Society
5 Of The Most Bizarre Cases Of Stockholm Syndrome
Throughout history, there have been several weird cases of Stockholm Syndrome, and we will name a few of the most interesting.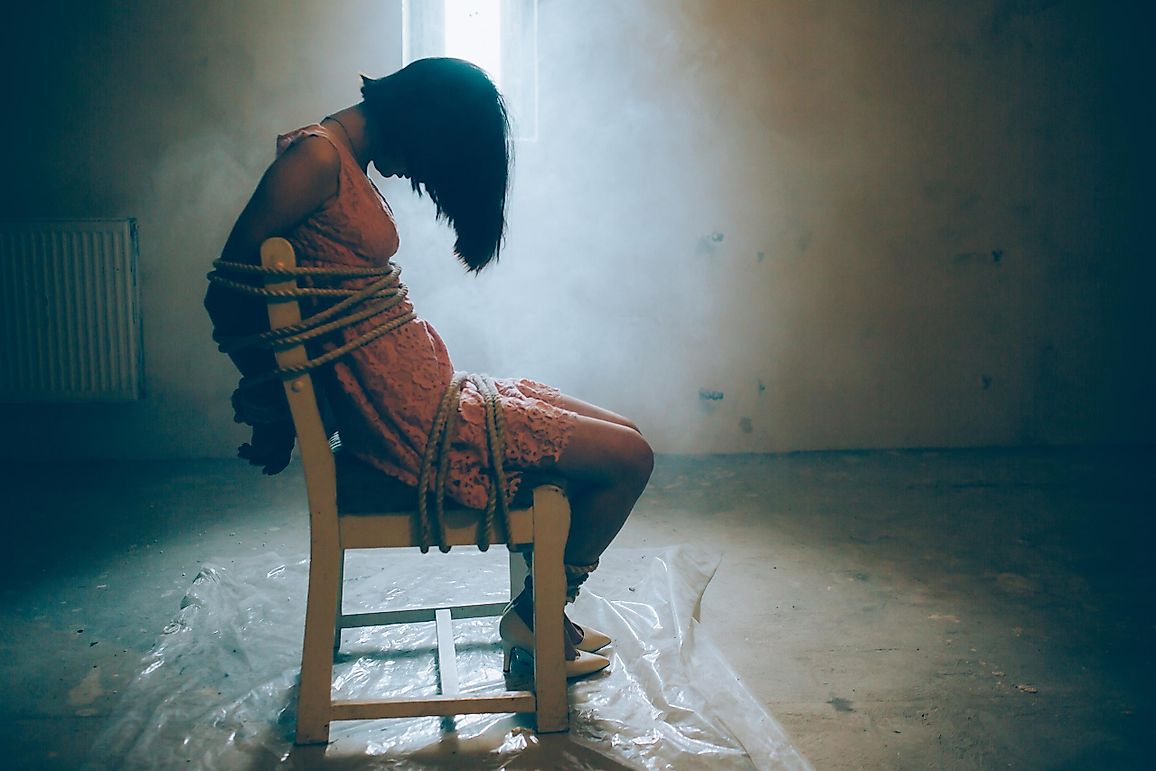 Stockholm syndrome is a term used by psychiatrists to describe a condition in which hostages develop emotional attachments and a psychological bond with their captors. These bonds can sometimes be formed if the captives share intimate time with their captors, but are mostly the irrational product of the danger occurring during captivity. Through research, it was concluded that about 8% of the victims of any form of captivity show signs of developing Stockholm syndrome. 
The term was first used in 1973 during a bank robbery in Stockholm, Sweden. Four hostages were taken, and after being released, they decided not to testify against their captors in court. The feeling of empathy for the captors is somewhat paradoxical because we usually feel disdain and fear towards the captors. Throughout history, there have been several weird cases of Stockholm Syndrome, and we will name a few of the most interesting.
5. Natascha Kampusch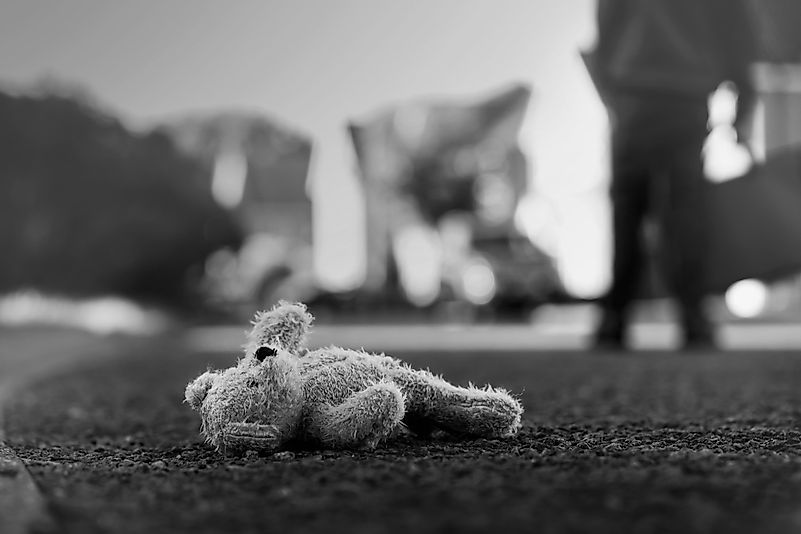 One of the most famous kidnapping cases in history is that of 10-year old Natascha Kampusch, who was kidnapped on March 2nd, 1998. Her kidnappers were two men that threw her into a van and disappeared. She was held prisoner for the next eight years, and her captor was a man called Wolfgang Přiklopil. He held her in a cellar beneath his garage. With time, she was allowed to leave this room and was given more and more freedom if she wouldn't talk to anyone about her captivity.
She continued living with her captor while behaving like a normal couple throughout every day. He did, however, rape and beat her occasionally. She managed to escape on August 23rd, 2006, and when he realized he would end up in jail due to the kidnapping, Wolfgang Přiklopil committed suicide. Natascha Kampusch was extremely grief-stricken by his death and continued to carry a picture of his in her wallet for years after escaping.
4. Colleen Stan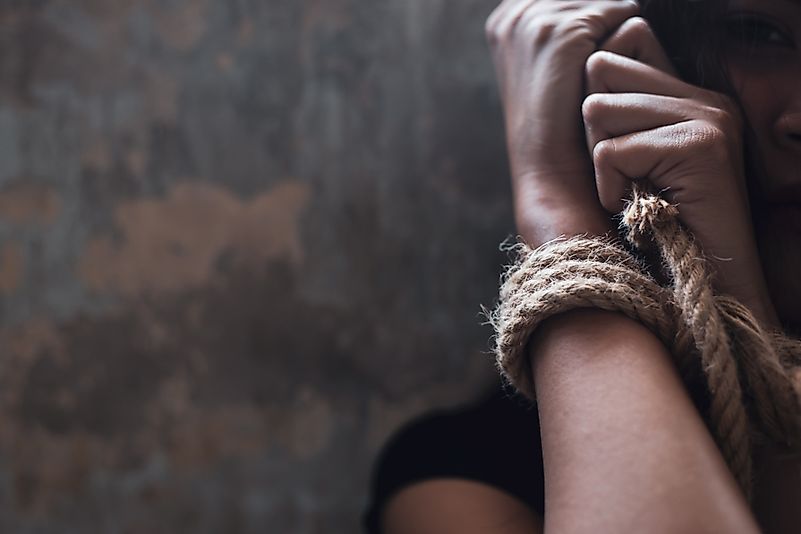 This kidnapping happened in 1977 when 20-year old Colleen Stan was picked up by a couple with a child while she was on the way to her friend's party. This was near Red Bluff in California. Although they had a child, the husband, Cameron Hooker, soon pulled out a knife, drove his car to a deserted area, and there proceeded to rape and torture Colleen. He planned to make her into his sex slave, with his wife aiding him. The extremely horrifying parts of this story do not end there.
Hooker built a coffin where he kept Colleen Stan captive almost the entire time for the next seven years. She was tortured into submission and psychologically manipulated to remain loyal to her captors. She was even allowed to return to her real home for a day and afterward returned to Hooker. Eventually, Hooker's wife decided to release Colleen, and police caught the husband.
3. Elizabeth Smart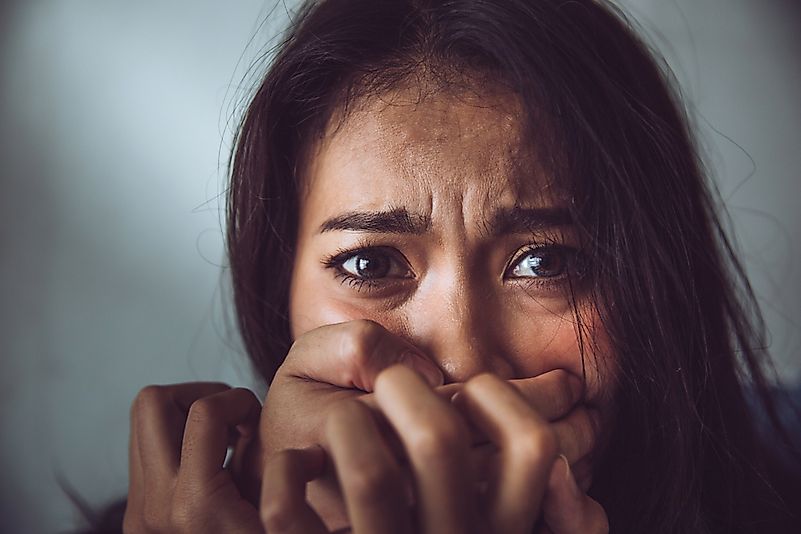 On June 5th, 2002 in Salt Lake City, 14-year old Elizabeth Smart was kidnapped from her house. The man who kidnapped her was Brian David Mitchell. She was forcibly married to her abductor in a weird ceremony and then raped by him. He chained her to a tree afterward and continued torturing her. She was held captive for nine months and was continuously raped and psychologically tortured during that time.
Over time she began following orders and became submissive. After a while, she started to visit nearby towns with her captors and never chose to reveal her identity to anyone. After moving throughout the United States several times, Smart and her captors returned to Utah, and she was recognized there. She was returned to her family and even testified against her captors. 
2. Mary McElroy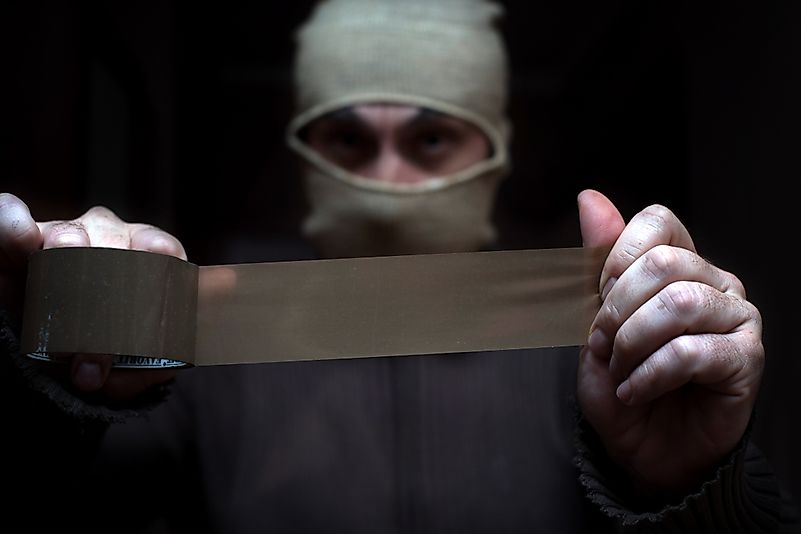 Long before the term 'Stockholm Syndrome' was coined; in 1933, a young girl was abducted by four men. This girl was Mary McElroy, and she was 25 years old. They broke into her house and took her to an old farmhouse where they kept her chained to a wall in the basement. Mary was the daughter of a rich man, and the captors demanded $60,000 as ransom. Eventually, they halved the amount of money they asked for, and Mary was released two days after her kidnapping.
The men were subsequently caught, but Mary was riddled with guilt because of their sentences. She tried to get their sentence reduced and remained friends with her former captors during the entirety of their incarceration. She later committed suicide and, in her suicide note, mentioned her kidnappers in a positive light once more.
1. Patty Hearst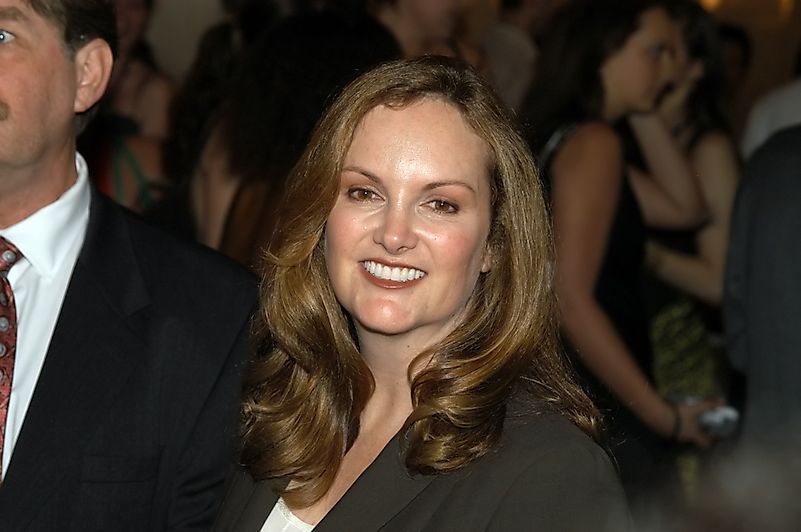 Nineteen-year-old Patty Hearts was kidnapped on February 4th, 1974. She was the granddaughter of a famous politician and newspaper publisher William Randolph Hearst. On that day, a group of kidnappers broke into Patty Hearst's apartment wielding guns, beat up her fiancé, and threw her into the trunk of their car. They immediately drove away. It was soon found out by the FBI that the kidnappers were members of the Symbionese Liberation Army (SLA).
They were an extremist left-wing terrorist organization that wanted to wage war with the United States. They abducted Hearst to gain finances for their endeavors. However, after being held captive for over a year, Patty Hearst decided to join her captors and helped them during a bank robbery. She traveled through the country with them while evading police forces, but was eventually captured in 1975. She claimed that her captors brainwashed her.
Who kidnapped Patty Hearst?
An extremist left-wing terrorist organization that wanted to wage war with the United States. They abducted Hearst to gain finances for their endeavors.
This page was last updated on February 16, 2020.
Citations
Your MLA Citation
Your APA Citation
Your Chicago Citation
Your Harvard Citation
Remember to italicize the title of this article in your Harvard citation.