A large portion of travelers enjoys taking their trips in summer. As a result, the most popular summer destinations are often overcrowded because they attract many people. The inevitable downside of being a super beautiful or culturally significant location is that tons and tons of tourists will flock there naturally, drawn in as they are by the many charming qualities of the destination. As the time when people take trips is consistent during the summer, it makes for a compressed block of travel where you end up with hordes of people encroaching on scenic locations all at the same time. Of course, nothing is more frustrating than taking a trip to a distant land and shelling out oodles of cash only to end up in a place where you can't get the rest and peace you were craving. Here are the fifteen most crowded summer destinations to watch out for.
15. Miami Beach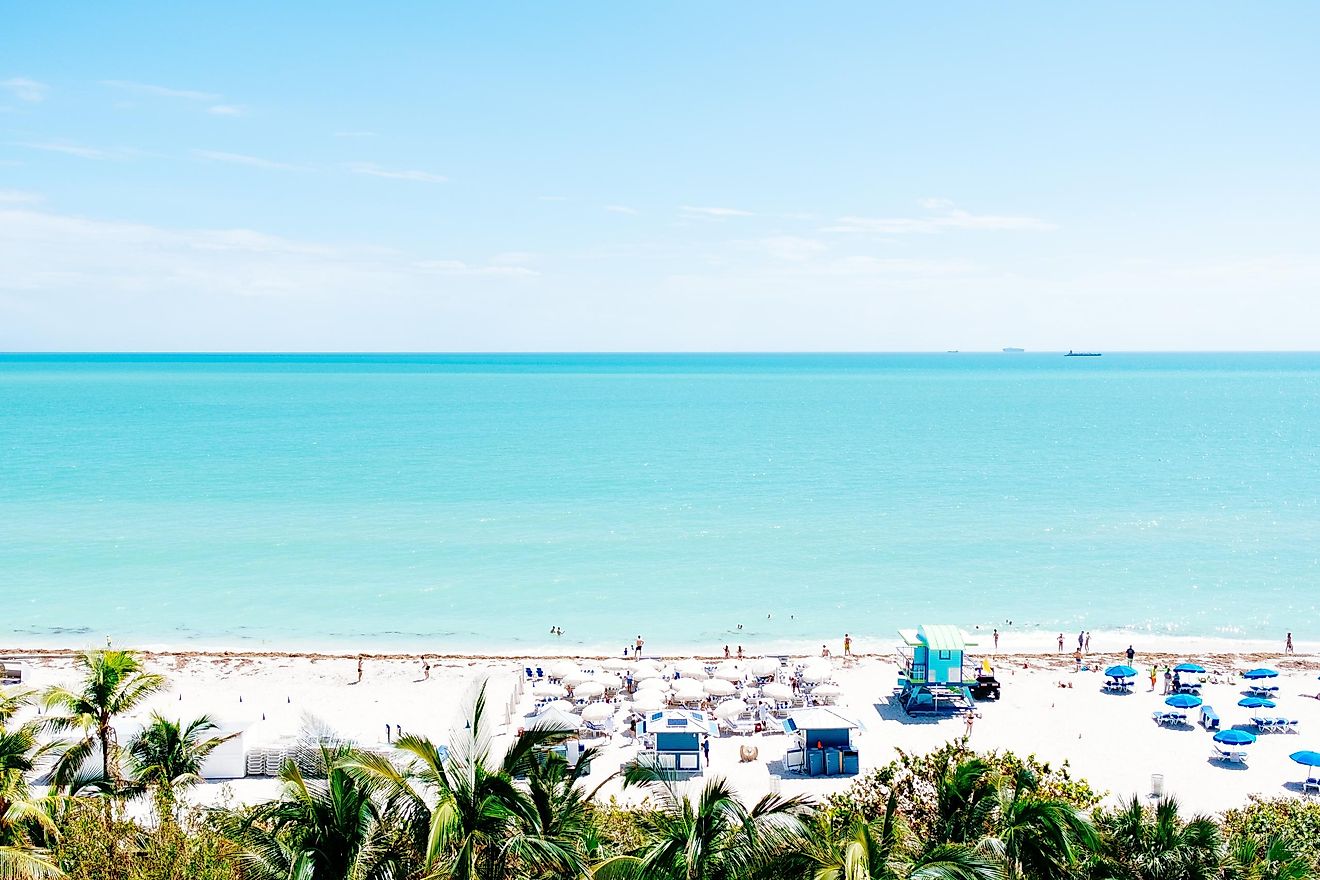 Millions of people arrive at Miami Beach every year making it hard to enjoy your vacation with the area's limited space. If you love crowds, the beach is where you want to be, but if you like a calm environment, then definitely take this location off the list.
14. Barcelona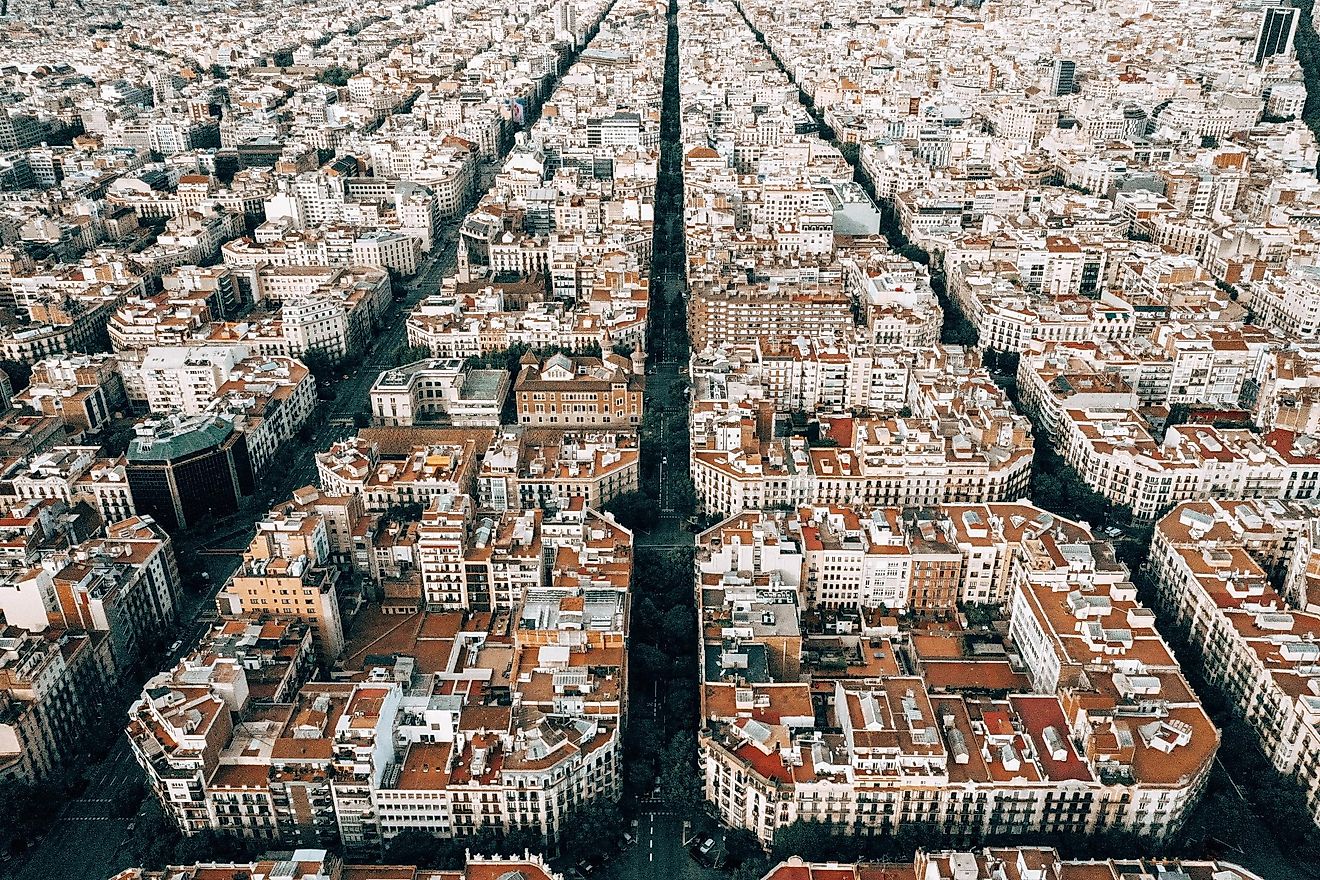 Over-tourism is a significant issue in Barcelona. Barcelona is so crowded that the civilians have protested against tourists, saying that they're more akin to an invasion than to tourism. To this end, the local government has even pursued steps to restrict the number of visitors allowed in the city. Hold yourself back from visiting Barcelona this summer and choose a different destination.
13. Santorini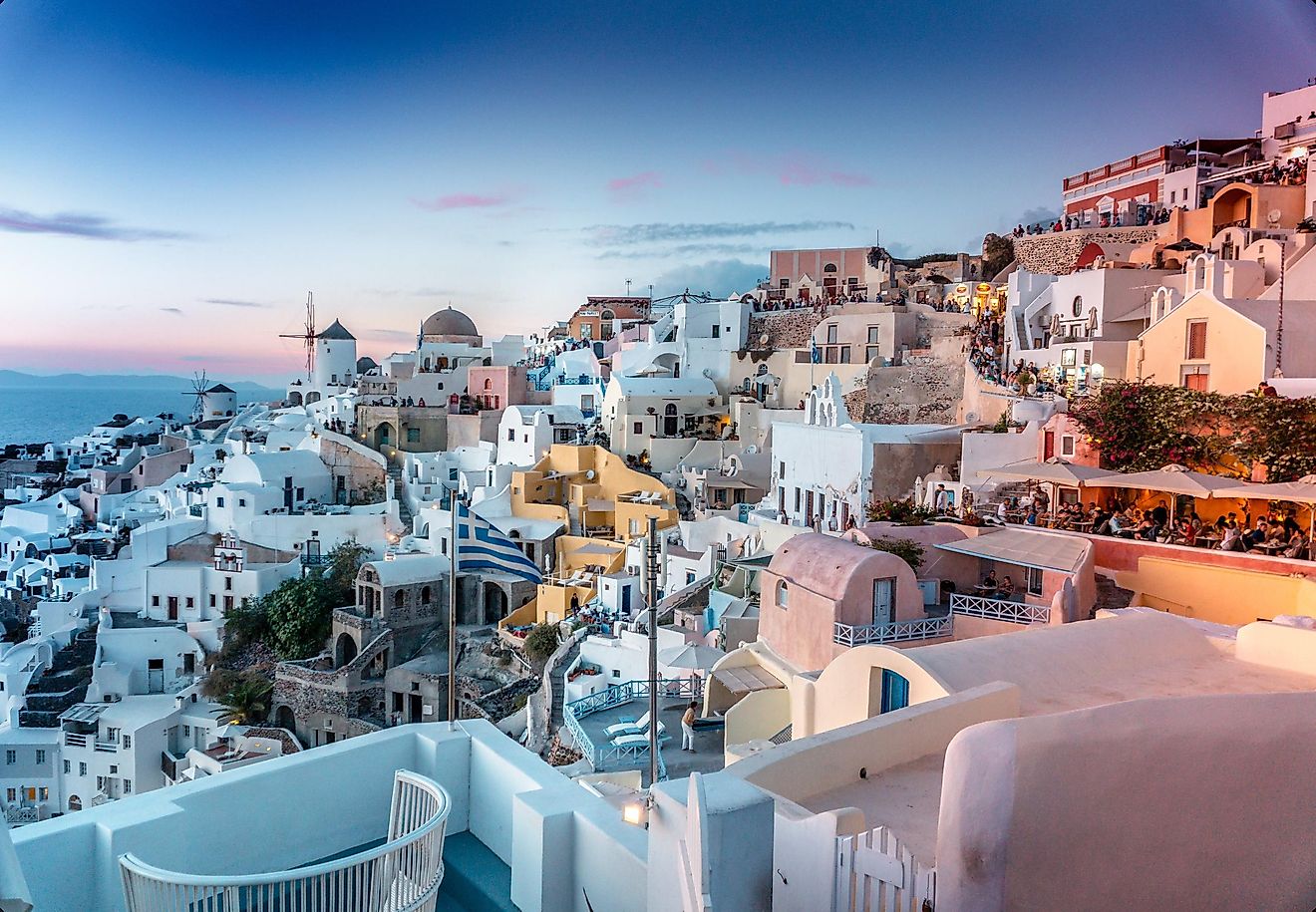 In the last five years, the number of people who visit Santorini for overnight stays has increased by 66%. In summer, every corner of the locale draws in tourists. The island may have phenomenal sights and awesome parties, but visiting it during the tourism offseason could be the better travel decision to make.
12. Ibiza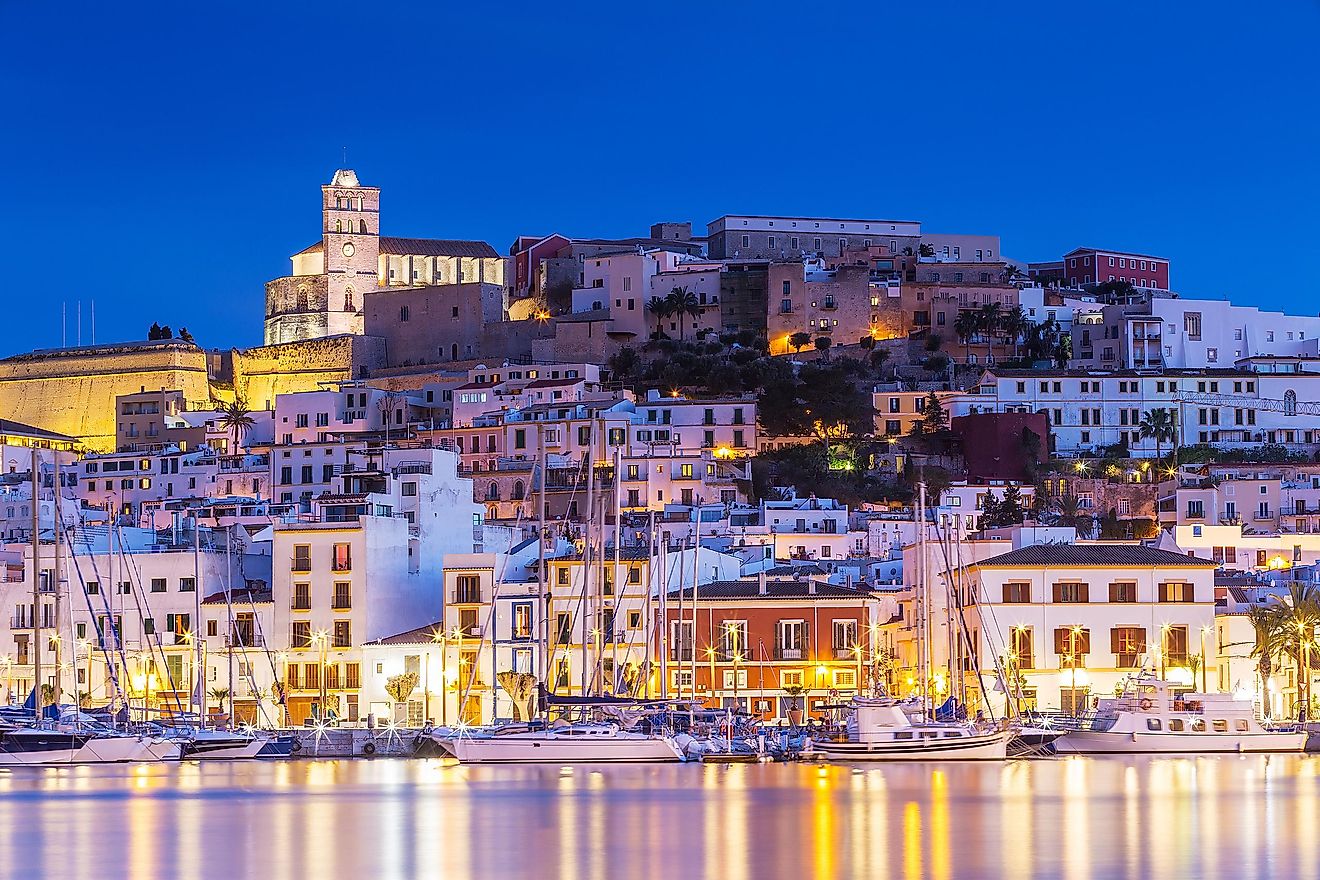 Summer is the best time to travel with the family, with kids on school holidays and vacation days saved up. A trip to Ibiza sounds like a perfect idea but if you want a peaceful beach, then the beaches of Ibiza are a no-go zone. Benirras beach on Ibiza is one of the more crowded places given its popular status so definitely avoid it if at all possible.
11. Venice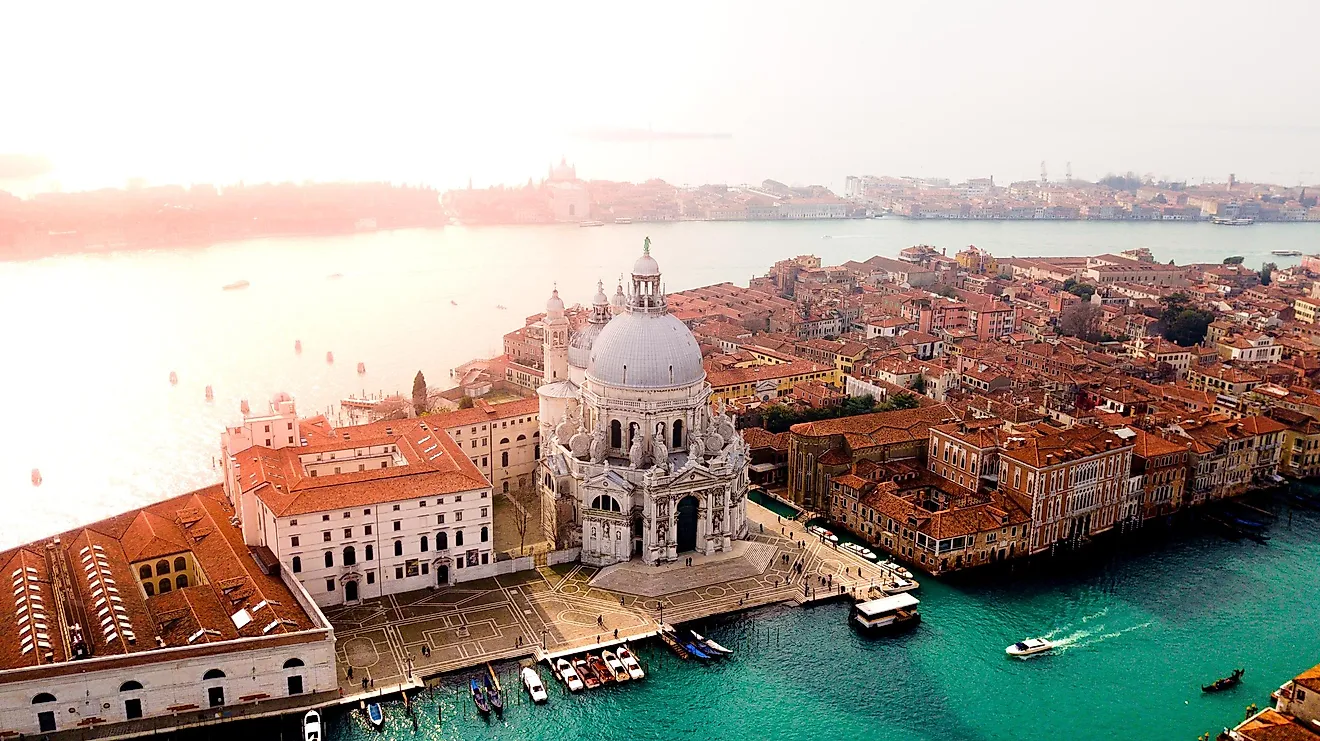 What happens in Venice is crazy overcrowding, not authentic tourism. Overwhelming numbers of people visit the city every day during the summer and other seasons. People have even destroyed the environment through littering and overcrowding of every edge of the city. In 2017 alone this Italian city received more than 36 million tourists.
10. Warsaw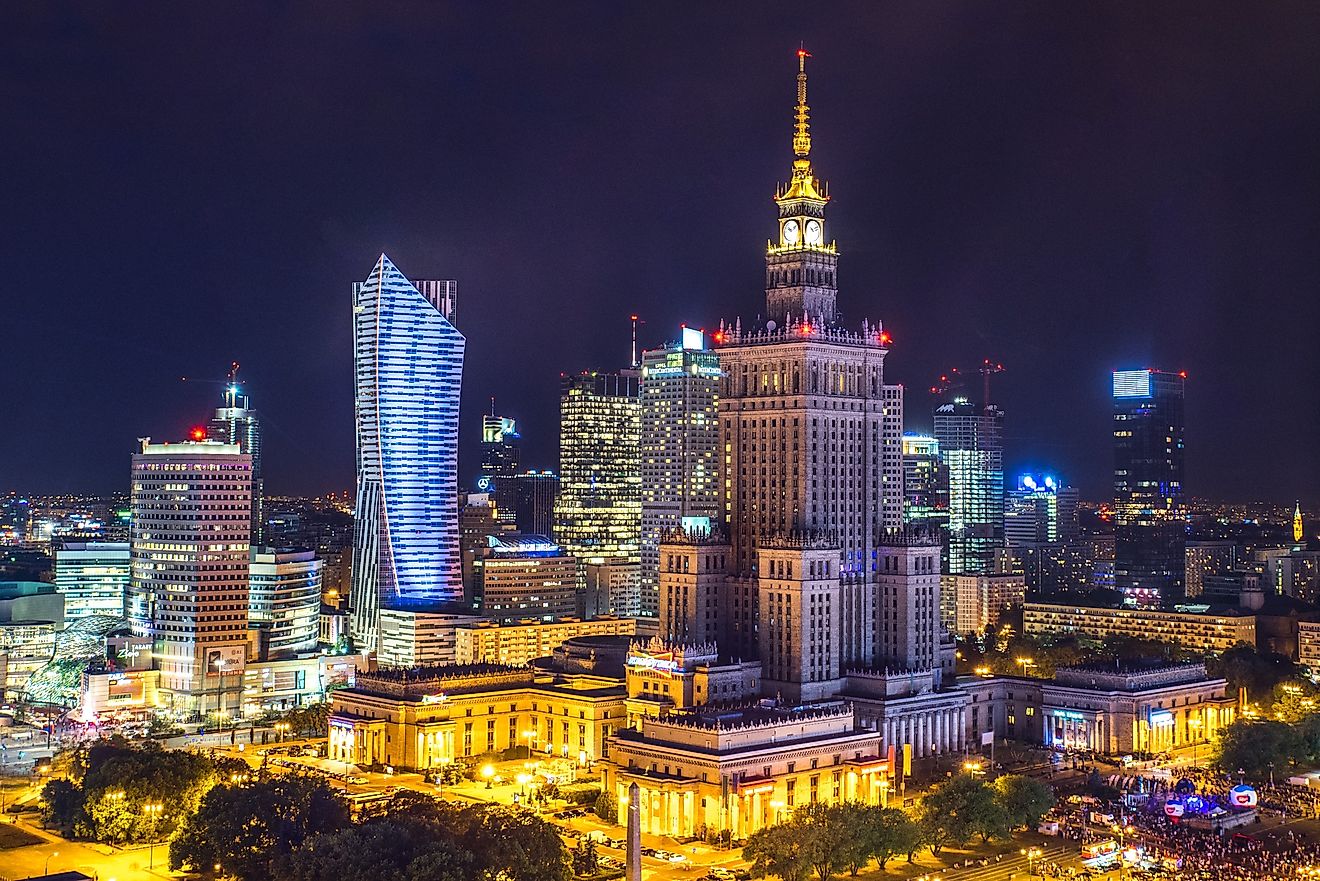 Warsaw's owes its popularity to the rich culture and heritage it has to show to the world. And the great contrasts between old and modern architecture just serve to emphasize its unique beauty. The Polish capital also boasts prices that are kind to the wallet, and when combined with its other perks makes for a hot spot to be.
9. New York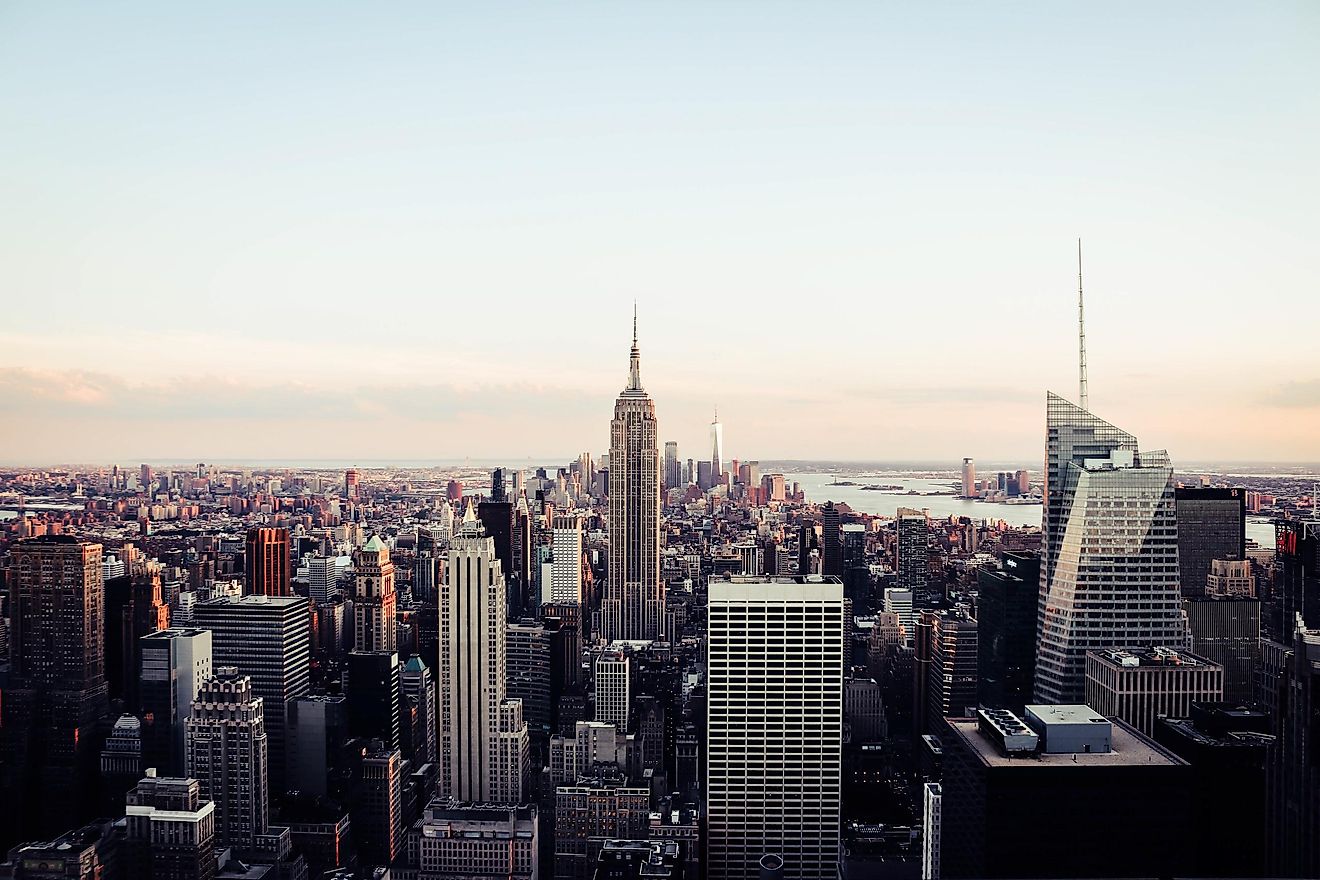 As if the 8.6 million people living in New York is not already a lot, over sixty million tourists visited the city in 2018 alone. This is understandable given that the city is known for the great variety of fun activities it has to offer everyone. But if you have to go to New York, do it before or after summer.
8. Lake Lucerne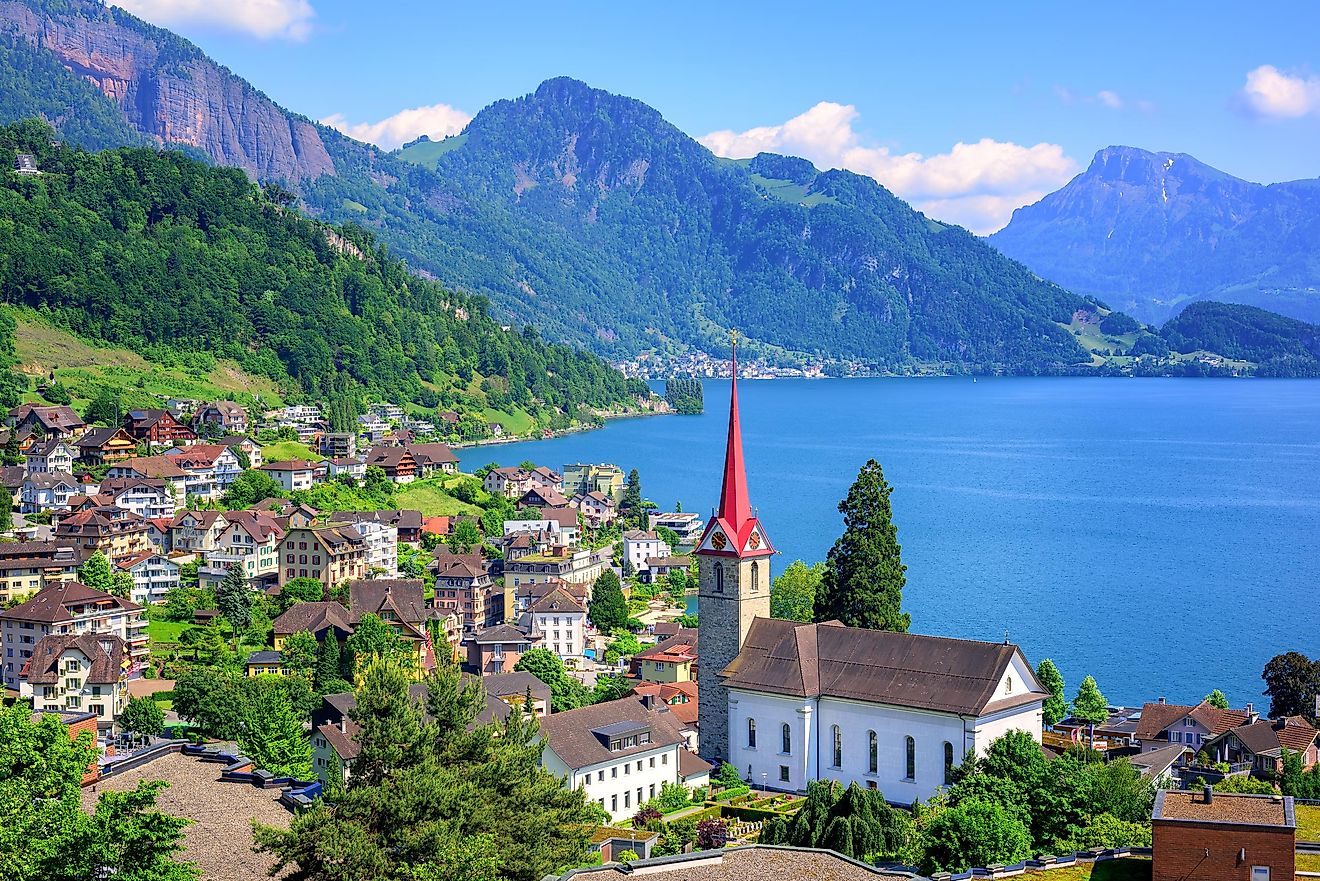 In summer, Lake Lucerne can get overwhelmed with tourists who love boat tours, diving, and other watersports. As a result, there can be an excess of people in the town and its outskirts. Tourist buses bring in outsiders regularly to enjoy the scenic locale, so if you are planning a trip to this small town, be prepared for crowds.
7. Myrtle Beach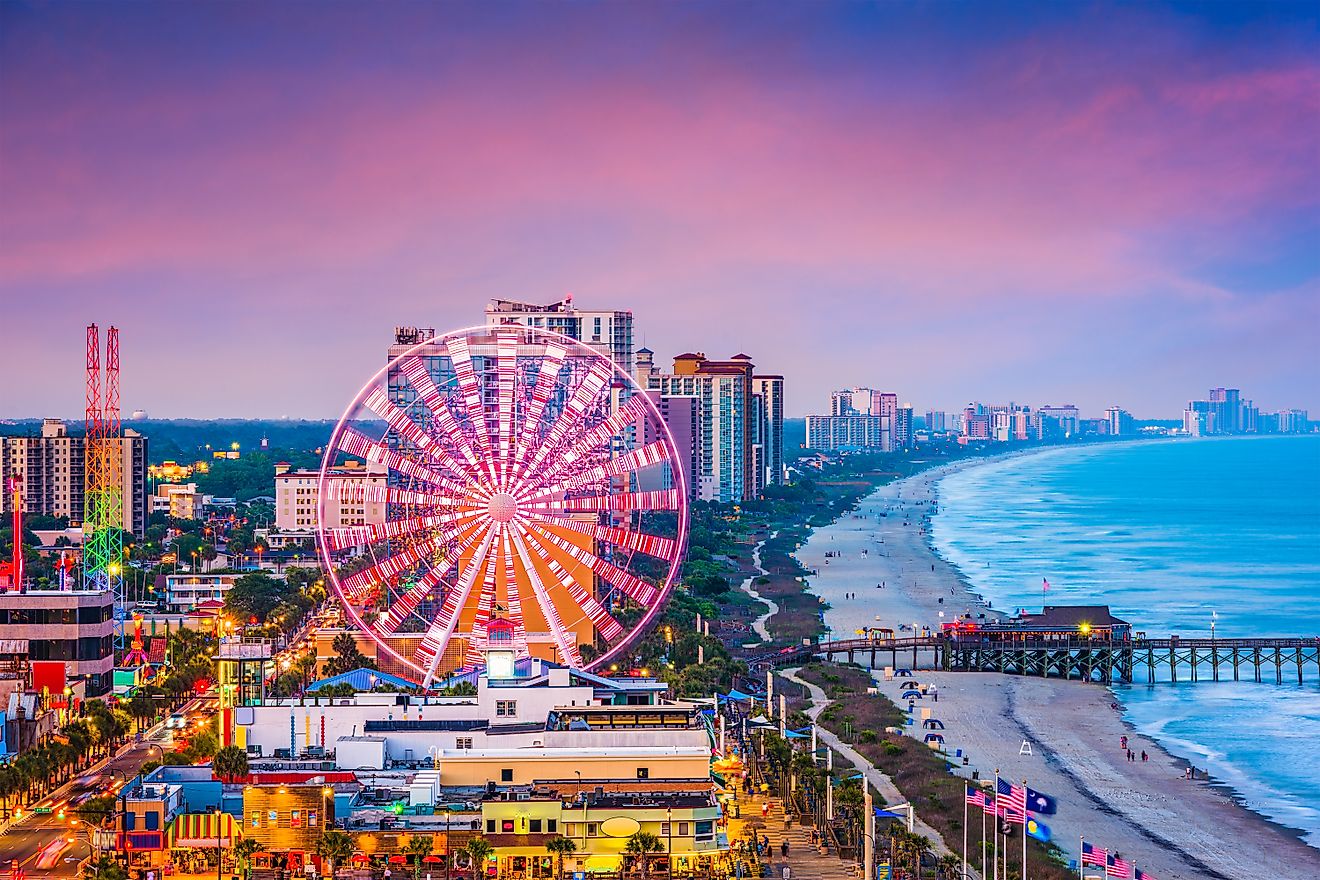 The beach is the perfect place for surfing, shopping, theme parks, and great concerts. Myrtle Beach is at the center of a large 60-mile stretch of coastal land known as The Grand Strand and receives millions of guests in the summer. Still, it is an incredible choice to spend your summer holidays if you are okay with crowded surroundings.
6. Machu Picchu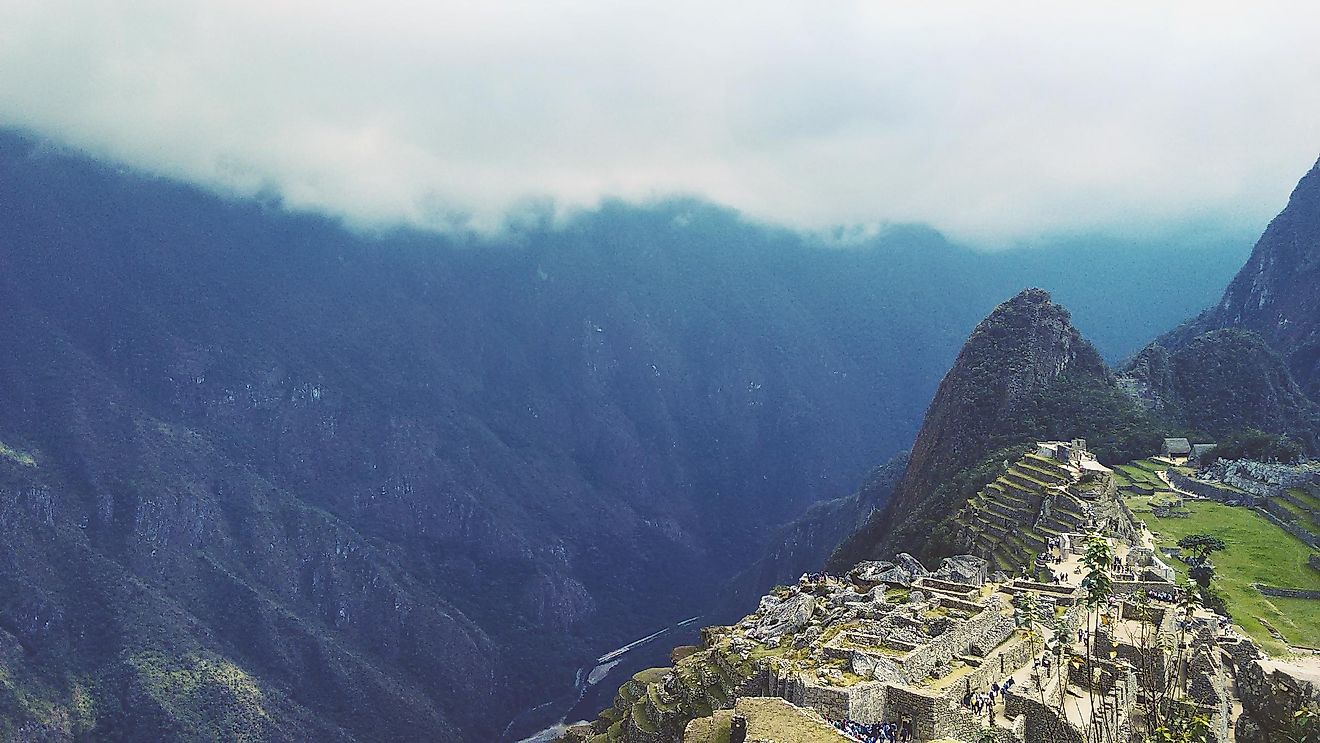 Over-tourism in Peru's Machu Picchu has endangered the very places that are its greatest appeal. UNESCO recommended that only 2500 people visit the city ruins per day in order to sustain the site conditions. However, over 5000 people visited daily in the summer months of 2017. For the continued future of the location, it is probably best to visit at non-peak times. 
5. Isle of Skye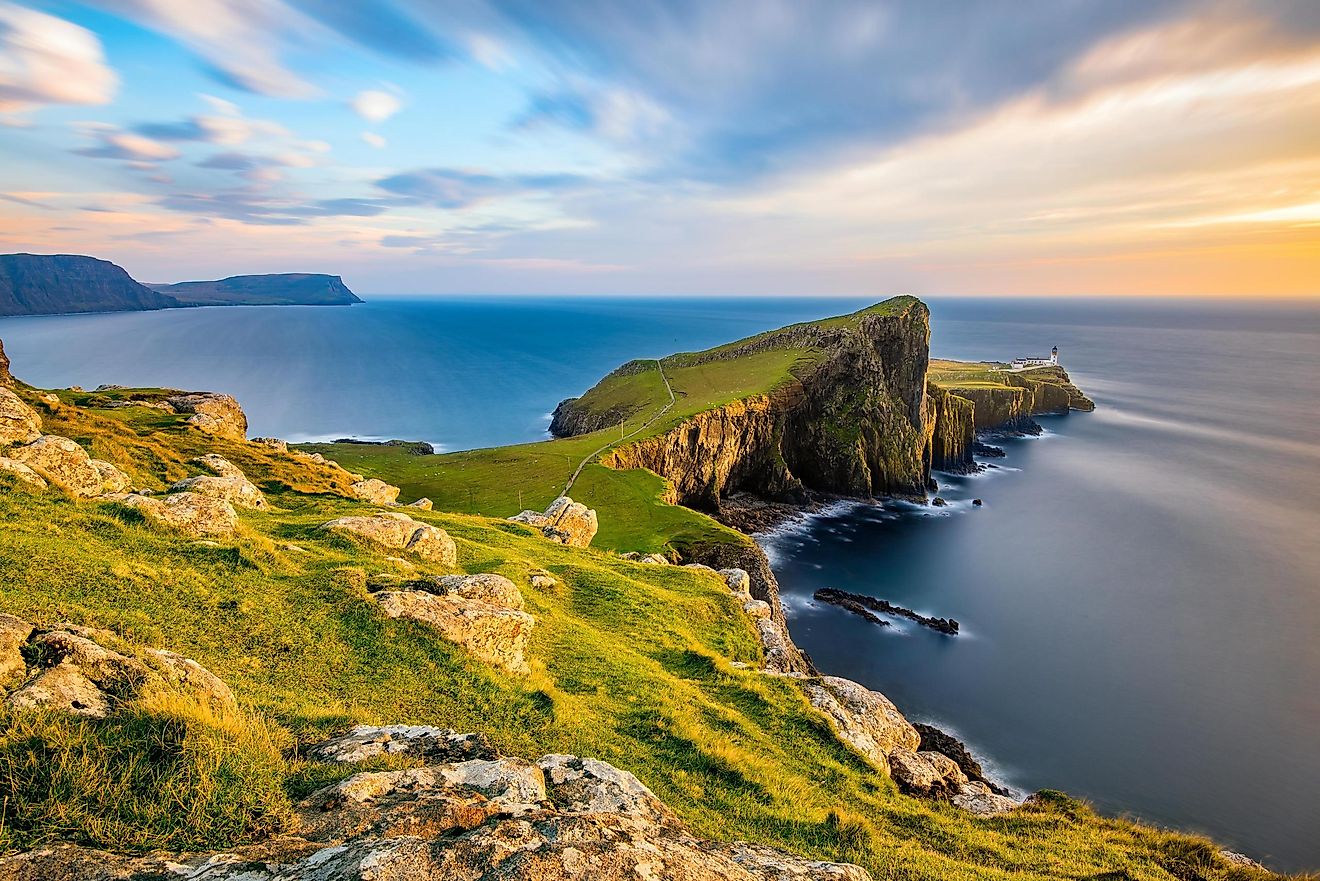 One of Scotland's greatest travel destinations is the Isle of Skye. Its stunning scenery and hikes set against beautiful backdrops are definitely worth your time. The problem, however, comes with the excess tourism that is happening in the area. Islanders have even complained about the narrow roads of the isle overflowing with vehicles as tourists flock to the site.  
4. Antarctica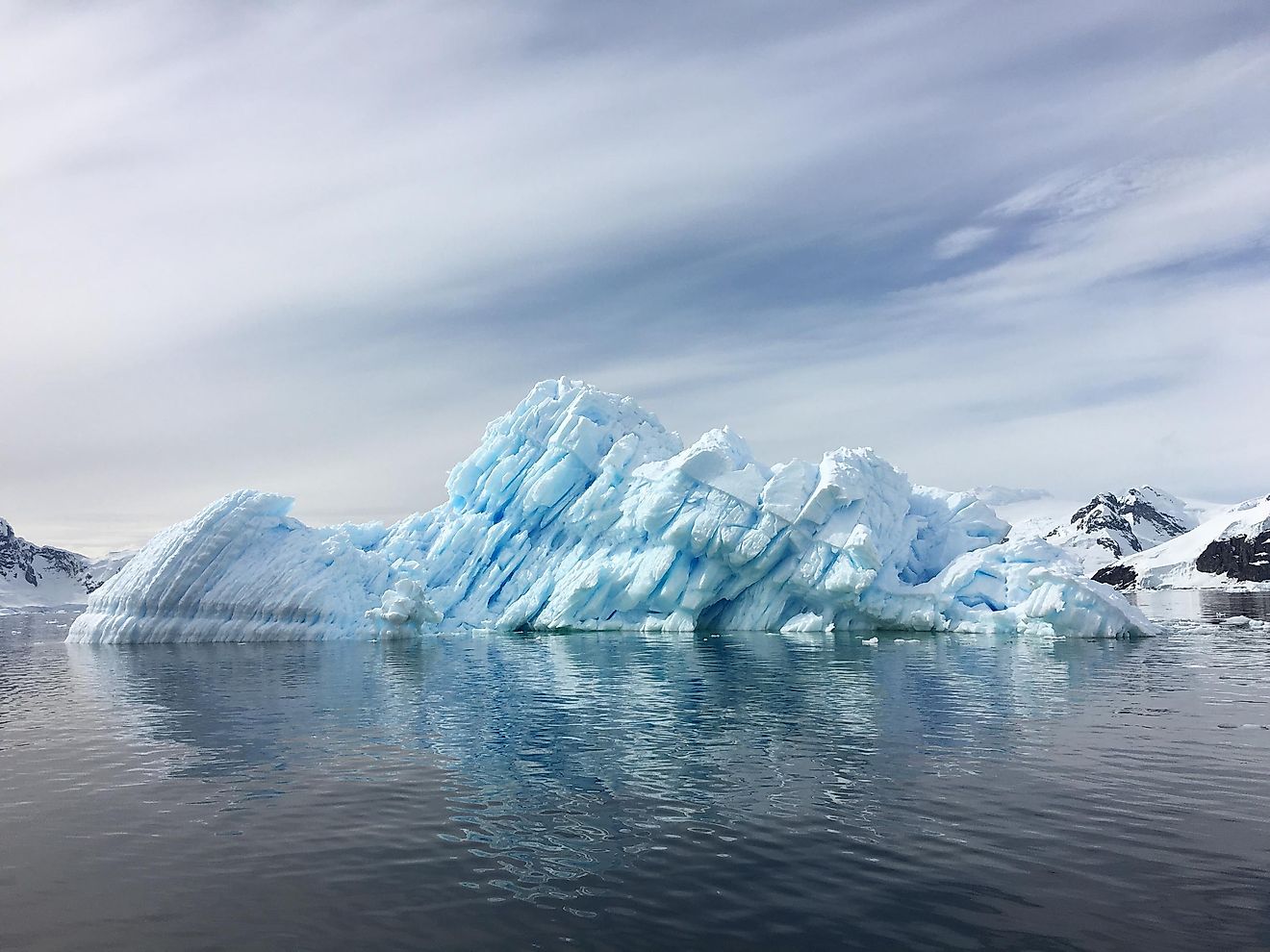 For skiing, camping, or even going for a cruise, visit Antarctica. A trip to the southern area is sure to create some epic memories. The only mistake you can make here would be to travel to Antarctica during peak seasons. In fact, the place is so overcrowded at times that there could be negative impacts on the ecosystem.
3. Amsterdam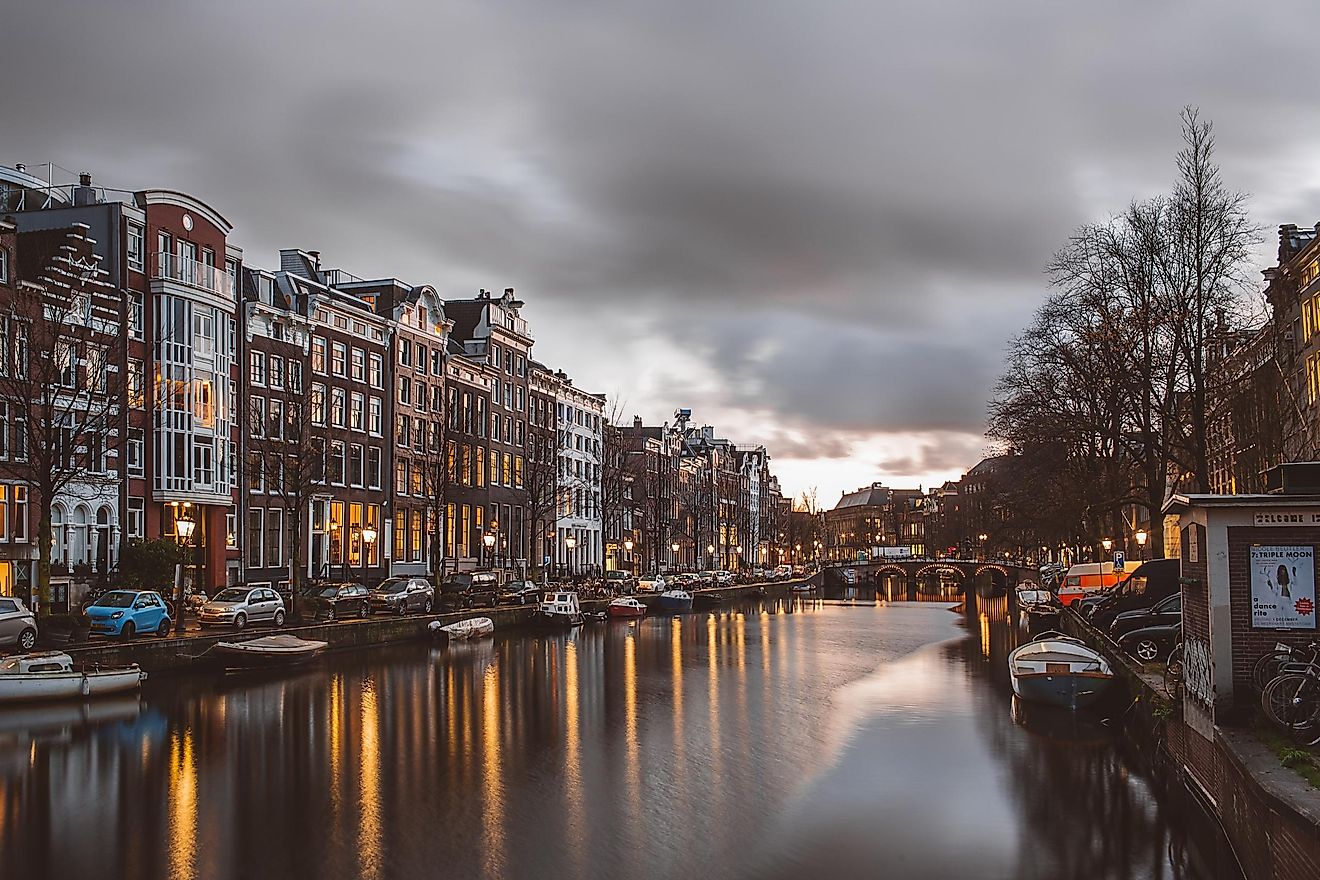 Amsterdam is so overpopulated in the busy months that the Dutch capital has actively urged visitors to head elsewhere. This over-tourism is understandable given the many attractions in the city, from amazing museums to historical sites and even boat rides in the canals. All these activities can definitely be fantastic for you and your loved ones, but maybe not during the summer.
2. Mount Everest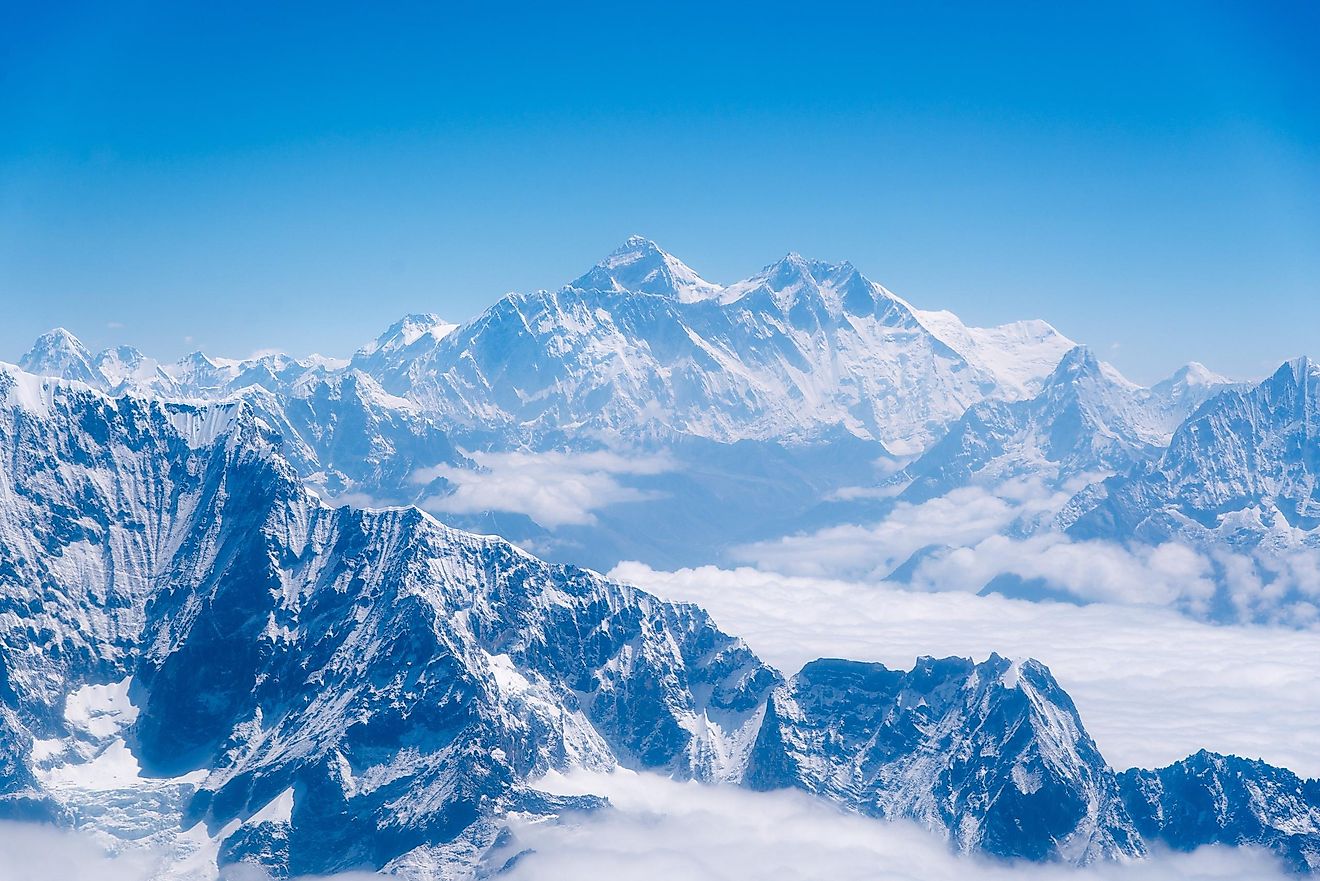 It is an unfortunate fact that there are so many beautiful natural sites on this list, Mount Everest included. This location is more dangerous than the rest, with 11 people reported dead or missing in the 2019 climbing season. This is partly attributable to the overcrowding and the rise of inexperienced visitors, so be careful to not turn into a sad statistic. 
1. The Louvre Museum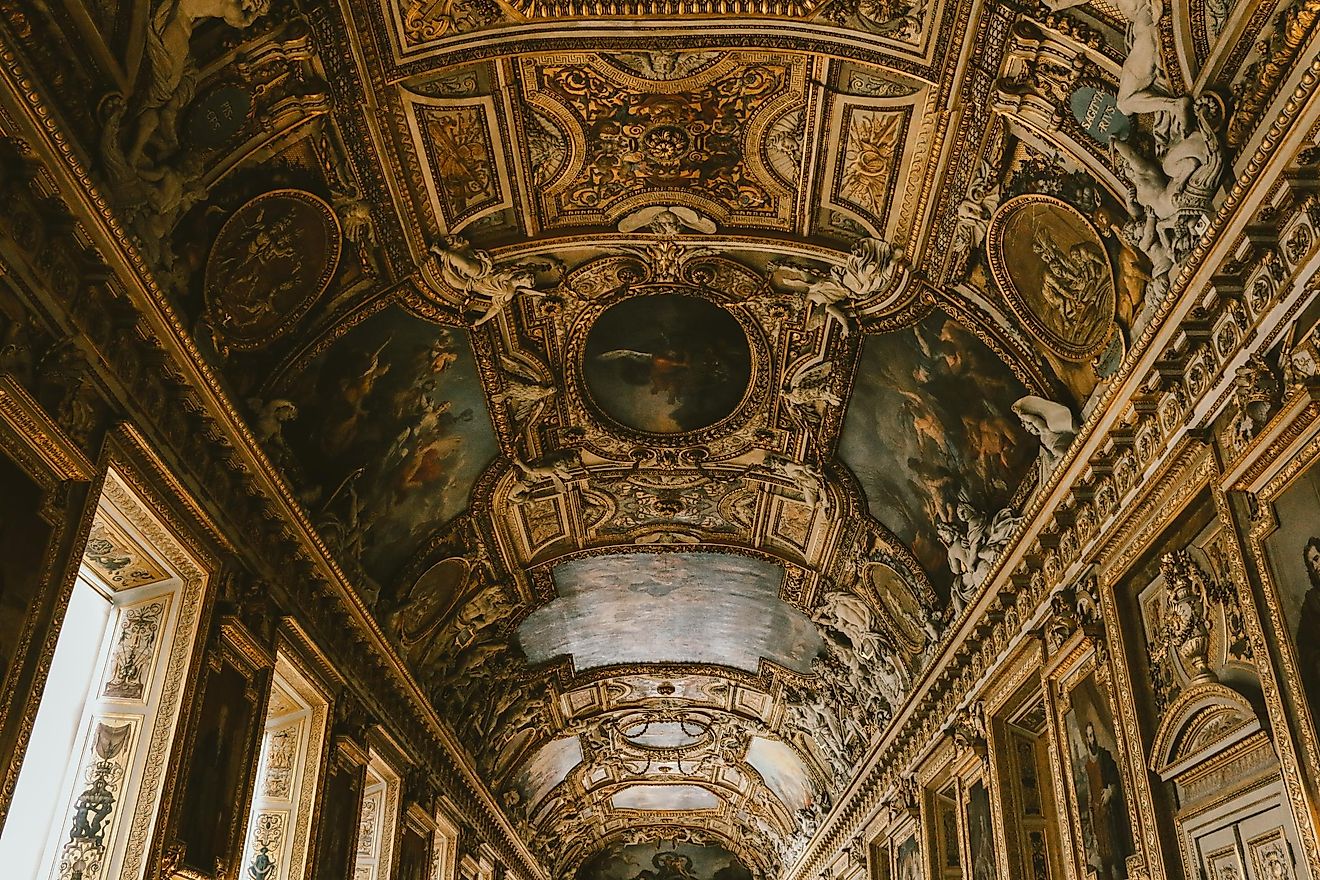 This museum houses a massive variety of art and is the world's largest museum of its kind, hosting such famous works as the Mona Lisa and Liberty Leading the People. Its reputation, unfortunately, means that it is constantly filled with throngs of visitors. It even spent a day closed after security staff walked out to protest the exploding attendance and suffocating conditions.