Entertainment
10 Wealthiest People In The World
Jeff Bezos is currently the richest person in the world.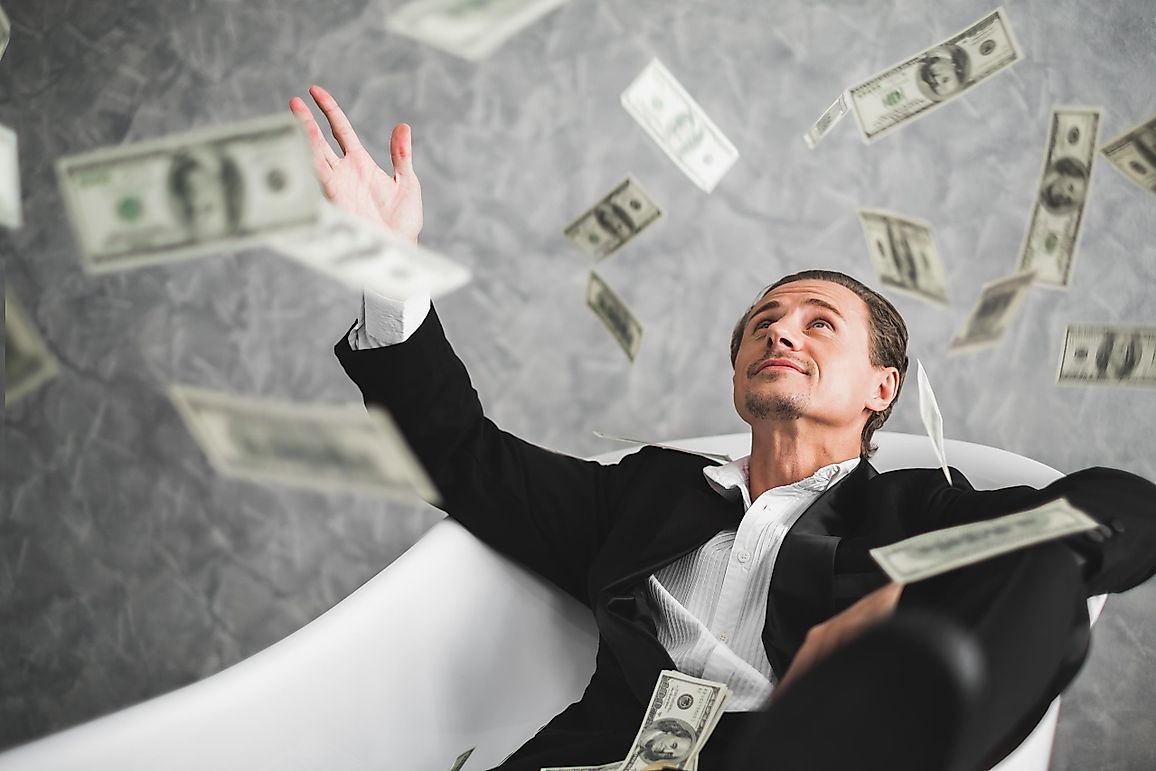 Have you ever wondered what you would do if you were a billionaire? Perhaps you should ask some of the world's current billionaires, who appear on this list. Here is a list of the 10 wealthiest people in the world and their net worth based on Forbes' Real-Time Billionaires List on March 25, 2020.
10. Carlos Slim Helu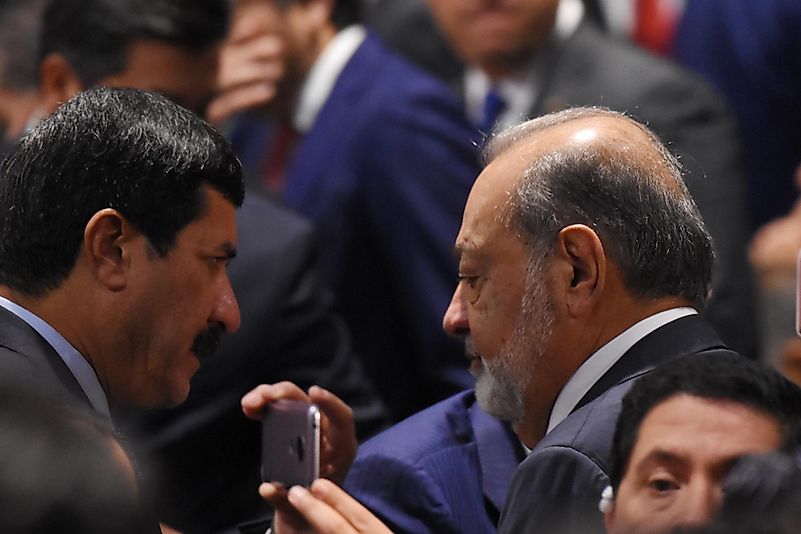 Slim's net worth is $48.5 billion. He and his family control America Movil, Latin America's biggest mobile telecom firm. After the crash of Mexico's economy in 1982, Slim became a billionaire by buying up businesses at low prices and managing them so effectively that their total value skyrocketed within a decade.
9. Sergey Brin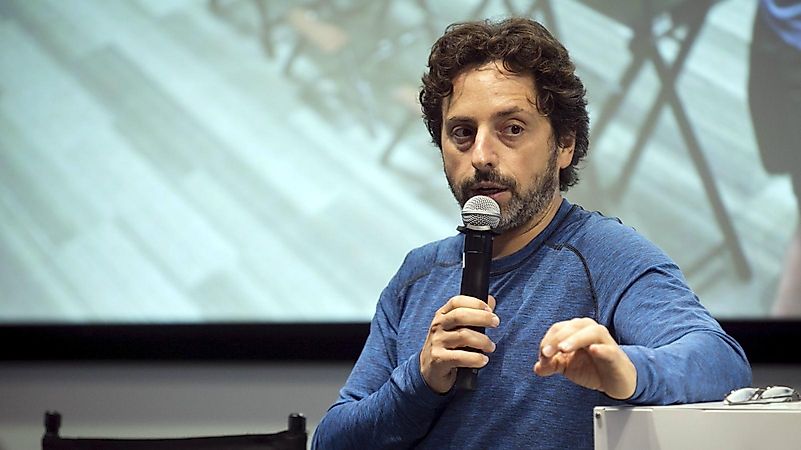 Brin is one of the co-founders of Google and is worth $50.6 billion. He and co-founder Larry Page initially initially created Google for a research project at Stanford University. In programming Google, they decided that its search results would be ordered based on their popularity, believing that the most popular result is usually the most useful one.
8. Larry Page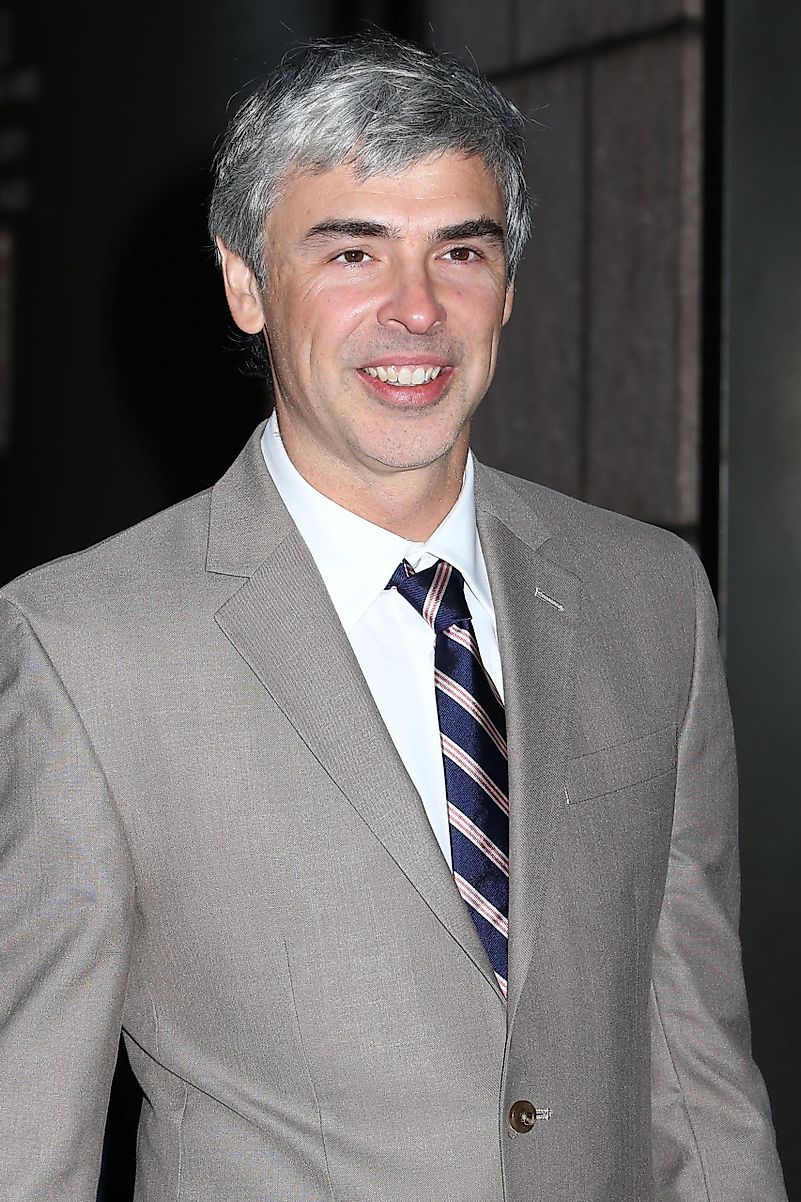 Page is the other co-founder of Google and is worth $52.4 billion. Google would emerge to be the world's most popular search engine. In 2004, Page and Brin held an initial public offering for Google, which ultimately made them billionaires.
7. Mark Zuckerberg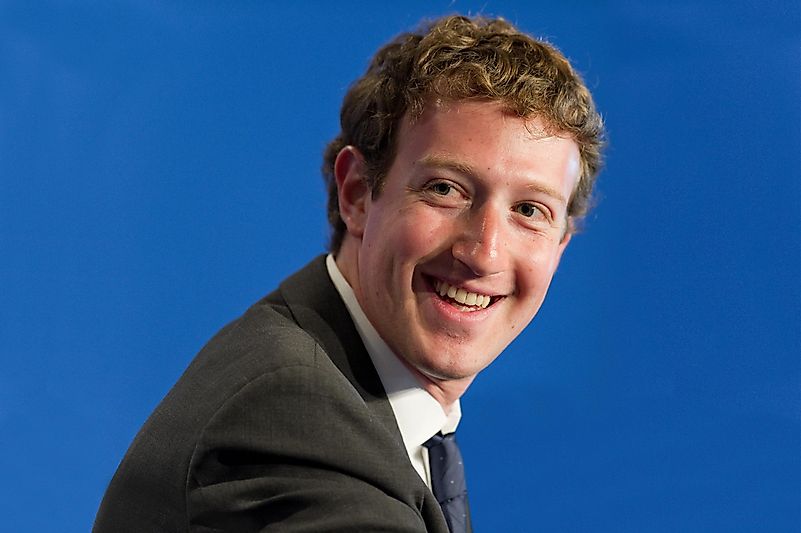 Zuckerberg is a co-founder and current CEO of Facebook. He and three of his friends created Facebook while he was studying at Harvard University. Zuckerberg and Facebook were the subject of a movie in 2010, The Social Network. His net worth is $59.7 billion.
6. Larry Ellison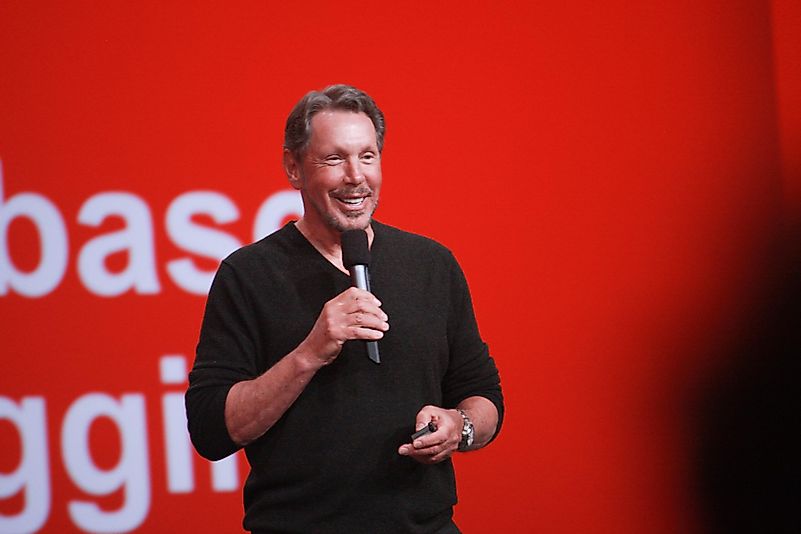 Ellison is the founder and CEO of the Oracle Corporation, and is worth $60.2 billion. He named the company after the database management system that became his best-selling product. In 2019, Oracle's market cap hit $186.3 billion.
5. Amancio Ortega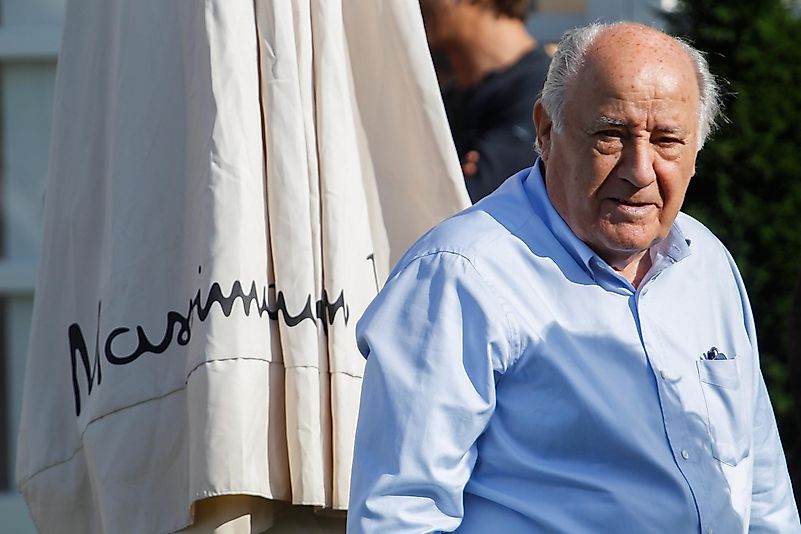 Ortega has a net worth of $60.6 billion. From humble beginnings as a delivery boy for a men's shirt store, Ortega went on to be a major fashion mogul. He now owns multiple fashion brands, including the famous Zara chain.
4. Warren Buffett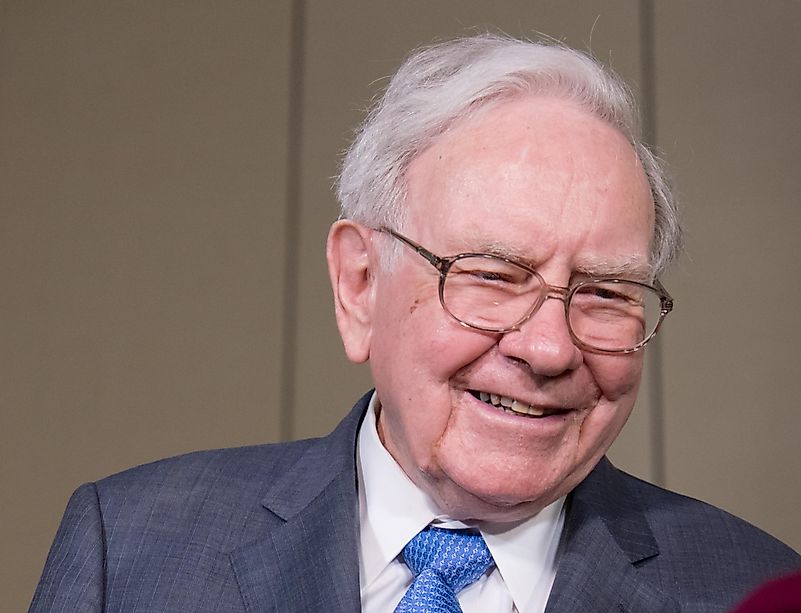 Buffett is the CEO of Berkshire Hathaway, which owns more than 60 companies, including Geico, Duracell, and Dairy Queen. He made his first investment in the stock market at only 11 years of age. His net worth is now $70.3 billion, and he has promised to donate 99% of his fortune to charitable causes.
3. Bernard Arnault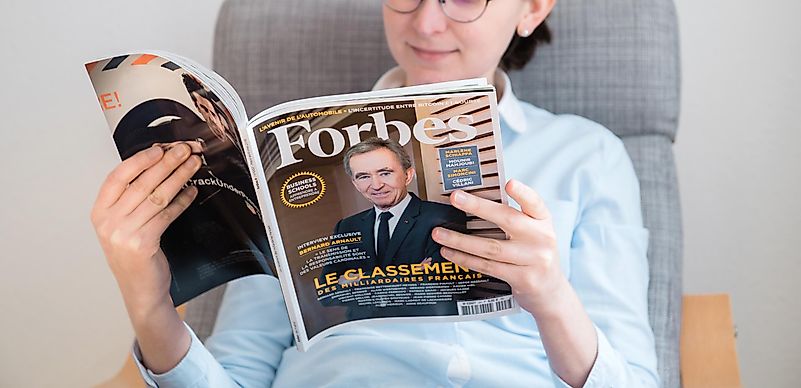 Arnault controls 70 brands of everything from wines and spirits to watches and jewelry. Many of these brands are now household names and include Louis Vuitton, Bulgari, and Zenith. His net worth stands at $88.7 billion.
2. Bill Gates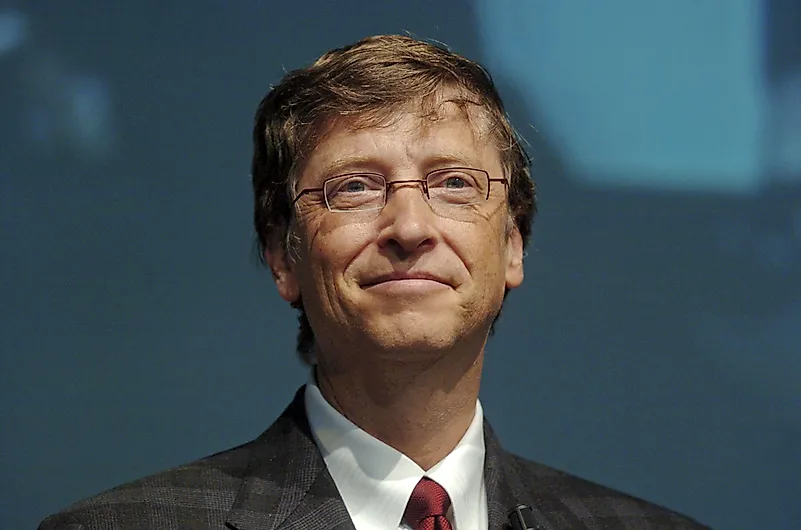 Do you use Windows on your computer? Then thank Bill Gates, one of the co-founders of Microsoft, which created the computer software system. He now spends most of his time on charitable causes, which he manages through the Bill and Melinda Gates Foundation. His net worth is $98.9 billion.
1. Jeff Bezos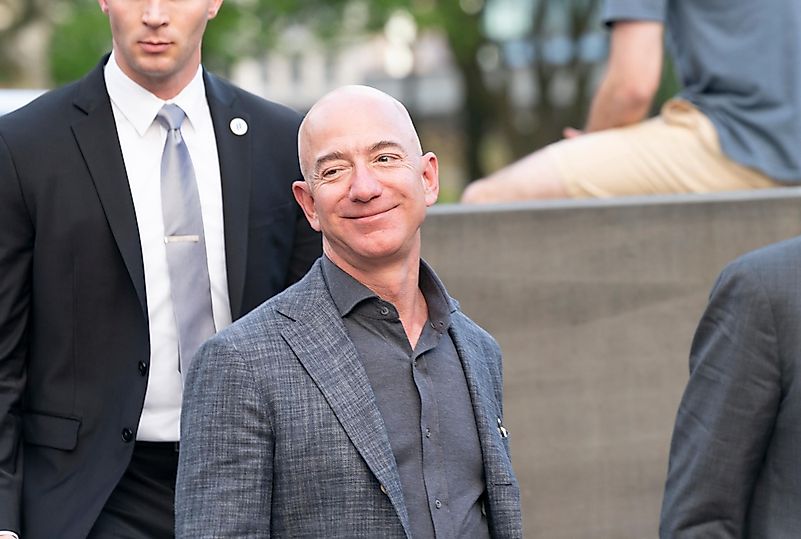 Amazon.com exists thanks to Bezos, who founded the company in 1994 and initially ran it out of his garage in Seattle. He also owns The Washington Post and Blue Origin, an aerospace company that aims to manufacture commercial rockets for use in space. Bezos' net worth is $119.1 billion.
About the Author
Jason Shvili is a freelance writer in Toronto, who specializes in politics, current events, and history. He is also an avid dog lover and volunteers his time with dog rescues.
This page was last updated on March 31, 2020.
Citations
Your MLA Citation
Your APA Citation
Your Chicago Citation
Your Harvard Citation
Remember to italicize the title of this article in your Harvard citation.