How to
10 Ways To Keep Your Kids Entertained While You Work From Home
Here are some suggestions that can help keep children at home entertained during the lockdown and social distancing period.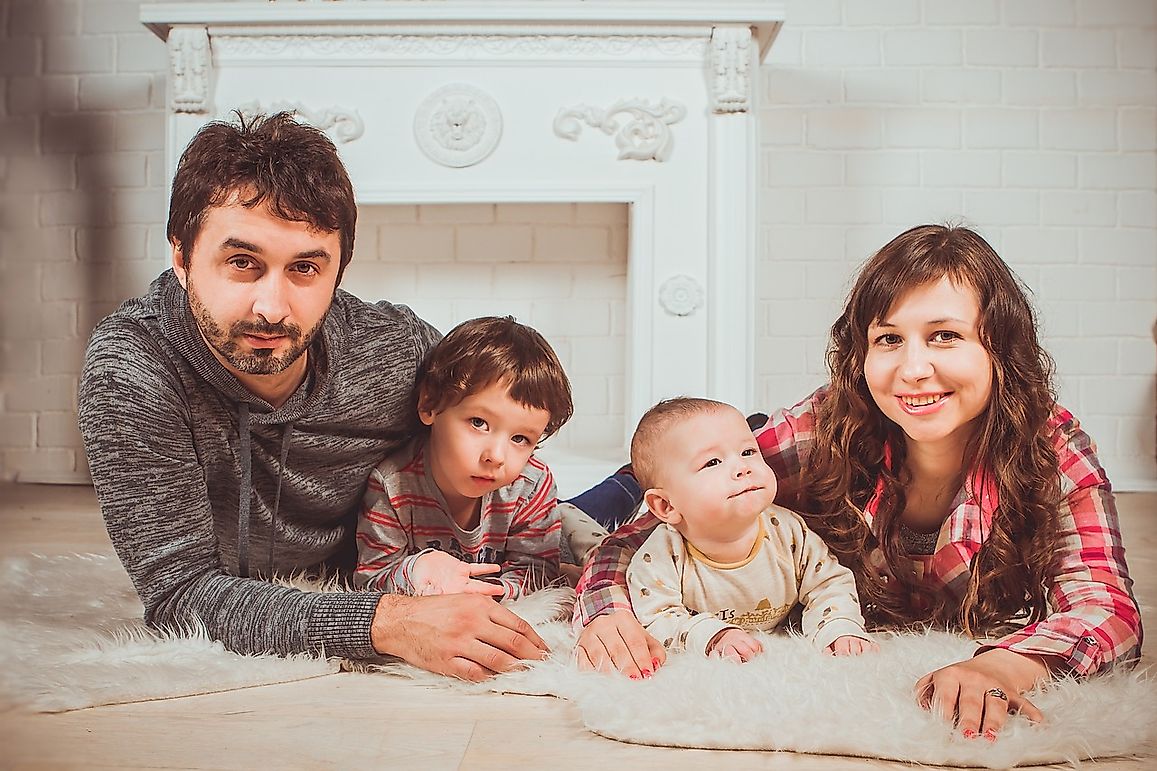 Working from home can be challenging to manage, especially during these unique circumstances many of us find ourselves in today during the COVID-19 pandemic. Separating homelife distractions and responsibilities from work requires a great deal of discipline, organization, and cooperation from the entire family. Kids are often difficult to handle during such times as they do cannot go to schools or daycare centers and are also not allowed to meet their friends. However, here are some suggestions that can help keep children at home entertained during the lockdown and social distancing period.
10. Establish a Schedule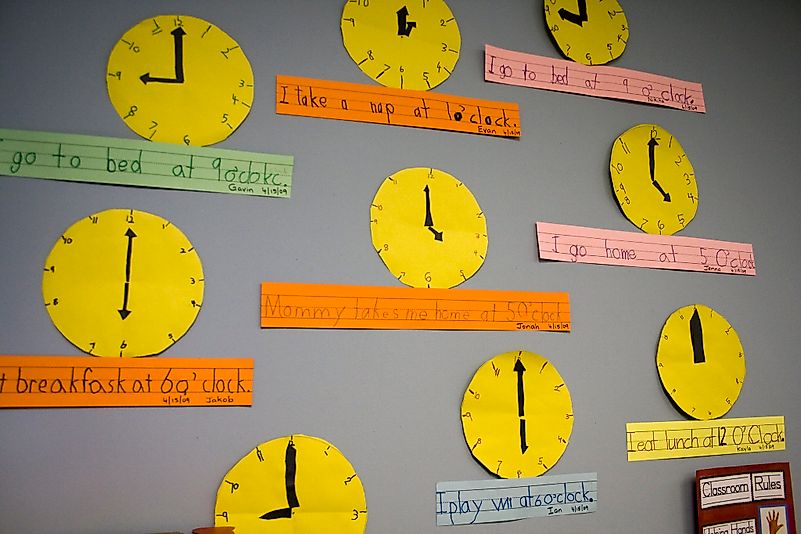 Putting together a schedule for the day for the whole family and establishing the schedule collectively is key. Getting buy-in from all members of the household is important to ensure that the schedule is followed by everyone without too much resistance. Remember to include structure but also some downtime for the kids and yourself so everyone has time to do what they want to do as well as what they need to do. 
9. Arts and Crafts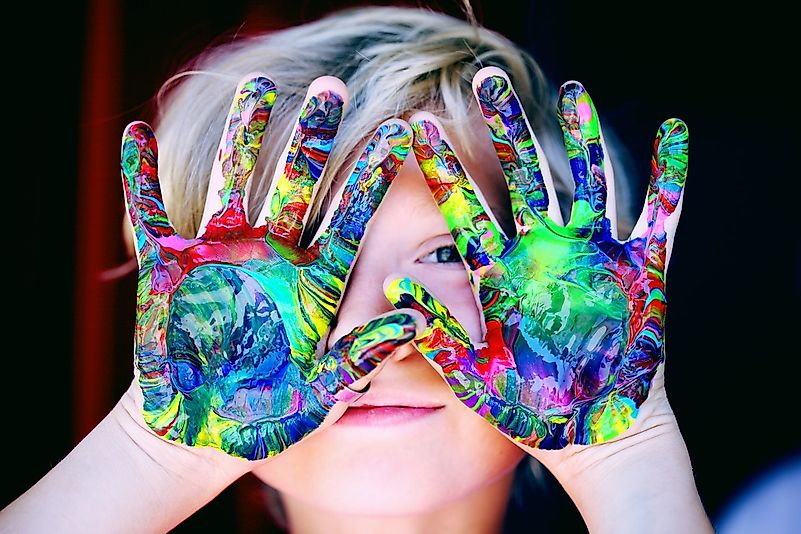 Setting up a desk or your kitchen table with paper, pens and pencils, coloring tools, and other crafty things can keep your kids occupied for hours. Having a daily theme for what to create, draw or write about and making it fun and engaging does not only help pass the time but allows the creative juices to flow. You can keep it simple and still have a ton of success with this item on the agenda. Remember to empower the kids to help set up the creative station and help put everything away once they are done with their creations. Giving the kids purpose and responsibility is rewarding for everyone. Take a picture of the end result from each day so you can perhaps create a picture album at the end of each week or two that the kids can organize and share virtually with friends and other loved ones. 
8. Reading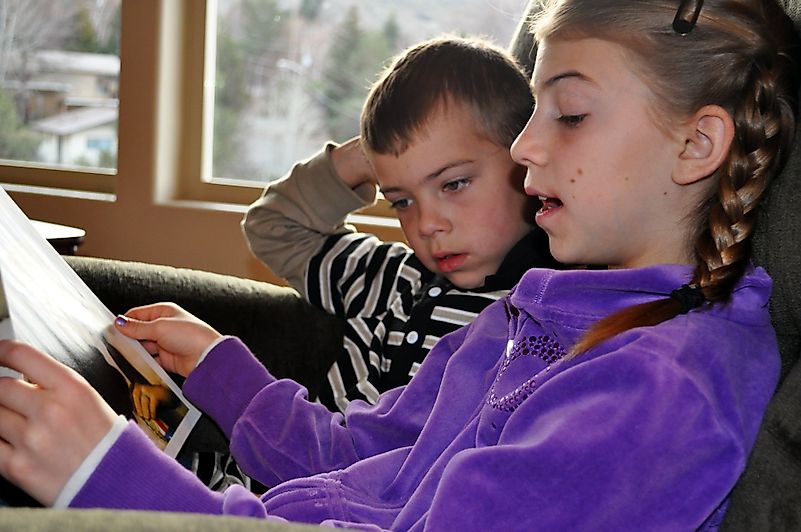 Set aside some time every day to have your kids read and have some quiet time. If you are dealing with very young children, a picture book is great. If you are dealing with preteens and teens, have them go through their favorite short stories, novels or even a magazine. Encouraging them to actually pick up reading material and put down the phone, tablet or laptop is good for their minds, their eyes and gives the overstimulated technology a chance to rest as well.
7. Watch a Show or Movie While Having a Snack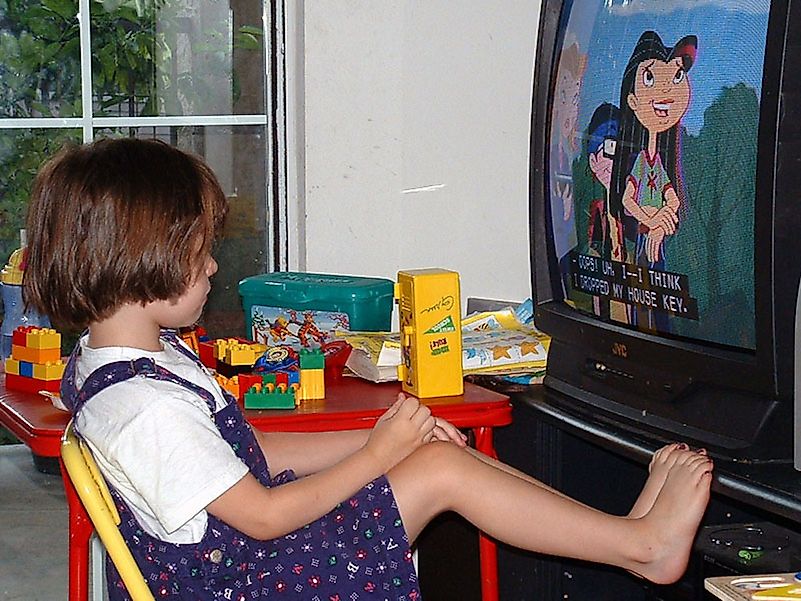 Mid-morning or mid-afternoon is a great time to take a break from the scheduled day and just be entertained by sitting in front of the television or computer and watching something light and fun. Many kids love to have some downtime by watching their favorite show or sport while enjoying a snack. It is also something that siblings can do together so everyone is in one room and you know exactly where in the home they are and what they are doing.
6. Get Outdoors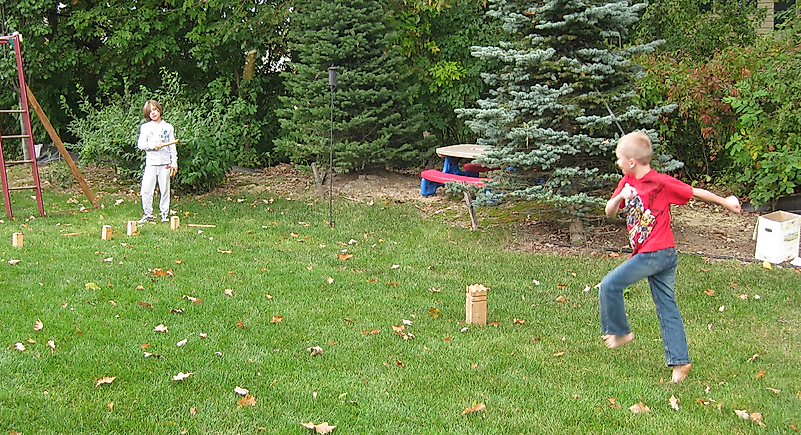 With so much time indoors because of self-isolation, it is important to get some fresh air throughout the day. This might be a great opportunity for you to take a break from work for a few minutes, have a coffee or tea and let the kids play outside while you all enjoy some fresh air together. Taking a break and having a short change of scenery is good for your work productivity and gives you some family time during the day so the kids know that you are there for them.
5. Exercise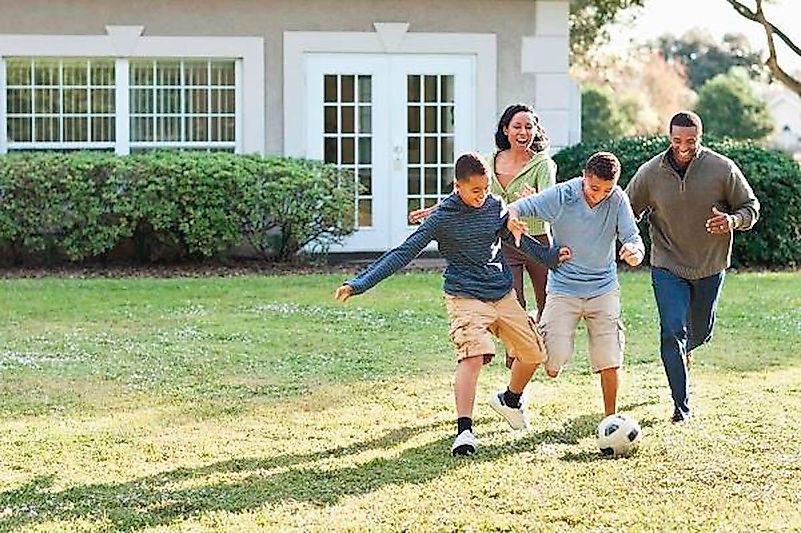 Before ending your workday, make sure you set aside a half-hour window to do some collective exercising as a family. If the weather is in your favor a walk would be ideal. It gets everyone moving together and it is by far the simplest thing to do to stay active. If it is a very cold or rainy day, gather in the living room and put on some music and just dance! Impromptu dance parties are always so much fun and it will keep everyone's blood flowing and it is guaranteed to put a smile on your kids' faces.
4. Solicit Help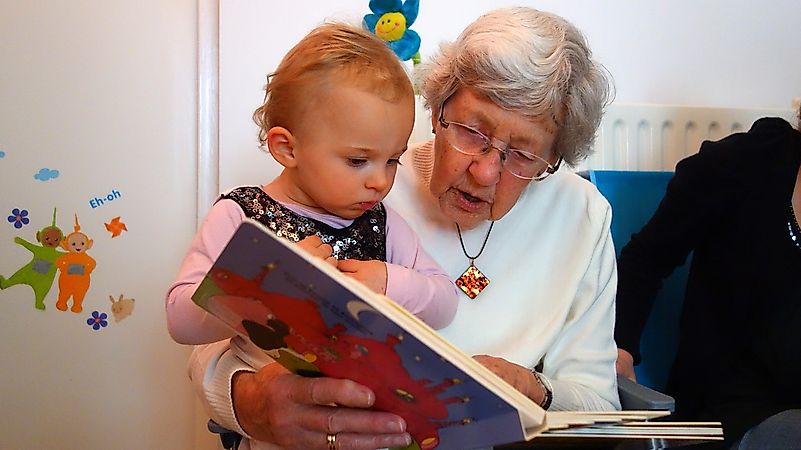 Especially if you have small children, asking for help from other members of your household or "virtually" from a friend or family member is important. If both parents are working from home, one can schedule some time to keep the kids occupied while the other needs solid uninterrupted time and then you can do a shift change to accommodate the other person's needs. Video chatting with grandparents can also buy you some time in the event you need it.
3. Play Dates or Hang Outs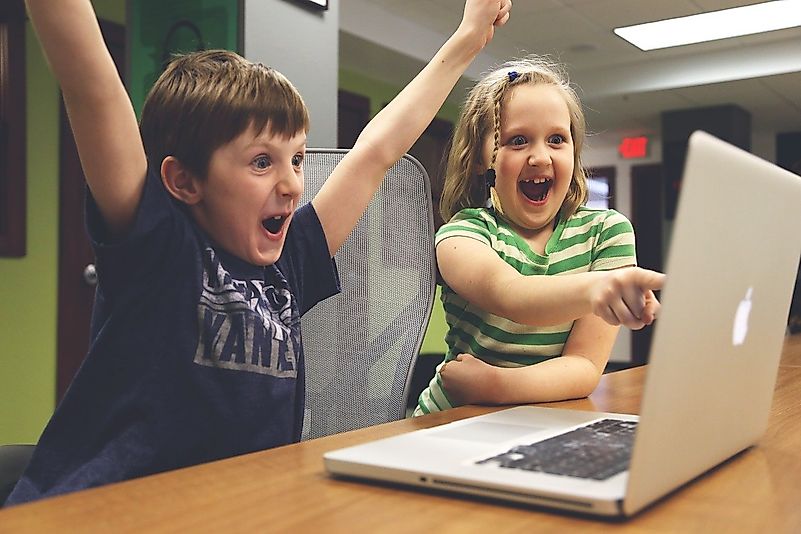 Connecting with friends, especially during times of self-isolation, is imperative for kids; for everyone. We are very fortunate to have access to so many options for video chatting and conferencing with several people at the same time. Encourage your kids to reach out to their friends and loved ones regularly through the internet so they know they are not alone. 
2. Rest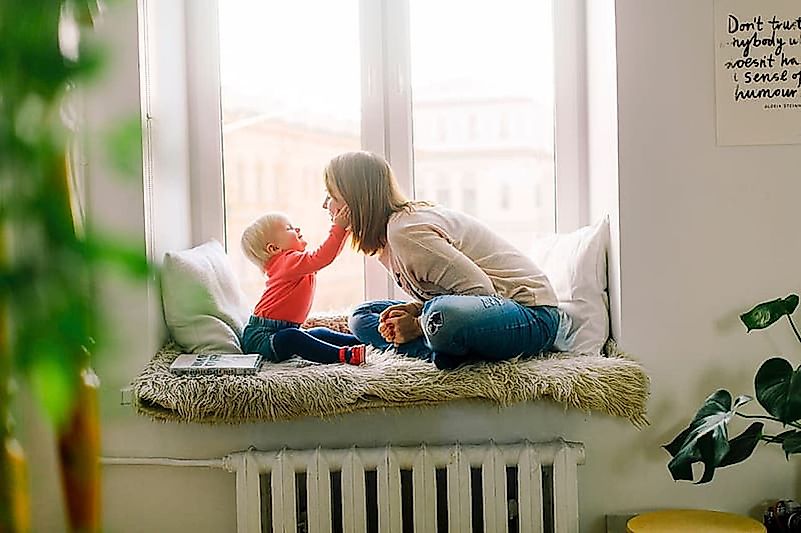 During our "new normal" while self-isolating and being home and trying to manage and balance work, family, and sanity, it is so important that we all take the time to rest our bodies and our minds. Kids may not always show stress and anxiety, but they are definitely experiencing it too like we all are. It is imperative to take advantage of the extra time we have at home by allotting time for a short nap during the day. It will help break up the monotony of the daily, and it will also give their mind a break from all the many thoughts and worries that they are dealing with. 
1. Meal and Snack Prep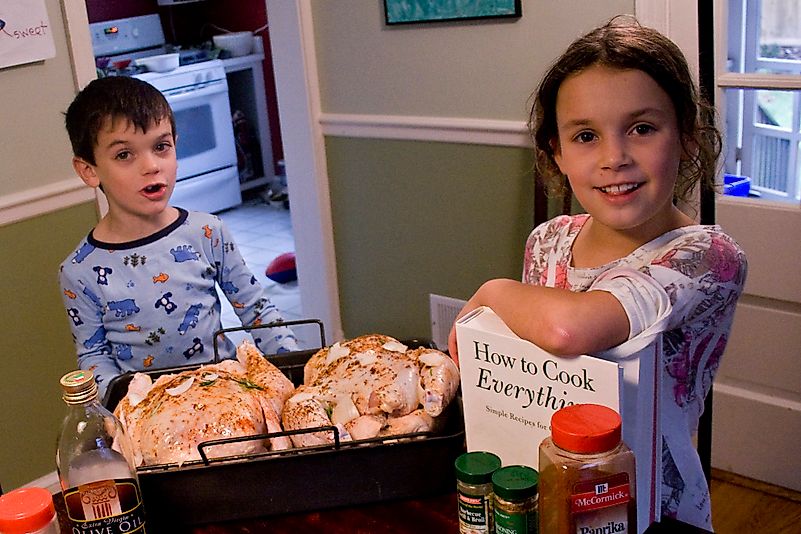 Organizing the meals and snacks throughout the day for the family so you do not experience interruptions while working is a great idea. Getting the kids to help with the meal prep will also give them something to do as well as helping with running the household which is a plus for everyone. If you have small children, keep the prepping simple. If you have older children, this is their chance, and yours, to learn the art of cooking. Have them search for healthy, simple recipes, gather ingredients and even put it all together. Learning new skills and responsibilities during this time is a win-win for the whole family.
About the Author
Elena Cortesi is a native Italian who has been living in Toronto, Canada for the past 46 years. Elena has an academic background in languages and writing and her career experiences include various marketing and managerial roles in travel, technology, jewelry, health and nutrition, and various entrepreneurial endeavors. Writing is her passion; a passion that allows her to share the written word to the world through various forms of media. 
This page was last updated on April 7, 2020.
Citations
Your MLA Citation
Your APA Citation
Your Chicago Citation
Your Harvard Citation
Remember to italicize the title of this article in your Harvard citation.