Entertainment
10 Underrated Indies To Watch On Netflix
Now is a great time to check out these underrated indie movies available on Netflix.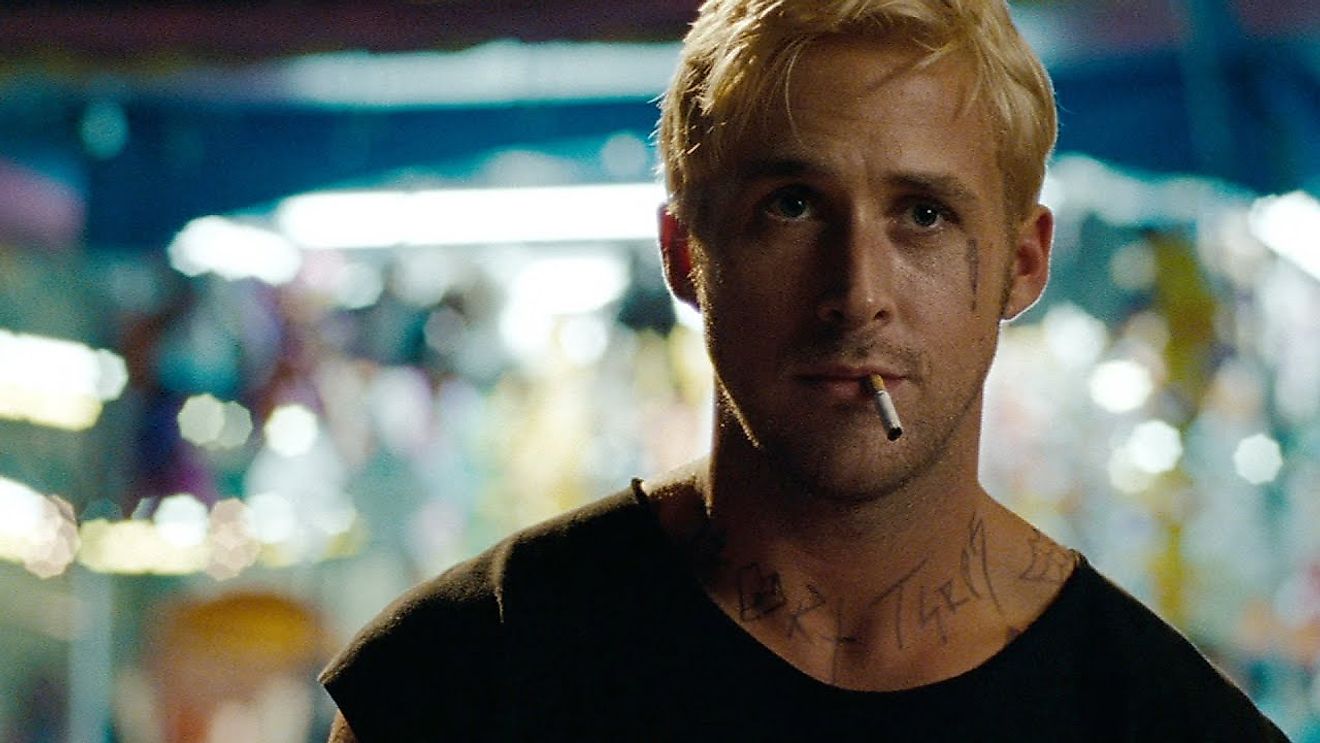 Mainstream movies rule the box office by bringing in the big bucks, and their titles are usually more familiar than smaller, independent movies. Audiences do not always have time to see the indies, and may pass them by if the ratings are not high.
Following what critics say is not necessarily the best strategy for finding the best movies to watch; their opinions may be far different from the average movie-watcher. Now that so many people have extra time on their hands, now is a great time to check out these underrated indie movies available on Netflix.
10. Under the Skin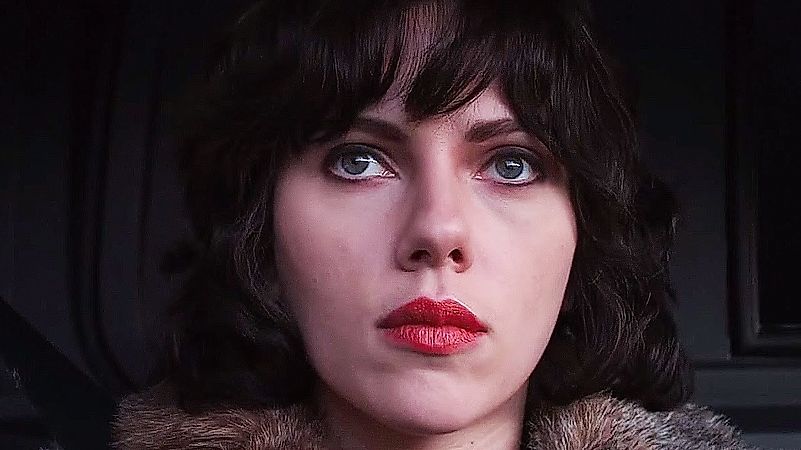 This 2013 sci-fi flick is set in Scotland and stars Scarlett Johansson as a creepy, sexy alien who preys on men. It is described as bizarre, violent, yet beautiful by one reviewer.
9. The Place Beyond the Pines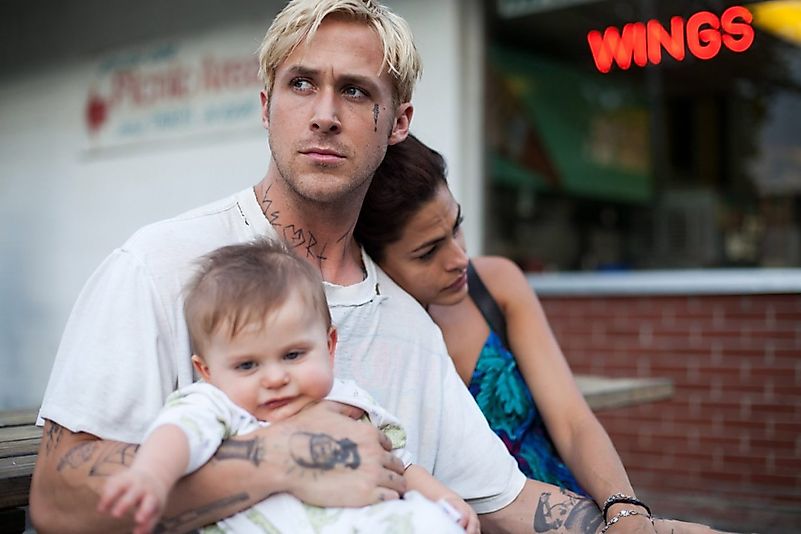 Ryan Gosling and Bradley Cooper star in this emotional 2012 movie that follows three separate stories that take place over two generations. Its theme centers around how our choices can affect our future paths.
8. The Boy in the Striped Pajamas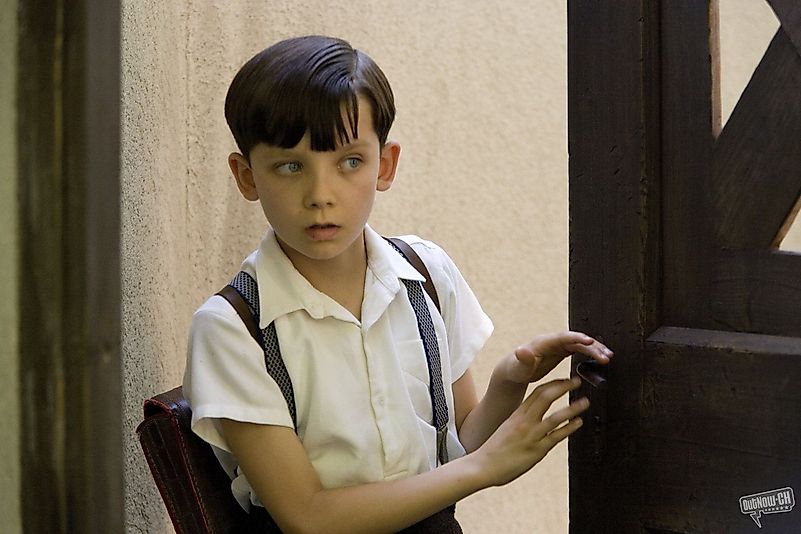 This 2008 tearjerker takes place in World War II during the Holocaust and is about a son of a Nazi soldier who becomes friends with a Jewish boy who lives in a concentration camp. It stars Asa Butterfield, Zac Mattoon O'Brien, and Vera Farmiga.
7. Roma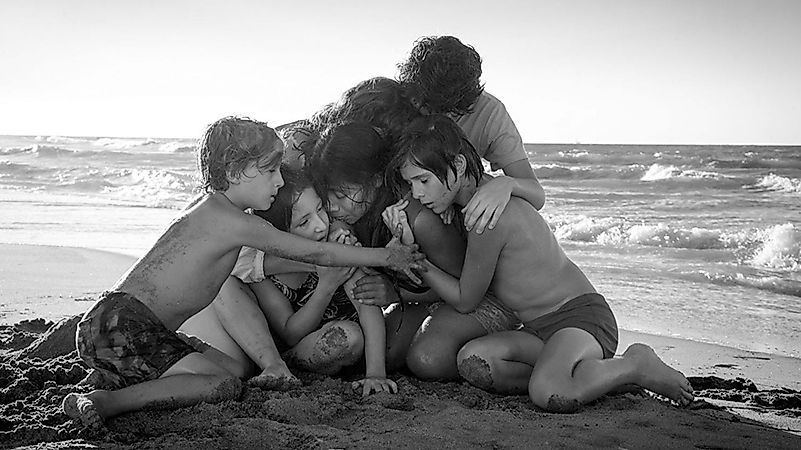 This 2019 indie won three Oscars (including best director) and has been hailed as a masterpiece. Roma recreates the director's childhood, but from the perspective of a live-in domestic worker.
6. Beasts of No Nation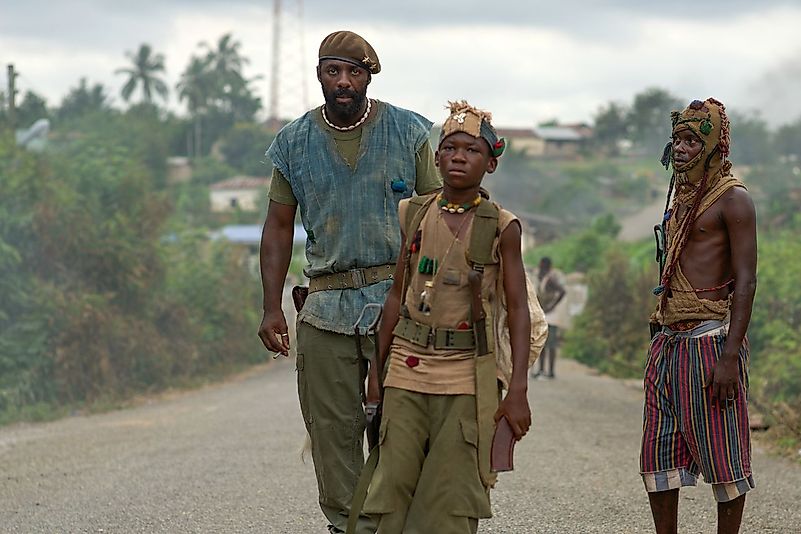 As Netflix's very first original movie, this 2015 drama takes place during the American-Ghanian War and details a family's struggle to survive. It stars Idris Elba, and Emmanuel Affadzi. Abraham Attah plays a young child forced to become a child soldier.
5. Enemy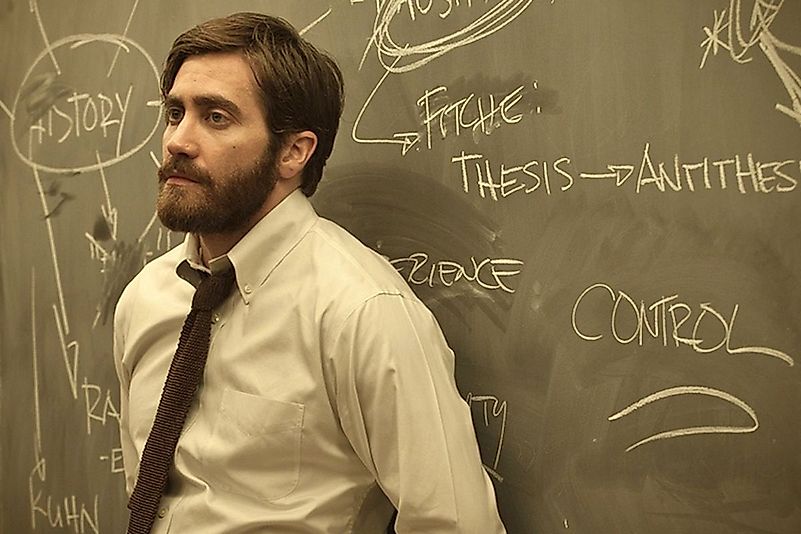 Jake Gyllenhaal plays two different parts in the cast of this psychological thriller. He is a college history professor, and also plays an actor who is his own doppelganger. It is a strange movie, but it draws viewers in.
4. Good Time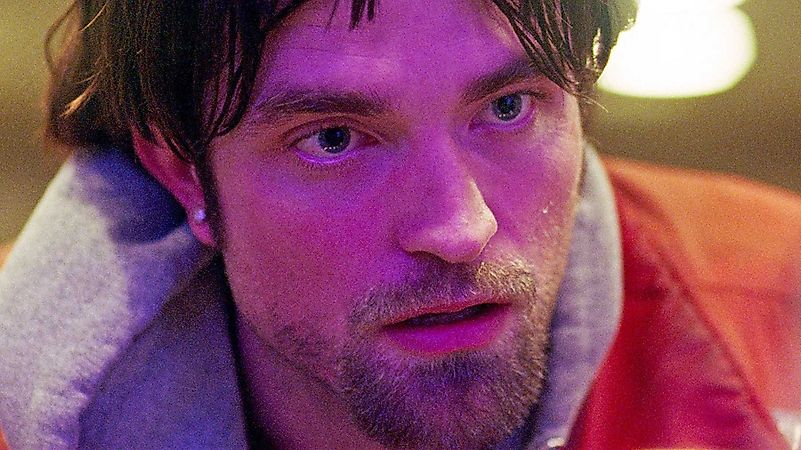 This 2017 crime thriller stars Robert Pattinson, Barkhad Abdi, and Jennifer Jason Leigh. Pattison plays a bank robber in desperate need of money to help his developmentally disabled brother.
3. The Meyerowitz Stories (New and Selected)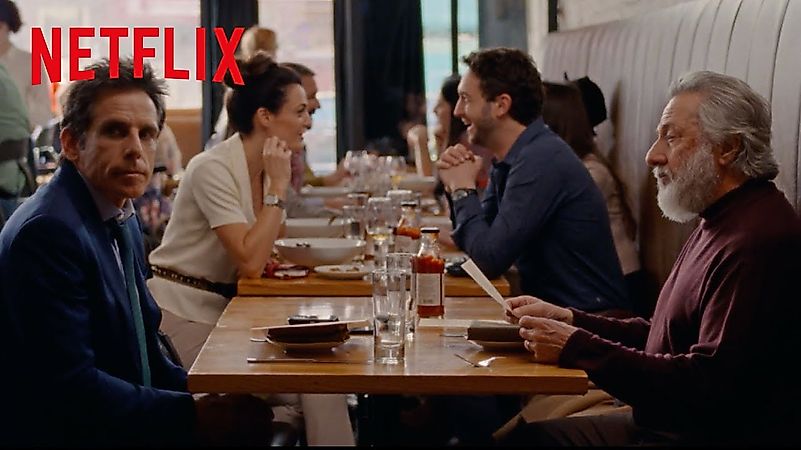 Woody Allen fans will like this 2017 indie movie, which is naturally set in New York City. It tells the story of an aging father and his semi-dysfunctional children. The cast includes Dustin Hoffman, Adam Sandler, and Ben Stiller.
2. While We're Young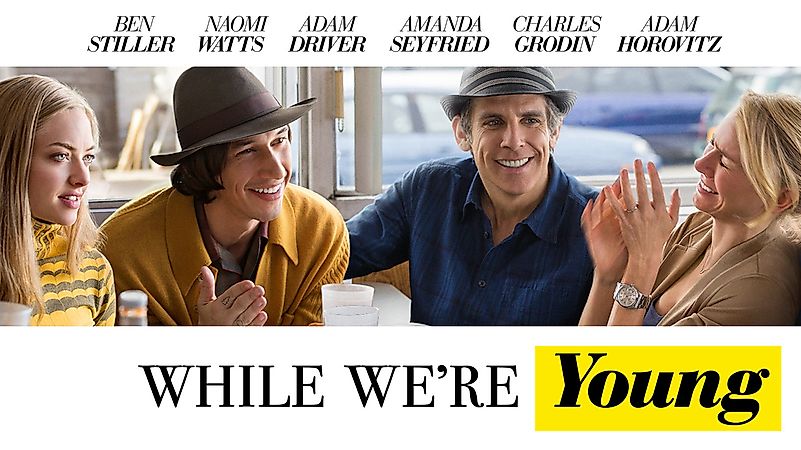 This 2014 comedy also stars Ben Stiller, along with Naomi Watts, Adam Driver, and Amanda Seyfried. The first two play a middle-aged couple coming to terms with getting older, as Driver and Seyfried try to prove that they are relevant in today's world.
1. A Serious Man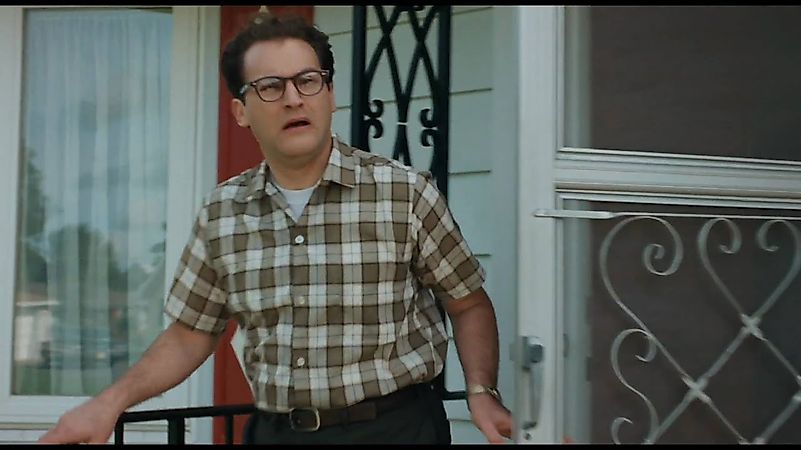 Coen brothers fans will appreciate this underrated film, nominated for a 2009 Best Picture Oscar. This dark comedy is set in 1967, starring Michael Stuhlbarg as a religious Jewish man who questions his faith when his wife wants to leave him, his son behaves badly, and his career is in jeopardy.
About the Author
Ellen Kershner is a South Jersey-based writer who contributes to WorldAtlas.com, 55places.com, Natural Awakenings Magazine, Spryte Communications, Advanta Advertising, and Premier Legal Marketing. Her work has also been published by The Philadelphia Inquirer, Ed Hitzel's Restaurant Magazine, and the Burlington County NJ Trend newspaper group.  
This page was last updated on March 29, 2020.
Citations
Your MLA Citation
Your APA Citation
Your Chicago Citation
Your Harvard Citation
Remember to italicize the title of this article in your Harvard citation.