Society
10 Things You Can Actually Do While Self-Isolating
As humans are social creatures, self-isolating can be difficult. Here are ten things to do to stay busy.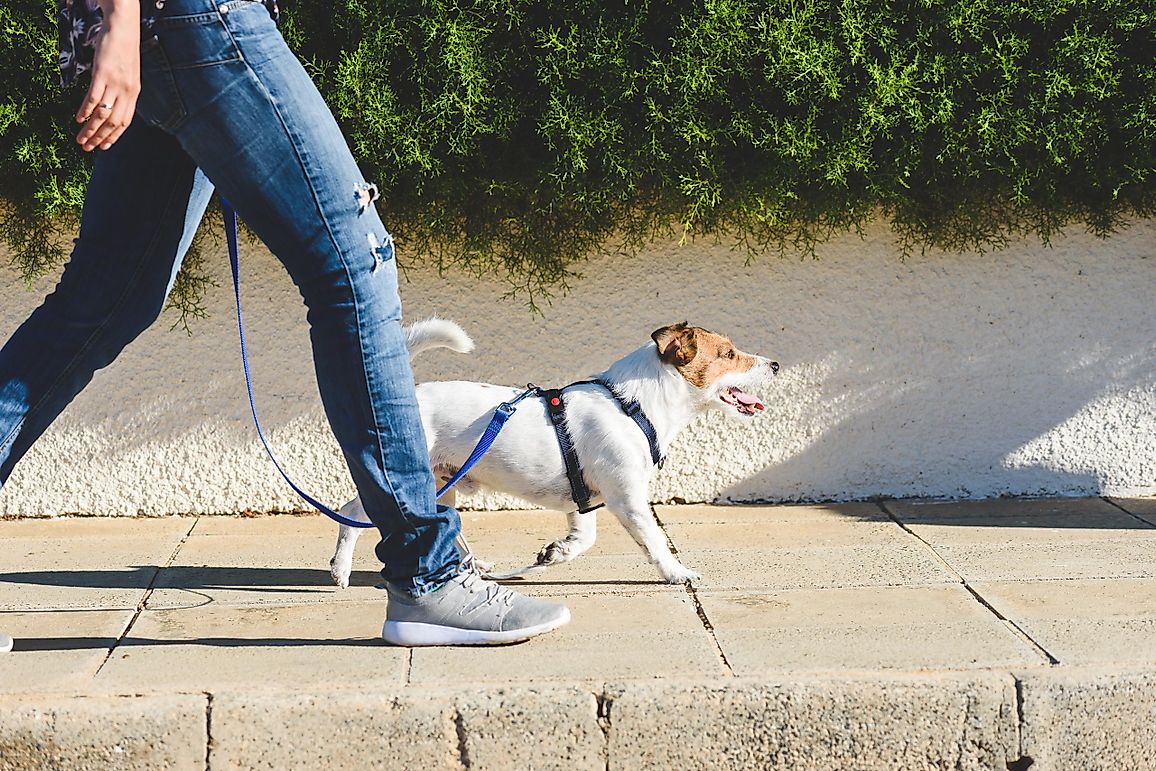 Over the past couple of months, citizens from countries around the world were asked to self-isolate and participate in social distancing amid the coronavirus pandemic. Self-isolation involves staying indoors and avoiding contact with other people, and social-distancing requires you to stay at least six feet away from another individual. As humans are social creatures, this directive is tough for most people. 
For introverts, it's business as usual. Self-isolation and social distancing may not have a dramatic impact on an introvert's day to day life. For extroverts, self-isolating is probably the toughest thing they've had to tackle. No matter which side of the social interaction coin you prefer, we are all in this together and need to do our part to help slow the spread of the coronavirus pandemic. Here are ten things you can do to make self-isolation bearable and keep you satisfied with staying at home.
10. Take a Walk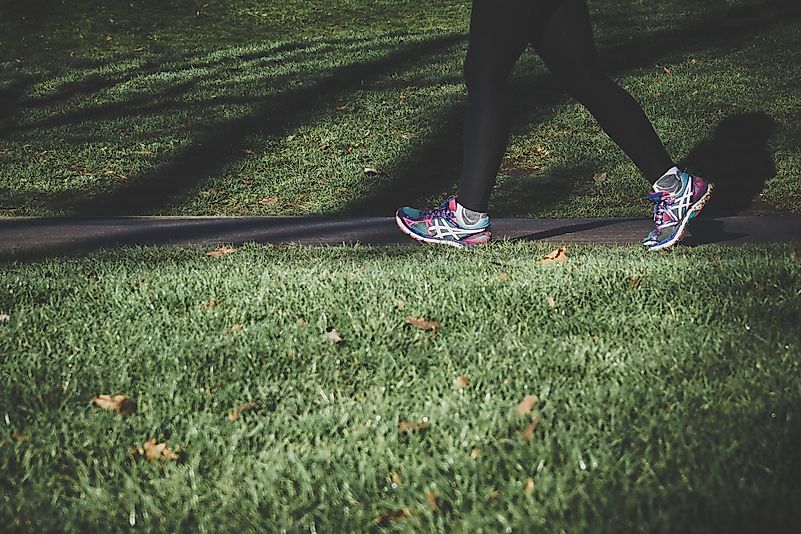 Walking is one of the best ways to relieve stress and get you in shape. All you need is a pair of comfortable shoes to get started. According to the Mayo Clinic, a daily walk can help you maintain a healthy weight, improve your mood, straighten your bones and muscles, and more. Moreover, walking can help improve your immune system—which will help you recover from a cold or flu quicker. So, give your body what it needs to make your immune system tough as nails. Walking at least 20 minutes a day, five days a week will greatly improve your overall health. Even better, take your dog along for the walk—he probably can use a good walk too.
9. Explore Your Online Library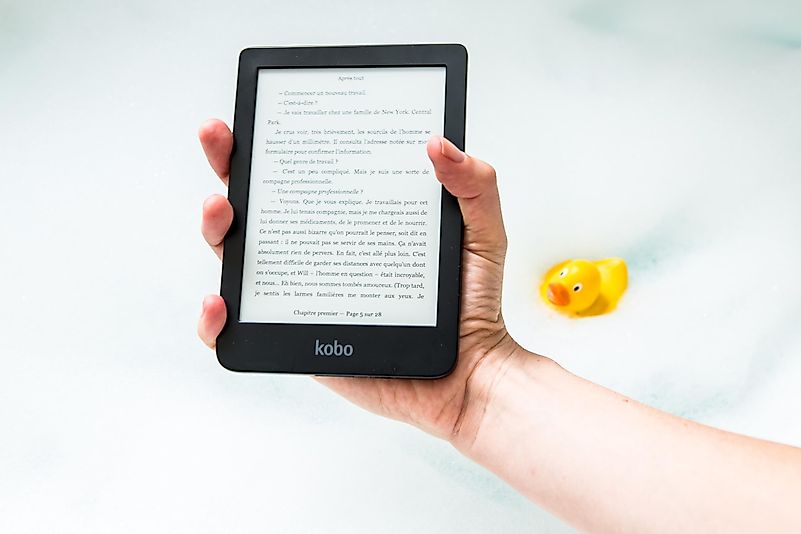 Many libraries are shut down due to shelter-in-place orders, but thank goodness there are digital options! Check with your local library for digital access to their catalog. Chances are if you have a library card you can get immediate access to audiobooks, ebooks, movies, and magazines. Some library systems even have subscriptions to online learning platforms such as Lynda.com, Mango, and other research tools. If you've never used your local library, this is a great time to check them out.
8. Take an Online Class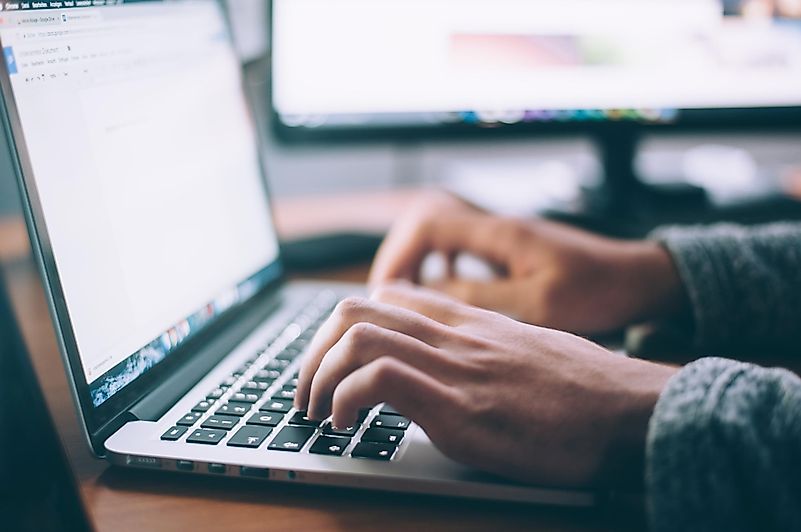 Because so many people are working from home right now, many online learning companies are giving deep discounts or offering free access to their digital products. This is a great time to brush up on your professional work skills. If you've been meaning to learn how to code, manage projects, or design a website, take advantage of these offers. It's not just professional skills you can brush up on - take a cooking or language class too. If you have kids at home with you during the day, take a look at Outschool or PBSLearning to help supplement their school work. This may be a good time to find a class for you and your family to do together.
7. Start a Garden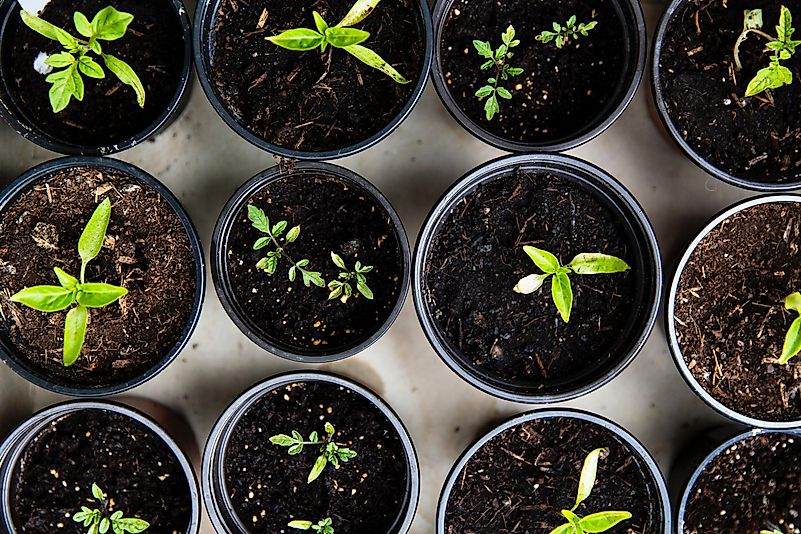 Studies have shown that gardening can help reduce anxiety and depression, lower BMI, increase the overall quality of life, and you get tomatoes! If you've never tried gardening before, now is the best time to test your green thumb. No need to go overboard, just start with a few pots of your favorite flowers or a small raised bed. If you like to plant edibles, just stick with easy to grow plants such as lettuce and herbs. As you gain confidence in your gardening abilities, keep adding - by the end of the self-isolating period, you'll be a master green thumb.
6. Get Crafting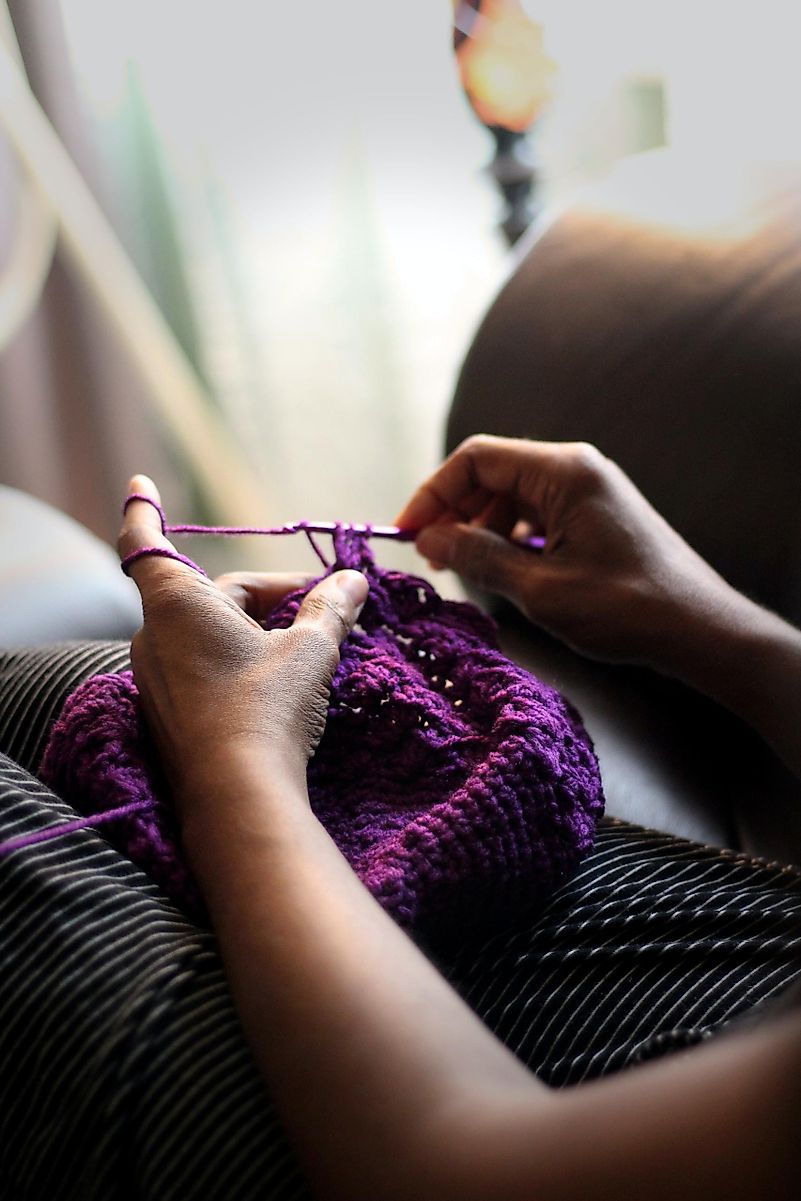 Get your creative juices flowing by trying a new craft. Knitting, crochet, painting, drawing, sewing, and wood-working are great crafts to try while self-isolating. If you need help, check out Youtube. There are countless tutorials available for free that will get started on almost every type of craft imaginable.
5. Learn to Play an Instrument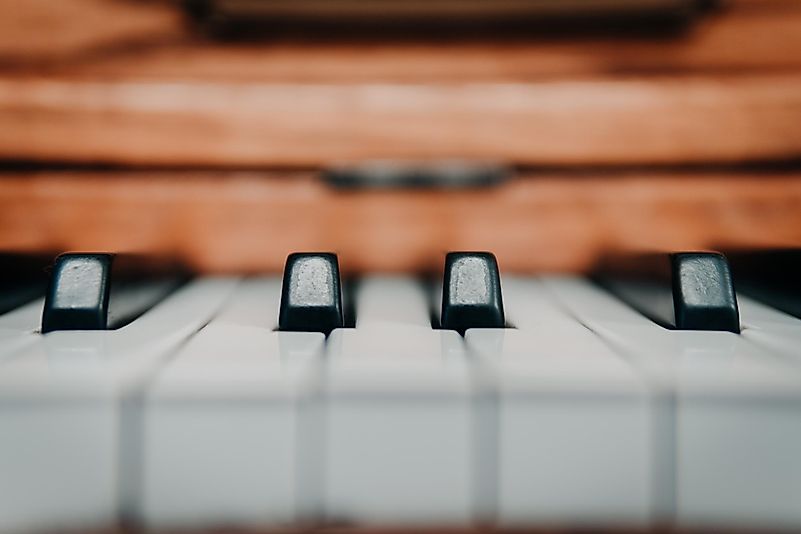 Dust off that recorder from grade school or that keyboard you bought on a whim - it's time to learn how to play it. Just like with crafting, Youtube is an excellent source for instrument tutorials. Although there are many online music instruction academies to learn classic piano, guitar, and more, just stick with the free options for the basics. You can always upgrade to professional instruction later.
4. Take Virtual Gallery Tours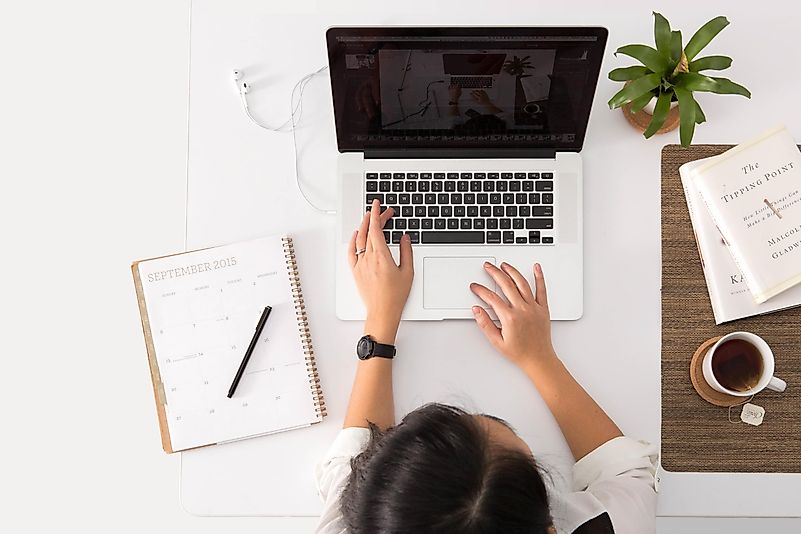 If you are looking for a way to get a little culture and education while you're confined to your home, then take a virtual gallery tour. Some of the most famous museums around the world are offering free virtual tours and online exhibits. You can thank the almighty Google Arts and Culture for teaming up with over 2,500 museums and galleries to view from the comfort of your living room. Some of the museums and galleries online include the British Museum in London, the National Gallery of Art in Washington, D.C., the National Museum of Modern and Contemporary Art in Seoul and many more.
3. Finish Your Honey-do List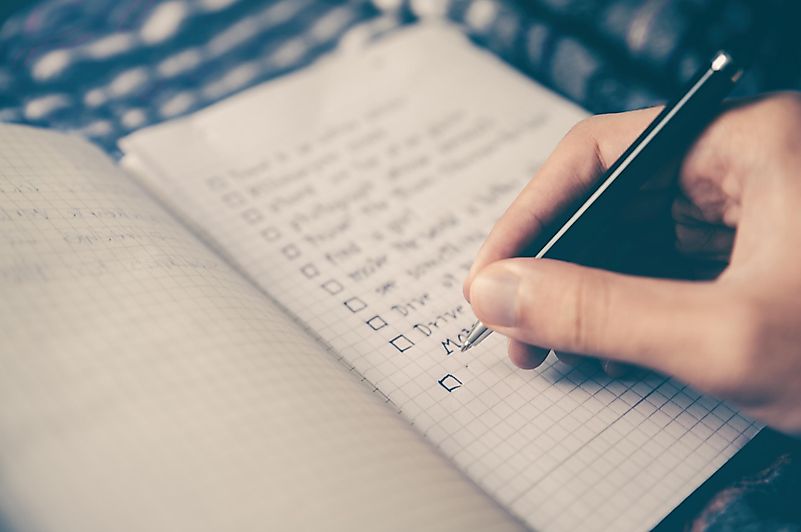 You know all those projects you planned to do when you had more time at home? Well, it's time to get working on that honey-do list. Organize your closet and pantry, clean up your garage and yard, and organize your photos and files on your computer. This is a great opportunity to dedicate an hour or two a day to tackle those home projects you've been meaning to do for years.
2. Catch up on Your Shows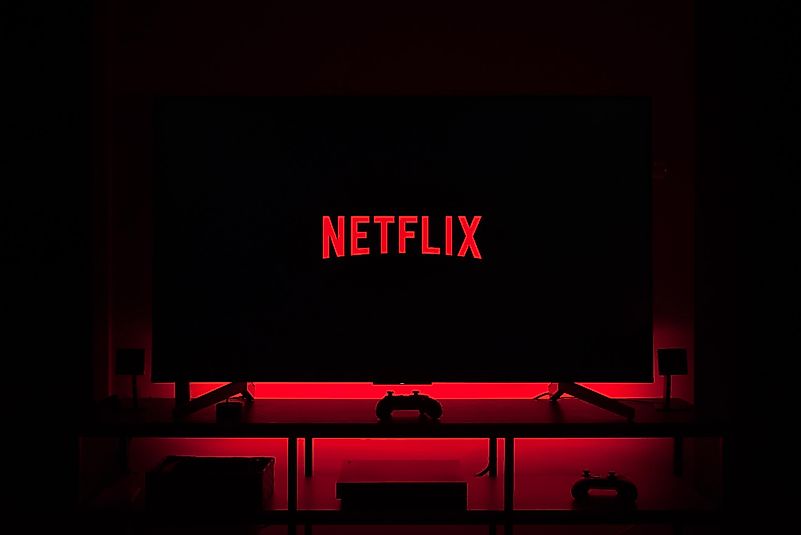 It's okay for a little T.V. time during self-isolation, but just don't make it the only thing you do. During this time, many movies are being released directly to streaming services because of the coronavirus pandemic. Feel free to binge-watch the last season or two of your favorite shows and catch up on a movie or two.
1. Call a Friend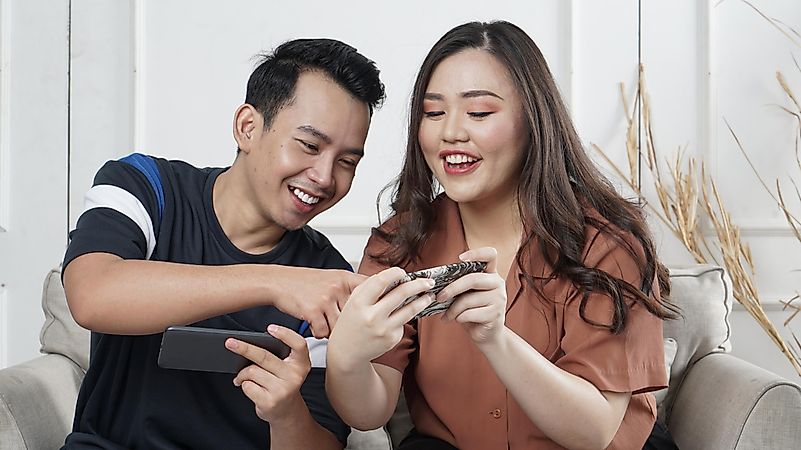 This is also a good time to catch up with friends. Make it a point to do a wellness check on friends and family. Just because you aren't seeing them in person doesn't mean you can not connect. Don't text, call them. Better yet do a video call via Skype, Facetime, Zoom, or Google Hangout. Many of these video chatting platforms let you talk to more than one person at once. Set up virtual playdates for your kids (or yourself.) It's good to stay connected during this stressful time.
About the Author
Debbie Wolfe is an author and freelance writer in a variety of niches. She holds a degree in Creative Writing and Earth Science from Northland College. When not writing, Debbie spends her time reading, gardening, cooking, and keeping up with her active family in the deep South.
This page was last updated on April 2, 2020.
Citations
Your MLA Citation
Your APA Citation
Your Chicago Citation
Your Harvard Citation
Remember to italicize the title of this article in your Harvard citation.