Society
10 Sustainable Clothing Brands You Won't Feel Guilty Buying
The following companies strive to produce look-good, feel-good clothing that have a low impact on the planet.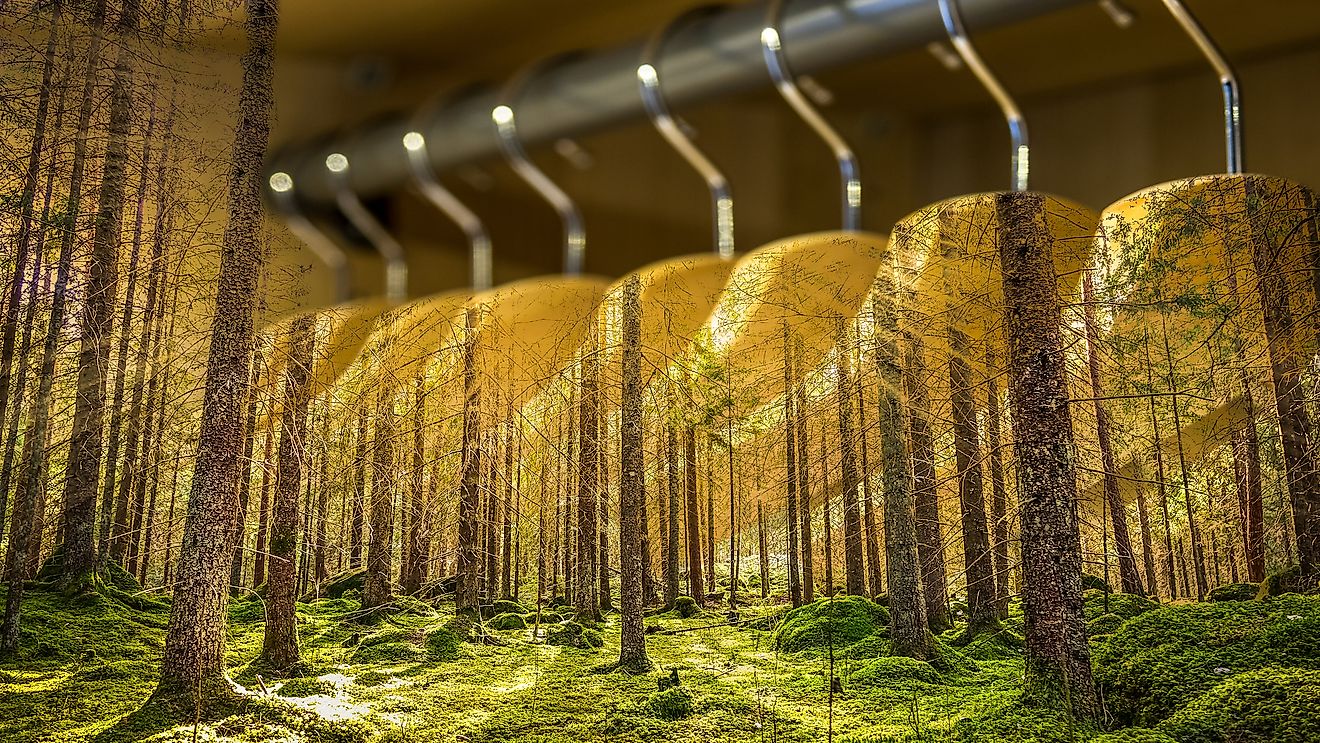 In a world dominated by unethical and unsustainable fast fashion that tends to fall apart after a few washes, it's not always easy to fill your closet with resposble choices. The following companies strive to produce look-good, feel-good clothing that have a low impact on the planet.
10. Manduka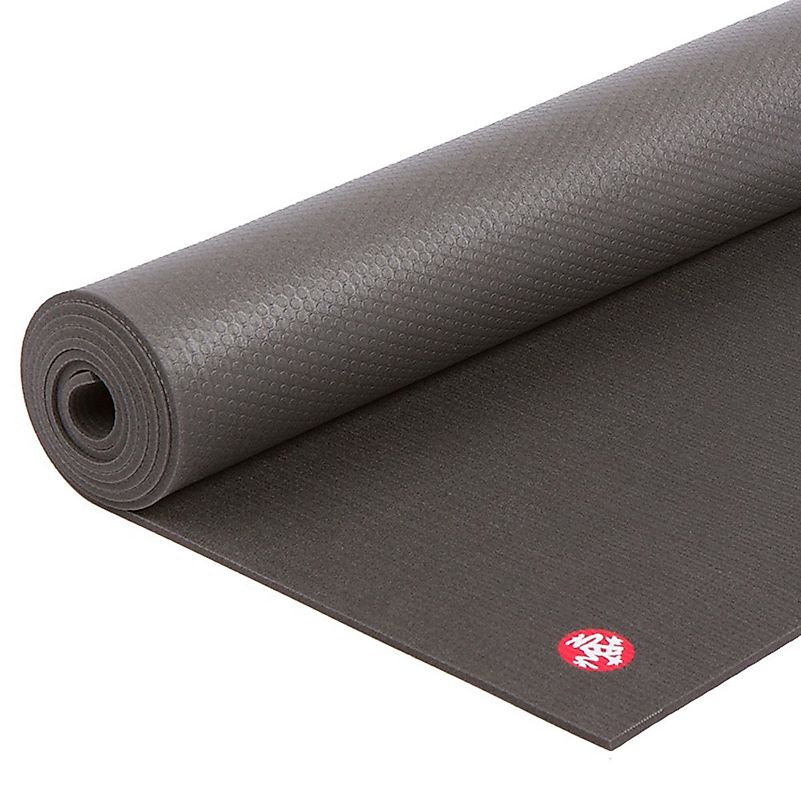 Manduka is a yoga apparel company that not only produces clothing but also yoga mats, towels and other gear.  Their commitment to environmental sustainability aims to help reduce consumption by creating long-lasting  items.  They use recycled materials in their mats and gear and aim for zero-emissions production where possible.  Their eKo-Mat is made from natural tree rubber and their yogitoes towel is made using plastic bottles and recycled poly-yarn.
9. Reformation
This company not only uses eco friendly fabrics but they also invest in infrastructure to ensure they use the best practices available to minimize waste throughout the production process. In addition to reducing their impact within their own organization they also help fund organizations that replenish the resources they use.  Their designs are a step above most other eco-fashion companies with dresses you can wear to parties as well as a nice collection of sexy summer dresses., but they also have wedding dresses, denim, swimwear, and shoes.
8. Pact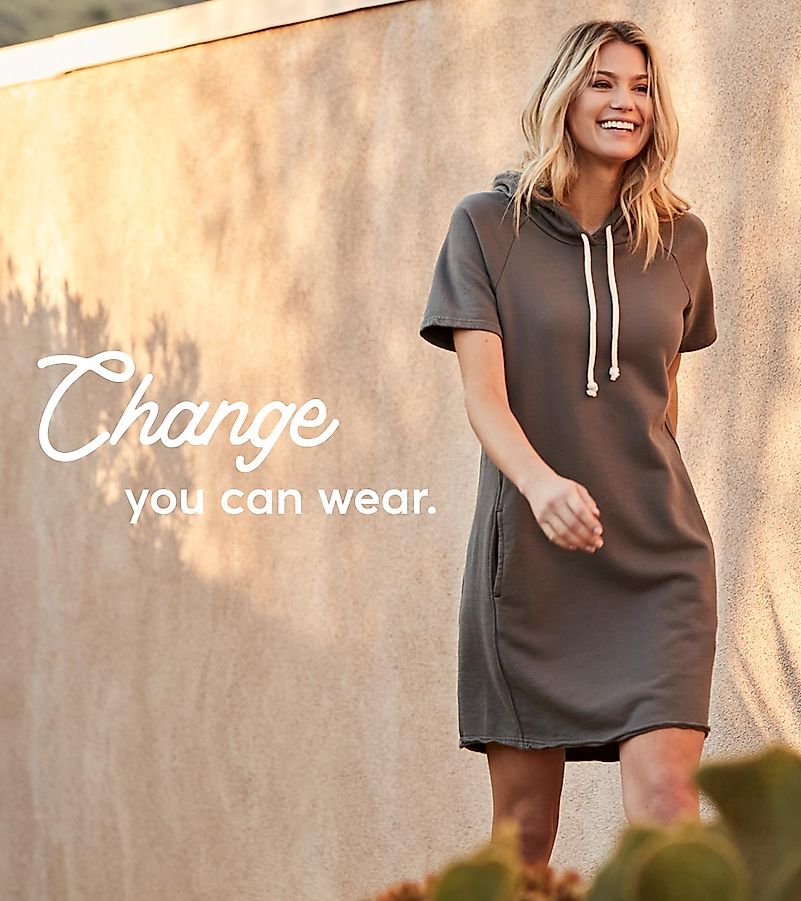 Pact makes practical clothing for the whole family as well as items for your home.  Their goods are made from fair trade organic cotton and they are produced both ethically and sustainably.  Pact's clothing is easy to wear and made to last,additionally they strive to make their clothing affordable so that shopping sustainably is accessible to all. 
7. Alternative Apparel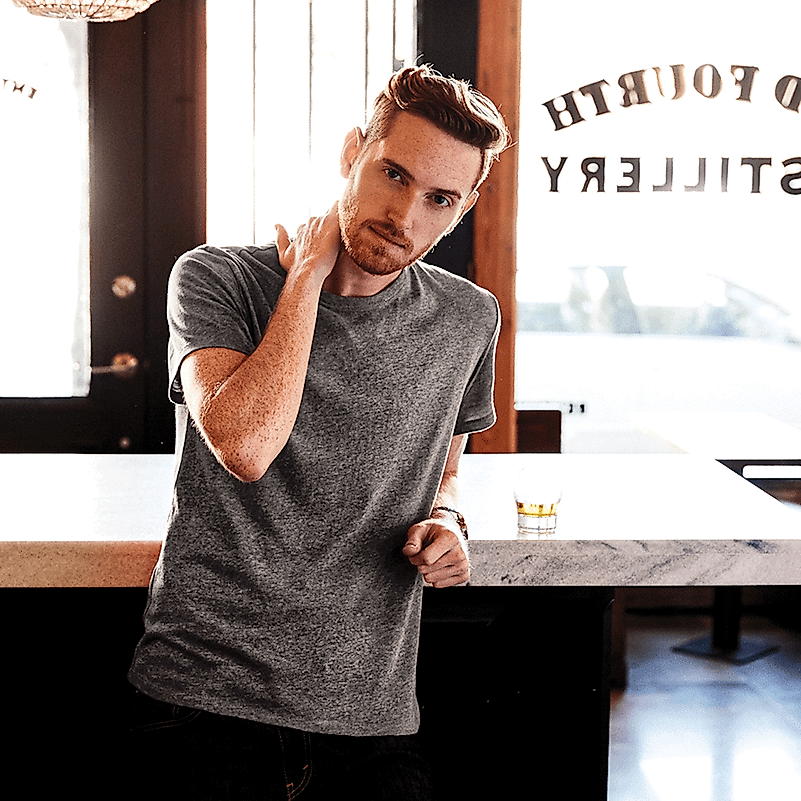 They use recycled heavy weight cotton, hemp blend, organic cotton, and modal to lessen their impact on the planet while also creating clothing that is durable, soft and easy to wear.  In addition to their clothing being responsible, they also make clothing for men, youth, and women.
6. Sotela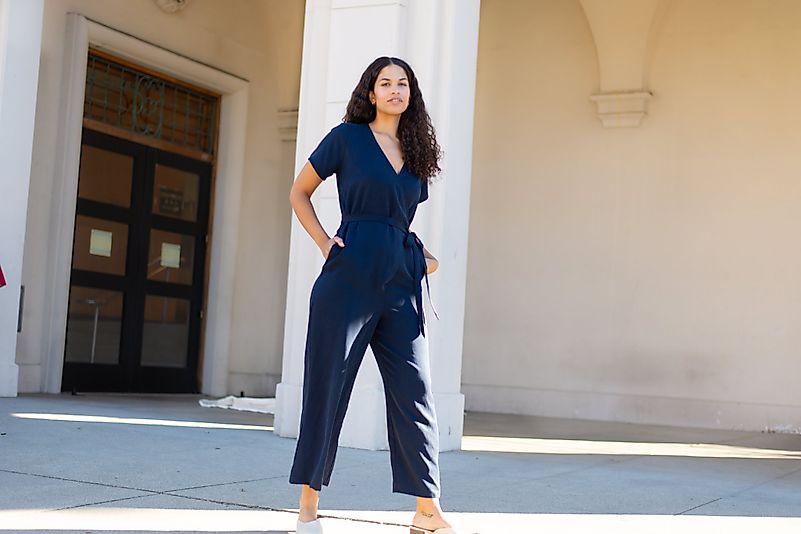 In addition to being eco-friendly, Sotela is an inclusive brand, making clothing to fit a variety of bodies. Their commitment to sustainable fashion includes using both natural and man-made sustainable fibres in their clothing. 
5. Tonle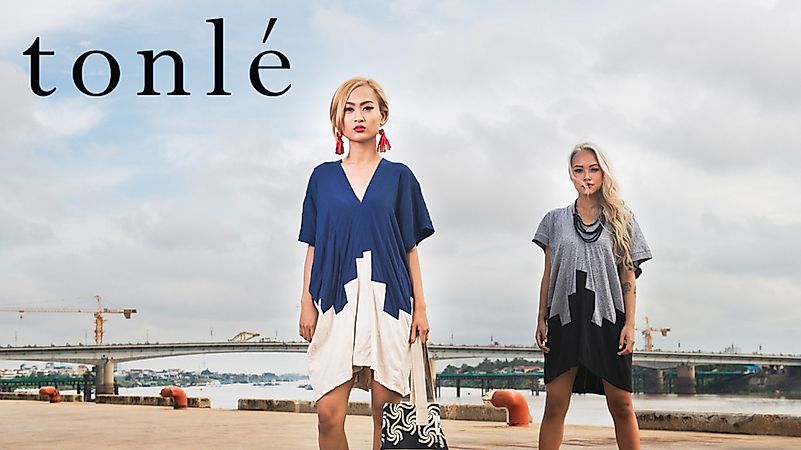 Tonle is a zero-waste fashion brand that uses scraps from the fashion industry to produce their clothing.  Their own waste after producing clothing gets mixed with their scrap paper to make their own recycled paper. Tonle's style is simple yet on trend, and their fabrics look cool and casual however the prices can be a bit high so check the sale items.
4. Encircled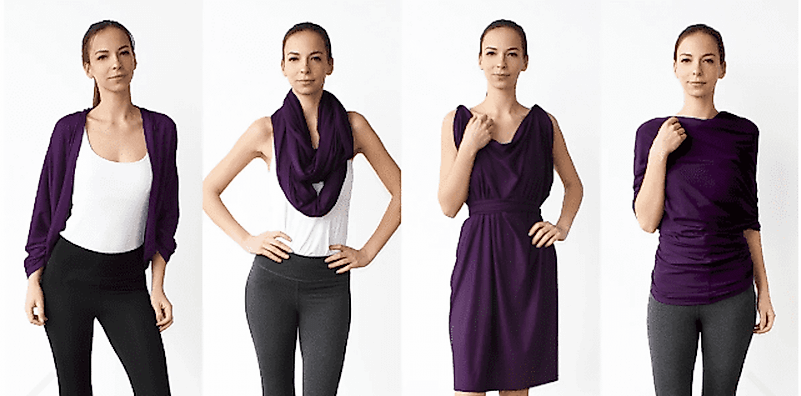 This brand started making versatile travel clothing but has since branched out into making regular women's clothing.  They believe that we have too much in our closets and have designed clothing that is timeless, well made, and multi-purpose.  In addition to their design standards, they use eco friendly fabrics to minimize their negative impact on the planet and your health.  They use fabrics like Tencel, Modal and Rayon from Bamboo.
3. Kotn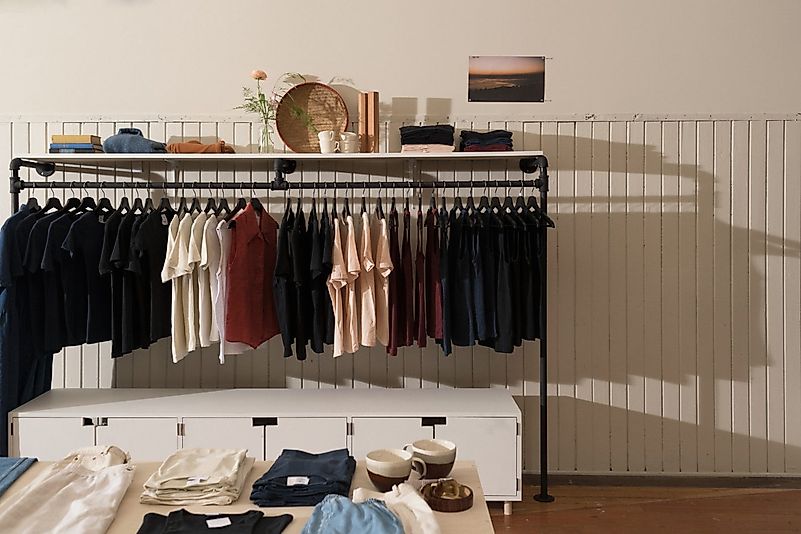 Kotn has the most budget friendly eco friendly options, with shirts as low as $25.  They pride themselves on being transparent about their supply line and source raw Egyptian cotton and use local (Egypt) factories to process the cotton into yarn and then woven into large rolls of fabric.  During the dyeing process the factory works at conserving the amount of water used by managing waste water effectively as well as using non-toxic dyes.
2. Thought Clothing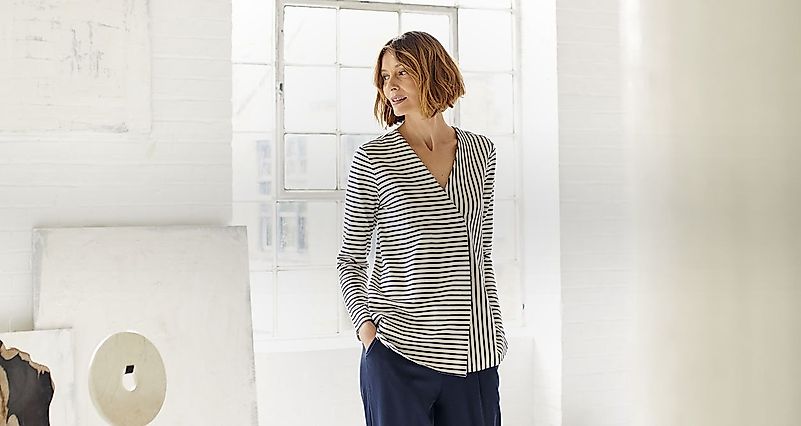 Thought designs clothing that are made to withstand you lifestyle so you don't have to replace your clothing so often.  They also use sustainable fabrics made from bamboo, hemp, cotton, and wool to make Men's and Women's items that are reasonably priced.  Thought Clothing's inventory is full of staple items in solid colours as well as fun prints. Thought is a UK based company so the prices are in pounds but they do ship internationally. 
1. Girlfriend Collective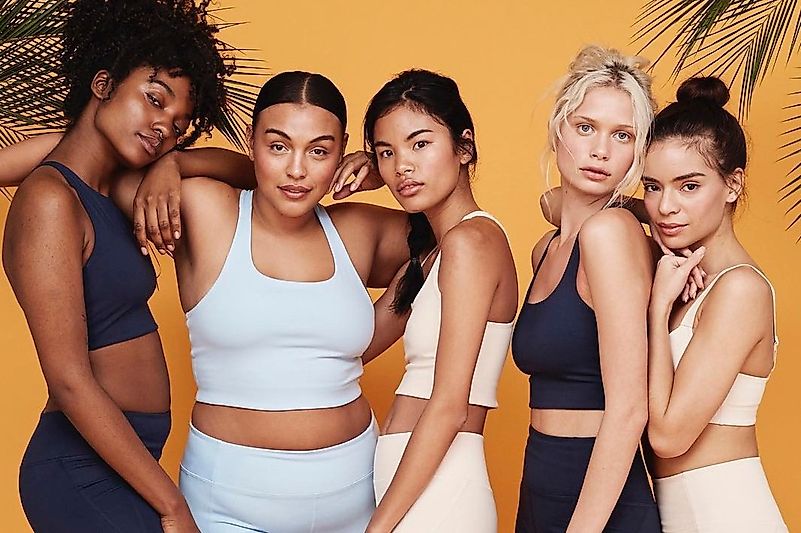 Active wear made to last, made to fit, and made to reduce plastic waste.  Each pair of compressive leggings is made from 25 recycled plastic bottles, their lite leggings are made from recycled fishing nets, and their shirts are made of cupro which is made of waste fabrics from the cotton industry.  If that weren't enough, their zero-waste fabrics are made in a zero-emission facility.
About the Author
Chelsie Joy writes a travel blog, Joy Adventures and is based out of Montréal, Canada.  Having taught in South Korea, UAE, and Czech Republic, she has had the opportunity to travel widely and developed a passion for writing about her adventures. She specializes in writing about travel, fitness, the arts, and the environment.
This page was last updated on March 11, 2020.
Citations
Your MLA Citation
Your APA Citation
Your Chicago Citation
Your Harvard Citation
Remember to italicize the title of this article in your Harvard citation.