Entertainment
10 Online Video Games You Can Play To Socialize
Videogames can be a great source of fun even when played only by yourself, but playing with other people can make the whole experience even better!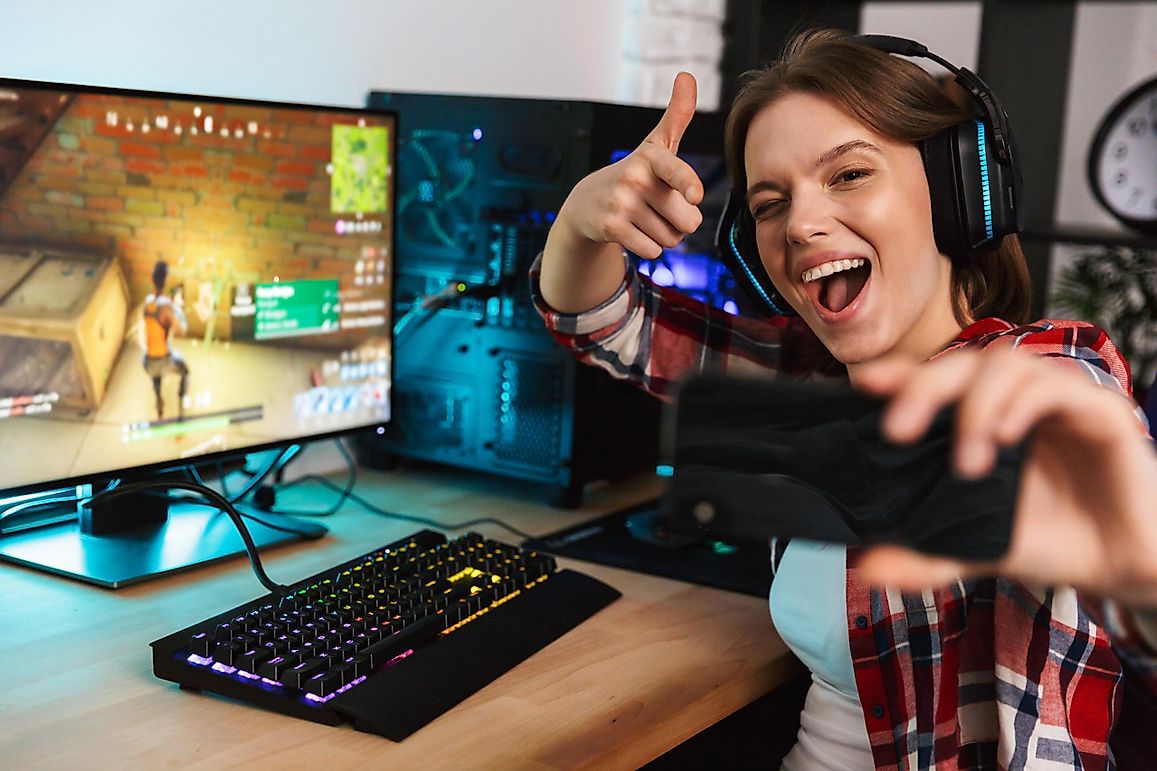 Videogames can be a great source of fun even when played only by yourself, but playing with other people can make the whole experience even better! They stress cooperation and comradeship, values that are needed in our society now more than ever. Talk with other players, be supportive, share pieces of information and tips, and try to create an environment of learning and fun. This way, you will meet new friends and have a great and entertaining experience.
League Of Legends (PC)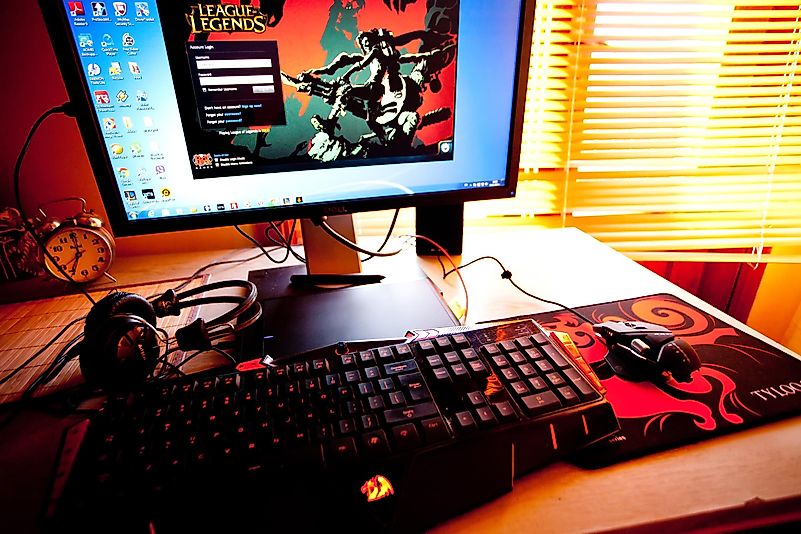 It is free, it is very popular, and it has great character designs. What more could you wish for? The game has a giant community online, so you will not have any problems finding help and online matches. League Of Legends also has a big presence on the eSports scene, so you can always watch the professionals and learn their strategies and tricks, or even try going "pro" yourself! Otherwise, just host a game with a couple of your friends, enable voice chat, and enjoy more than 120 unique characters.
Pokemon GO (iOS, Android)
I know, I know, you are supposed to go outside to play this game. However, the game has recently made some "tweaks" to enable us to experience all the fun without going outside of our home. More Pokemon creatures will appear around you, and various in-game items will be on discounts.
It is the opposite of what they originally intended, but desperate times call for... Innovative measures! The Pokemon franchise has long been heralded as one of the best games for socialization since its early conception, and they plan to keep it that way.
Heartstone (PC, Mac, iOS, Android)
Another popular videogame that is entirely free to play. Heartstone is an online turn-based card game, building on the world of the Warcraft series. It does not matter if you have it on your PC, and your friends have it on their mobile phones because the game is cross-platform, meaning it allows you to play with everyone. It has a significant and helping community where you can talk about strategy and make new friends. Someday you may even join the cash prize tournaments!
FIFA 20 (Xbox One, PlayStation 4, Nintendo Switch, and PC)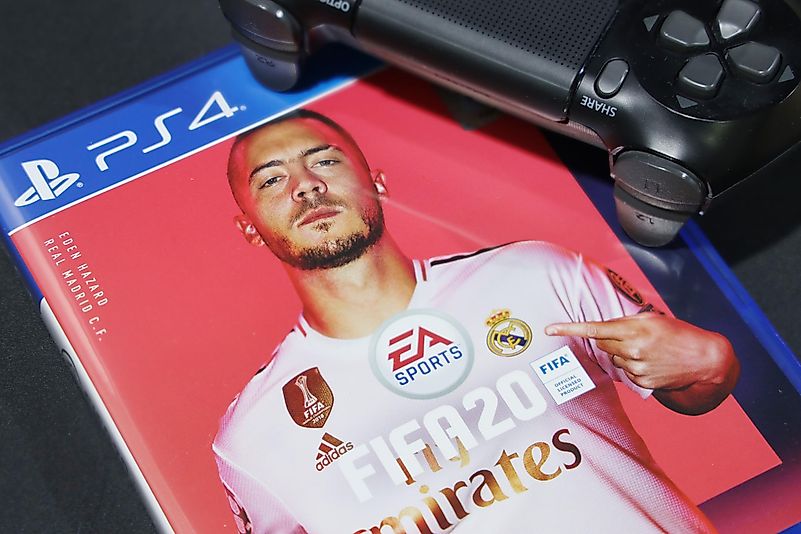 Or Pro Evolution Soccer. Whatever rustles your jimmies. Football simulations are popular nowadays, and since the outbreak of Covid-19 was responsible for postponing all of the major football championships, this is the perfect way to get your dose of the world's most popular sports. Luke Lambourne, who works for League Two club Leyton Orient came up with an idea of organizing a charity online FIFA tournament, raising more than £28,000. This is the kind of creative thinking we need in these times!
Epic Seven (iOS, Android)
Epic Seven is a Korean mobile RPG, with beautiful character designs and anime-styled graphics, and simple but challenging combat mechanics. It is entirely free to download, with many resources available online, if you are stuck or need help. Once you start playing, you can join a guild, ask for tips, talk about strategies, and meet new friends.
Street Fighter V (Playstation 4, PC)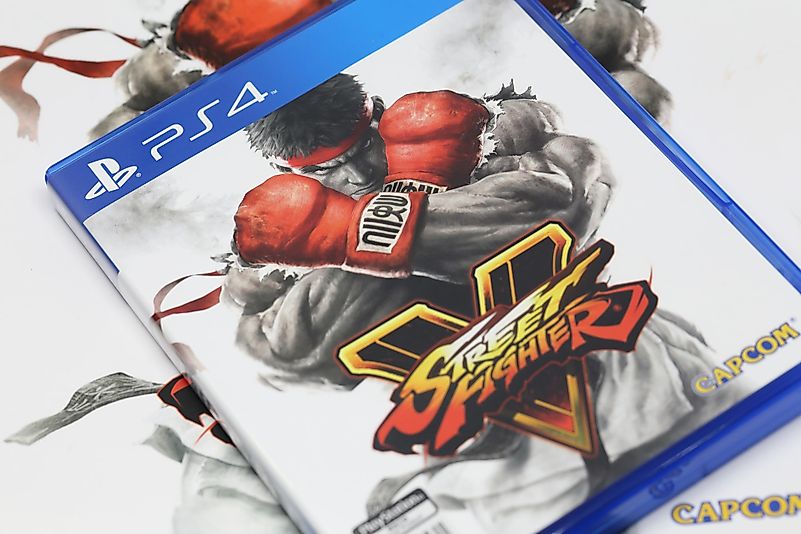 One of the world's most popular fighting game franchise offers rich single-player content, as well as competitive online mode. The game is very easy to get into, but it takes many years to master and compete in tournaments. Try it out with your sibling, friend, or join the big online community and meet new people and make new friendships while learning the rich gameplay the game has to offer.
Professional gamer Sean Dench (imstilldadaddy) praised Street Fighter as the game that changed his life just as it was going downhill due to bad influence and criminal activity among his peers. The game saved his life and enabled him to make new friends, both online and in real life.
Fortnite (all platforms)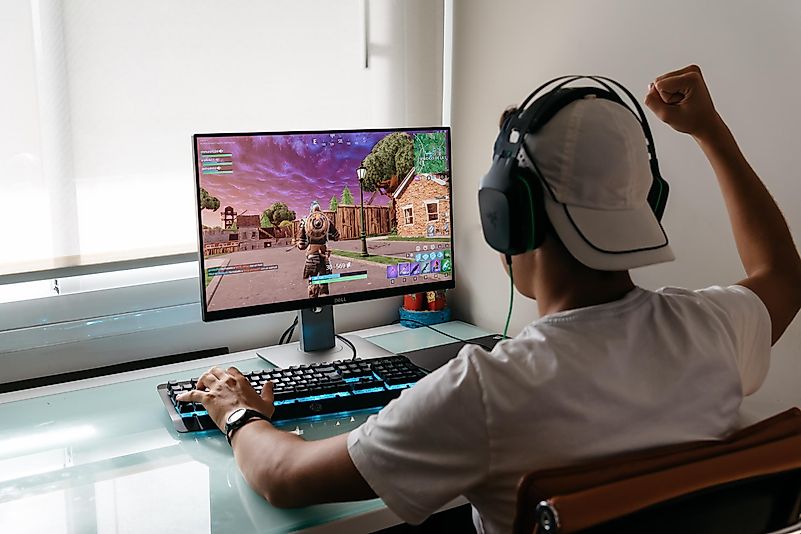 If you are in your teens, I doubt you have not heard of Fortnite. Fortnite is a videogame you can try out right now since it is one of the most popular videogames that are free to play. You do not need to pay any money to start playing (although there is in-game spending), you just need a PC and the willingness to have fun.
The game's squad mode enables you to take part in different teams of 100 players, and contribute to the joy and anarchy that is about to ensue. For those with architecture tendencies, there is a game mode that enables you to create your own levels, which you and your friends can enjoy.
Minecraft (all platforms)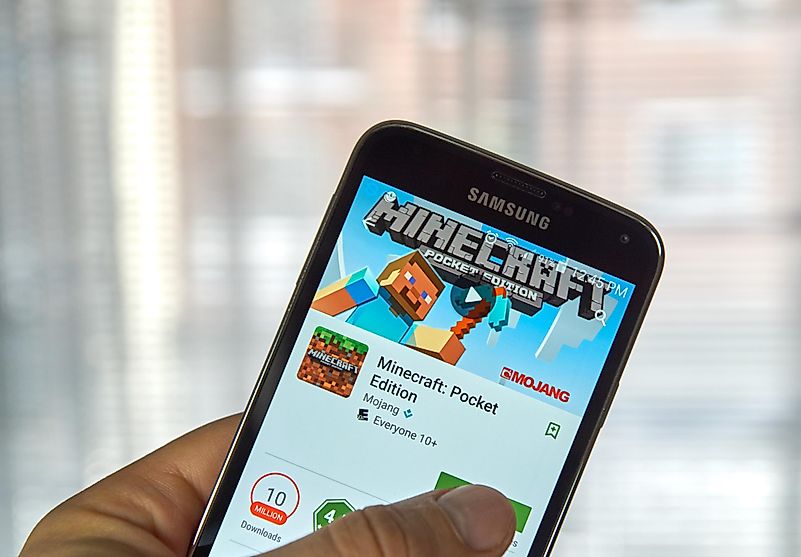 Some love it, and some hate it, but you cannot deny its popularity, especially amongst kids due to the game's online capabilities, and non-violent nature. The game's modes enable you to socialize and chat with up to 8 people and explore the vast open world of construction and 3D blocks.
You can work together with your friends, building various large models of existing places and things or let your imagination run wild and create something new and unique. There is no specific goal in Minecraft, just guaranteed fun for all ages, and for a long time.
Ring Fit Adventure (Nintendo Switch)
Nintendo consoles have been known to engage their players in physical activity while playing video games. Ring Fit Adventure is one of those games that can both help you and your family get the much needed physical exercise as well as have fun in the process. This exercising action-RPG uses a flexible plastic ring (resembling a pilates resistance ring) instead of a regular gamepad and offers many party-style minigames and customizable real-life workouts. Defeat the enemies with exercise!
Dark Souls (Xbox One, PlayStation 4, Nintendo Switch, and PC)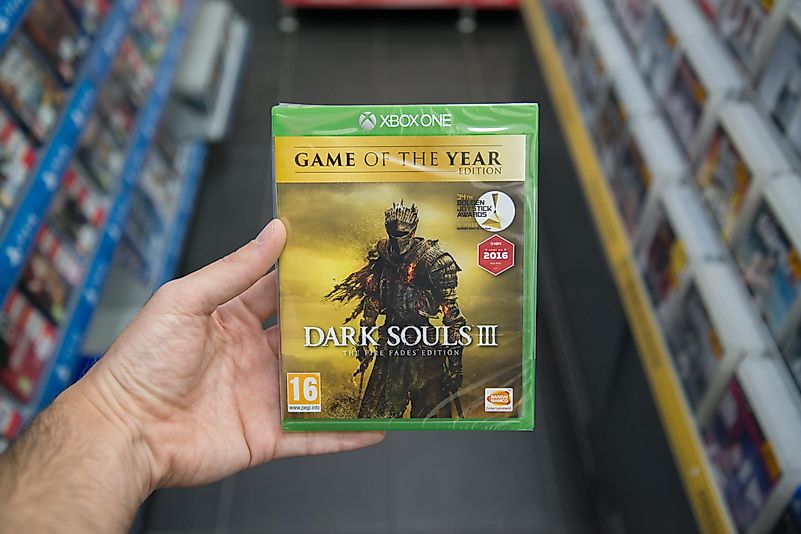 Dark Souls is a game that has a steep learning curve, often considered as one of the hardest and least forgiving games of this generation. Dark Souls is a great source of fun and challenge for both single-player and multiplayer experiences. However, it is the multiplayer experience that enriches the whole franchise of the game. Its innovative ways of communication via in-game items and messages you can leave for other players provide you with a genuine experience of comradeship.
It is a game that makes you feel alone, but it is also a game that offers you a choice to ask for help and to provide assistance to those in need. Its online community still has a lot to offer. You can enjoy other people's playthroughs, challenging no-hit runs, or chime in with your take on the lore theories on many of the youtube channels available.
About the Author
Antonia is a sociologist and an anglicist by education, but a writer and a behavior enthusiast by inclination. If she's not writing, editing or reading, you can usually find her snuggling with her huge dog or being obsessed with a new true-crime podcast. She also has a (questionably) healthy appreciation for avocados and Seinfeld.
This page was last updated on April 1, 2020.
Citations
Your MLA Citation
Your APA Citation
Your Chicago Citation
Your Harvard Citation
Remember to italicize the title of this article in your Harvard citation.