Entertainment
10 New Hobbies You Can Start While In Self-Isolation
Self-isolation is a relatively new concept for the majority of people. The COVID-19 coronavirus pandemic has forced us to change our habits, and that can be an issue for some people. However, we should use this time to try and improve ourselves, learn new skills, and develop new hobbies.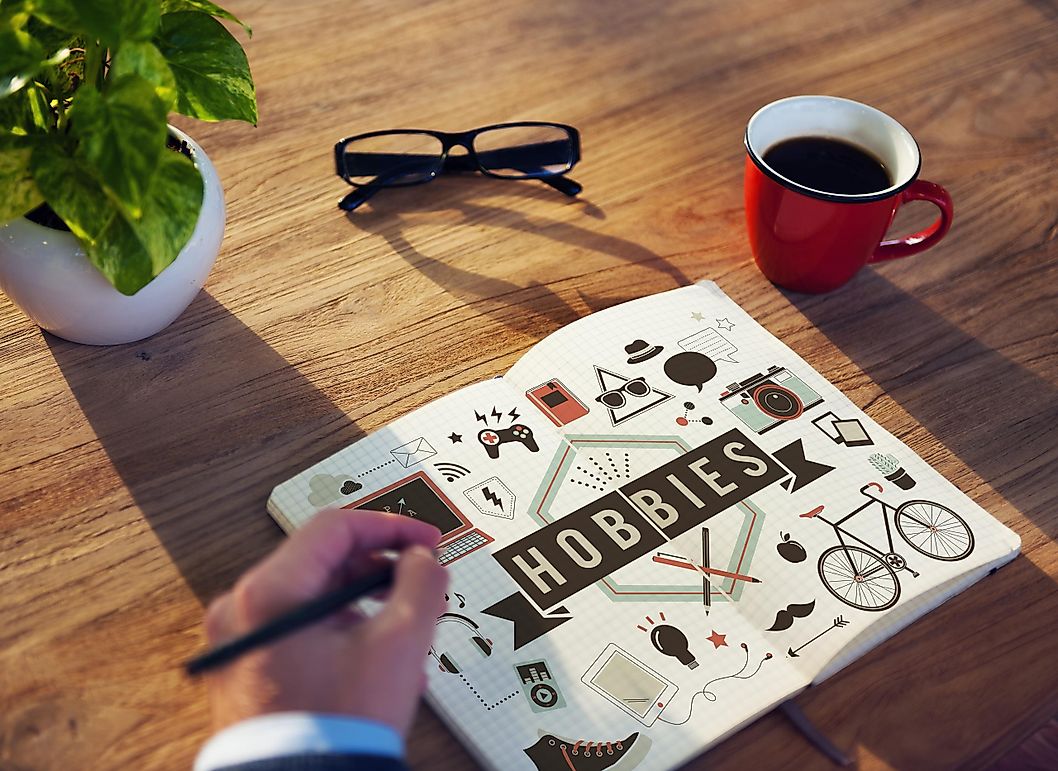 Self-isolation is a relatively new concept for the majority of people. The COVID-19 coronavirus pandemic has forced us to change our habits, and that can be an issue for some people. However, we should use this time to try and improve ourselves, learn new skills, and develop new hobbies. The time spent inside the house can be used in various ways, and once this is finally over, you might come out of self-isolation as a new person.
Developing new hobbies can be a good way to keep you from getting bored, but also to stop you from worrying about the fate of the world constantly. These times are hard, but they will pass, and we should all strive to become better people through this experience. This is why we present you with a few hobbies you can start while self-isolating.
Start A Podcast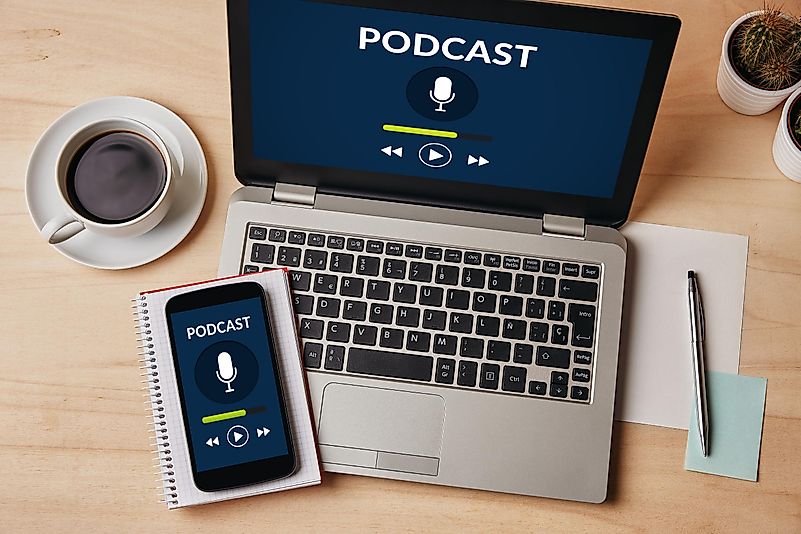 While this may seem like a crazy idea, it is actually quite doable and may turn out to be fun for you. You do not need to do it alone, with modern technology you can include a few friends. Just find a topic that interests you and that you are knowledgeable about, and you can start recording your podcast. You can send it to your friends at first, but if you continue doing it, you should start posting it online. Who knows, you may have a hit on your hands!
Gardening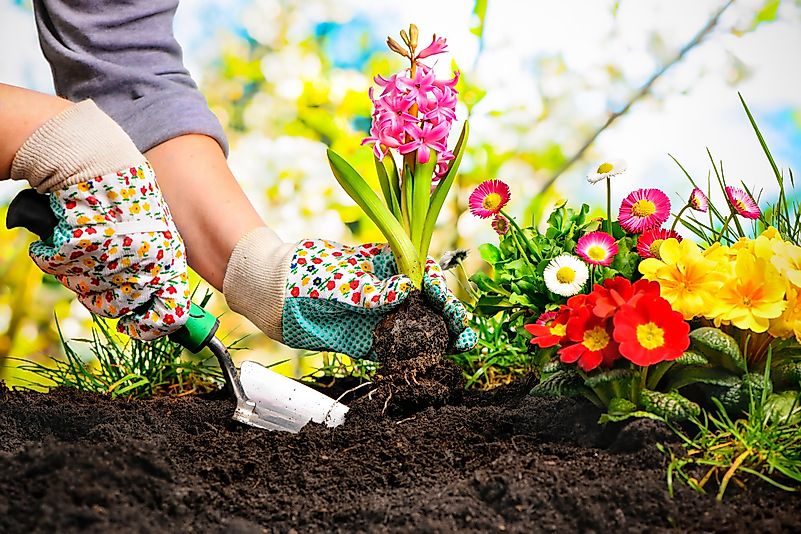 This will not be possible for everyone, but for those that have access to green spaces they can tend to, why not make a hobby out of gardening? It can be an incredibly soothing and fulfilling experience. You are, after all, taking care of a living creature. Watching your hard work pay off is extremely rewarding in this case, and it is a relaxing hobby, something we all need during these difficult times.
Music Production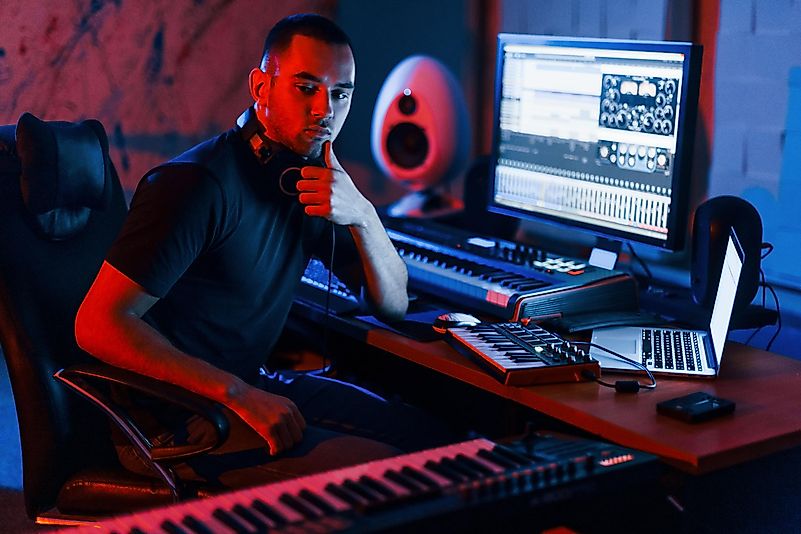 Digital Audio Workstations (DAW) are software programs that are designed to help you make music. It is as simple as that. There are plenty of free programs available, filled with various sounds that you can then use to create instrumental music tracks. Of course, plenty of guides and tutorials are at your service online, and maybe in the future, you will produce hits for famous pop stars.
Creative Writing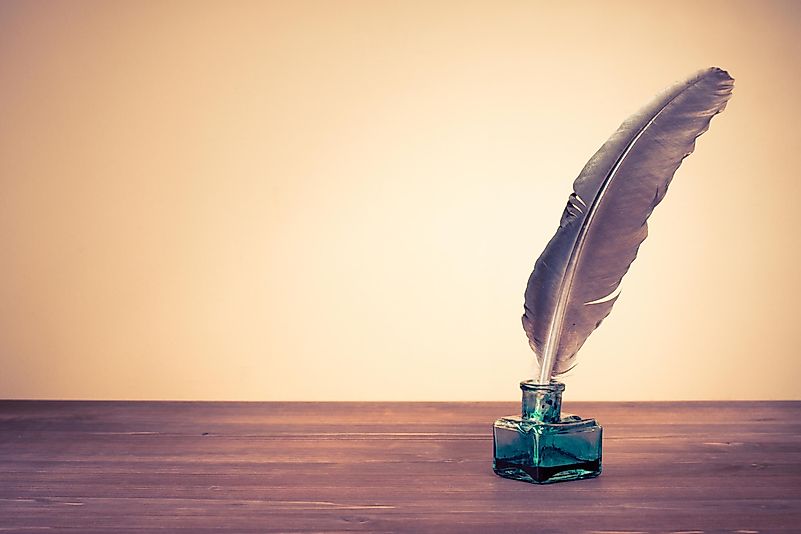 Maybe you have never thought about being a writer, however, at least now you have the time to explore all options. There are numerous online creative writing courses, some of them are free, and they will help you develop the skills to put your imagination and ideas on a piece of paper. Or a Word document. Anyway, by taking a course, you will get valuable feedback and learn many skills that will not come naturally, even if you are talented.
Cooking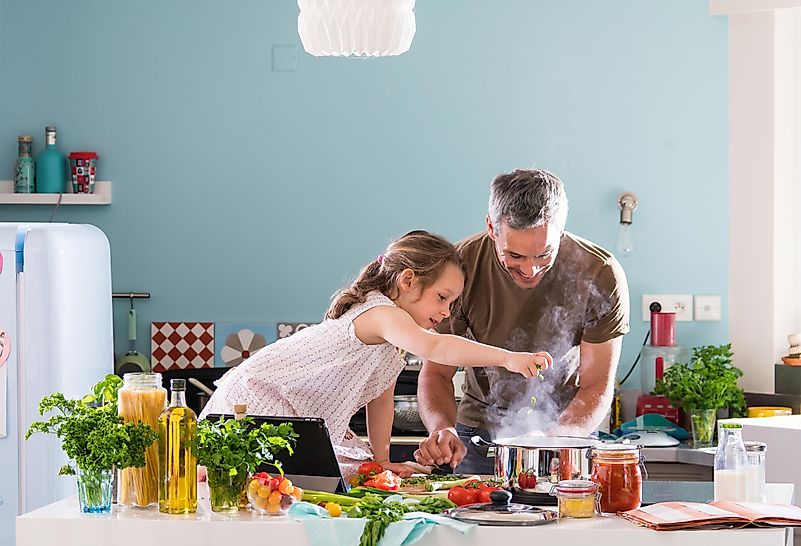 We are sure many of you already know how to cook, but still, have you tried making a hobby out of it? What we mean is that you can try being a bit more adventurous in the kitchen and try out new things. For now, you will be the only one to try out all of the new recipes, but soon, once we get rid of the COVID-19 coronavirus, you can invite your friends over for a nice dinner. We are sure they will be impressed by your newfound skills.
Yoga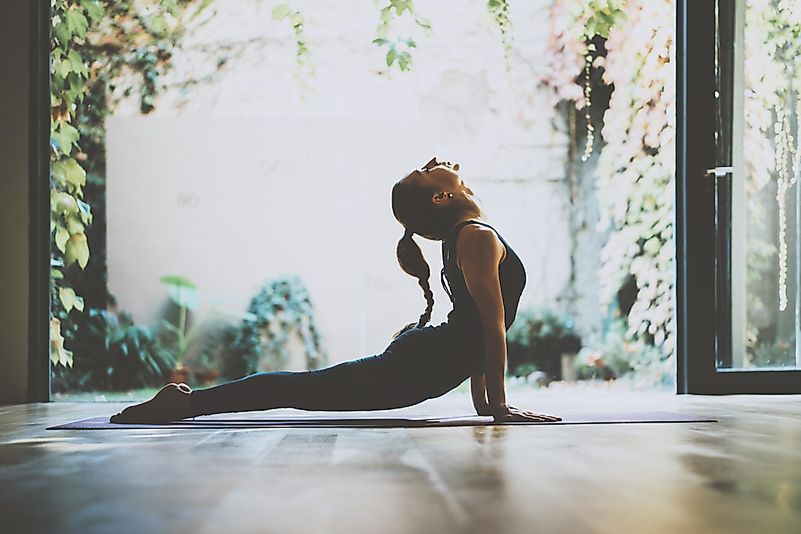 If there is anything that is guaranteed to make you feel better in difficult times, it is yoga. This practice that originated in India will soothe your mind, body, and soul and will make you more happy and satisfied with life. It is a fantastic way to spend an hour every few days and is a hobby that will definitely improve the quality of your life. Naturally, plenty of online courses are available, so it is easier than ever to jump in.
Knitting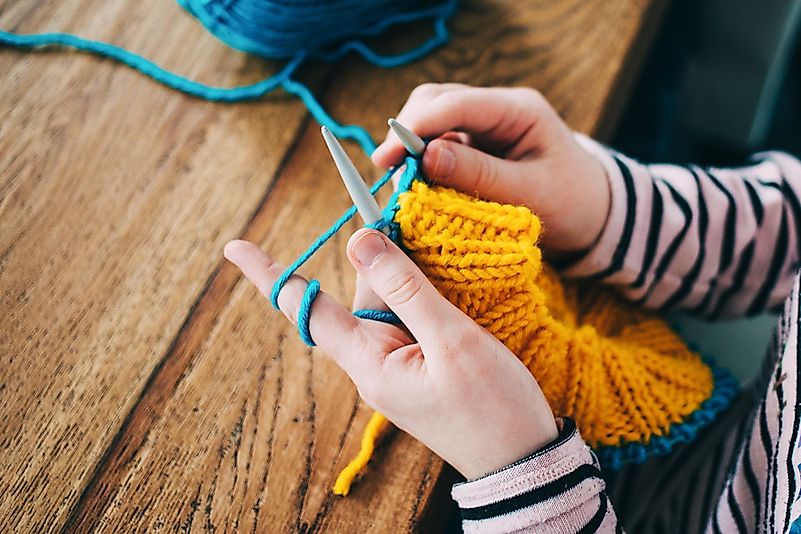 Another extremely useful hobby. Learning to knit is made easier by various online tutorials, and with the future seeming so uncertain now, this is a good way to save money. Why buy clothes when you can make them yourself? The things you kit also make for wonderful presents for your friends.
Photography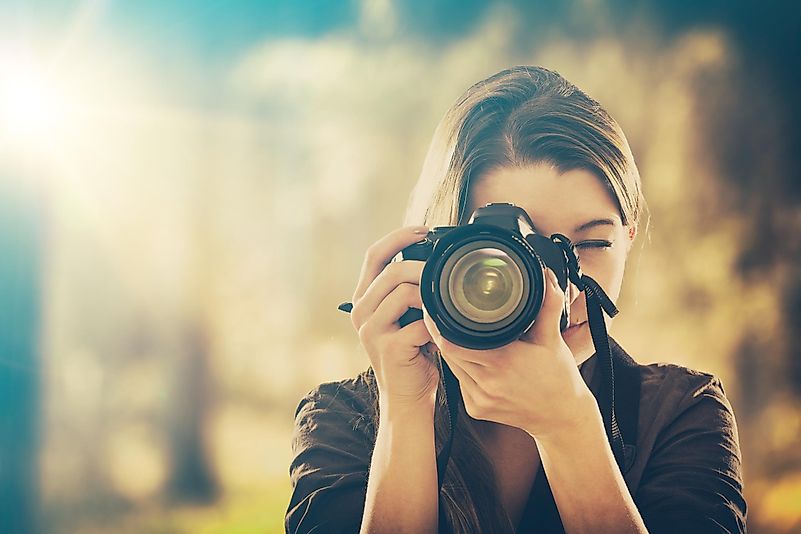 Photography is an extremely popular hobby nowadays. Naturally, your first instinct will be to ask how you can take it up as a hobby while being forced to stay at home? Well, you have windows, don't you? Trying to capture the beauty of the outside world while being confined to our homes might result in some beautiful photographs. Or you can capture little details around your home. Do not be afraid to post your photos online; we are sure plenty of people will love them.
Painting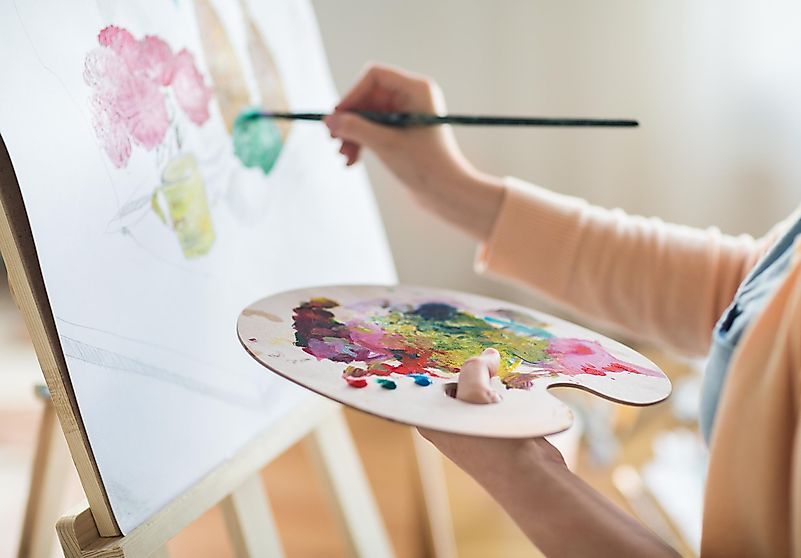 Who knows, maybe you have been an artistic soul your entire life but have not had the opportunity to realize it yet? Well, now is the perfect time to find out. You can use anything you can find at home to start drawing, such as old pencils, and if you happen to like it, you can order other stuff online. Your paintings will not be perfect, that's for certain, but at least now you have the time to improve. Maybe you can paint something nice and give it as a present to one of your friends once the self-isolation period is over?
Learn A New Language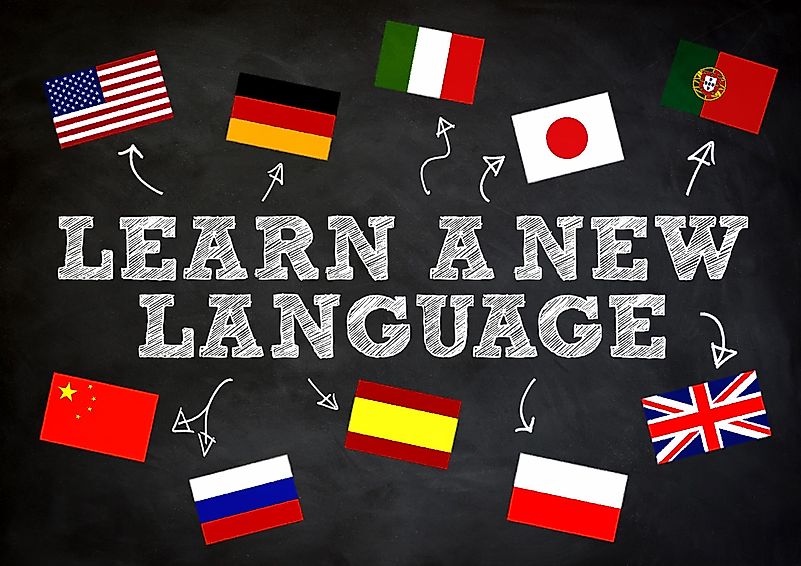 These days, learning a new language is more accessible than ever. There are many fun things you can do while in isolation, but why not do something useful as well? Multiple apps are available on your smartphone that will allow you to get the handle of the basics of a language in no time. It does not even demand your full attention. Since these apps are voiced, you can learn a language while doing something else at the same time.
About the Author
Antonia is a sociologist and an anglicist by education, but a writer and a behavior enthusiast by inclination. If she's not writing, editing or reading, you can usually find her snuggling with her huge dog or being obsessed with a new true-crime podcast. She also has a (questionably) healthy appreciation for avocados and Seinfeld.
This page was last updated on April 4, 2020.
Citations
Your MLA Citation
Your APA Citation
Your Chicago Citation
Your Harvard Citation
Remember to italicize the title of this article in your Harvard citation.