Society
10 Heartwarming Stories That Are Happening During The Covid-19 Pandemic
Stories are emerging of people banding together to do whatever they can to help their fellow human beings.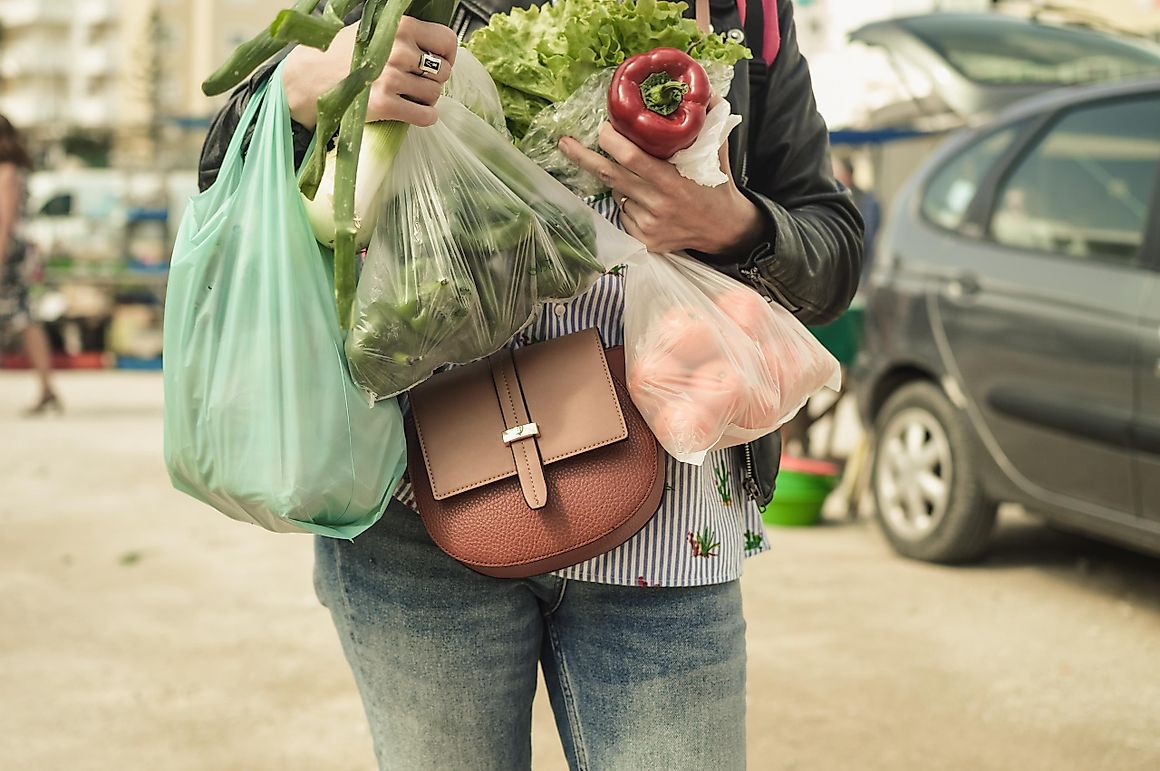 The coronavirus, otherwise known as COVID-19, has swept the globe. Hundreds of thousands have been infected, thousands have died, and every day brings news of more infections and more deaths. It's seemingly all bad news all the time. Actually, that's not true. In the midst of the deadly pandemic, stories are emerging of people banding together to do whatever they can to help their fellow human beings weather the storm that is the coronavirus. Here are 10 heartwarming stories that are happening during the COVID-19 pandemic:
10. Nextdoor Food Drive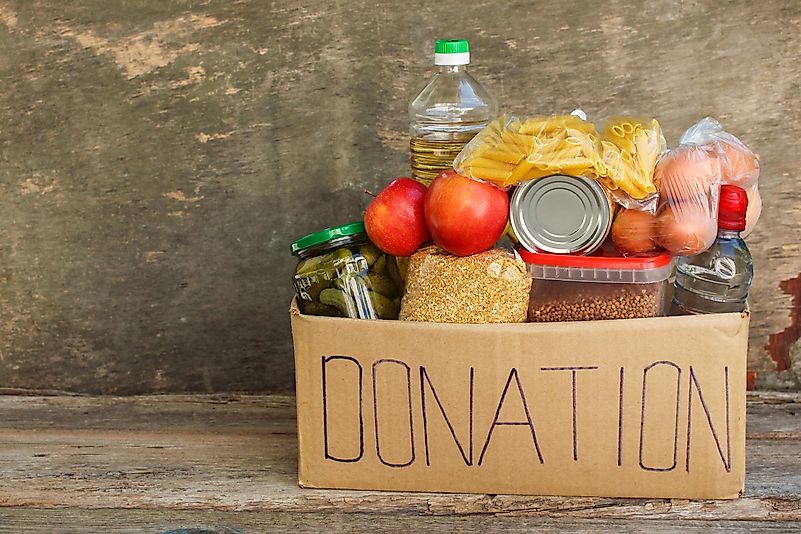 Julia Lin is a high school student in Portland, Oregon. When her classes were canceled in the midst of the coronavirus pandemic, she decided to organize a food drive, aware that without school, many students and families in her school district would not have access to regular meals. She solicited the help of her Nextdoor community to get it started. The community responded with four hundred donations, all of which Julia has picked up herself.
9. Beauty Banks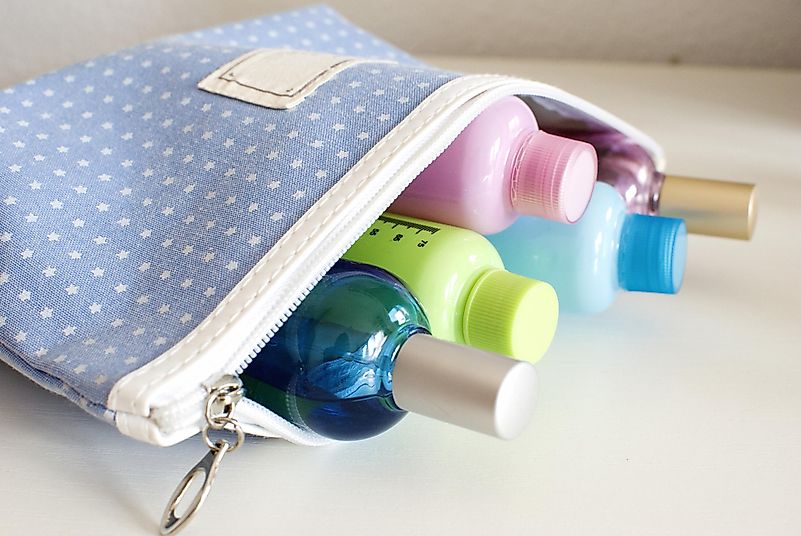 This is a page that appears on the gofundme.com website. It was created to help raise money for buying essential toiletries for people in poverty in the UK, who would otherwise be unable to afford them and would go without. As of March 20th, the page has raised more than 87,000 British Pounds. Its original goal was to raise 50,000 Pounds.
8. Adopt an Oldie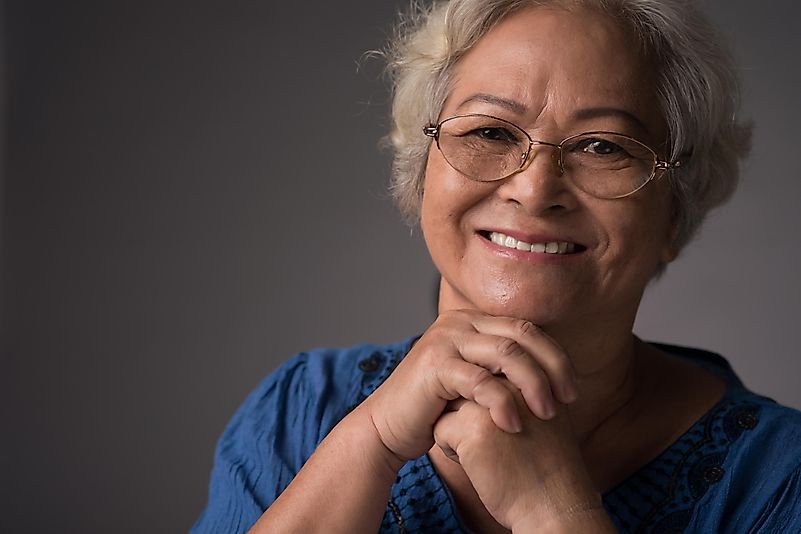 A charity in Australia, known as Where There's a Will, has begun an initiative called "adopt an oldie," in which people in regional communities are paired with elderly citizens, as well as other vulnerable people so that the former can help the latter get access to essentials, like groceries and medications.
7. Orange County Grocery and Supply Delivery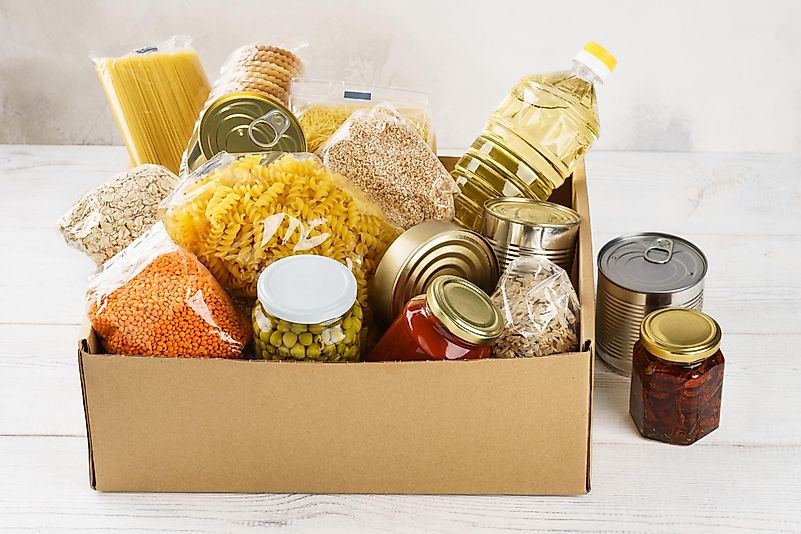 This is a new group of volunteers founded by a third-year law school student, Olivia Meme, in southern California. With her graduation canceled, Meme decided to start her own organization to deliver supplies to the elderly and other vulnerable groups in Orange County. She has already collected more than a thousand dollars in donations, which will go to subsidize grocery purchases for people of limited means. Any goods purchased with the donations will also be disinfected and left on the porches of the recipients to avoid direct contact.
6. Keeping Fit Under Lockdown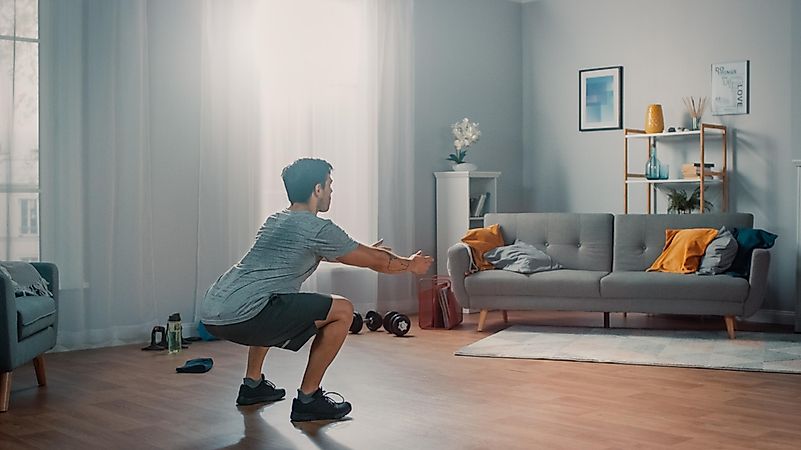 The coronavirus pandemic has led to the closure of gyms and other fitness programs. But of course, there are plenty of people out there who still want to keep fit in the midst of this crisis. A fitness trainer in Spain, another country currently under lockdown, is helping out by coaching people in his apartment complex as they exercise on their balconies and view him on a rooftop. A video of this has gone viral and people on social media have been singing the praises of this new way to exercise in the era of social distancing.
5. Share Your Toilet Paper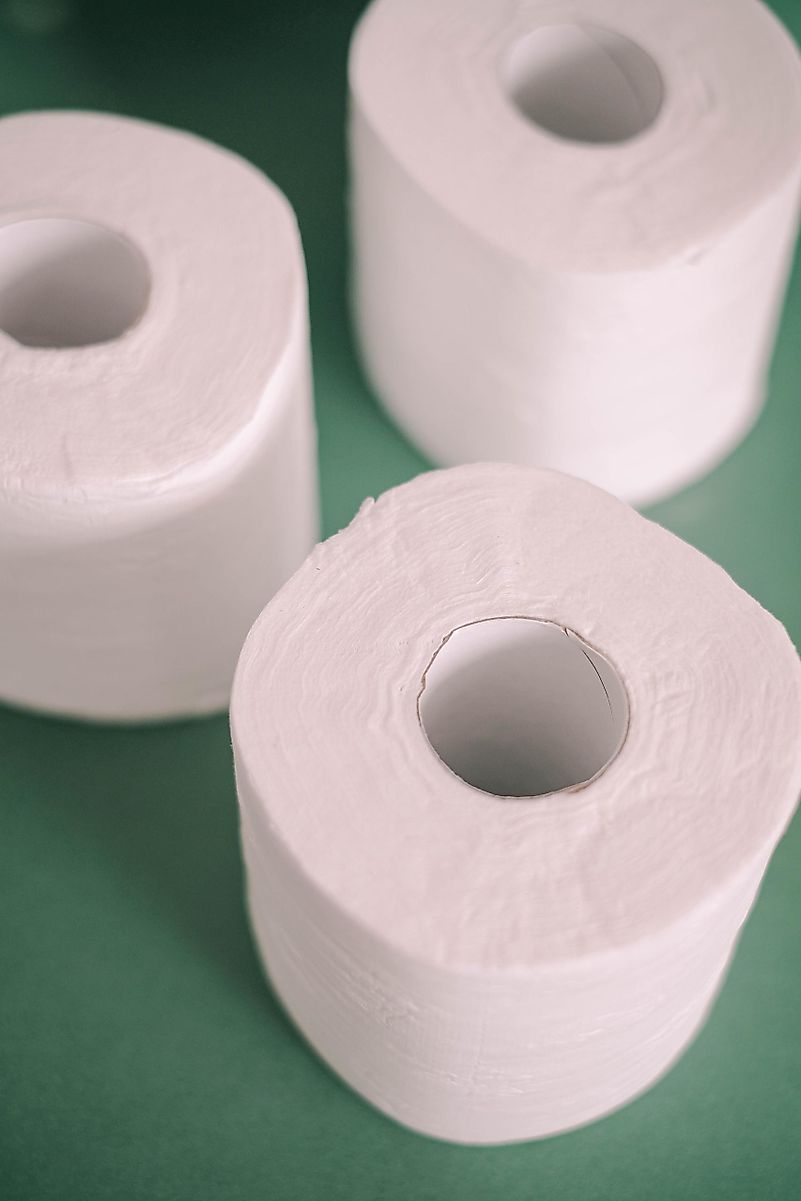 Panic-buying has been a frequent sight during the ongoing pandemic. Scenes of people rushing to grab things like toilet paper in supermarkets have been playing out for some time now. One man in California saw this happening and didn't like what he saw, so he made a crude cardboard sign, went out to a major intersection in his town and hoisted the sign in the air. It said, "Share your toilet paper." He was trying to convey a message to people that they should share what they had with one another. After he began doing this, people started to hand him items out of their windows that became donations for him to give to needy people.
4. I Will Survive!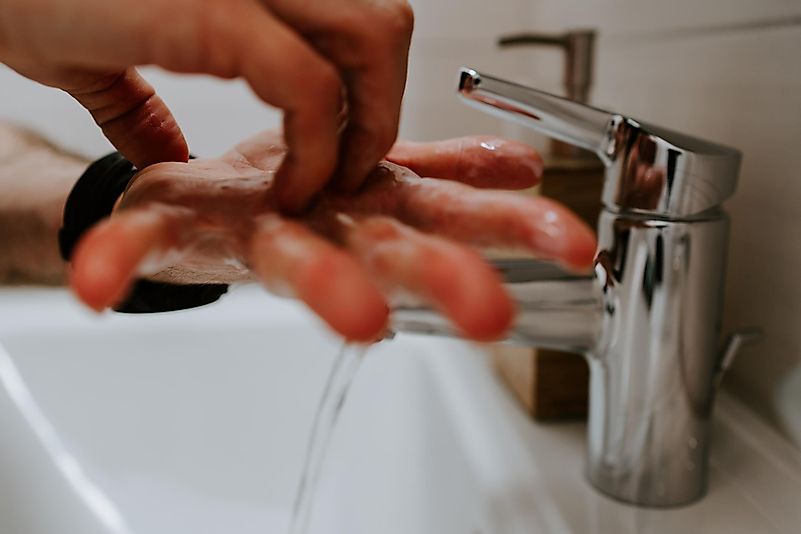 Famed disco singer, Gloria Gaynor, decided to do her part to raise awareness of steps one should take to protect against the coronavirus by creating a video of her washing her hands and singing her 1978 hit, "I will survive" at the same time. As the video implies, she wants everyone to wash their hands and demonstrates her technique for doing so while singing her hit song. Hand-washing is a simple, yet effective way to protect oneself against COVID-19, which is why medical experts on the frontlines of the battle against the disease have been stressing the importance of it.
3. Medical TV Dramas Donate Badly Needed Equipment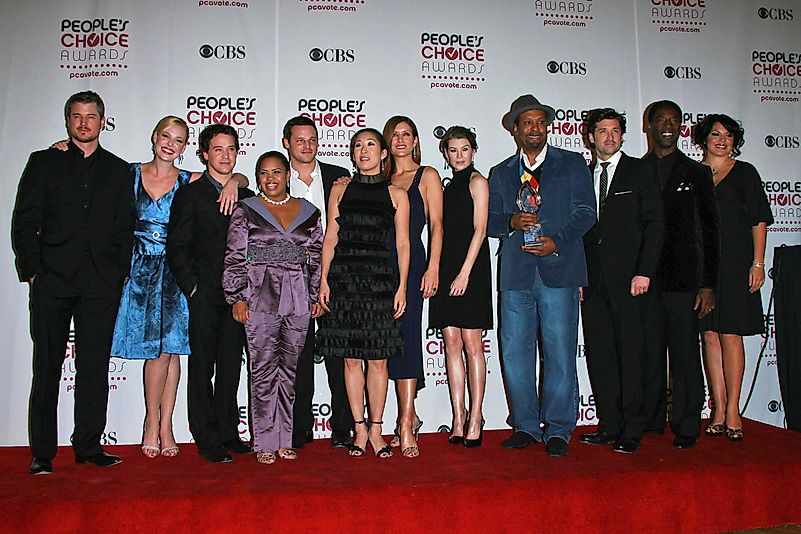 Vital, life-saving equipment, like masks, gloves, gowns, ventilators, and test kits are in short supply in many countries where the fight against the coronavirus is taking place. In light of the shortages, the makers of medical TV dramas, like Grey's Anatomy, are donating equipment that is normally used as props during their filming. Grey's Anatomy is shown on the American television network, ABC, and has been on television for quite a long time.
The makers of the series have decided to empty their inventory of medical equipment they have to donate to real medical practitioners battling COVID-19. Another series, Station-19, which also shows on ABC, donated around three hundred masks to the Ontario Fire Department in Canada after learning they were running out and fire stations were forced to re-use masks. Not to be outdone, The Good Doctor, a TV drama that focusses on the exploits of a physician with autism, and which films in the Canadian city of Vancouver, donated several types of medical equipment, including gowns, masks, disposable booties, and isolation suits. In addition, The Resident, a medical TV drama on Fox, donated gowns, gloves, and masks to a local hospital in Atlanta, where the series is filmed.
2. Caremongering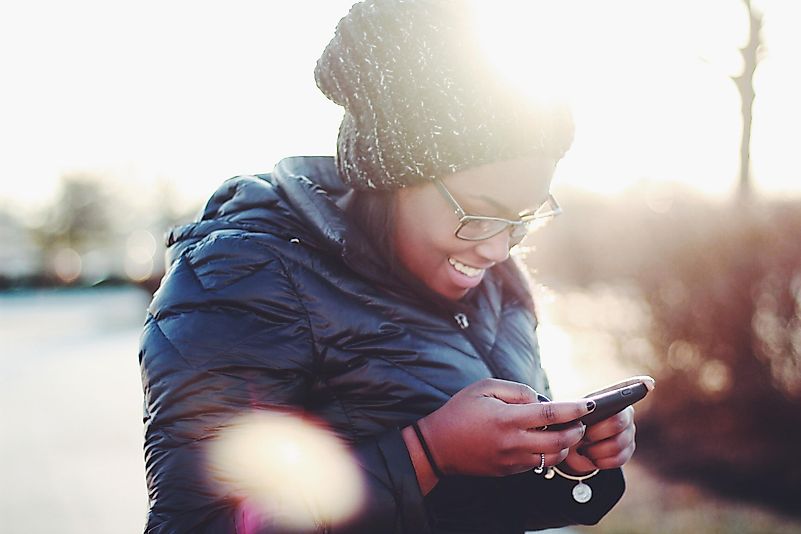 This is a term coined by folks in Canada, who created groups on Facebook designed to help people in need during the coronavirus pandemic. What started with just one group grew to more than 35 groups with more than 35,000 members across Canada. The first "caremongering" group was set up by Mita Hans with the help of Valentina Harper and others. People join groups to help other people in their community. Much of the focus has been on helping people with health complications, who are particularly vulnerable to the virus. The groups also promote online social interaction, making people feel that they are not alone in the battle against COVID-19.
1. Resilient Italians Sing in the Midst of Lockdown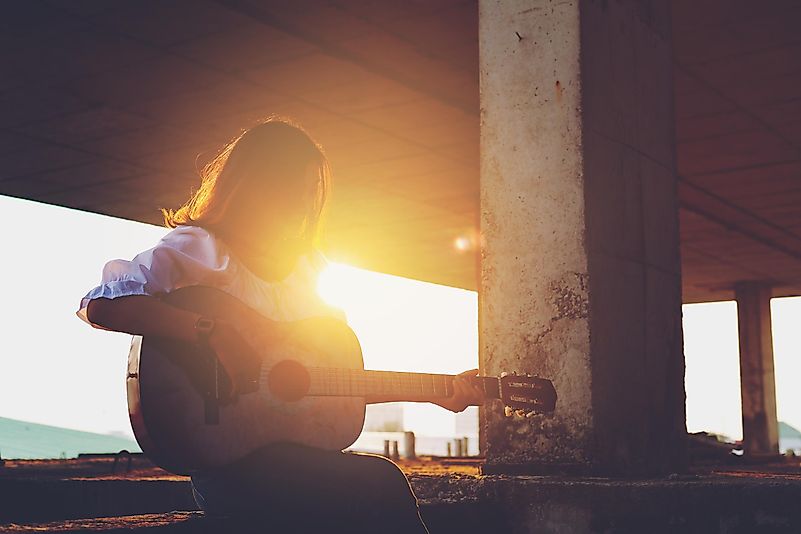 Italy is one of the countries hardest hit by the coronavirus pandemic. As a result, Italian authorities have imposed a lockdown with everyone confined to their homes. Despite the confinement, however, Italians found a way to entertain themselves by singing together from their homes. Led by singers and musicians, Italians in different parts of the country have taken to singing from their balconies and terraces. This activity has also caught on in Germany, where Germans in Bamberg, a town located in the German state of Bavaria, started singing Bello Ciao, in solidarity with their Italian neighbors.
About the Author
Jason Shvili is a freelance writer in Toronto, who specializes in politics, current events, and history. He is also an avid dog lover and volunteers his time with dog rescues.
This page was last updated on April 3, 2020.
Citations
Your MLA Citation
Your APA Citation
Your Chicago Citation
Your Harvard Citation
Remember to italicize the title of this article in your Harvard citation.