How to
10 Cooking Blogs That Will Give You Cooking Inspiration
Improve your culinary skills with these cooking blogs.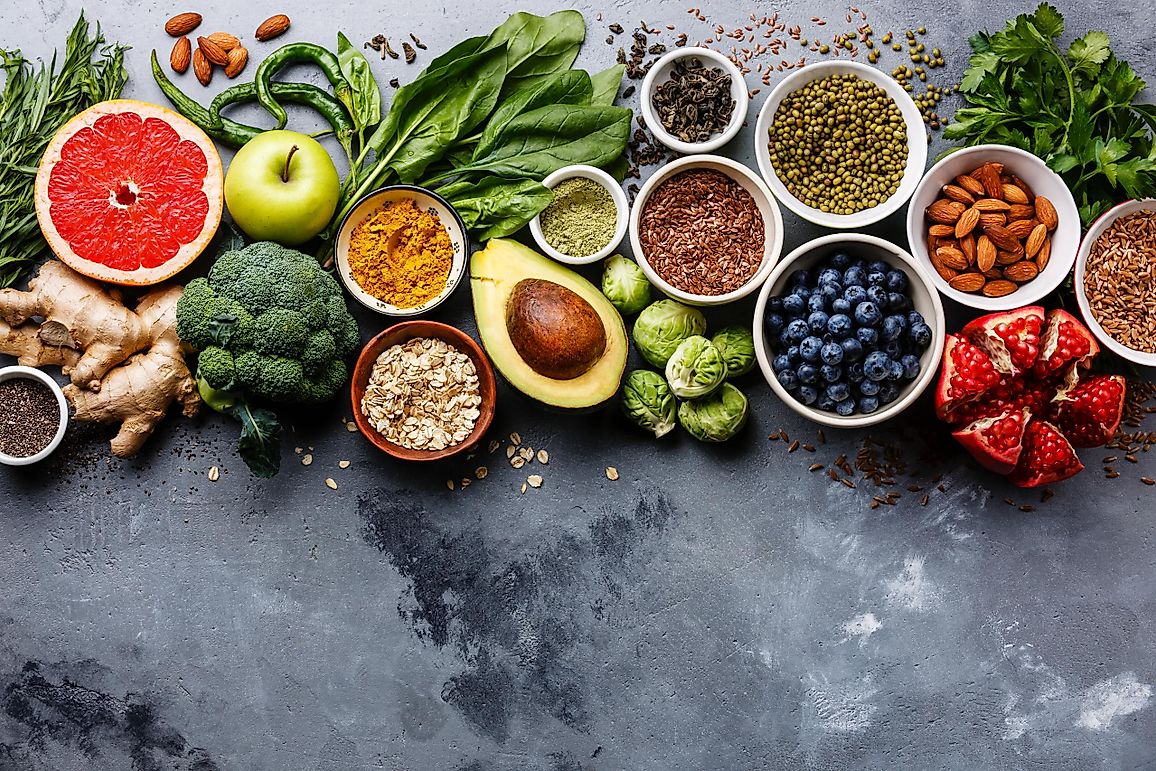 Based on the empty shelves at every major grocery store across America, everyone must be cooking up a 5-course meal each day. Now that you have an endless amount of time and a pantry full of food, you can experiment with different recipes and turn self-isolation into foodie adventure.  Inspiration is easy to come by online but these 10 cooking blogs will help you take mealtime from mundane to marvelous.
10. I Am a Food Blog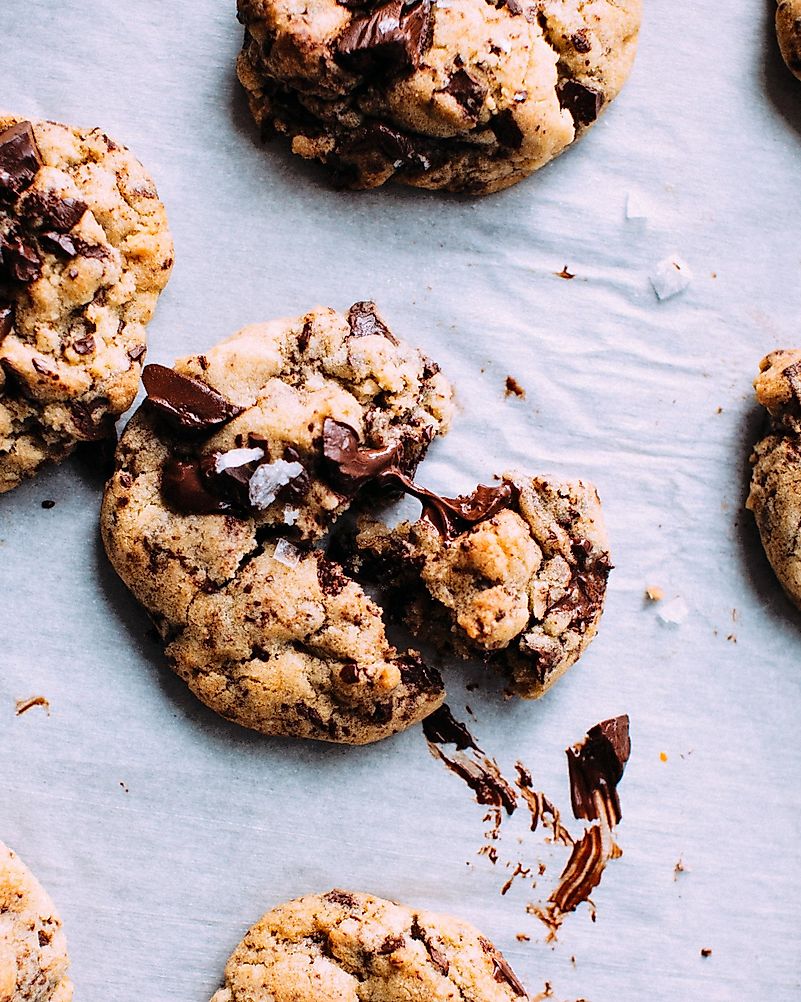 I Am a Food Blog duo Mike and Steph love food and they love to travel. Their blog is alluring. Scrolling through their website you can imagine your kitchen filled with the scents of garlic, lemon, and tarragon or freshly baked cookies.
9. Have Cake Will Travel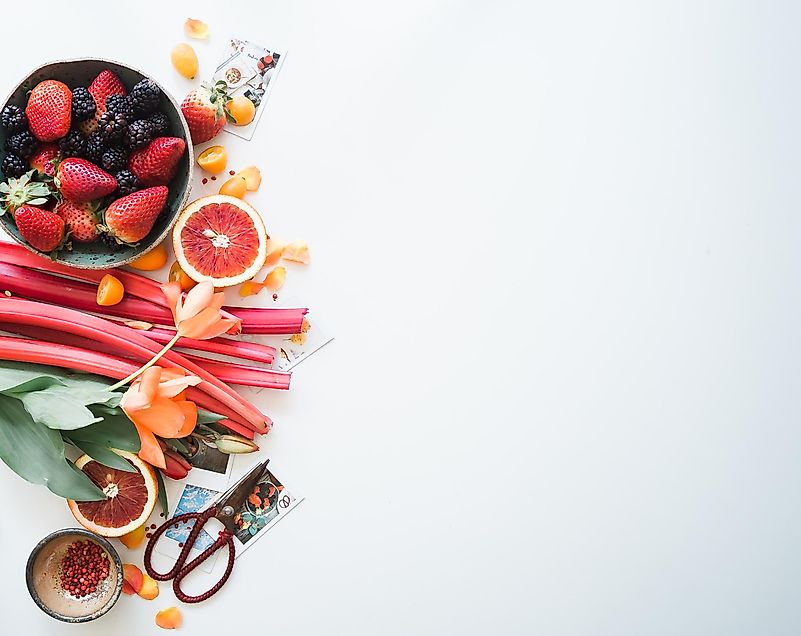 A vegan cooking and baking blog, Have Cake Will Travel features recipes like Oreo Cookie Cookies that will make you forget that they are vegan. Celine Steen has also written multiple vegan cookbooks so you know she knows what she is doing. The Adobo Chickpea Tacos look mouthwatering, and every single photo on her blog has been taken with precision. The blog has a very sweet, romantic vibe with food to match.
8. Pinch of Yum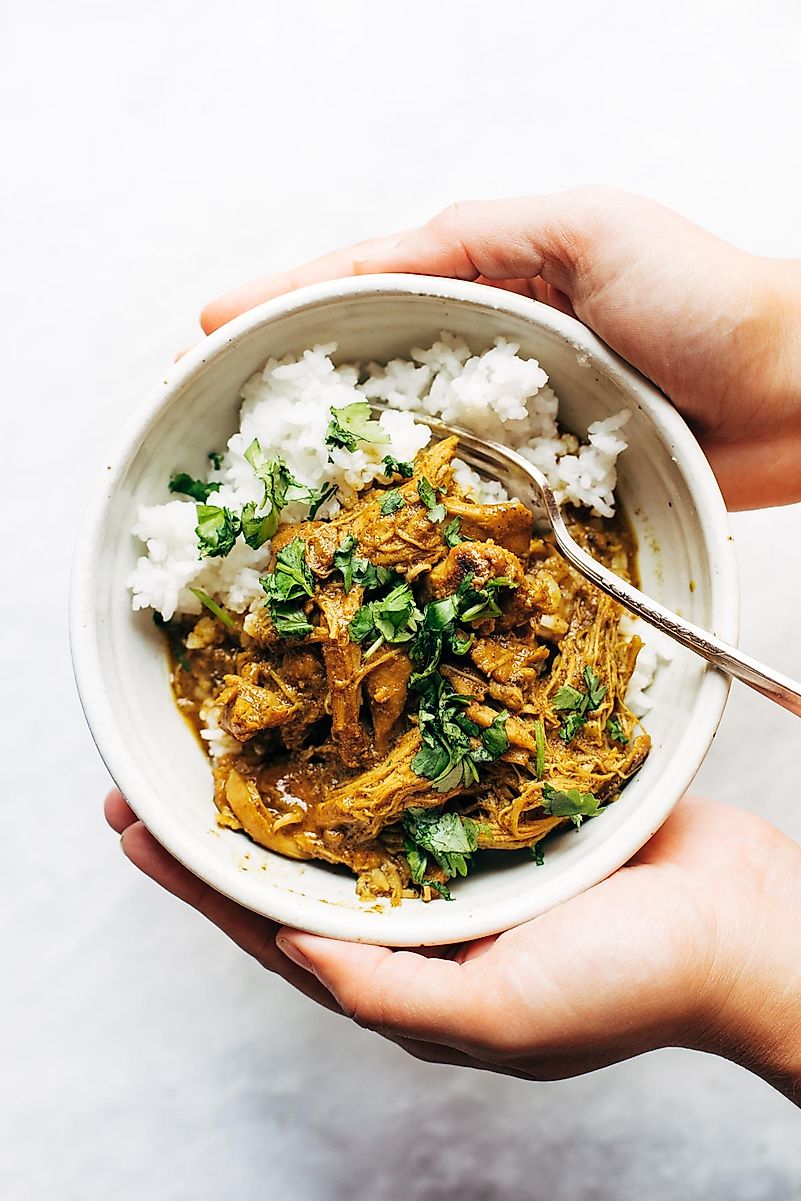 Pinch of Yum creator is a wholesome, former 4th-grade teacher, who you imagine spends her weekends at the farmer's market or shopping for antiques. Her recipes, however, are down-to-earth, like instant mac and cheese, or show influences from her travels abroad, for example; Creamy Thai Sweet Potato Curry and Spicy Sofritas Tofu.
7. My Name is Yeh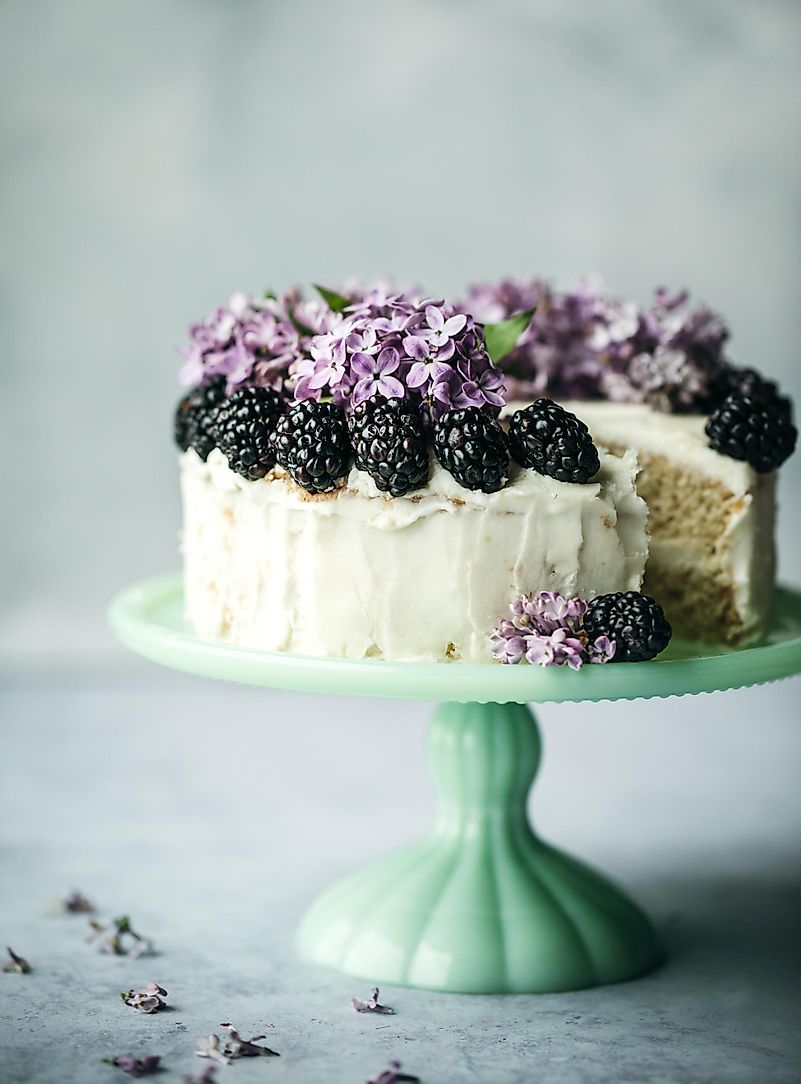 My Name is Yeh written by Molly Yeh and featuring images of her and her adorable little cabbage patch baby; it is a blog not only about food but also discusses life on a farm in the Midwest of America. She now has a show on the Food Network called "Girl Meets Farm" that will begin in June. Molly creates truly drool-worthy cakes and many of her recipes are inspired by her Jewish-Asian background, her Midwestern surroundings, as well as her travels.
6. White on Rice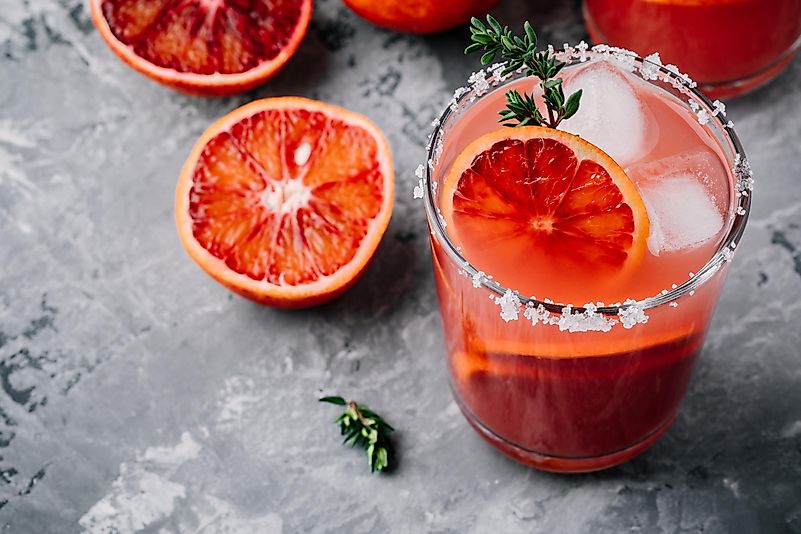 Full-time food photographers, this couple, Tod and Diane seem to have a good handle on how to integrate their passion for food and travel to tell a story about the food they present on their blog, White on Rice. Their recipes seem to be inspired by not only their travels but also their love of gardening, as they feature lots of fresh ingredients. Try their Blood Orange Margarita while you cook up some Kimchi Pulled Pork Tacos.
5. My Korean Kitchen
My Korean Kitchen is full of your favorite Korean dishes and many you've never heard of. Korean food has grown so much in popularity around the world in the past few years, this blog is full of awesome recipes like Bibimbap and Korean BBQ meat to make you salivate. Sue also posts intriguing Korean fusion recipes so you can try Toowoomba Pasta with a Korean Twist or Spicy Korean BBQ Pizza.
4. Noghlemey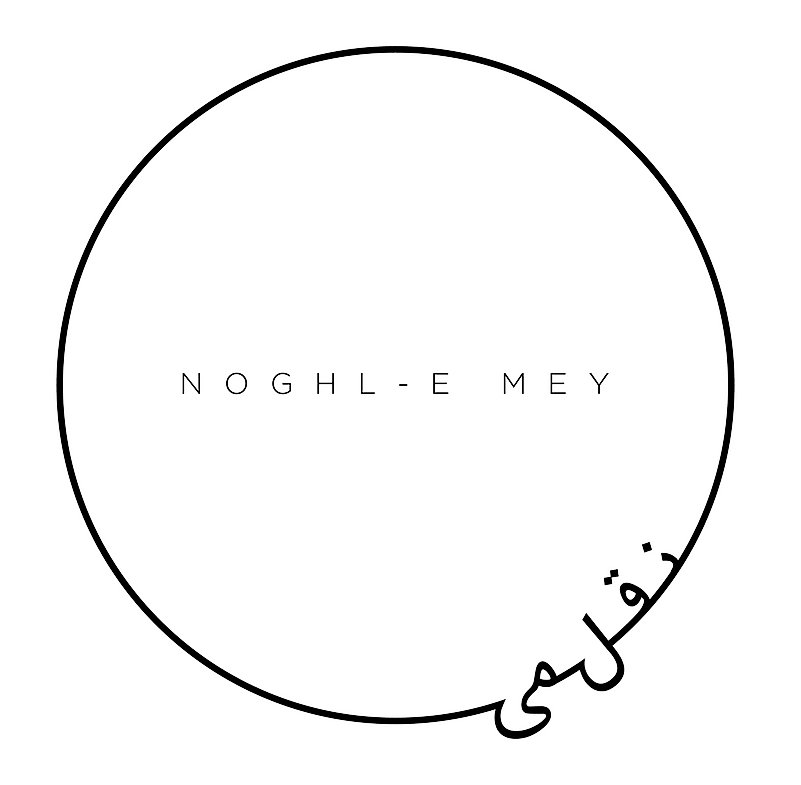 Mahroo has been sharing her passion for food and photography on her blog Noghlemey since 2010. With her Iranian background and having lived in Italy and India, her recipes are diverse, flavourful, and heartwarming. Mahroo's food photography is artful and makes you want to jump into the photograph to smell and savor her dishes.
3. Budget Bytes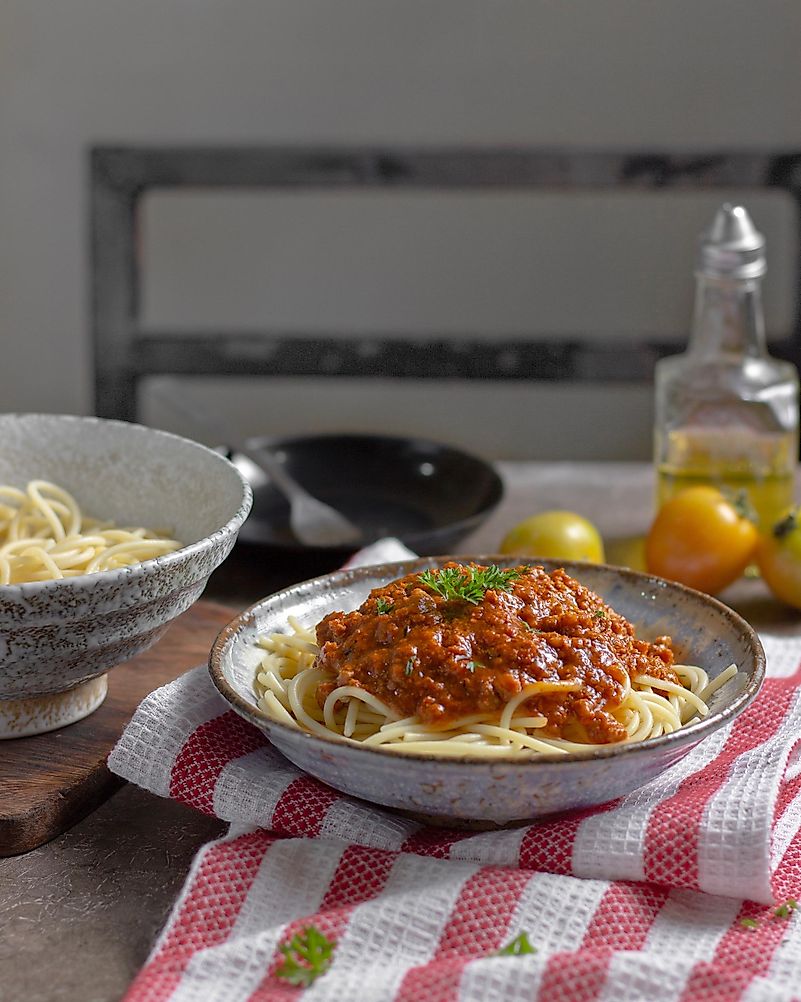 Beth is the author of Budget Bytes: Over 100 Easy, Delicious Recipes to Slash Your Grocery Bill in Half and her blog, Budget Bytes. The blog is a wealth of recipes and meal plans to help you eat well while sticking to a budget. Her recipes come from the first-hand experience as a broke recent University graduate. This blog will be particularly helpful to those who love to cook but are currently out of work for the foreseeable future.
2. Immaculate Bite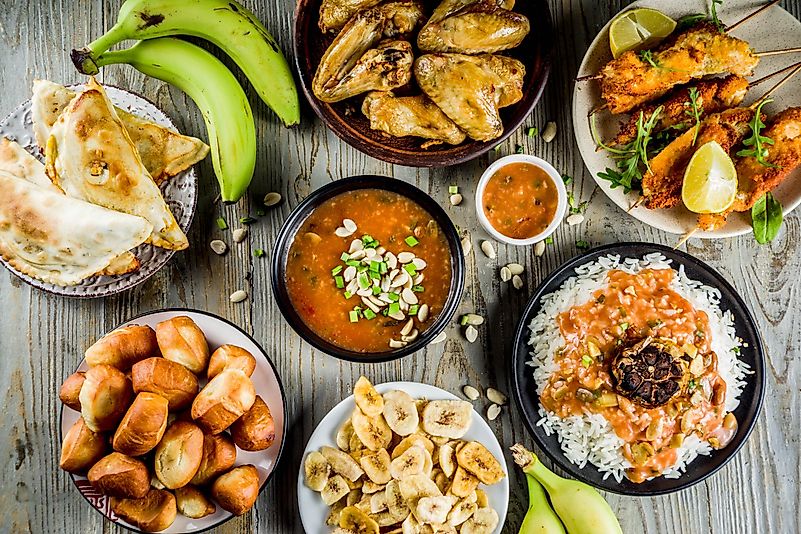 Imma's Afro-Caribbean recipes will transport you to a tropical paradise from your kitchen. The recipes on Immaculate Bites, are part education and part voyage to experience cuisine that often gets overlooked. Try her Plantain Lasagna for something really different or the Oxtail Stew for a warm and hearty meal that will soothe your soul in these dark times.
1. Laylita's Recipes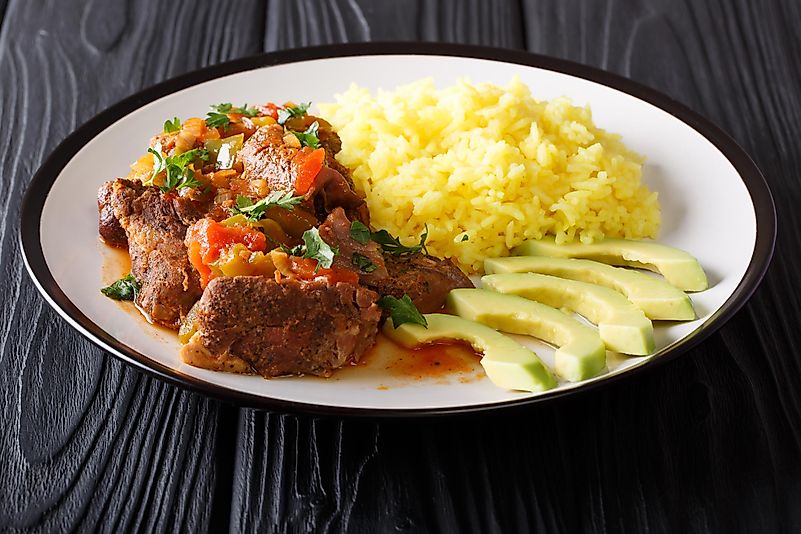 Layla is originally from Ecuador so you will find many traditional Ecuadorian dishes on her blog, Laylita's Recipes, like Ecuadorian Carne Colorada (Achiote Marinated Meat) or Empanadas de Viento. She also cooks food from other Latin American countries like Brazilian Tapioca Crepes and even Tex-Mex inspired recipes. Her Bloody Mary Shrimp Ceviche should keep you happy through cocktail hour while you prepare a Latin feast! 
About the Author
Chelsie Joy writes a travel blog, Joy Adventures and is based out of Montréal, Canada.  Having taught in South Korea, UAE, and Czech Republic, she has had the opportunity to travel widely and developed a passion for writing about her adventures. She specializes in writing about travel, fitness, the arts, and the environment.
This page was last updated on March 27, 2020.
Citations
Your MLA Citation
Your APA Citation
Your Chicago Citation
Your Harvard Citation
Remember to italicize the title of this article in your Harvard citation.