Did You Know
10 Companies Who Are Closing And Still Paying Employees
Many stores are being forced to shut down because of the COVID-19 pandemic, but some companies like Apple are still temporarily paying employees.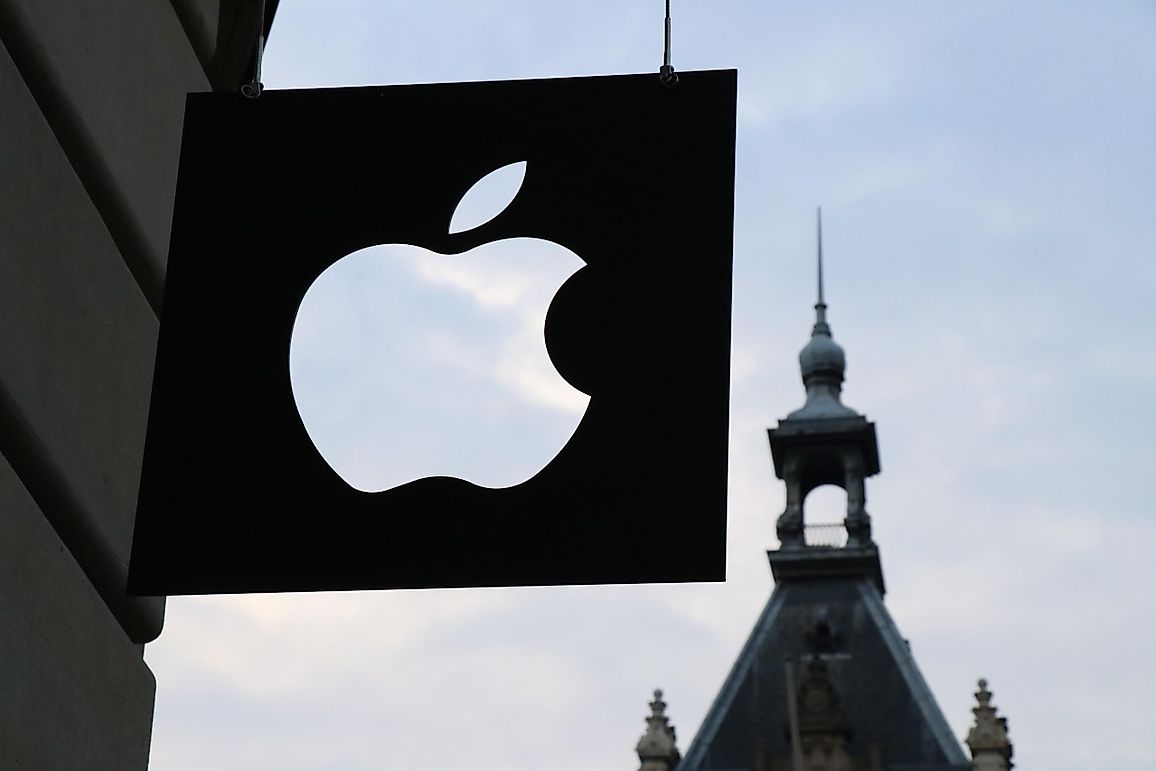 Businesses around the world are closing temporarily and indefinitely in order to help flatten the curve of the novel coronavirus. Social distancing is a must in order to fight the virus, and limiting the public's reasons for going out and fraternizing, as well as working with each other in close contact is being done. All of this is leaving many employees and employers scrambling to find the cash to carry on. 
Help is on its way, but it may not be enough. On March 27, the US government reached an agreement and President Trump signed a historic bill to stimulate the American economy. It consists of a $2.2-trillion bailout, which officials hope will help save a plummeting stock market and dying industries throughout the US. Direct payments will be made to every American, business loans may be forgiven, hospitals will receive aid and more will happen in its name. 
It is uncertain, however, how long the COVID-19 pandemic will last. It could be many months before we are back to normal. In the meantime, Americans could need more monetary help than the government is willing or able to give them at this time. In that vein, here are ten companies that, according to Newsweek.com, are staying humane, and helping to foot the bill. They are closed for the moment, but still paying their employees. Check it out.
Apple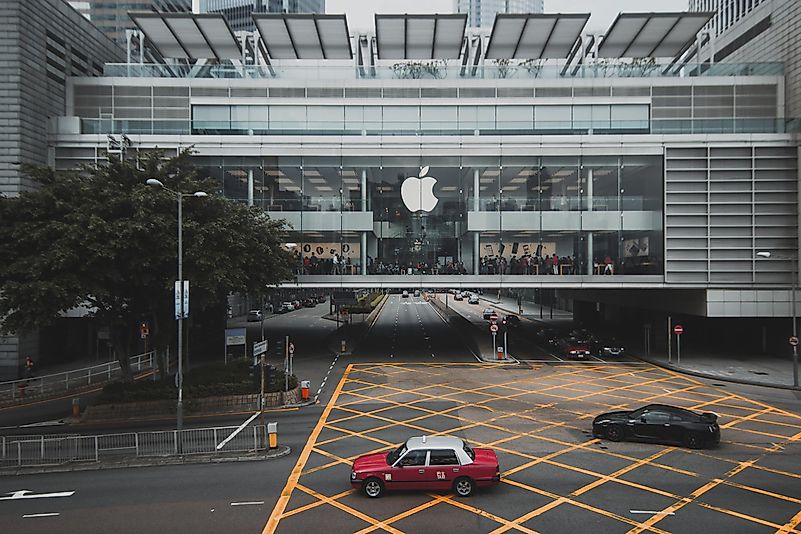 Apple does not always get a good rep when it comes to its employees, but this time the company is doing the right thing. In a statement, the company said:
"All of our hourly workers will continue to receive pay in alignment with business as usual operations. We have expanded our leave policies to accommodate personal or family health circumstances created by COVID-19 - including recovering from an illness, caring for a sick loved one, mandatory quarantining, or childcare challenges due to school closures."
Crocs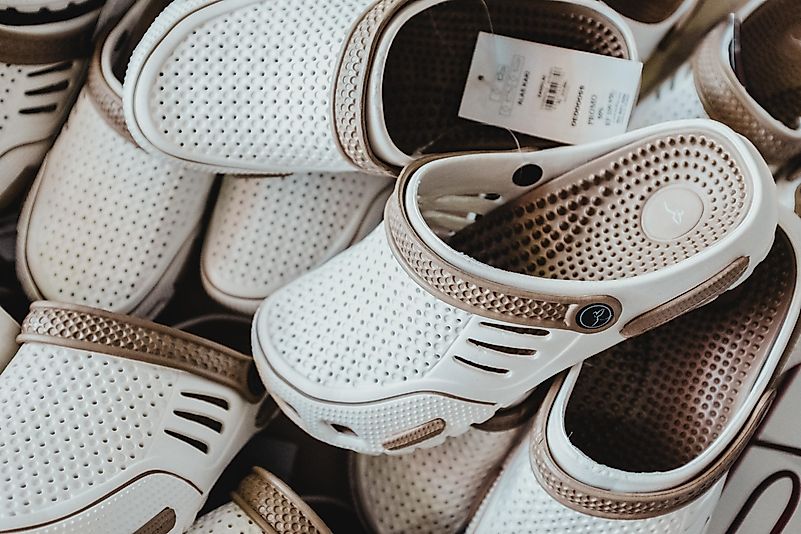 All retail employees at this now iconic shoe store will be receiving full pay and benefits for their scheduled shifts during the coronavirus pandemic, a spokesperson said. Hopefully, managers are still scheduling employees, even though the stores are closed.
Lululemon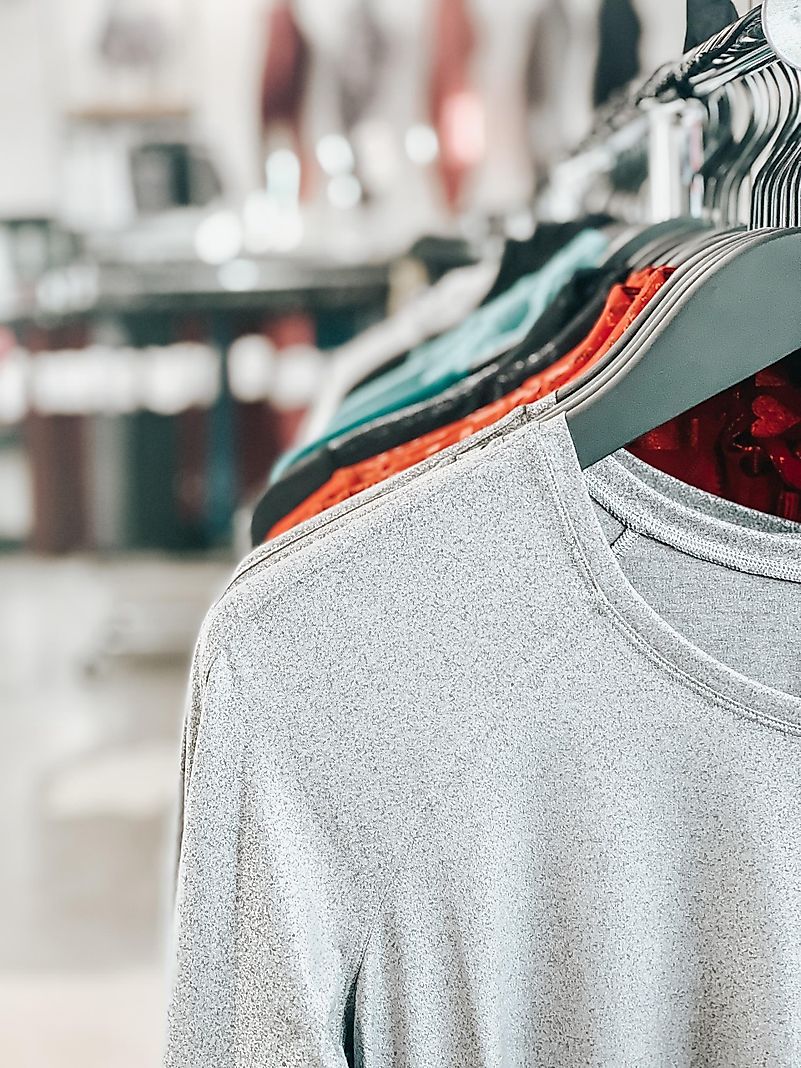 Lululemon is paying employees in a unique way. The company is said to be offering employees something called Global Relief Pay, which is separate from any type of legislated paid sick leave and will cover employees affected by the coronavirus.
Lush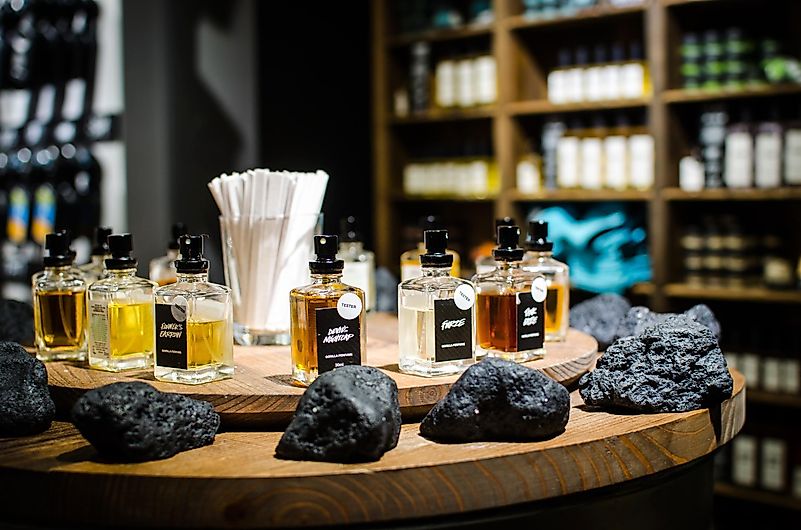 We are all going to need a lot of soothing bath bombs once this pandemic is over and Lush opens back up. Thankfully, they are paying their employees throughout the COVID-19 crisis, because they are going to be extra busy once things open up again.
Macy's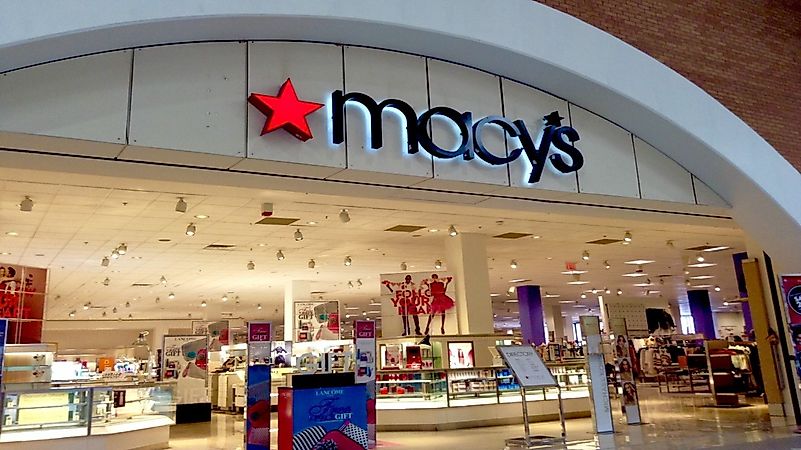 According to reports, Macy's, as well as other brands it is connected to including Bloomingdale's, Bluemercury, Macy's Backstage, Bloomingdales the Outlet, and Market by Macy's stores are all paying their employees while temporarily closed.
Sephora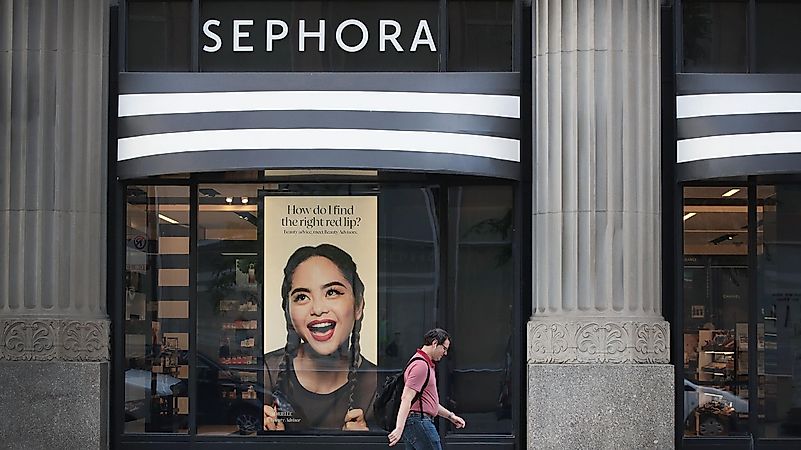 Sephora is covering all bases and paying their employees as well as continuing to offer them any and all health and wellness benefits while doors are shuttered.
REI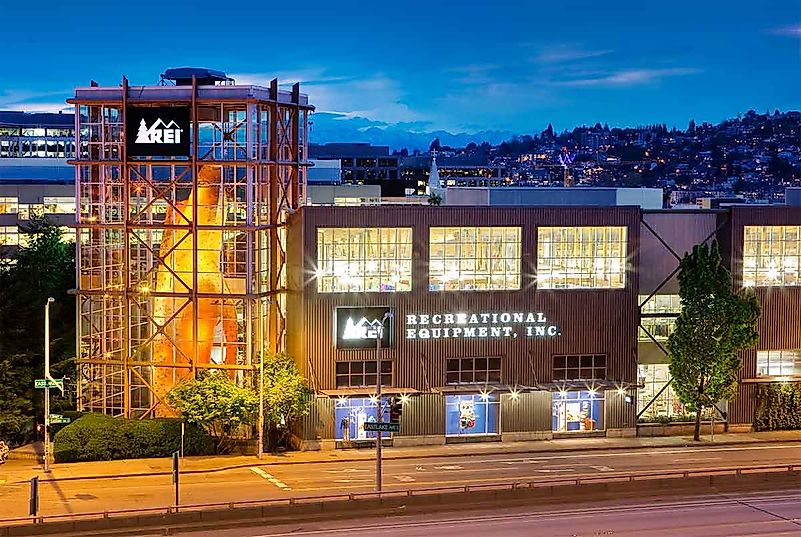 The outdoor superstore has temporarily closed all 162 of its stores, and is continuing to pay its workers.
Nordstrom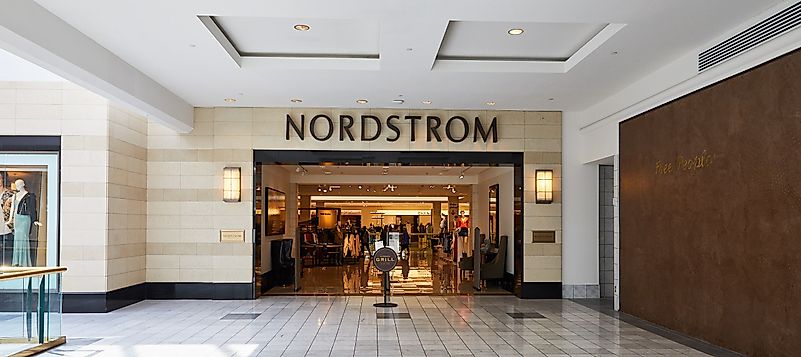 Nordstrom is paying its workers, but only to a certain extent. The large department store is said to be offering employees two weeks of pay and benefits while COVID-19 is forcing closures. It is not really enough, but it is better than nothing.
GAP
The GAP had this to say, according to Newsweek.com:
"Our focus remains on supporting the health and livelihood of our employees while caring for our customers and communities. We will provide our impacted store employees with pay continuity and benefits during this two-week period. And, together, we look forward to welcoming our customers back in our stores soon."
Levi's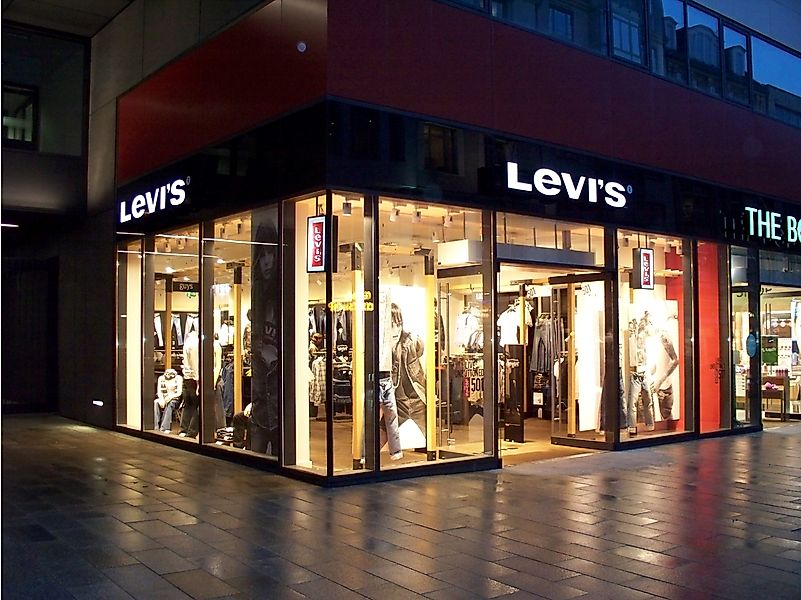 It has been reported that the jeans mogul is also committed to paying all store employees during the closures. This is welcome news to employees who are forced to stay at home because of the pandemic. 
About the Author
A prior educator with a background in the arts, Victoria Simpson has a passion for communicating her ideas through writing. You can find her picture book, Eating I Forget, on Amazon. Her articles and webcopy have been published on countless websites including RateMDs.com, Autoguide, eBay, Digital Home and Iremia Skincare, among others. She is now excited to be contributing to World Atlas. 
This page was last updated on April 6, 2020.
Citations
Your MLA Citation
Your APA Citation
Your Chicago Citation
Your Harvard Citation
Remember to italicize the title of this article in your Harvard citation.