Economics
10 Companies That Are Bigger Economic Powers Than Most Countries
Companies like Apple, Microsoft, and Amazon have market caps larger than the GDP of most countries.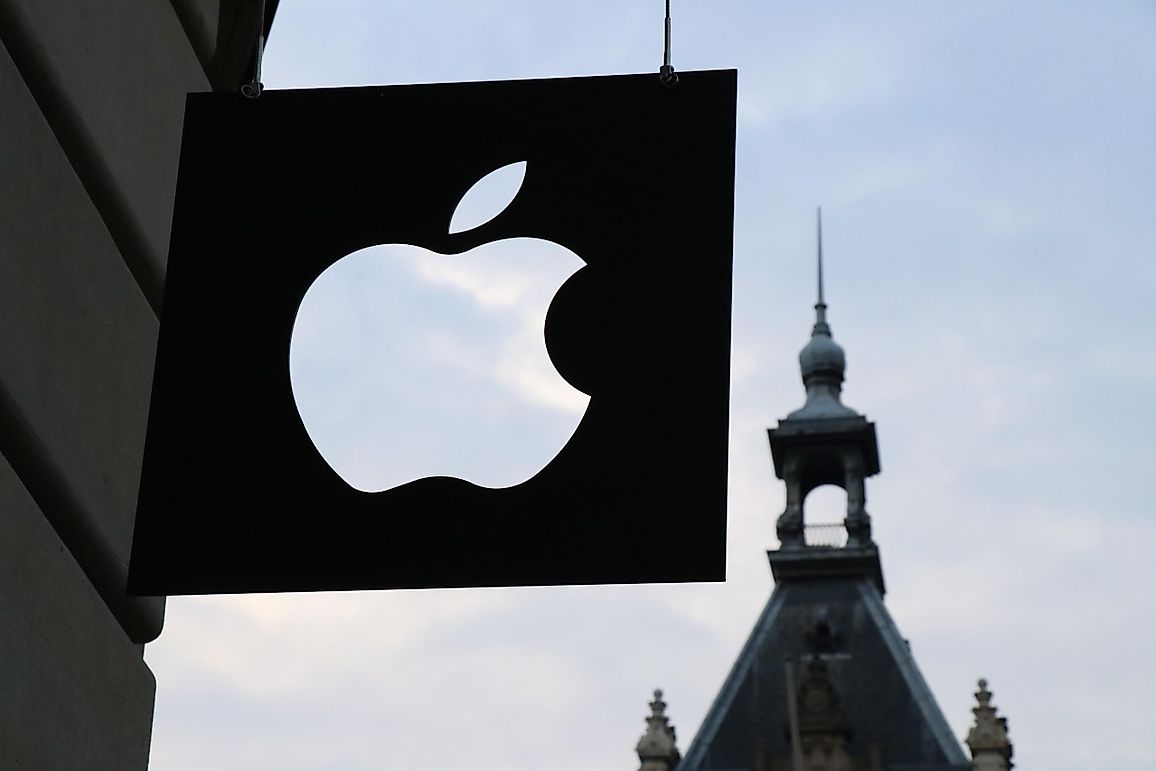 There's no limit to how much money a corporation can make in this world, which is why some major multinational corporations have gotten so rich that they're even richer than most countries in this world. In fact, some corporations are richer than many countries' economies combined. Here is a list of ten companies that are bigger economic powers than most countries.
10. Walmart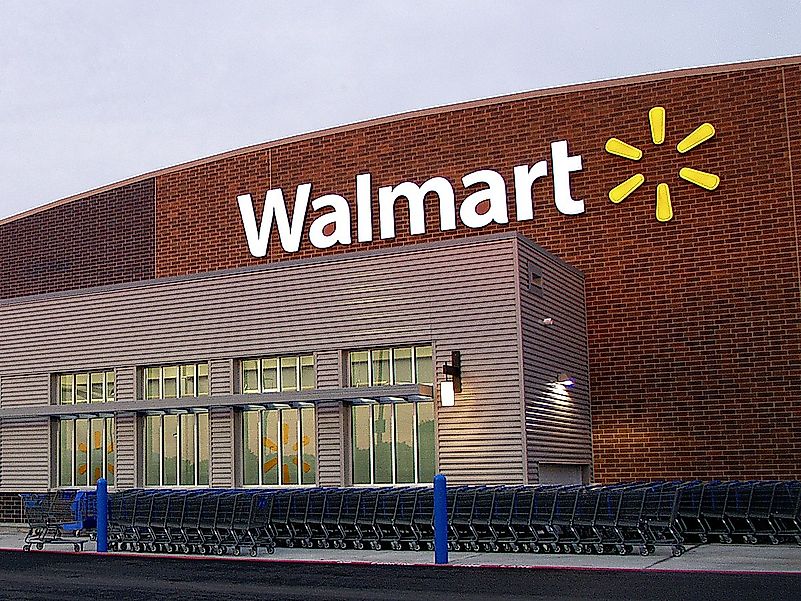 If you've ever shopped around looking for bargains, then one place you've probably been to is Walmart. The corporation is the owner of discount stores all over the world. These stores sell everything from fresh produce to TV sets. In fact, there aren't too many things that this behemoth corporation doesn't sell at its stores. The company is not without its critics, who often accuse it of treating its workers poorly and pushing small mom-and-pop stores out of business. Regardless of any criticism, Walmart is a retail giant with a market cap of $310.4 billion, which is more than the nominal GDP (Gross Domestic Product) of Egypt, a country with a population of approximately one hundred million people.
9. Johnson & Johnson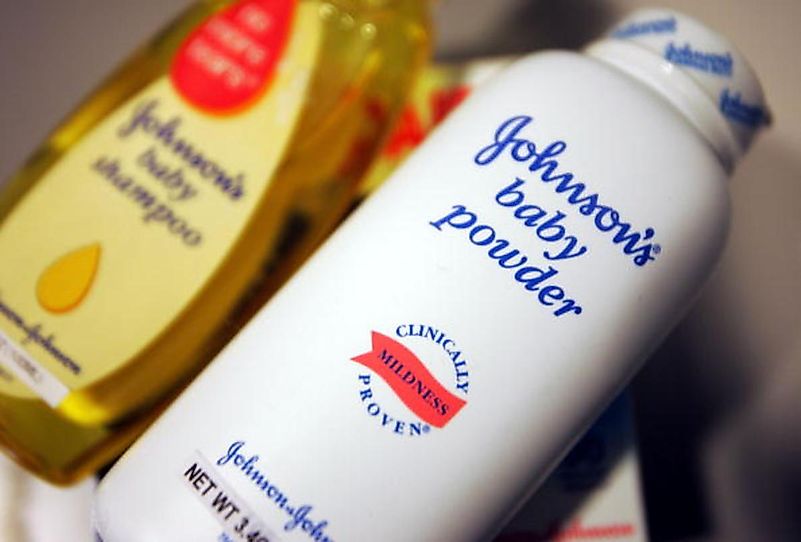 The next company on our list is a giant holding company known as Johnson & Johnson. It operates through three segments: consumer, pharmaceutical, and medical devices. Its primary focus is products related to human health and well-being. You probably know some of their brands, which include Band-Aid, Listerine, Tylenol, Benadryl, and Johnson's, which makes many products for babies. They also manufacture solutions for medical purposes, such as orthopedics, surgical systems and instruments, vision products, and medical devices. Their pharmaceutical products include drugs to treat cardiovascular and metabolic diseases, as well as vaccines. Their market cap is $324.7 billion. If it was a country, Johnson & Johnson would be among the top forty economies in the world.
8. Visa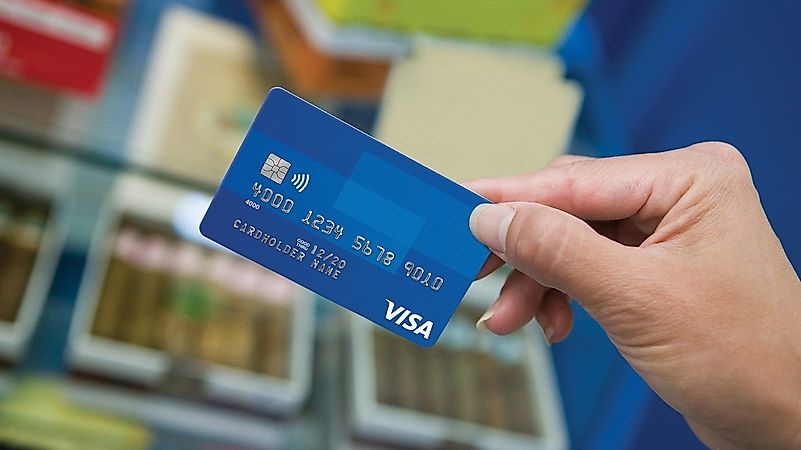 Virtually anyone who carries credit cards will have a Visa card, but the multibillion-dollar corporation is about more than credit cards. Reuters defines it as a payments technology company that connects consumers, merchants, financial institutions, businesses, strategic partners, and government entities to electronic payments. Nowadays, using Visa products comes with a lot of perks, including points programs that allow customers to gain points by using Visa to purchase products and services, which can later be used to buy things like airline tickets, vacations, and a wide range of other products. The company's market cap is $347.1 billion, which is roughly the same as the nominal GDP of Denmark, number 39 of the world's top 50 economies.
7. Berkshire Hathaway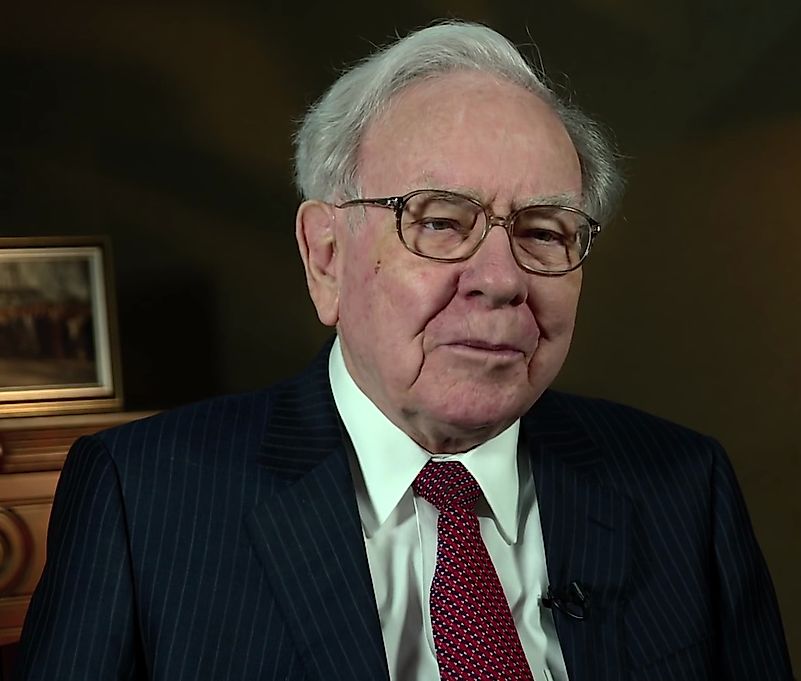 Like Johnson & Johnson, Berkshire Hathaway is also a holding company. Its CEO is well-known billionaire Warren Buffett, one of the richest men in the world. It owns more than sixty companies, some of them household names like Duracell and Dairy Queen. Berkshire Hathaway is involved in everything from insurance to utilities. Its activities have earned it a market cap of $436.8 billion, which is more than the nominal GDP of the oil-rich United Arab Emirates. In fact, if Berkshire Hathaway was a country, it would be one of the top thirty world economies.
6. Facebook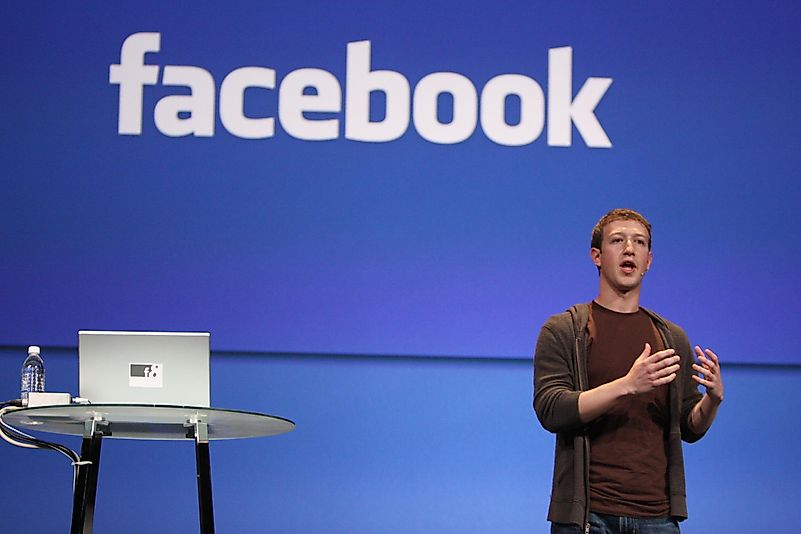 What social media junkie doesn't use Facebook these days? Probably not too many people, though some have withdrawn from the popular social network site because of recent concerns about privacy. Nevertheless, Facebook is a multibillion-dollar giant that began as a small website built by Mark Zuckerberg and three of his friends to connect people on college campuses. Zuckerberg remains the CEO of the company, which is now much more than the Facebook social media platform itself. Facebook also owns other well-known social media networks, including Instagram, WhatsApp, Messenger, and Oculus. Its market cap is $446.9 billion, which is more than the nominal GDP of Nigeria, a country in western Africa that is rich in oil and has a population of more than 200,000,000 people.
5. Alibaba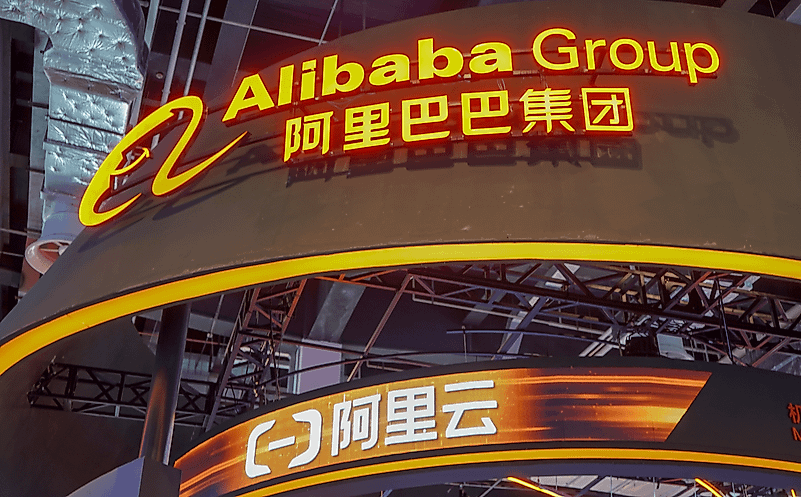 Another holding company that makes the list, Alibaba is an e-commerce giant offering products and services in areas like cloud computing, publishing, video gaming, and other entertainment. The vast majority of Alibaba's products are designed for those wanting to do business in China, so it doesn't have a very big presence outside of the Chinese marketplace. The company's market cap is $505.9 billion, which is not too shy of Belgium's nominal GDP as the 25th largest economy in the world.
4. Alphabet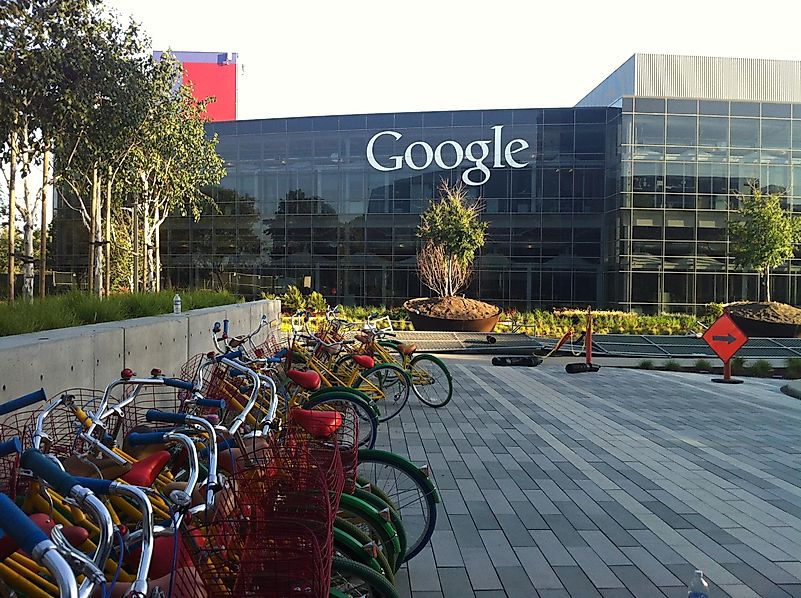 Maybe you haven't heard of this company, but you've almost definitely heard of its main product, Google. Alphabet is the parent company of the world's most popular search engine. Its other products include the Android operating system that is used on many smartphones, as well as YouTube, the popular video-sharing platform. Alphabet's market cap is $763.2 billion, which makes it richer than Turkey, with a nominal GDP of $743.71 billion, making it the world's 19th largest economy.
3. Amazon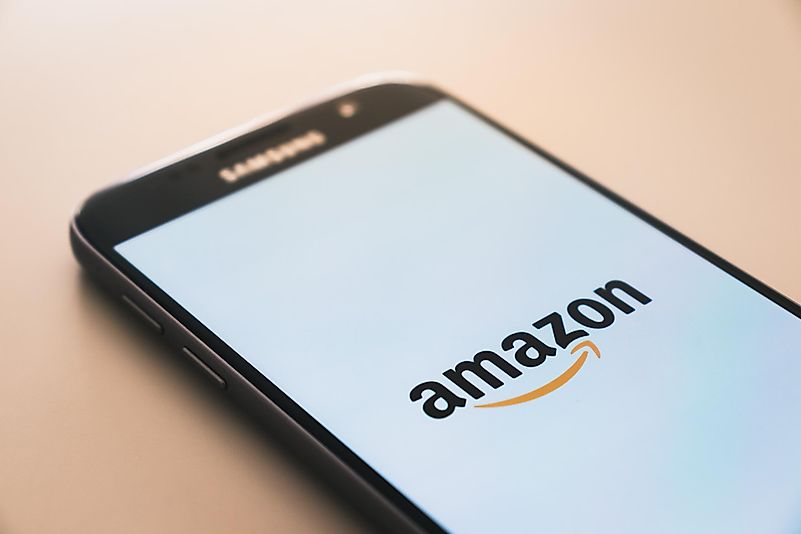 Number three on our list is e-commerce giant Amazon, the brainchild of Jeff Bezos, who is now the world's richest person. The company is best known, of course, for its online store, Amazon.com, which connects buyers and sellers of a multitude of products around the world. However, the company has branched out into other areas, including tablets, smart home products, and streaming services. This behemoth has a market cap of $945.9 billion, making it richer than the world's 17th largest economy, the Netherlands, which has a nominal GDP of $902.36 billion.
2. Apple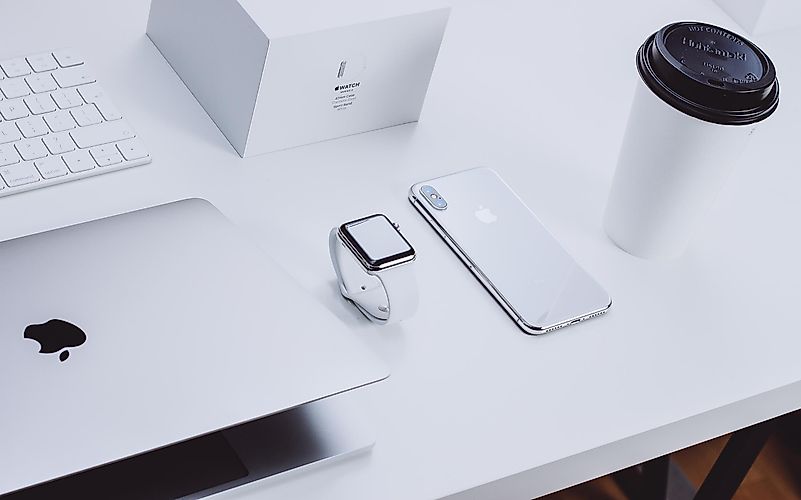 The second richest company in the world, Apple is, of course, best known for its line of Mac desktop and laptop computers, as well as its smartphones that we all know as iPhones, not to mention the iPad and Apple TV, which now features its own original programming. What began as a garage startup back in the 1970s, now has market cap value of $1.084 trillion, making it nearly as rich as Indonesia, the world's sixteenth largest economy and fourth most populous country.
1. Microsoft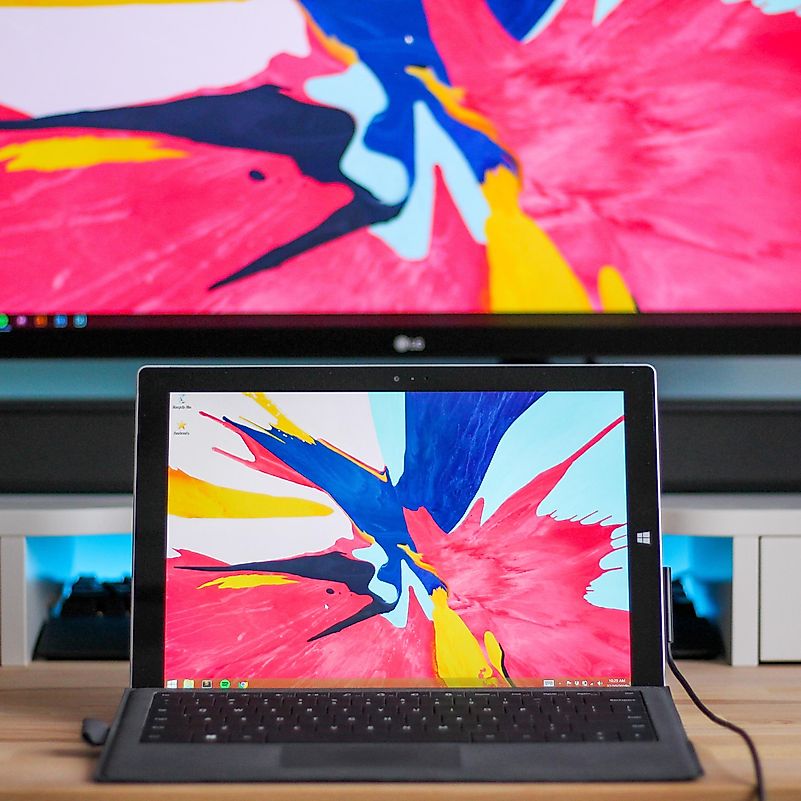 At the very top of our list is computer software giant, Microsoft, the brainchild of the second richest man in the world, Bill Gates. Best-known for its operating system, Windows, Microsoft also manufactures other popular software programs, such as the Microsoft Office suite. The company has its own video gaming system, the Xbox, as well as a line of tablets and personal computers, called Surface. The market cap of the world's richest company is more than $1.138 trillion, which means that if it was a country, it would be the fifteenth biggest economy in the world.
About the Author
Jason Shvili is a freelance writer in Toronto, who specializes in politics, current events, and history. He is also an avid dog lover and volunteers his time with dog rescues.
This page was last updated on April 22, 2020.
Citations
Your MLA Citation
Your APA Citation
Your Chicago Citation
Your Harvard Citation
Remember to italicize the title of this article in your Harvard citation.