Economics
10 CEOs Of Major Companies Who Took A Pay Cut Because Of The Pandemic
The CEOs of major companies like Disney, Columbia, Comcast, and General Electric have taken pay cuts to offset COVID-19 losses.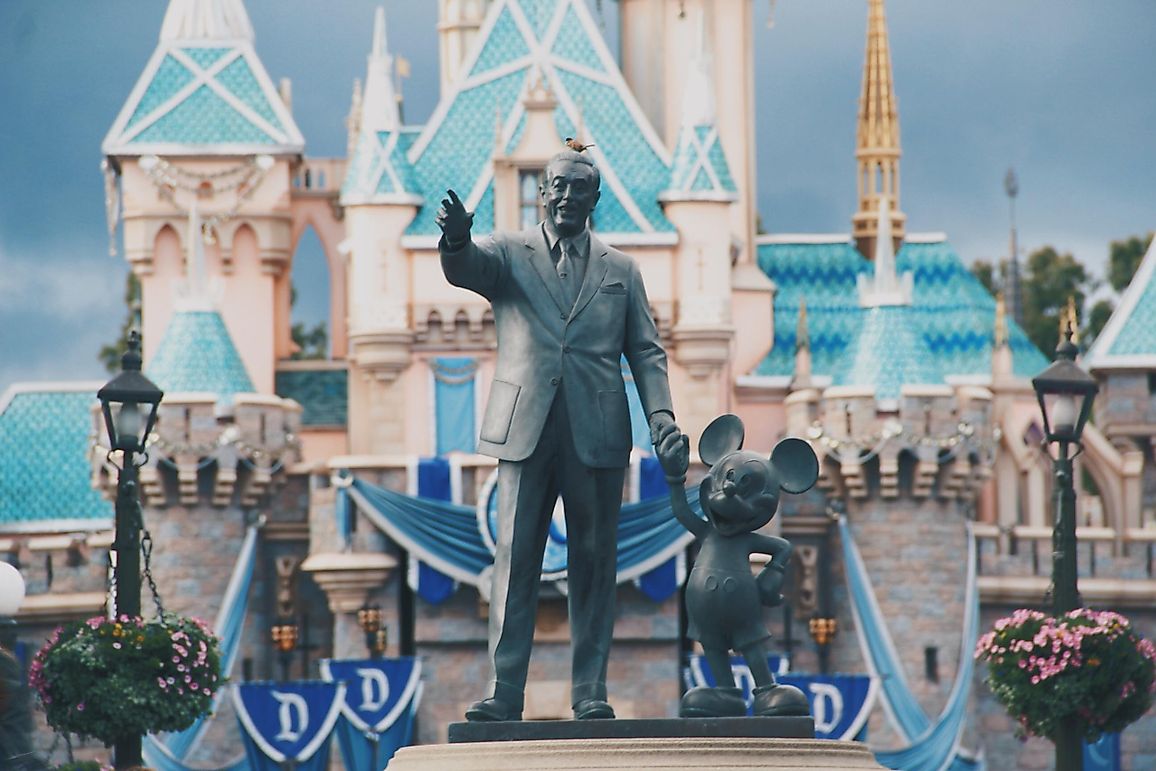 The coronavirus pandemic has led to a severe economic downturn worldwide. The virus outbreak has meant a steep decline in revenues in many economic sectors. Some sectors have been hit harder than others, but it's safe to say that for most businesses, COVID-19 has been an epic disaster. In addition, millions of people have joined the ranks of the unemployed and many businesses are struggling to keep their remaining workers. Even the biggest of employers cannot escape the negative economic impact of COVID-19. Indeed, the negative economic impact of the coronavirus has been so bad that the CEOs of various large corporations have taken substantial pay cuts. Here is a list of 10 CEOs of major companies who took a pay cut because of the pandemic:
10. Columbia Sportswear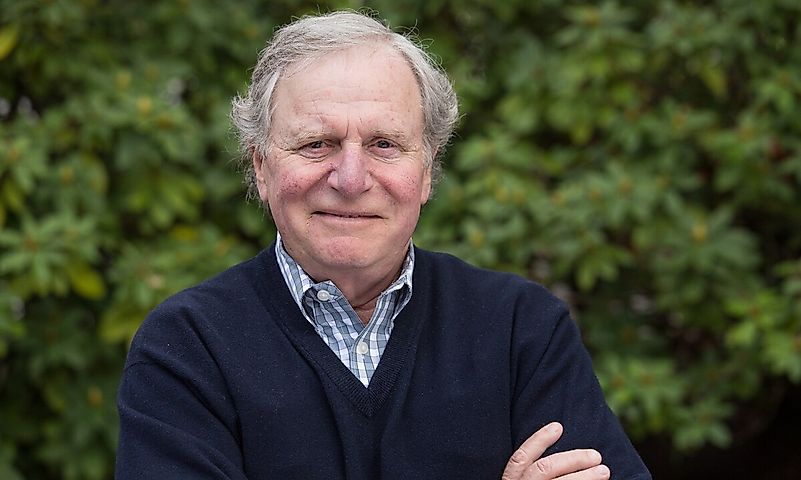 As its name implies, this company is a leading provider of sportswear, including footwear, ski apparel, and even camping equipment. The company's CEO is Tim Boyle, who has promised to cut his salary down to $10,000 per year. His previous total compensation was $3.3 million.
9. United Airlines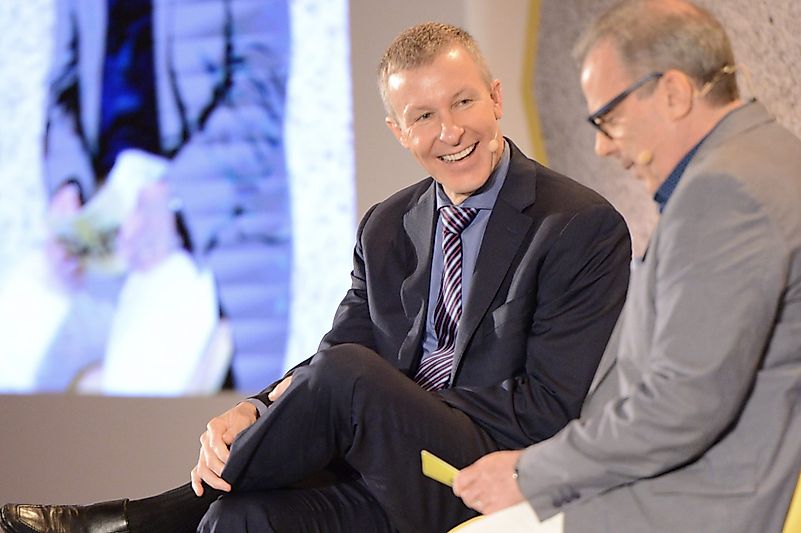 United is the world's fourth-biggest airline. Its CEO, Oscar Munoz, who previously received a salary of $1.25 million, will forgo it through June of this year, as will company president, Scott Kirby. To further cut costs, the airline will be reducing its schedule, impose a hiring freeze, and introduce a voluntary leave program.
8. Delta Airlines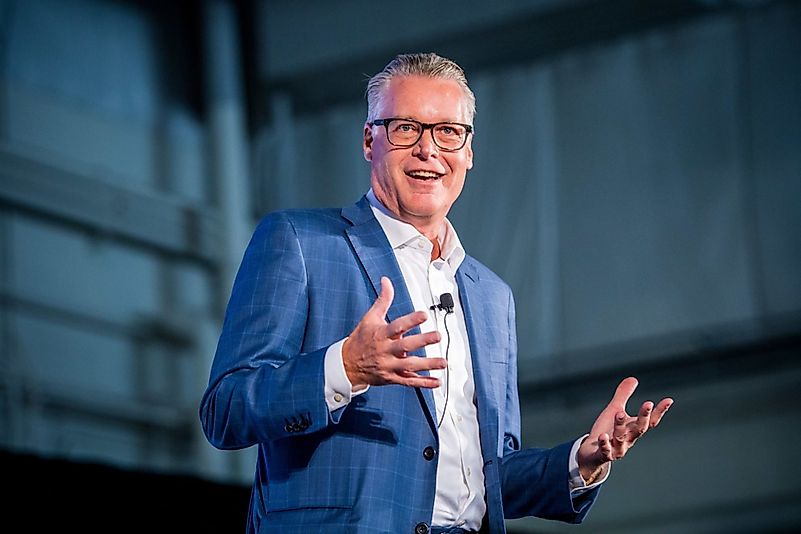 Delta is the world's second-biggest airline, with a total of 879 aircraft. In 2019, its revenue actually surpassed that of the world's biggest commercial air carrier, American Airlines, as Delta raked in $47 billion during the year. Its CEO is Ed Bastian. In 2018, Bastian's salary was $900,000, but recently, he agreed to forgo all financial compensation for six months, as have the company's board of directors.
7. Booking Holdings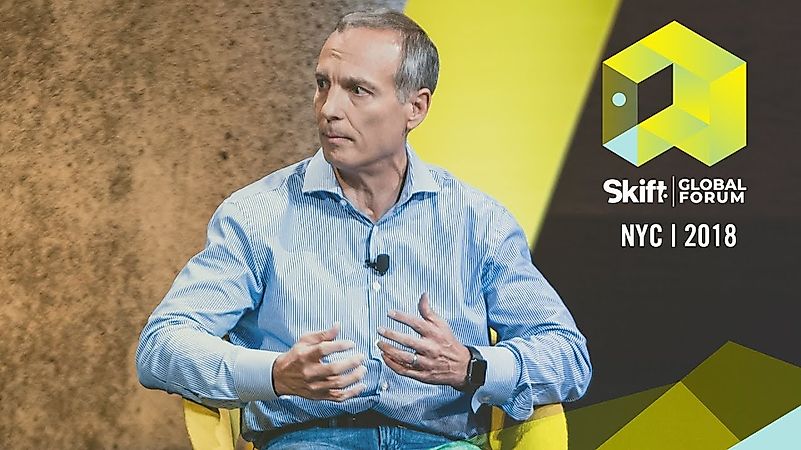 Booking is a major provider of online travel. It owns popular travel websites, such as Booking.com and Kayak. It also owns Rentalcars.com, where users can reserve rental cars online, and OpenTable, where users can make restaurant reservations online. The company's CEO, Glenn Fogel, made a base salary of $750,000 in 2018, but he will be taking home no salary this year.
6. Lyft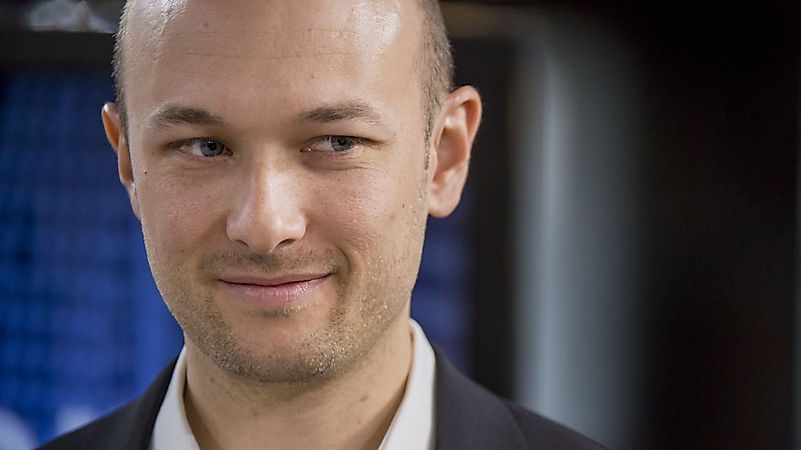 Lyft is one of the world's leading ridesharing companies, along with its competitor, Uber. Like Uber, the company uses a smartphone app that allows its users to schedule rides with its drivers. Its current market cap is $9.3 billion. In a tremendous act of charity, the company's CEO, Logan Green, along with co-founder John Zimmer, said that they would donate their salaries to help their drivers. In 2018, CEO Green had a salary of over $400,000.
5. Marriott Hotels
Tourism has been one of the hardest-hit sectors of the global economy, so companies that rely heavily on tourist dollars have taken a big hit to their bottom lines. The hotel sector is no exception. In light of the severe losses caused by the COVID-19 pandemic, the CEO of Marriott, the world's biggest hotel chain, said that he would not take a salary for the balance of 2020 and that his executive team would be taking a 50% pay cut. In 2018, CEO Arne Sorenson's yearly salary was close to $12.8 million.
4. General Electric (GE)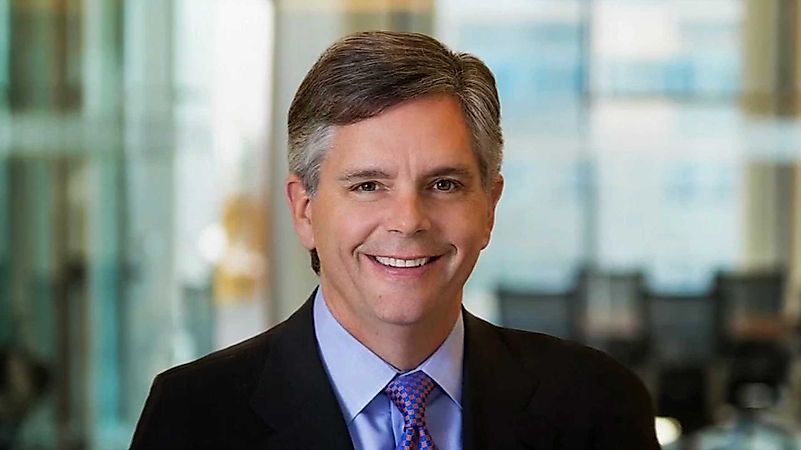 GE is a huge global brand and is involved in everything from aviation to healthcare. As the COVID-19 pandemic has hammered the global economy, GE has not been spared. In fact, it recently laid off 10% of its aviation workers. The company's CEO, Lawrence Culp, has decided to forgo his entire salary for 2020, which, according to Forbes, is $1 million per year.
3. Airbnb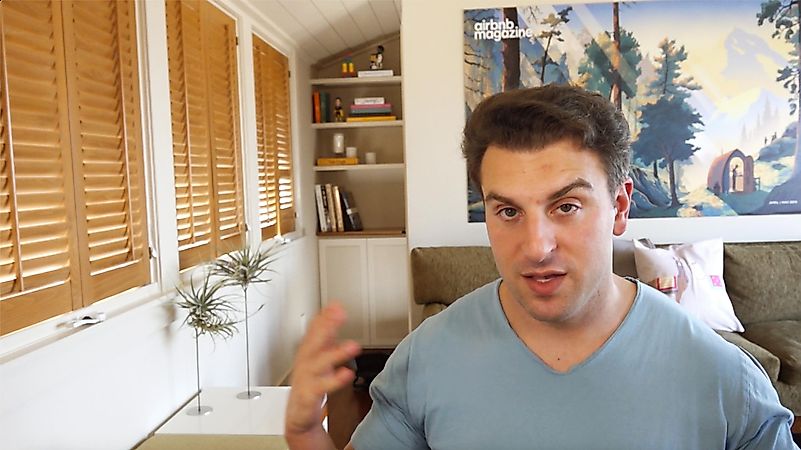 The leading company for arranging short-term rentals has announced that its CEO, Brian Chesky, is giving up his salary for the rest of 2020 in part to avoid laying off workers. The company's co-founders, Joe Gebbia and Nathan Blecharczyk, have also forfeited their salaries for 2020.
2. Comcast Corporation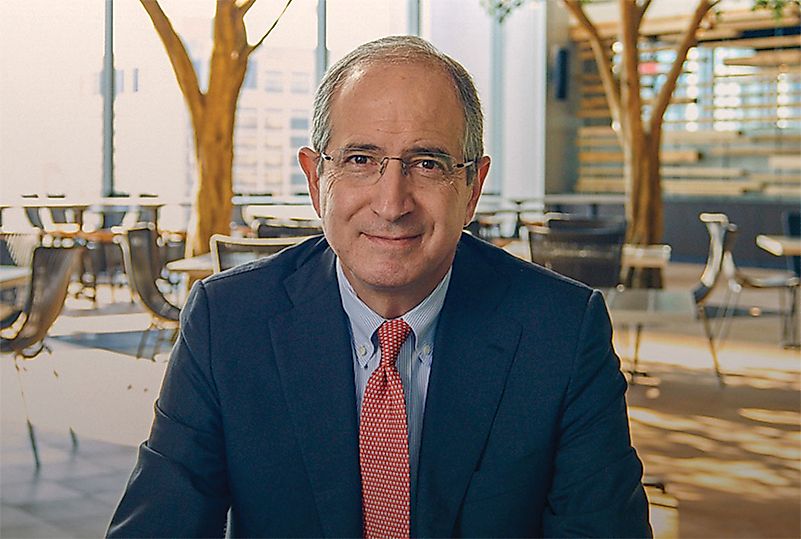 Comcast is a major American provider of cable television, entertainment, and communications products and services. In the beginning of April, The Los Angeles Times reported that the company would donate $500 million to help its employees weather the storm that is COVID-19. In addition, its top five executives, including CEO Brian Roberts, will donate their salaries to coronavirus relief efforts.
1. Disney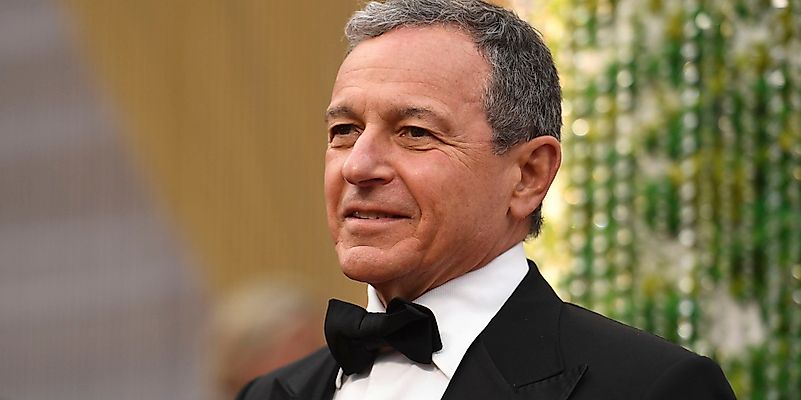 The company that brought us memorable characters like Mickey Mouse and Marry Poppins will see several of its executives take significant pay cuts. Bob Iger, the company's executive chairman, will be giving up his salary for the rest of 2020, and for the duration of the COVID-19 pandemic. Disney has taken a huge hit to its bottom line as its theme parks and hotels have been closed, its cruise line has been suspended, and the company's film and TV productions have been halted.
About the Author
Jason Shvili is a freelance writer in Toronto, who specializes in politics, current events, and history. He is also an avid dog lover and volunteers his time with dog rescues.
This page was last updated on May 11, 2020.
Citations
Your MLA Citation
Your APA Citation
Your Chicago Citation
Your Harvard Citation
Remember to italicize the title of this article in your Harvard citation.