Economics
10 Businesses That Will Suffer Most During The Covid-19 Pandemic
With the Covid-19 virus sweeping the globe in a terrifying fashion, people are finding their normal lives upended as pandemic control measures come into effect. Here are 10 businesses that will suffer the most during this pandemic.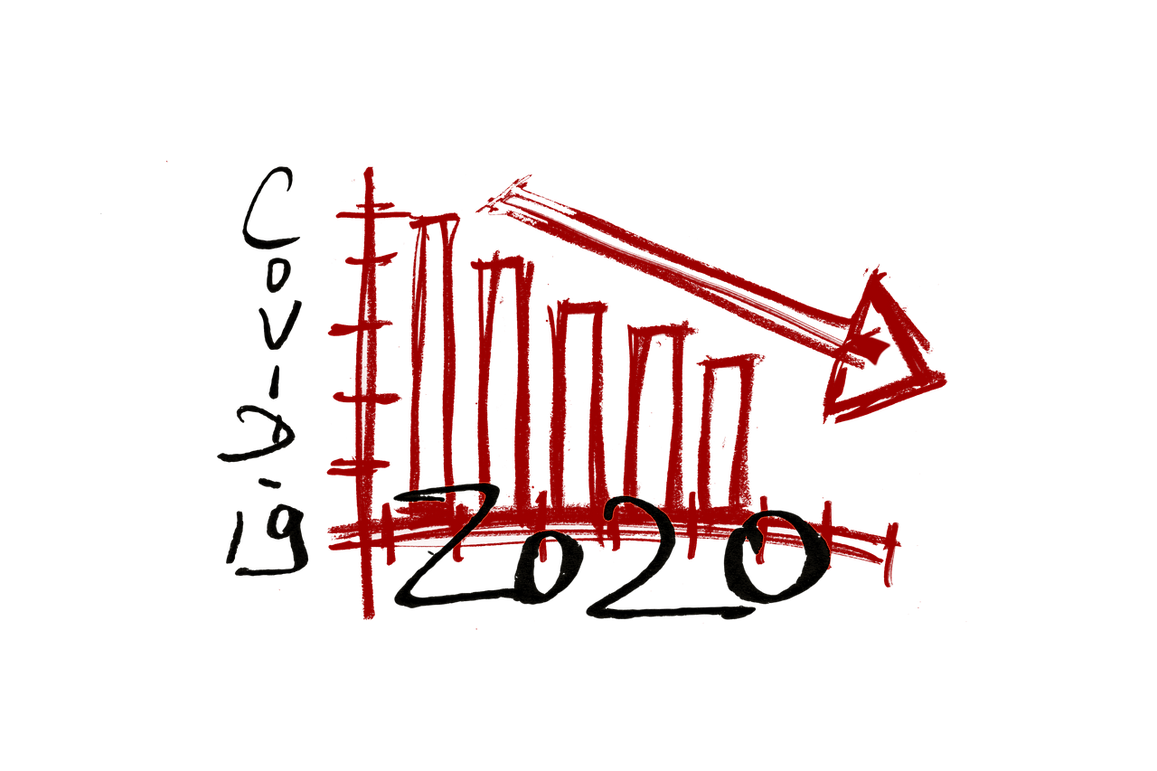 With the Covid-19 virus sweeping the globe in a terrifying fashion, people are finding their normal lives upended as pandemic control measures come into effect. The key to flattening the curve of future illness numbers is the idea of social distancing, which is essentially keeping to one's self and avoiding as much unnecessary contact with groups of people as possible. Governments have also leaped into action, with many taking measures to shut down nonessential services while others declare states of emergency and close their borders. Time will tell if the steps taken are enough to truly ameliorate the crisis. In the midst of all this chaos, however, businesses still need to pay expenses to keep things running. Some companies and industries are unfortunately going to be hit much harder by this outbreak than others. Here are 10 businesses that will suffer the most during this pandemic.  
10. Movie Theatres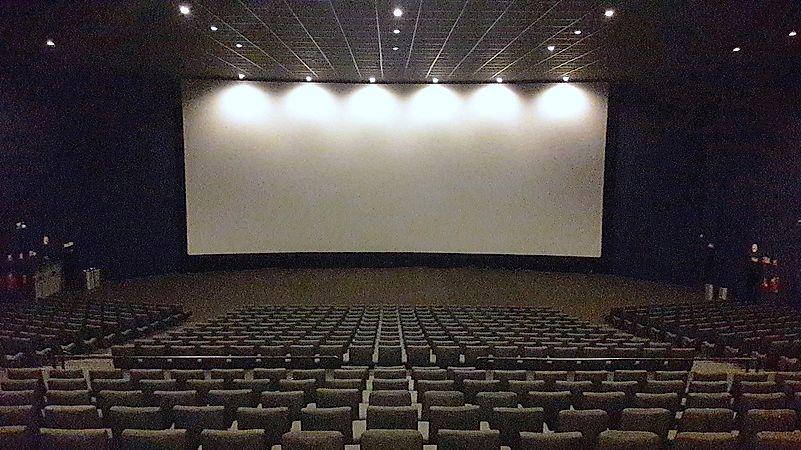 Movie theatres have been around for many years, though their forms have gone through many incarnations. This virus, however, may prove to have a devastating effect on this entertainment sector as it is one that relies on the gathering of large amounts of people into a single auditorium to view films. With social isolation measures becoming the norm, theatres in many places have had to shut down entirely to help control the spread of the disease. These public-facing commercial operations are likely to be hit hard as the audience they cater to stops coming out for shows.
9. Restaurants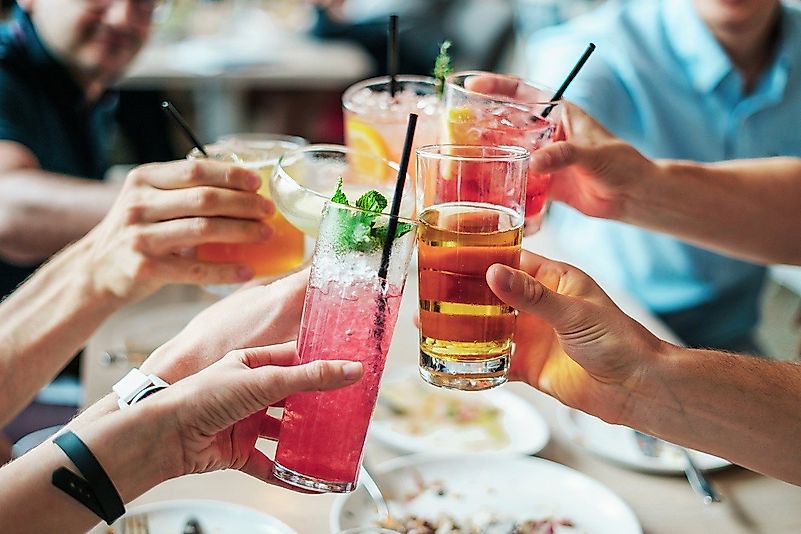 Restaurants are another area of business activity that relies heavily on the gathering of high numbers of people into relatively small and enclosed spaces. What makes things even worse for this industry is just how razor-thin individual restaurant margins can be, meaning that even as their sales dry up, they're still incurring lots of other expenses that make it hard to keep the lights on. These places are where meals are usually served and eaten on the premises but even a shift to take-out and food delivery might not prove enough to keep smaller places afloat.   
8. Circuses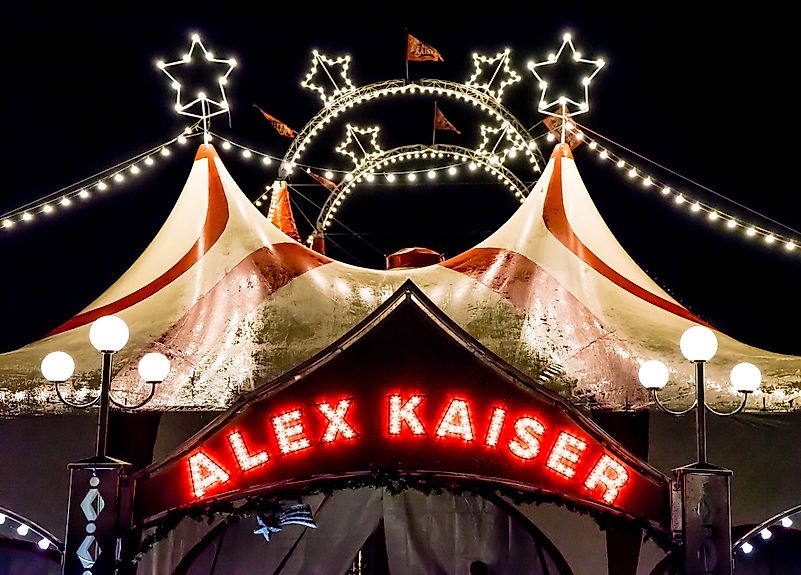 Circuses are not something that one experiences on a daily basis, but when you do see a show it tends to stick out in memory. Typically these places feature a company of performers who put on an array of entertaining displays, ranging from clowns, acrobats, and trained animals to musicians, dancers, and high flying performers. Unfortunately, this is an area that is hit hard by the pandemic as their high operating costs and sometimes large employee numbers means that they need people to come out and see shows in order to stay in business.  
7. Concert and Event Organizers
Running in a similar vein as the circuses is the whole sector of concerts, live events, and the organizers that make a living off putting these shows together to dazzle and entrance attendees. These live music performances can feature bands, soloists, and a whole array of performers, from opening acts to headliners. They also tend to be tightly packed affairs where tickets are sold till capacity is reached, leaving the place bustling with tons of potential vectors of infection. As people stay home and avoid crowds, this area of business is likely to take a hit. 
6. Cruises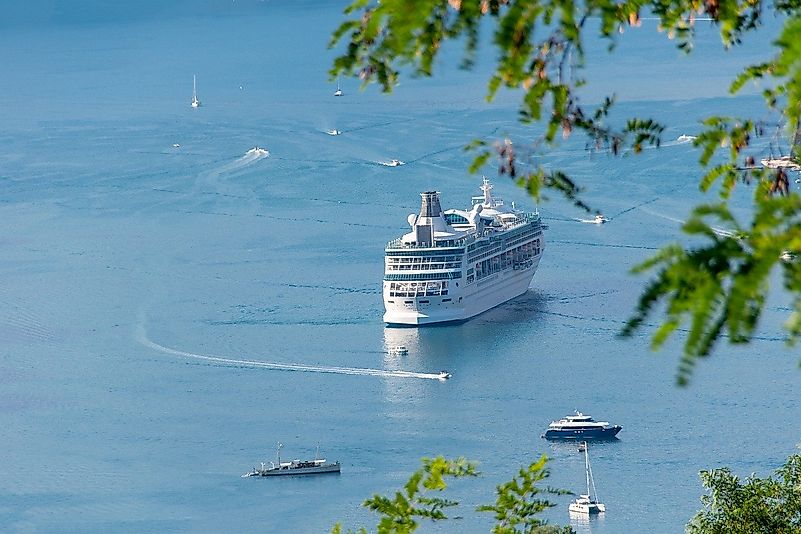 Cruises are a luxurious escape from reality. Interested vacation goers can board large passenger ships and depart on voyages where the appeal lies in the amenities and experiences onboard the ship as well as the various destinations that they see along the way. Unfortunately, this is also a sector of business that relies heavily on drawing in big crowds who are willing to stay in busy, high-density locations for days on end. Cruises are being hit particularly hard by everything that's been going on, with possible talks of a corporate bailout in the works. 
5. Airlines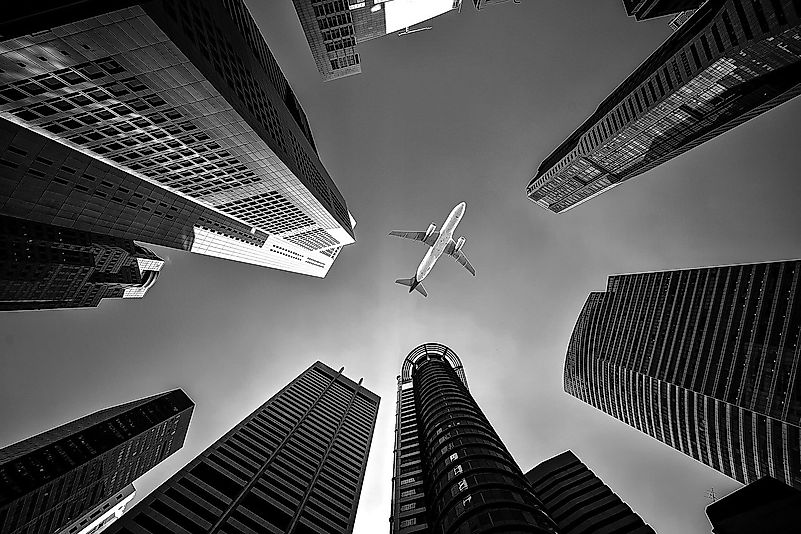 This is another industry that runs along similar lines of cruises and is also in a position where bailout talks and possibilities have come on to the table. Unlike cruises, airlines typically focus on taking their passengers to one location, with the trip being the main goal rather than the enjoyment of the somewhat limited amenities on board flying aircraft. But like cruises, airlines need to jam a bunch of people into enclosed spaces for long periods of time.  In addition to the risk of infecting others on the flight, airlines are a possible way for the virus to spread across countries.
4. Bars and Nightclubs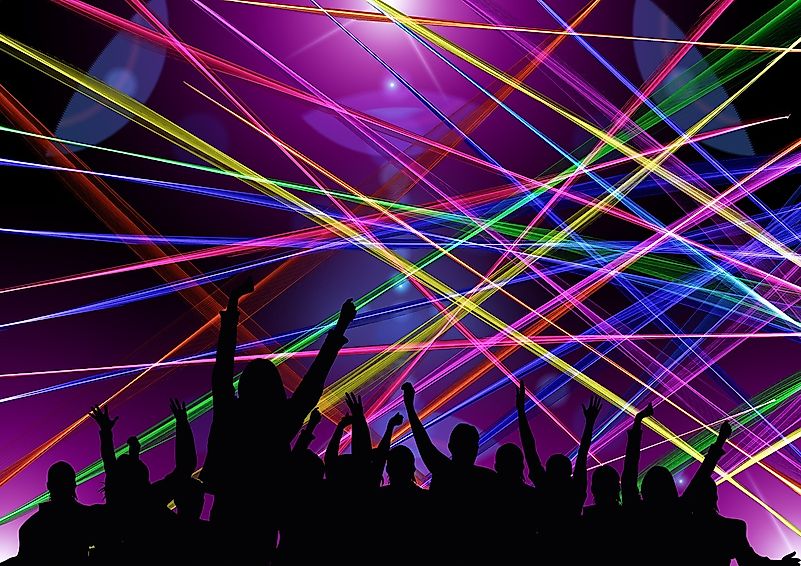 Bars and nightclubs are retail establishments centered around providing their customers with a good time, whether that is in the form of an overflowing amount of booze or an amazingly lit-up dancefloor to while the night away. Both of these businesses, however, share a common trend in that to really enjoy one's night out at these places, there need to be lively crowds and fun people adding to the atmosphere. Unfortunately, with the outbreak these fun-loving crowds are nowhere to be found, leaving the businesses empty, desolate and struggling to survive.
3. Board Game Cafes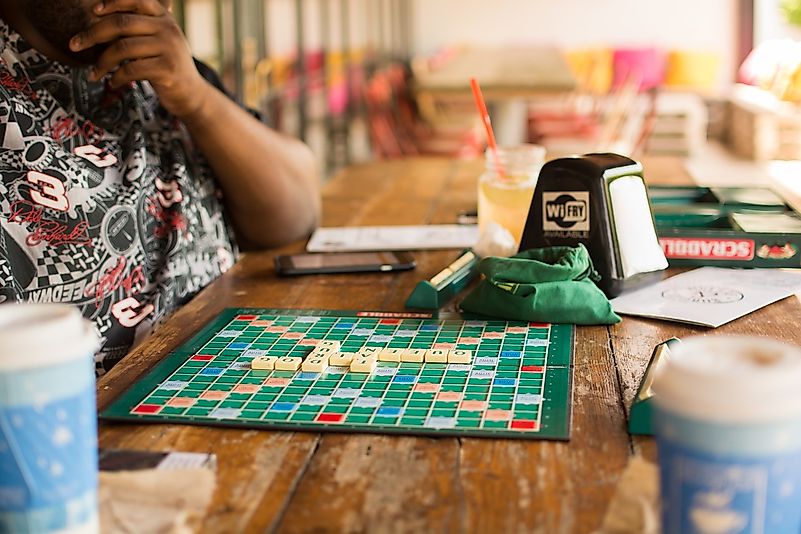 Boardgame cafes are a newer type of business that has only really come into play as the newer nerdier generation has grown into the age of spending and going out. The premise is rather simple, taking the traditional elements of a cafe, like food and coffee service and a place to hang out, and mixing it with the popular pastime of board games so that while spending time together, customers can also enjoy a wide selection of fun games to play. Like other businesses on this list, the crowds and social gatherings that board game cafes are so reliant on are now nowhere to be found.     
2. Therapists and Counselors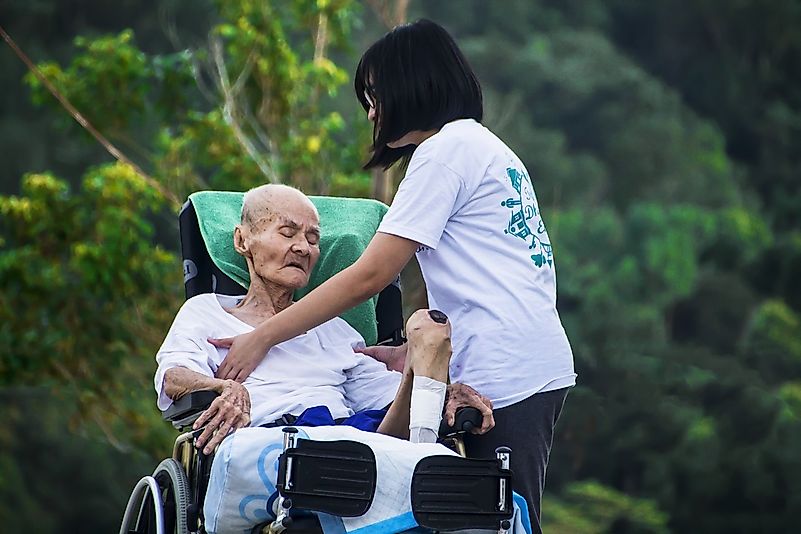 Therapists and counselors provide a valuable service to vulnerable people. They are the sounding boards for an untold number of problems, listening and helping clients resolve personal issues and matters of life direction.  But the amount of people they see in a day puts them at risk for contracting illnesses as one client after the other comes through their revolving door of help. With the coronavirus leading to business shutdowns and closures, there are now many mentally ill people who can not get the treatment and conversation they need. 
1. Museums
Museums are culturally important places. These institutions care for an array of artifacts and items that display some form of artistic, cultural, historical or scientific importance and without their critical service, much of the world's culture would be lost or stymied. Like many other businesses on this list, however, museums need crowds and visitors to afford their rents and various other expenses. And with pandemic worries spreading, these groups of people are just not showing up, hitting the sector hard and potentially resulting in tons of lost revenues. 
About the Author
Alice Chen is a freelance writer based out of the Toronto area. She's written for community newspapers, magazines, and websites, all the while enjoying every second of it. Now, she's on the path to honing her skills further and seeing where her writing can take her. 
This page was last updated on March 25, 2020.
Citations
Your MLA Citation
Your APA Citation
Your Chicago Citation
Your Harvard Citation
Remember to italicize the title of this article in your Harvard citation.