Economics
10 Businesses That Fear Bankruptcy During The Pandemic
With the economy essentially on pause because of the pandemic, many retail chains and business's fear bankruptcy as nobody is out buying their product...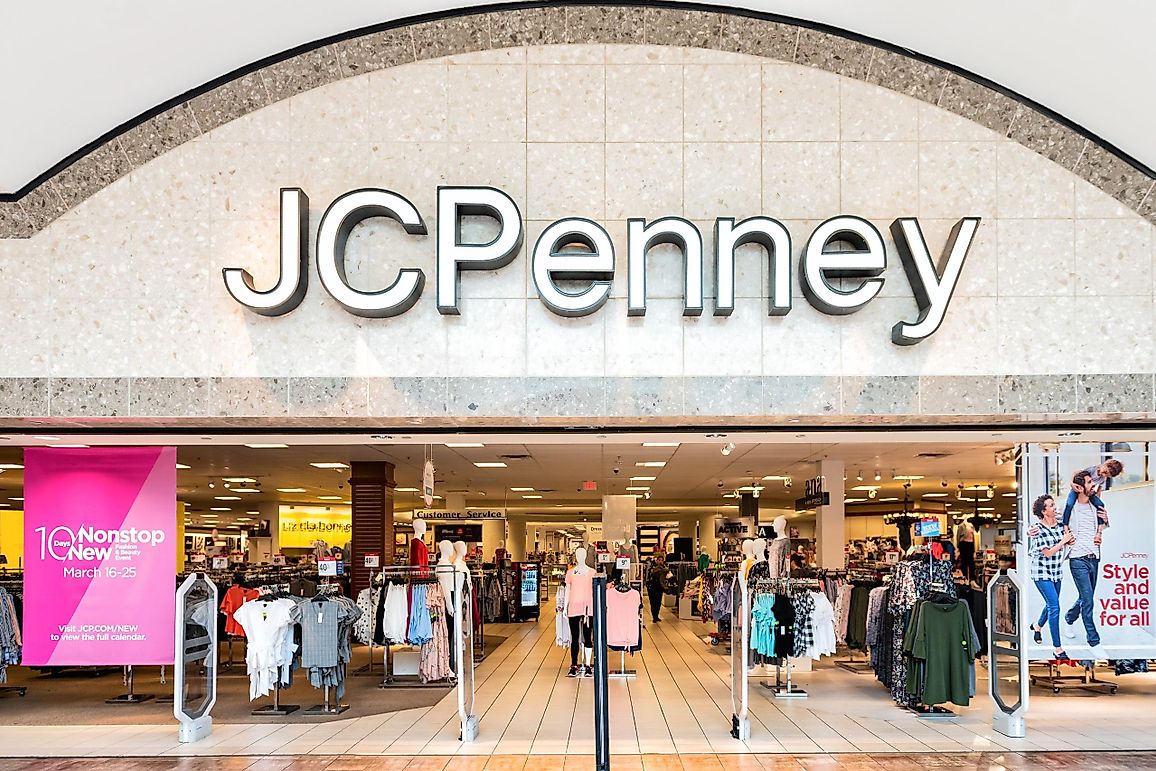 The world has been hit hard by Covid-19. Life before this pandemic was when children could go to school, anyone could eat in a crowded restaurant, and large groups of people could gather whenever they wanted. Movie theatres and stores could become crowded with large groups. Many businesses were forced to close some locations and their doors to people. Now some of those companies may be forced to declare bankruptcy. Look through the list feel out of 10 businesses that fear bankruptcy during the pandemic.
10. AMC Theaters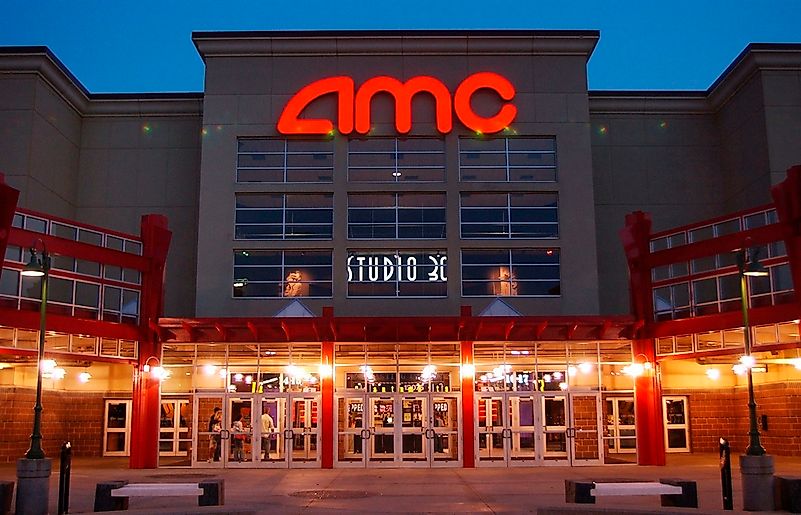 AMC Theatres was founded in 1920 and is headquartered in Leawood, Kansas. AMC has 634 locations in the US and Canada and more than 1,000 locations worldwide. Wall Street downgraded the company's stock AMC's value will probably go down shortly since there is no clear-cut plan to reopen after the pandemic is over. AMC it's also 4.9 billion dollars in debt. However, there is still hope that either chain can work out terms with landlords or defer rent payment to keep there are venues open.
9. Neiman Marcus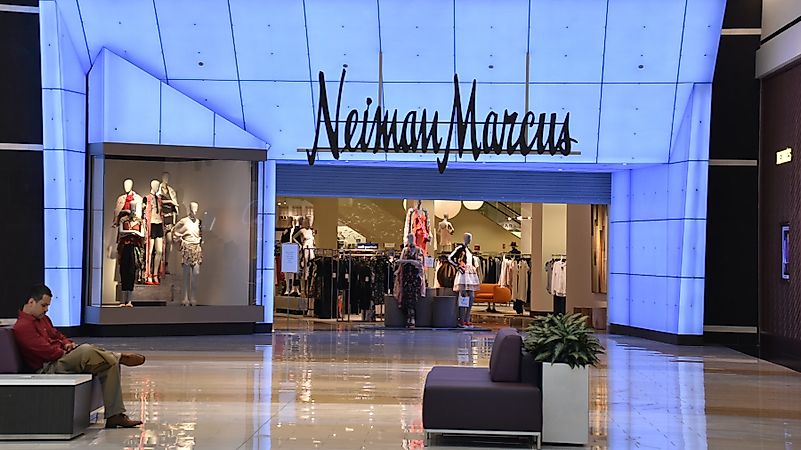 Neiman Marcus is looking to file bankruptcy. All 43 a bit stores closed when stay-at-home orders were issued. 14000 employees of the store are furloughed. Did Shane is also billions of dollars in debt and losing Millions every month. Without a monthly income, the chain is unable to pay down its debt.
8. Lord & Taylor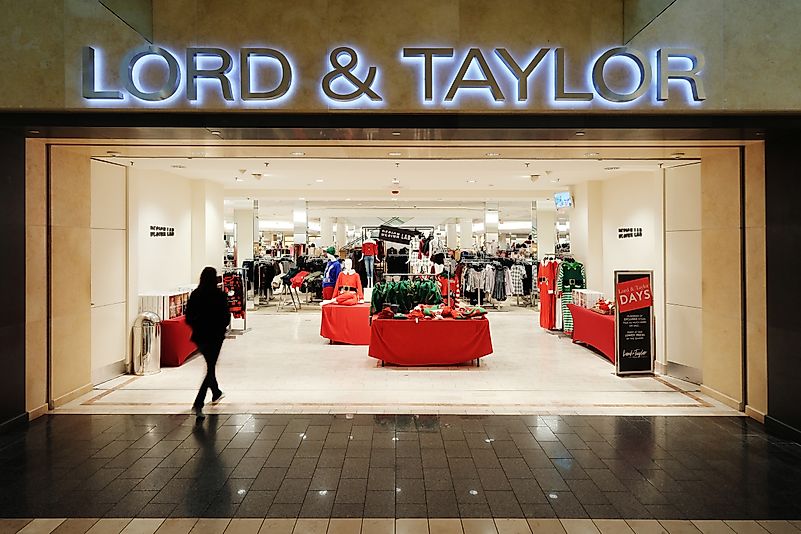 Lord & Taylor is deciding whether to file for bankruptcy protection since it was forced to temporarily close it 38 US Department Stores because of the pandemic. Fashion company Le Tote acquired Lord & Taylor last year. Lord & Taylor used to be famous for its 5th Avenue window display during the holidays in New York City.
7. 24 Hour Fitness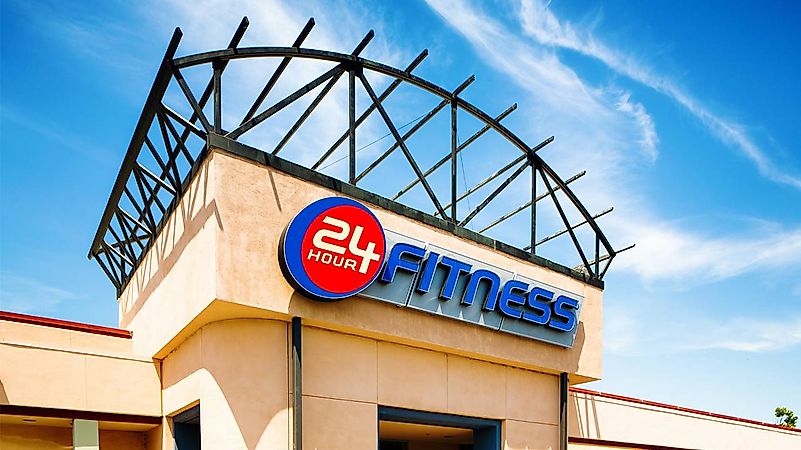 Fitness centers and gyms have had it hard since social distancing laws were introduced. 24 Hour Fitness already has competition from lower-priced gyms and the gym chain has less than $1 million in cash. 24-Hour Fitness all cells suspended gym fees since it is currently not allowed to reopen.
6. Pier 1 Imports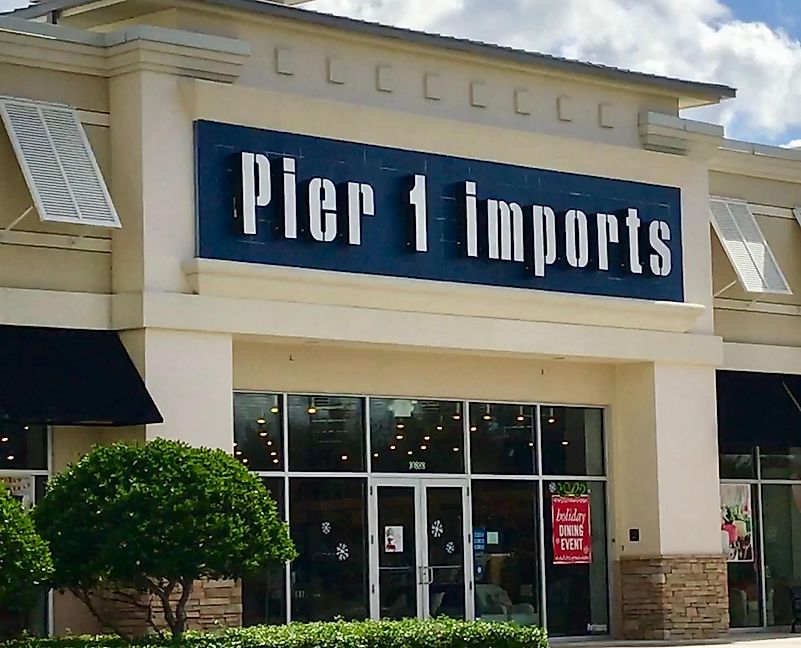 Pier 1 Imports is a home goods store based out of Fort Worth, TX. Its main competitors are Wal-Mart, Target, and Wayfair. Pier 1 recently filed for Chapter 11 bankruptcy and is hoping to find a buyer. Pier 1 has been in existence for 58 years. The company closed half its stores, cut 40% of its staff and shuttered distribution centers. In 2019, the store had a 13% decline in sales.
5. Fairway Markets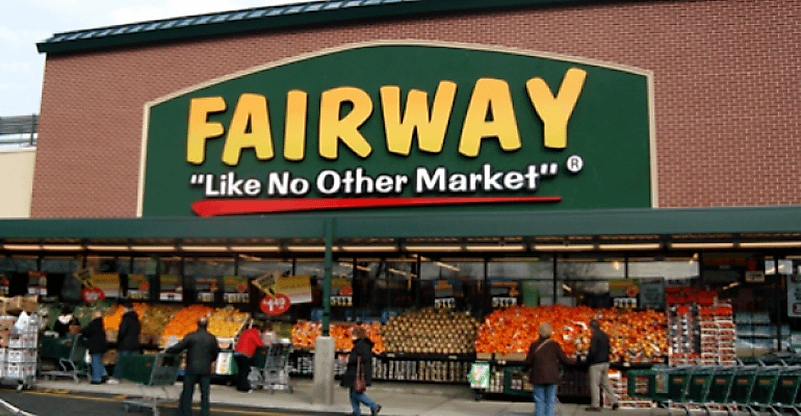 Fairway Markets is a chain of grocery stores in New York City. Fairway Markets filed for Chapter 11 bankruptcy in January 2020. About 2,500 jobs are at risk. Fairway struck a deal with Village Super Market to sell 5 New York City stores and its distribution center for $70 million US dollars. The company is now starting to file for Chapter 22 bankruptcy. It still has `$170 million USD in debt.
4. Bed Bath & Beyond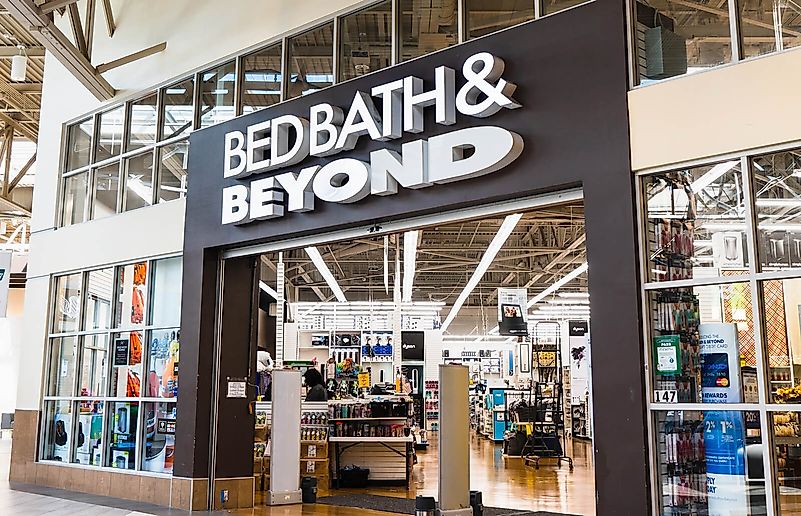 Even though Bed, Bath & Beyond has 1,500 locations in the US and Canada the store has been dropping in the price of its shares. The home goods retailer plans on closing 60 locations in 2020. The company began to work on raising its share price in November 2019. The company competes against online retailers as well.
3. Ascena Retail Group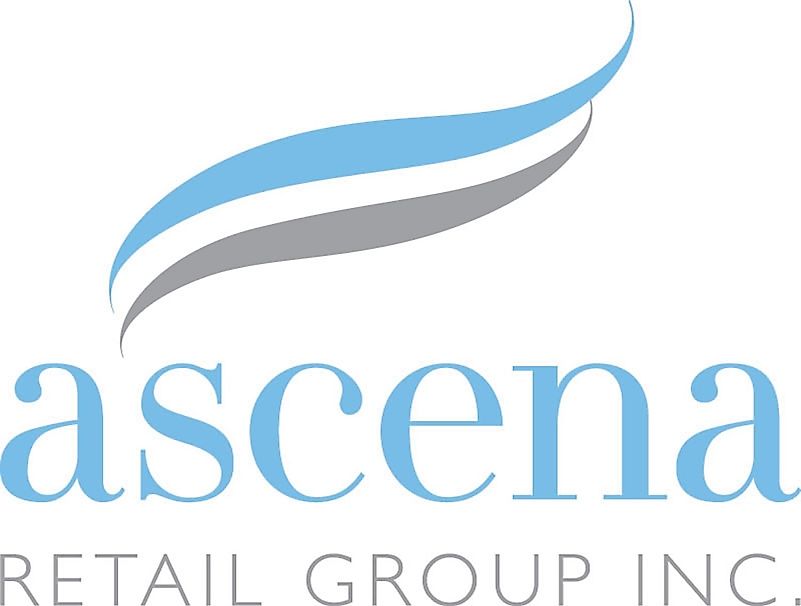 This company owns women's clothing brands, including Loft, Ann Taylor, Justice, Lane Bryant, and Catherines. The company reported sales dropped 4% and still has $1.3 billion in long-term debt. The company is operating at a $354 million loss. Its CEO has stated that bankruptcy is not an option, but the retail group still needs to make a significant change.
2. Rite-Aid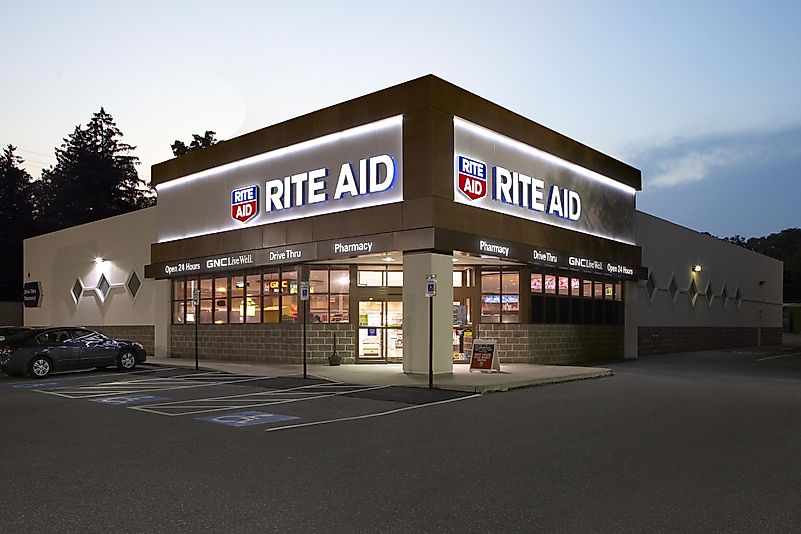 Rite-Aid has big competition in the retail pharmacy market. The retail-pharmacy chain has more than 2,400 stores. Declaring bankruptcy may help the company change its course and become competitive again.
1. JC Penney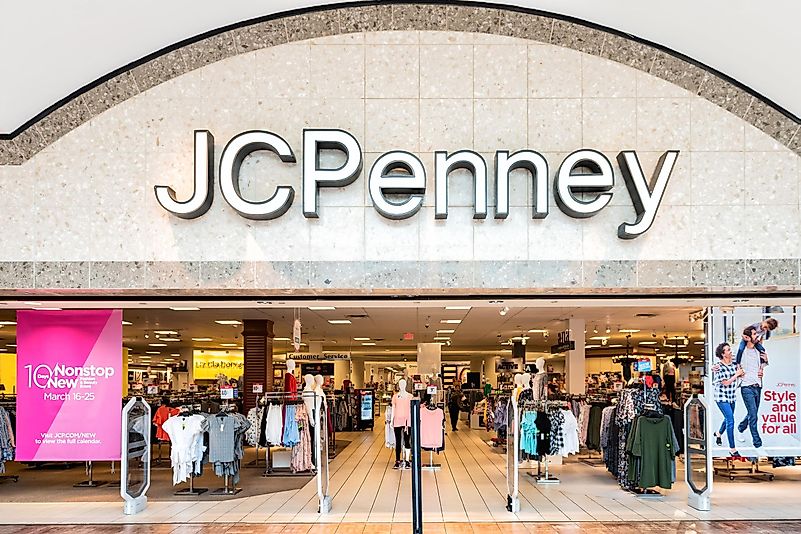 JC Penney was founded 117 years ago and now has over $4 billion in debt. Most of the debt is due in 2021. The retailer has unsuccessfully tried to create a lasting impression on shoppers. JC Penney has tried to make changes to its 800 stores but hasn't been able to be relevant.
About the Author
Susanna is a writer from Wisconsin. She loves to spend time in the outdoors, read, do craft projects, and play with her kids.
This page was last updated on May 1, 2020.
Citations
Your MLA Citation
Your APA Citation
Your Chicago Citation
Your Harvard Citation
Remember to italicize the title of this article in your Harvard citation.