Entertainment
10 Blockbuster Films That Had Incredibly Low Budgets
Here are 10 blockbuster films that had incredibly low budgets.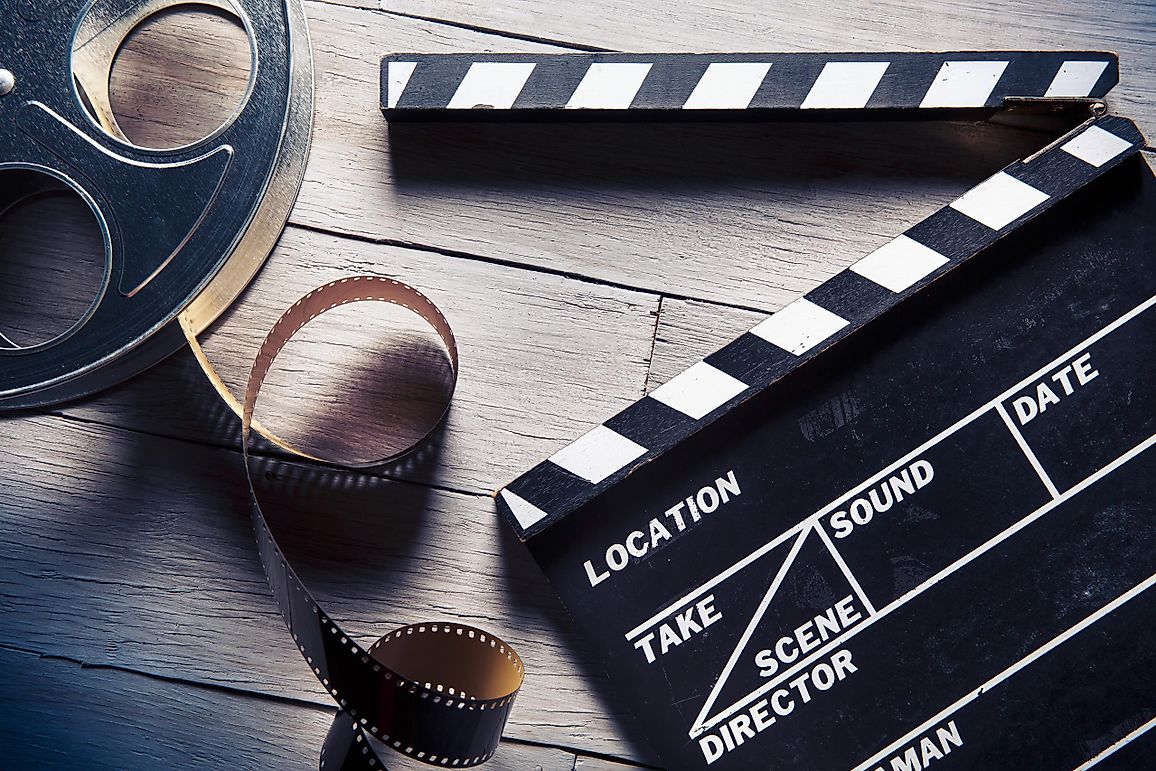 Movies can be expensive to make. But sometimes, a film comes along that becomes a box office smash, yet costs very little to make. Here are 10 blockbuster films that had incredibly low budgets, in chronological order:
10. American Graffiti, 1973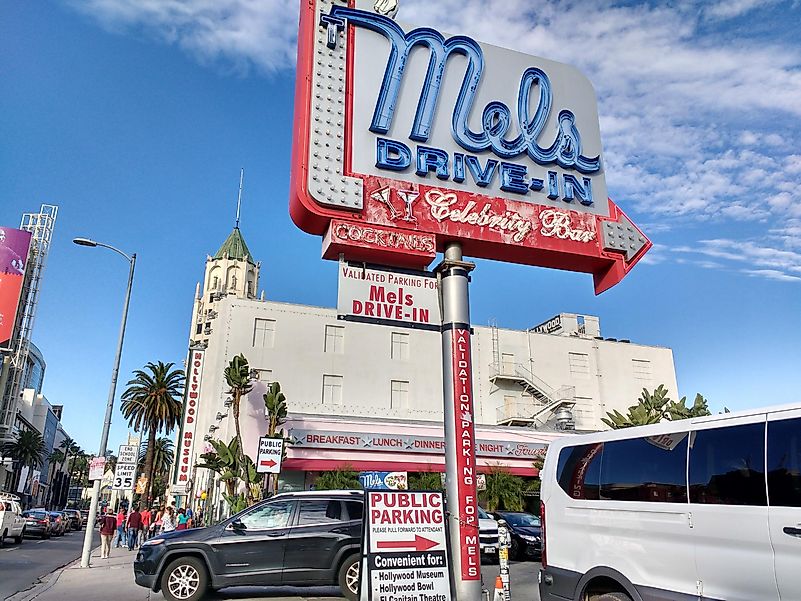 Before George Lucas made Star Wars, he made another blockbuster movie, American Graffiti. Produced in 1973 on a budget of only $777,000, the film went on to pull in $140 million and receive five Academy Award nominations. The movie tells the story of four teenagers out to have one last good time together before they go away to college.
9. Rocky, 1976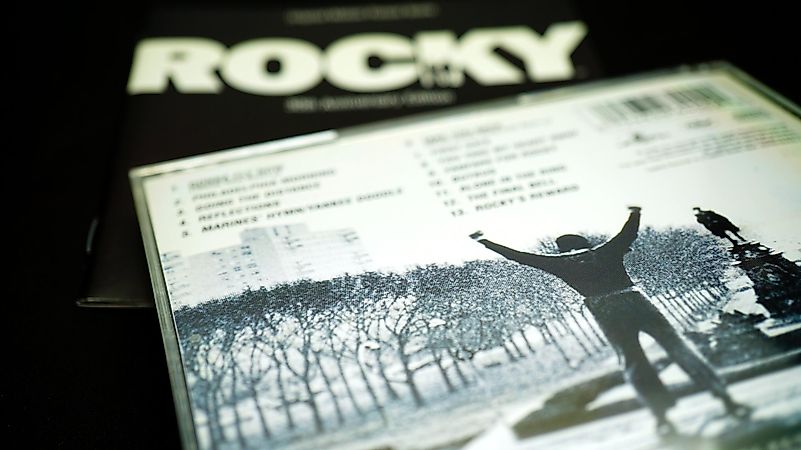 Silvester Stallone was an unknown actor, until he wrote and starred in Rocky, a film about an unknown boxer, who fights in small clubs, but gets the opportunity of a lifetime when he's given a shot at the world heavyweight title. The film cost only $1 million to produce, but managed to pull in $225 million at the box office, launching Stallone into Hollywood stardom.
8. Mad Max, 1979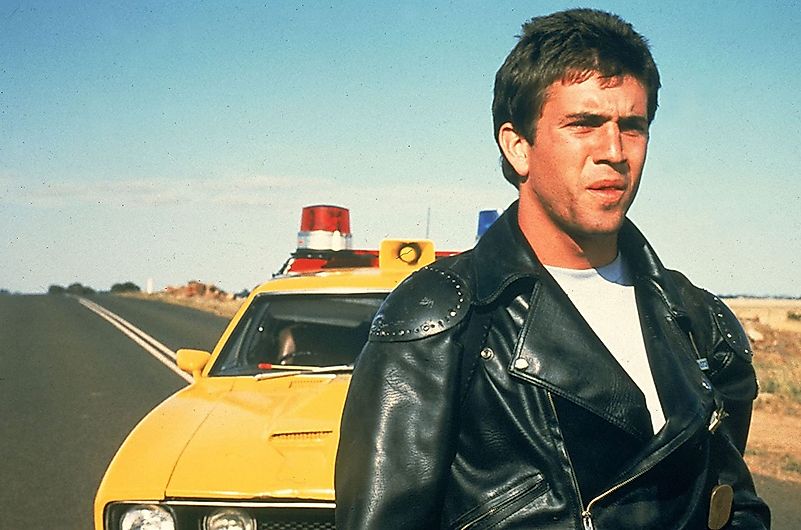 This dystopian fantasy was one of the first movies to star Mel Gibson. It cost only $300,000 to make, but brought in $99.75 million. It also held the Guinness World Record for the highest profit-to-cost movie for twenty years, until The Blair Witch Project was released.
7. The Full Monty, 1994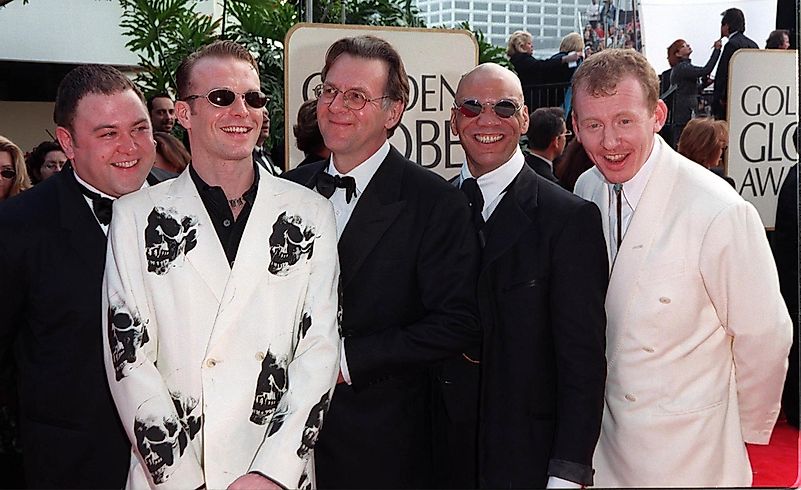 The only international movie on this list is this British film. It tells the story of a few guys who try to make their own nude show after being fired from their jobs. The movie's budget was just $3.5 million, but it brought in $257 million from the box office and won an Academy Award for Best Original Comedy or Musical.
6. The Blair Witch Project, 1999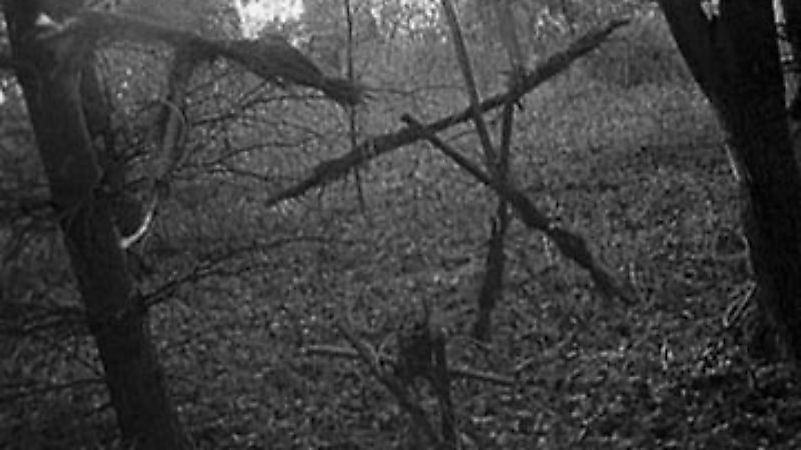 This horror flick was filmed with a handheld camera on a shoestring budget of just $60,000. It went on to become a sensation at the box office, pulling in $248 million, and was reportedly the first movie to go "viral".
5. My Big Fat Greek Wedding, 2002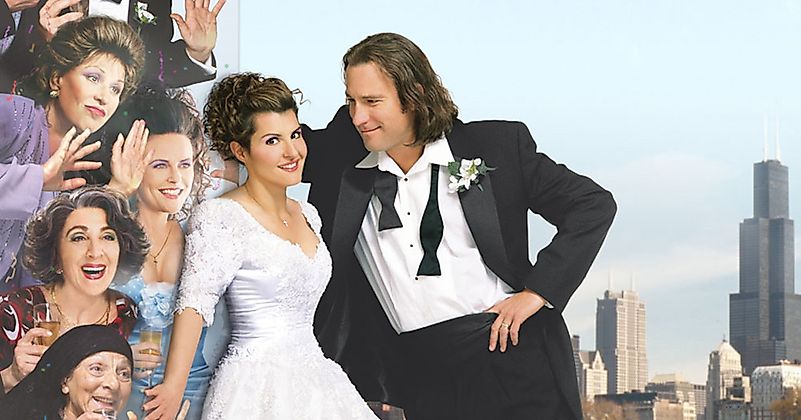 A romantic comedy, My Big Fat Greek Wedding made a whopping $398 million but was filmed on a budget of just $5 million. It starred a relatively unknown actress as its main character and didn't even have an advertising budget.
4. Napoleon Dynamite, 2004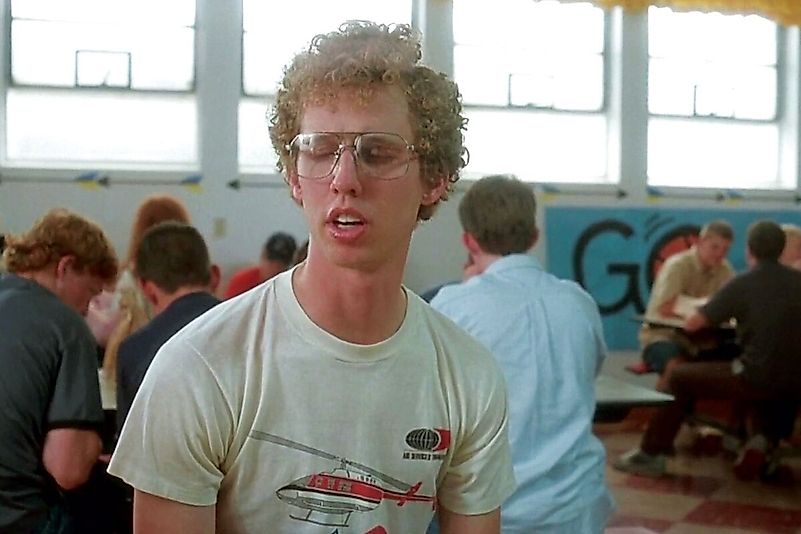 This movie is about a high school student's run for class president. It was made at a cost of only $400,000, but the return was $46 million worth of box office receipts.
3. Saw, 2004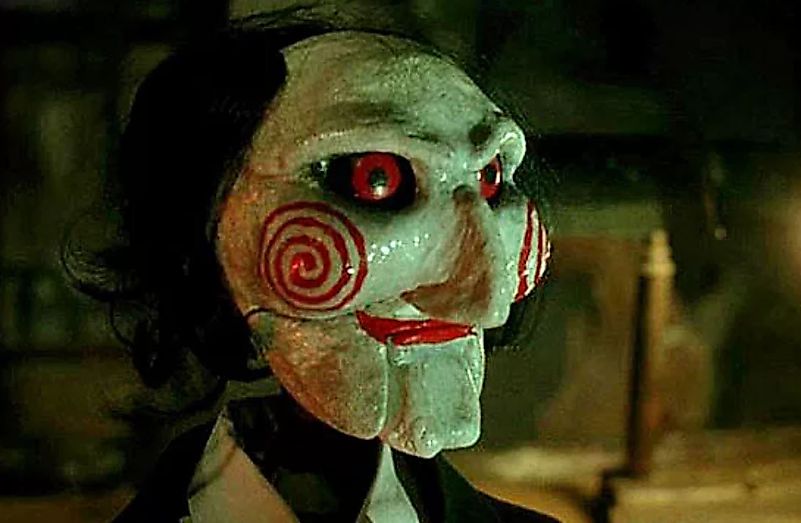 An epic horror movie, Saw was produced on a budget of just $1.2 million but made $103 million. The film features two men, who do not know each other but find themselves locked up and chained together in a run-down bathroom, trying to figure out how they got there.
2. Paranormal Activity, 2007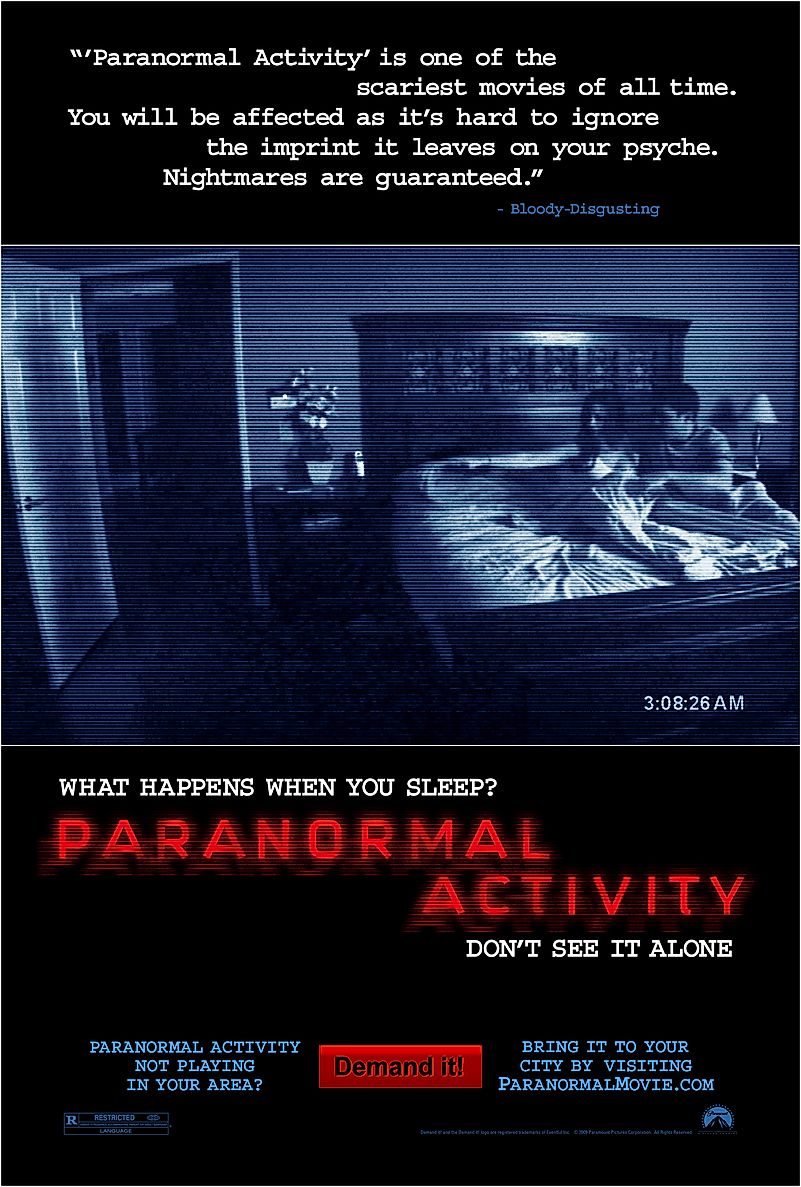 This film was created with just $15,000 and was shot in Director Oren Peli's own house, set as a house that a young couple moved into, which turns out to be haunted. The movie made $193 million and spawned several sequels.
1. The Conjuring, 2013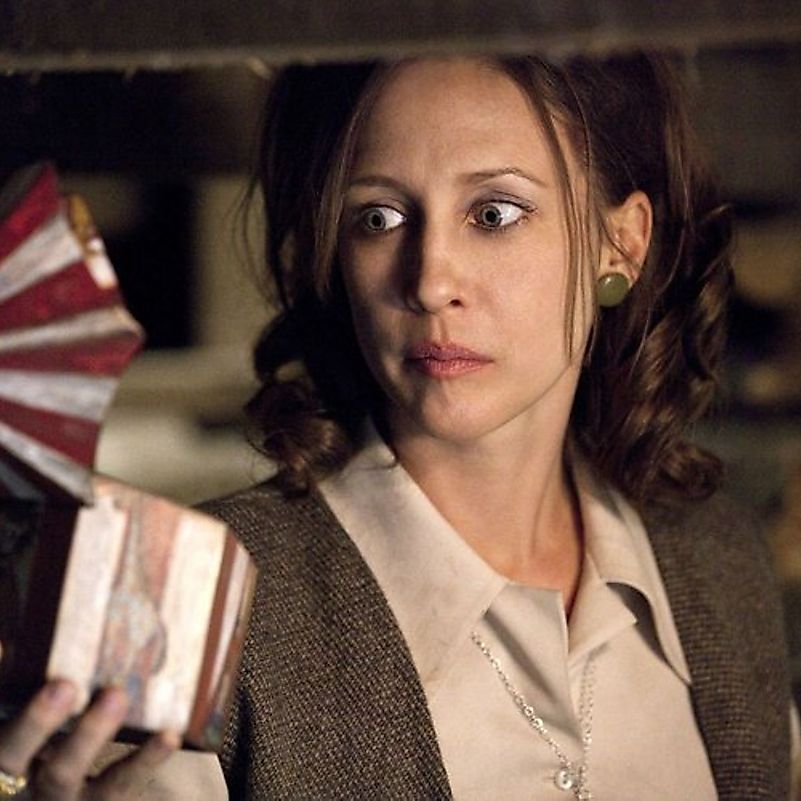 The most recent movie on this list, The Conjuring tells the story of paranormal investigators, who are asked to help a family living in a country home that appears to have an evil presence lurking inside. The film brought in $318 million, but cost only $20 million to make.
About the Author
Jason Shvili is a freelance writer in Toronto, who specializes in politics, current events, and history. He is also an avid dog lover and volunteers his time with dog rescues.
This page was last updated on March 26, 2020.
Citations
Your MLA Citation
Your APA Citation
Your Chicago Citation
Your Harvard Citation
Remember to italicize the title of this article in your Harvard citation.