Entertainment
10 Best New Video Games To Play During Self Isolation
If you're bored during self-isolation, pick up the controller and play some exciting video games like Animal Crossing: New Horizons, Monster Hunter, and Death Stranding.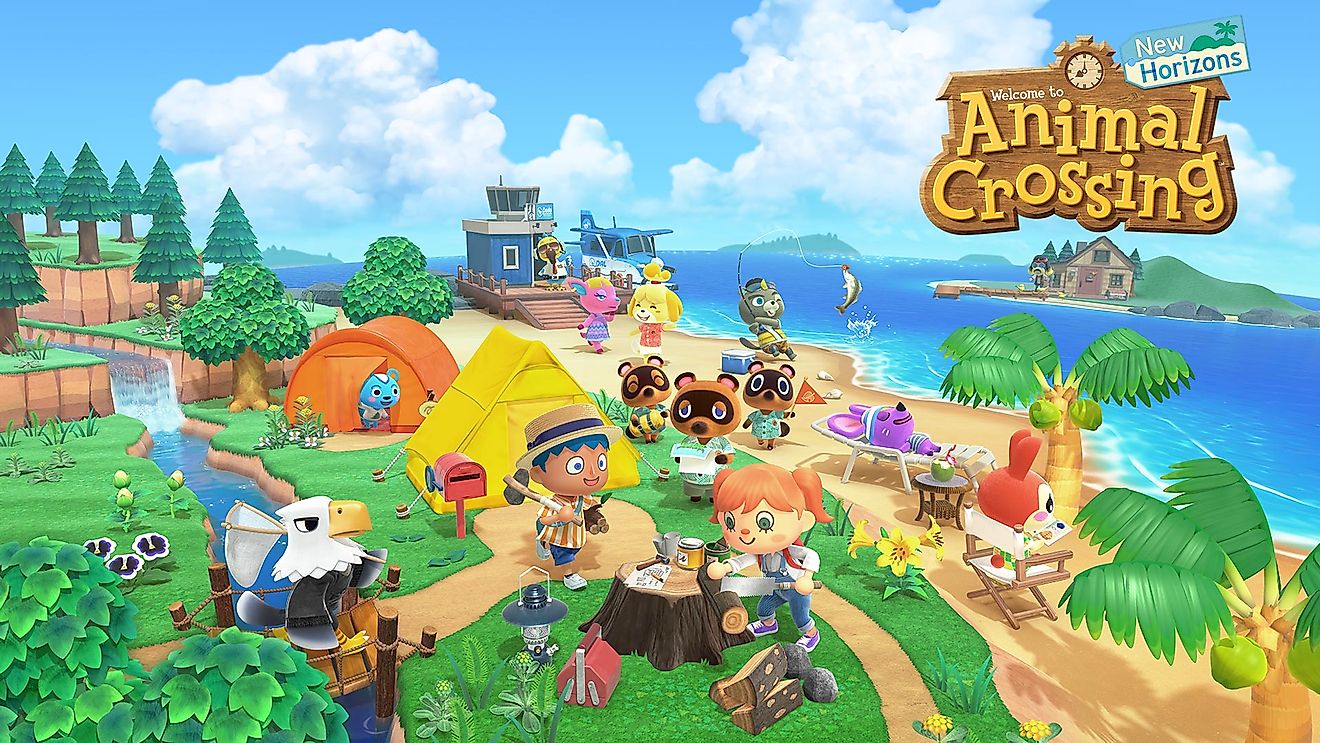 COVID-19 has swept the globe, wreaking untold havoc with world economies and the health of hundreds of thousands of people. As a result of the unexpectedly massive impact that this virus outbreak has had, governments around the world are taking measures to reduce the spread of the pandemic. One of the steps taken has been a strong encouragement by officials to stay indoors and to socially isolate as to avoid transmission of the disease. Now, ordinary people are finding their lives disrupted as they are more or less trapped inside with no end in sight. Thankfully, video games exist and their availability has not been affected by the coronavirus. So, here are ten relatively new games to play during self-isolation. 
10. Animal Crossing: New Horizons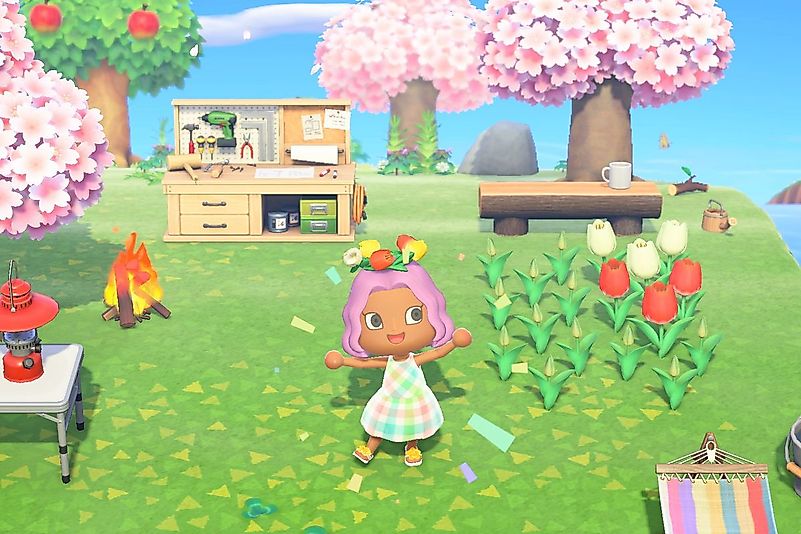 This game is one of the most recent releases on this list, launching as it did on March 20, 2020. It is the fifth main series title in the venerable Animal Crossing series and is available only on the Nintendo Switch, so now might be a good time to pick one up if you are a fan of the unique blend of life simulation that these games offer. 
9. Monster Hunter World: Iceborne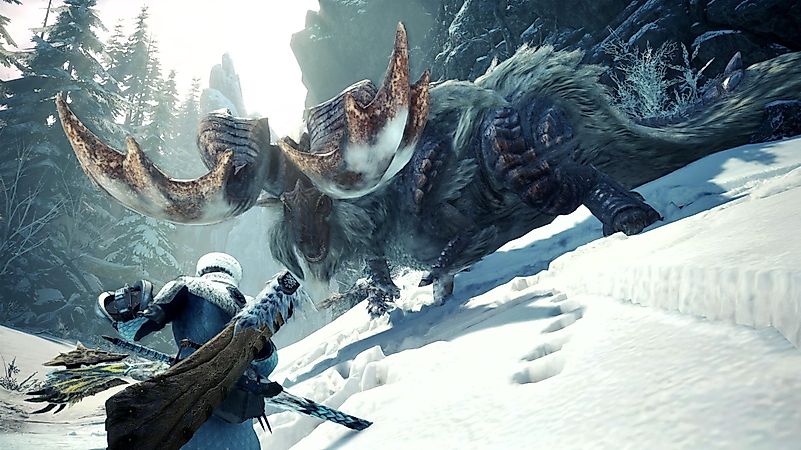 Monster Hunter World: Iceborne is the first major expansion released for the hit game Monster Hunter World. This game finds players battling massive monsters and crafting better gear from their parts in order to fight even larger and tougher monsters. This game boasts an incredibly addictive and satisfying core loop of hunt/grind, craft, and repeat. And unlike many other action games, it rewards deliberate play rather than button mashing, offering an incredibly high skill ceiling that gives the best players something to strive for.
8. Resident Evil 2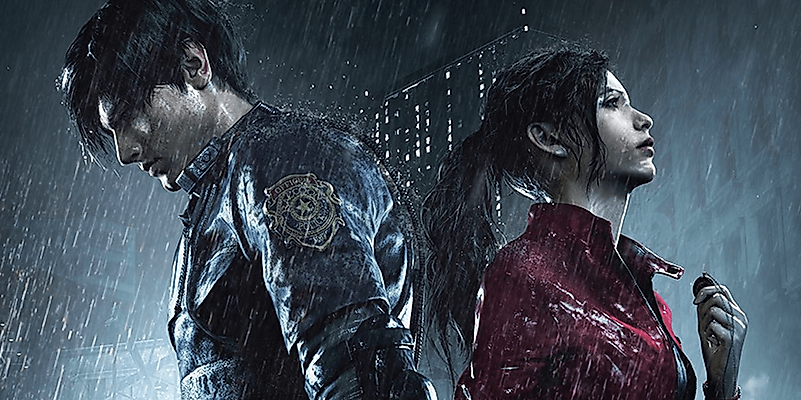 Resident Evil 2 is a remake of the classic survival horror game that originally came out for the original PlayStation all the way back in 1998. While this game bears many things in common with the original, like a shared setting and recurring environments and enemies, it's also hugely different with the graphics and gameplay revamped and refined to fit modern sensibilities. Changes aside, it definitely invokes the same stressful, desperate horror that this genre of games is known for. 
7. Half-Life: Alyx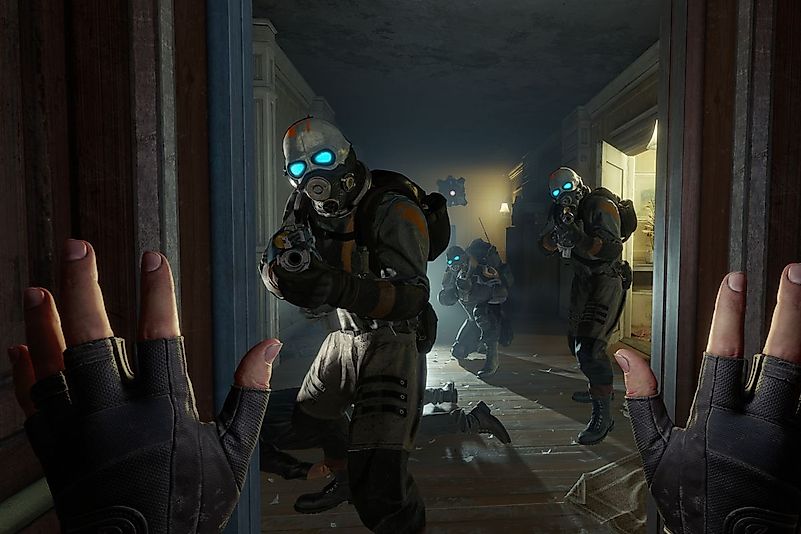 Half-Life: Alyx is not quite the long-awaited Half-Life 3, but it is another Half-Life game, produced in a time where the famous series has long fallen out of the limelight. This time around the game takes place entirely in virtual reality, innovating on a new platform just like the originals did. Taking place between the first and second Half-Life games, players get to follow fan-favorite character Alyx Vance as she explores and shoots her way through City 17. 
6. Doom Eternal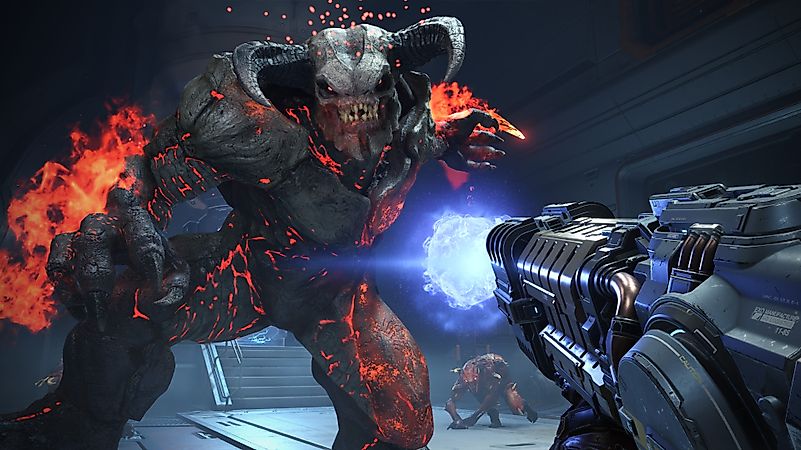 Doom Eternal is a sequel to the well-received Doom remake that released in 2016. And it is definitely a worthy successor, building on the systems of the first to create an intricately designed, fast-paced, demon-killing simulator. The combat is the main star of the show, with flamethrowers, graphic melee kills, and a massive arsenal of wicked weapons to play with. This core gameplay is supplemented by a campaign that gives players the chance to unleash destruction however they see fit.   
5. Nioh 2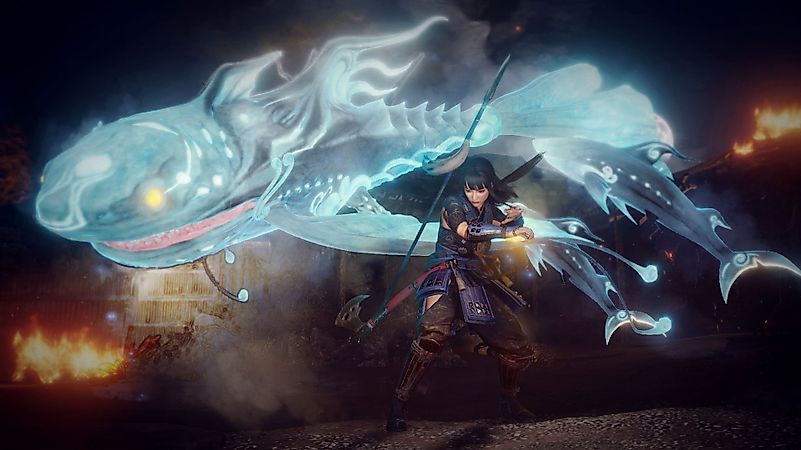 Nioh 2 is one of many games the imitates the Dark Souls formula, but being slightly derivative doesn't stop the game from being a fantastic romp anyways. This action roleplaying game lets players create their own characters and bring them into a world filled with hostile monsters tuned to a teeth-grinding but oh so satisfying level of difficulty. This game is also packed to the gills with enough content to keep you hoping that you can stay in isolation longer just to finish it.  
4. Ori and the Will of the Wisps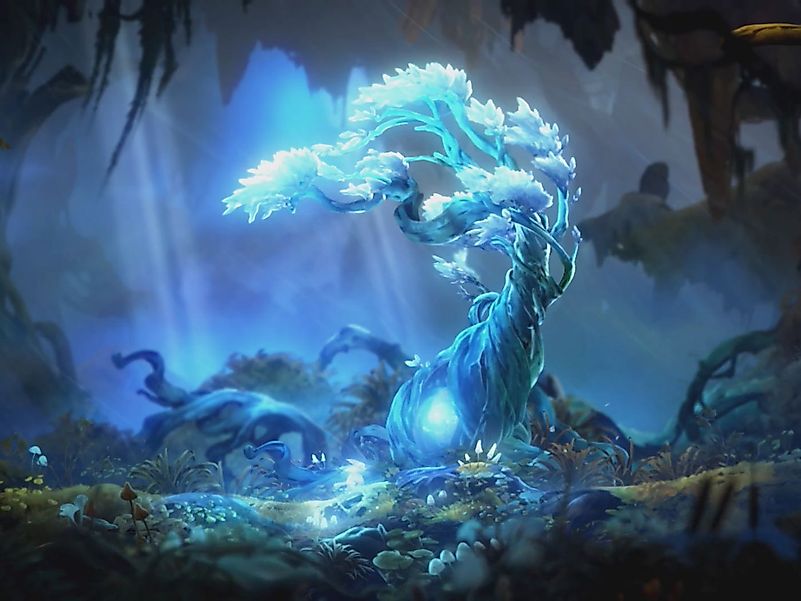 Don't let appearance deceive you. While this game features a cutesy character that any kid would love and beautiful environments to explore, it does not pull any punches with its platforming gameplay. It demands skill and precision and in turn, offers the rewards of satisfaction and victory as tough sections are beaten. Beyond its platforming pedigree, it offers enjoyable combat scenarios and a solid Metroidvania-styled world to explore and absorb.  
3. Granblue Fantasy Versus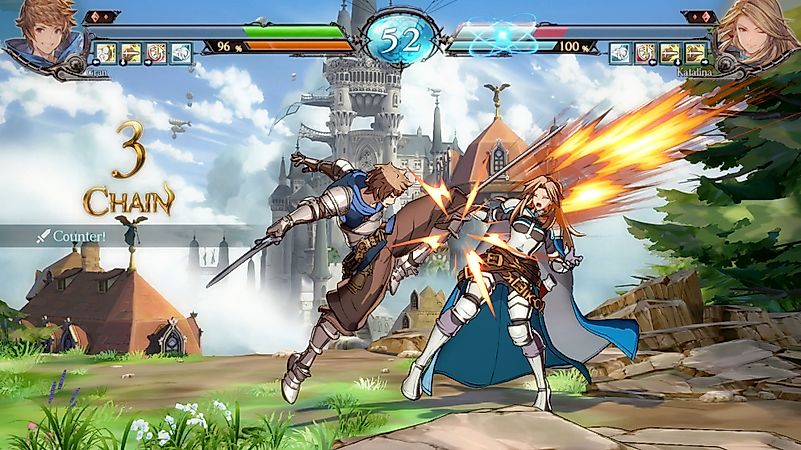 Granblue Fantasy Versus is a fighting game from established behemoth in the genre, Arc System Works. It is based on the role-playing videogame Granblue Fantasy, available on phone and web platforms. But it really is not anything like its source material, trading in the RPG focus for high octane fights that bring together characters fans will recognize. This is a game that is approachable for new players while also offering combos and depth for the pros. 
2. Metro Redux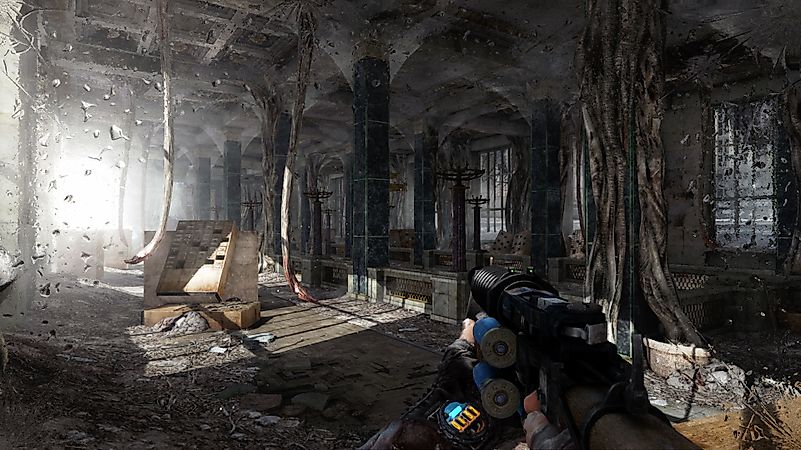 Metro Redux is an older game that has been recently ported and released on the Nintendo Switch, giving gamers a chance to experience the post-apocalyptic world of the Metro series again, but this time on the go. It features both the original Metro 2033 and its sequel Metro Last Light, packed together into one amazing bundle. This is a game focused on an atmospheric first-person shooter campaign that mixes together survival horror and gun-toting action. 
1. Death Stranding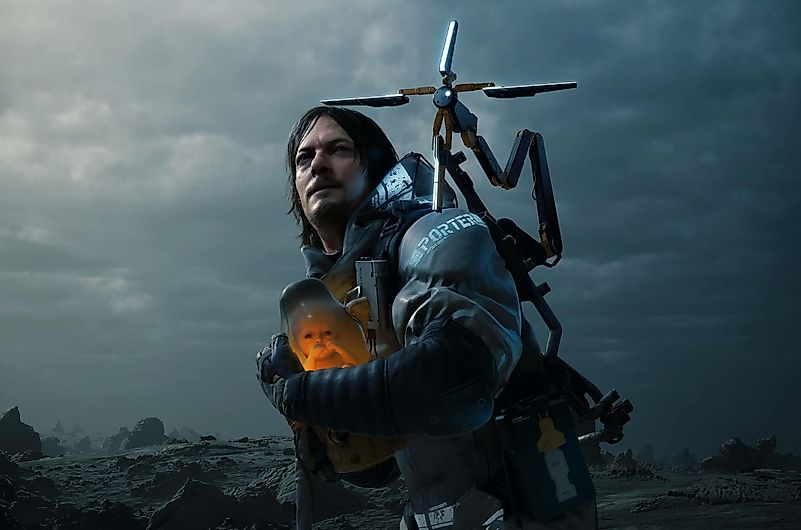 This is another game that stretches the definition of a new release, but for those who have yet to play it now is a great time to catch up. This incredibly unique game comes from the mind of visionary Hideo Kojima and is probably one of the few delivery simulator games that exist today. Though reviews were mixed, the engaging world, dramatic story, and depth of gameplay systems and interactions make it a must-play for a particular type of person. 
About the Author
Alice Chen is a freelance writer based out of the Toronto area. She's written for community newspapers, magazines, and websites, all the while enjoying every second of it. Now, she's on the path to honing her skills further and seeing where her writing can take her. 
This page was last updated on March 30, 2020.
Citations
Your MLA Citation
Your APA Citation
Your Chicago Citation
Your Harvard Citation
Remember to italicize the title of this article in your Harvard citation.