Entertainment
10 Best Movies To Watch With Your Kids During Lockdown
Here are a few family movies you can stream at home.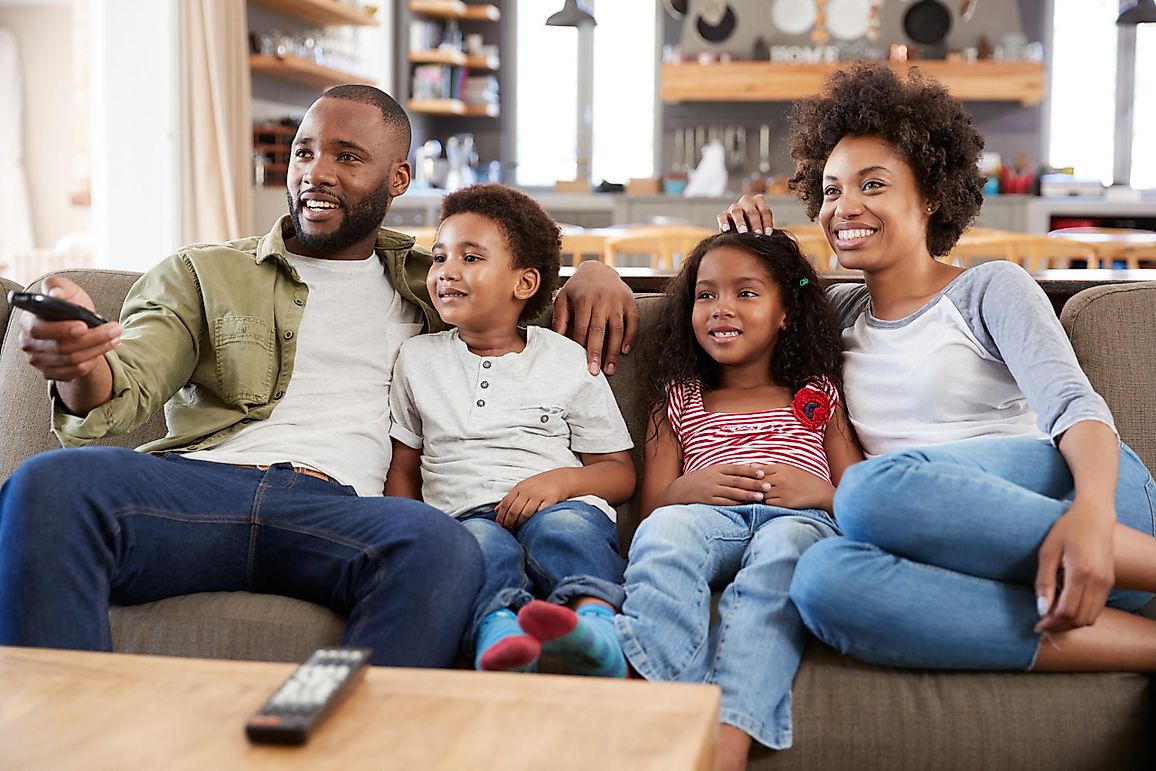 Based on recent announcements by officials, it looks like we would need to stay home and self-isolate longer. We won't be able to venture out and get back to our normal lives anytime soon the way many had hoped. But instead of moping around feeling down and upset, think of this as a chance to spend more time with the family. It's the perfect opportunity to order in, get comfortable on the couch in your pajamas, and have family movie marathon all day with your kids.
Remind yourself that this is temporary and we will get back to going out and being busy again after a few months, so while we still can let's enjoy the chance to save some in our kids' memory banks. Here are a few family movies you can stream at home to get your mind off of waiting for things to get back to normal and the sad stories in the news.
10. Happy Feet Two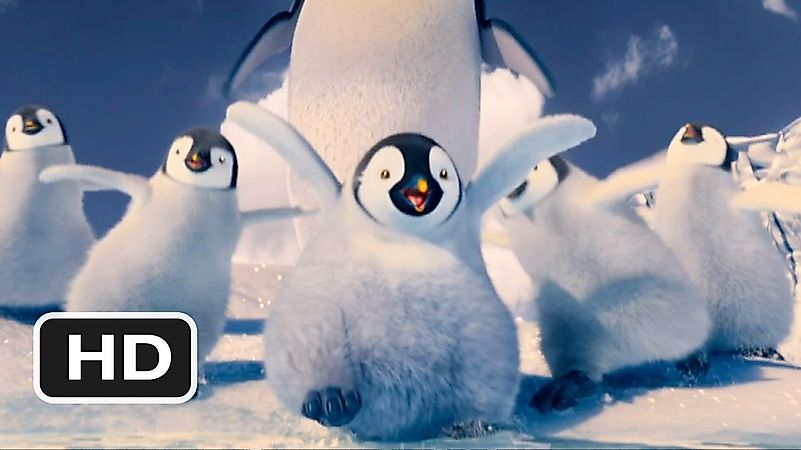 Watch it On Netflix
If you are getting tired of the upsetting news lately here's a quick way to cheer you all up. It's a visual therapy that's a complete contrast to the grim reality outside. Your kids will love dancing to the songs in front of the TV and you can play guess who with your partner since the movie features an all-star cast of voice actors. Think you can figure out which one is Brad Pitt, Pink, and Hugo Weaving? Sophia Vergara is in there too although she's pretty easy to spot. The movie also talks about climate change and this is going to be the perfect chance to educate your children about it. That's homeschool and entertainment in one sitting.
9. Walking With Dinosaurs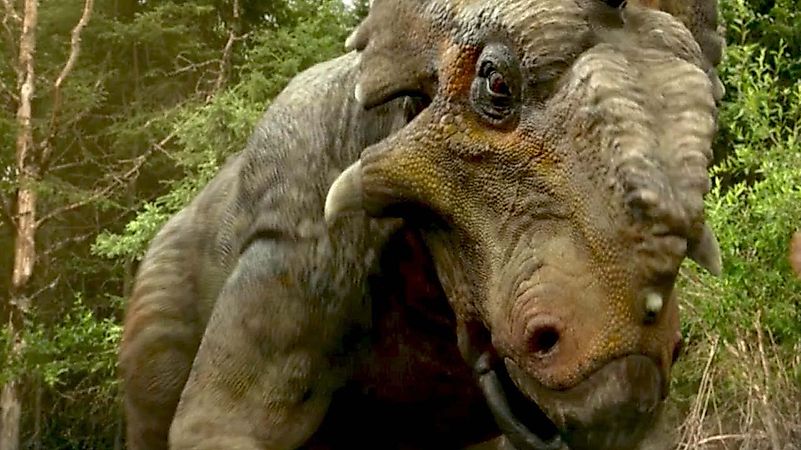 Watch it On Netflix
This fun family film is best for those with children who are crazy about dinos. Since you can't go see them in museums right now, and all you see there are dinosaur bones anyway, why not let them see walking, and talking dinosaurs on TV. It's a welcome escape into the past, way beyond this virus even existed. The movie also features the voices of Justin Long and John Leguizamo as well as actor Karl Urban who plays a paleontologist tasked with babysitting his nephew. Older children might find the humor too juvenile, but smaller kids will have a blast watching real-looking dinos talking on the screen.
8. Brave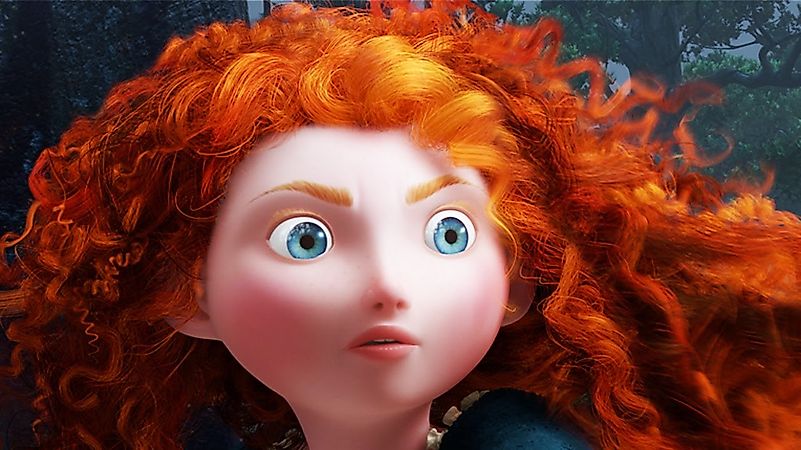 Watch it On Disney+
This is the perfect mother-daughter bonding movie especially for those who need to "mend the bond that pride has torn". If you haven't seen this on the big screen, now's your chance while it's streaming on Disney+. The movie features a quirky redhead with big curly hair called Merida, who, to her mother's disappointment, doesn't quite fit the princess mold. She has unruly hair, spends the day playing in the forest, rides a horse in her dress, and carries a bow and arrow she likes putting on the table which annoys her mother. A spell changes their lives and eventually mends their mother-daughter bond.
7. Charlie and The Chocolate Factory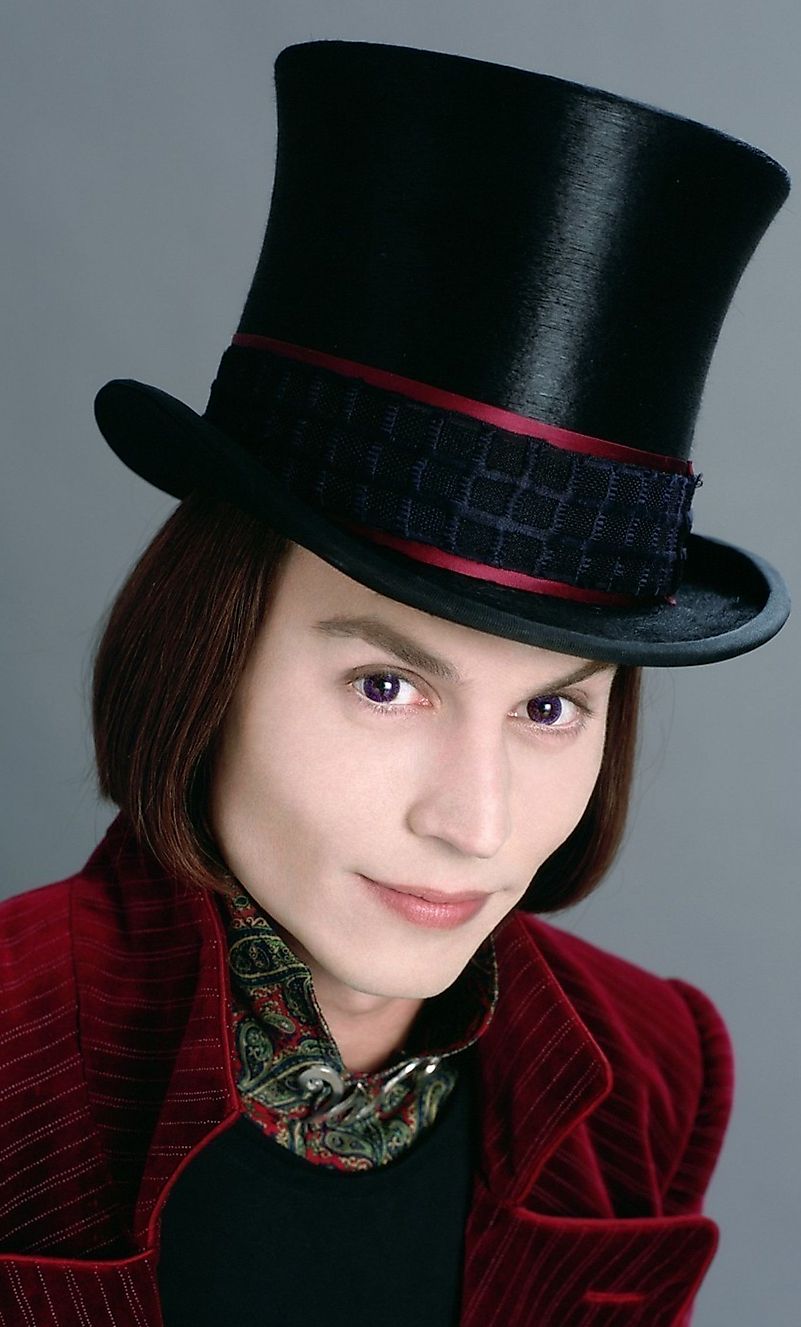 Watch it on Netflix
COVID events outside pale in comparison to the crazy scenes and out-of-this-world characters in this movie. It's a fun escape from the realities outside your home. Directed by Tim Burton, this musical fantasy film is as quirky as Burton's other masterpieces. Think Edward Scissorhands and The Nightmare Before Christmas. It's a visual treat for the kids and a welcome escape for their parents. Take away the crazy set and weird Oompa-Loompas, and the story is a reminder about the importance of family and being contented with just having each other—an important message we should be teaching our children at a time like this.
6. Jumanji: Welcome To The Jungle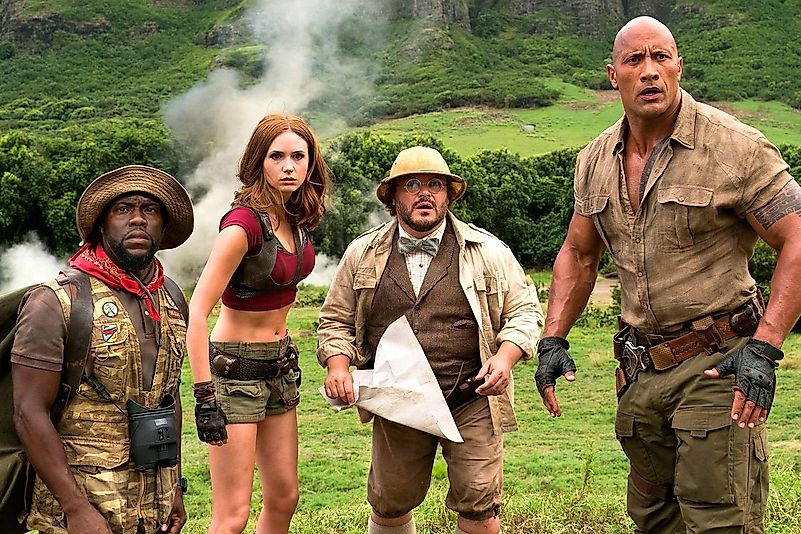 Watch it on Netflix
The Internet is replete with memes and jokes about 2020 being ripped straight out from a scene in the movie Jumanji especially after the spread of COVID-19. When you see this flick you'll finally know what everyone's talking about. This is a fun comedy adventure that features four teens who got sucked into a video game. They find themselves stuck in a jungle and tasked with finishing the game so they can escape. They have to go through all sorts of crazy obstacles to survive. The story will have you wondering which game level coronavirus is at and make you wish you too had The Rock to get all of us through this crisis.
5. A Wrinkle In Time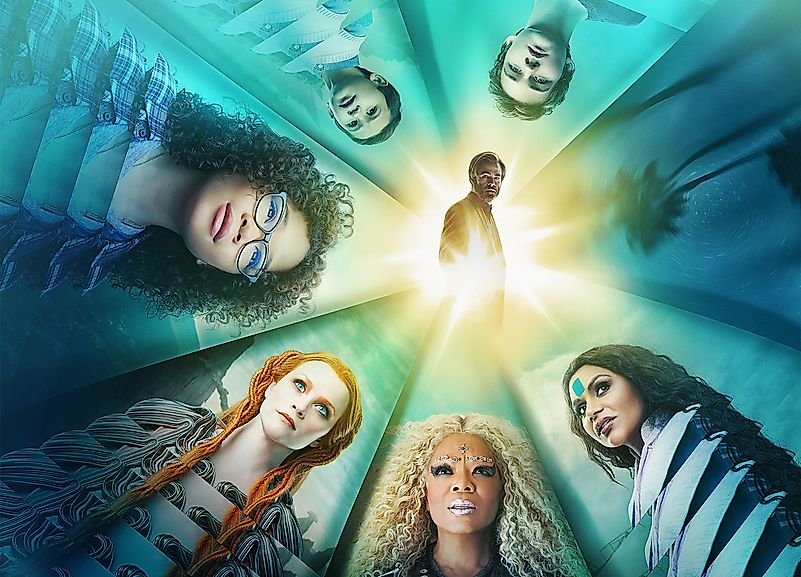 Watch it on Disney+
If you were given a chance to travel back in time to correct a mistake, would you? We bet the answer is a loud yes, and probably back to the time before all this coronavirus crisis started. This is the sort of concept this movie tries to teach kids especially those who may be too young to appreciate Doctor Who. It's a Disney Adaptation of the novel by Madeleine L'Engle's published in 1962. The story revolves around Meg the child of two scientists who will use time travel to try and rescue her father who disappeared four years earlier. In the process, she discovers that she can stop the spread of evil on Earth. Can we borrow this thing so we can stop the spread of this virus too?  
4. The Croods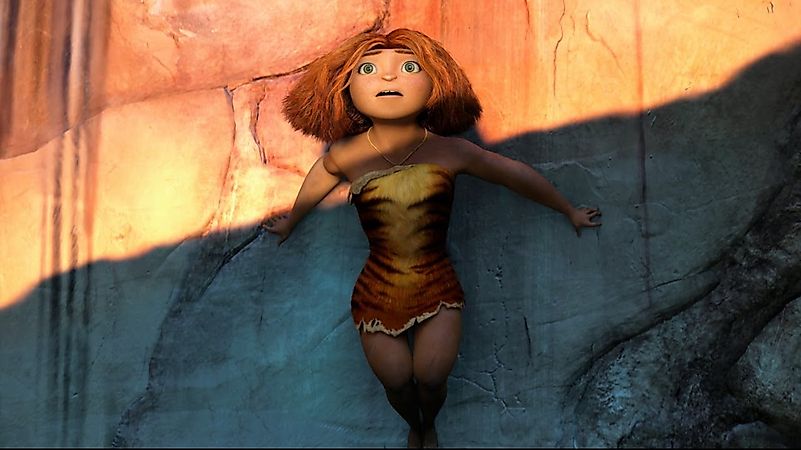 Watch it on Netflix
This is a fun family film that takes us back to a time when everything was simple and people lived comfortably together while stuck in a cage, only to venture out to find food, ring a bell? An Earthquake destroys their home though and now they are forced to go on an epic adventure to find a new home. But unlike us, this prehistoric family has got funky quirky grandma in tow who isn't forced to do social distancing. It's fun, funny, and relatable you'd probably find that you are a lot like the characters in the movie.
3. Onward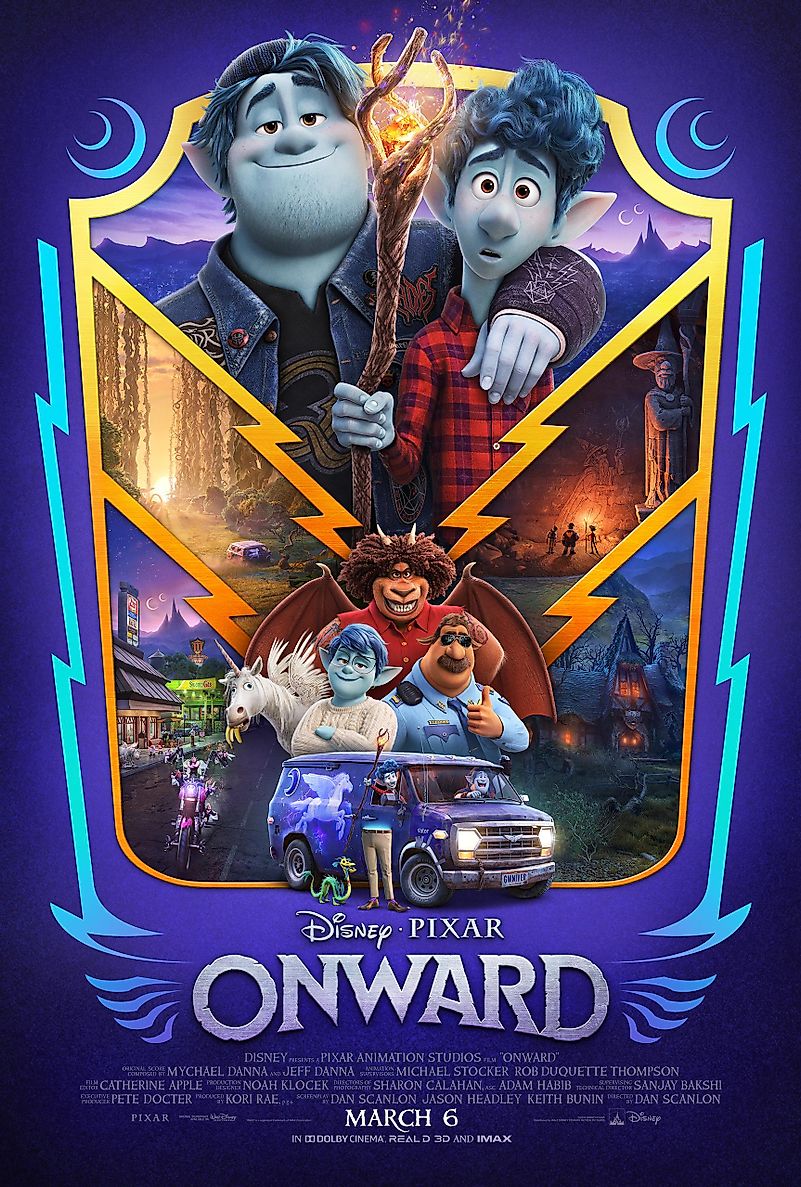 Watch it on Disney
This is a fairly new movie that just became available on Disney+ merely weeks after being released in theaters because Disney knows we need all the entertainment we can get these days. The movie is about two teenage brothers Ian and Barley who go on an epic journey to get a chance to spend one last day with their late father. When we say epic we mean angry unicorns, lots of magical spells, and aggressive pixies. The story isn't as sad as it sounds, it's funny and heartwarming than anything else. Watch it if you liked Coco but don't set your hopes too high because Coco is still on a whole different level of animated films.
2. Coco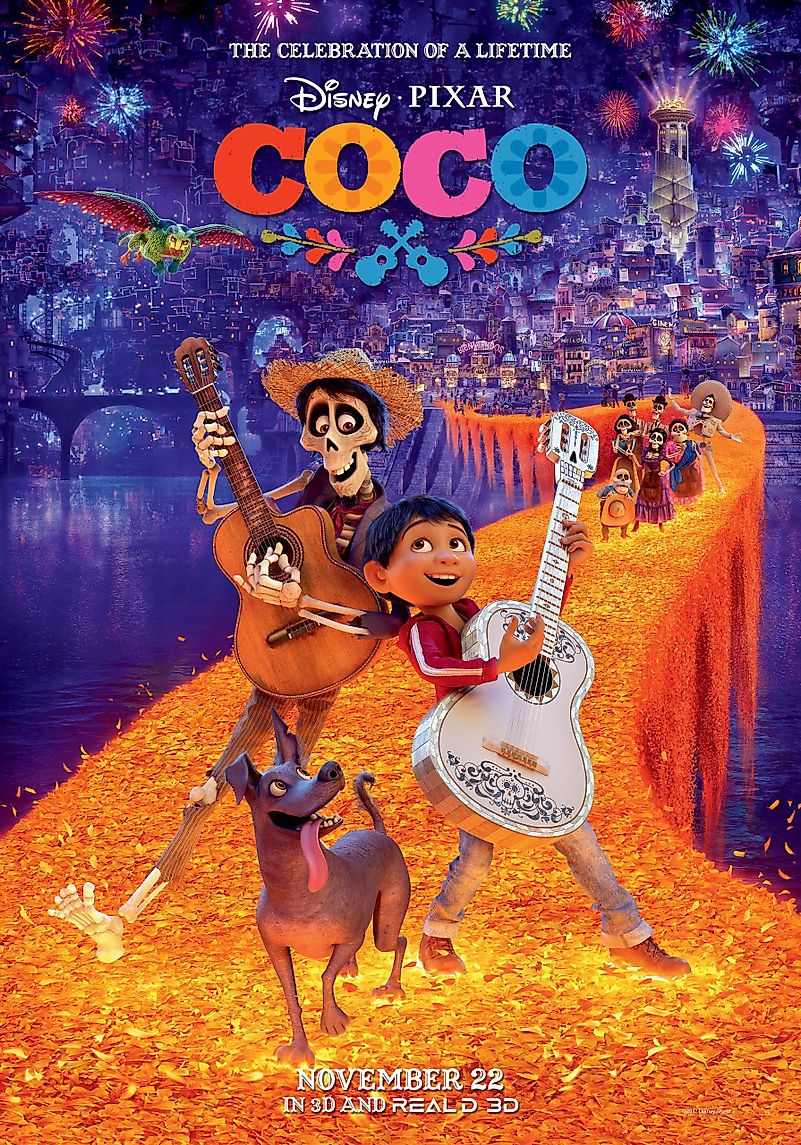 Watch it On Disney+
Arguably the best Disney film of all time, okay at least of 2018 after winning more than a dozen awards including best-animated feature in the 2018 Academy Awards. If you are one of the very few who haven't seen this movie, why and where have you been? If you have seen this movie, now's your chance to see it for the nth time like everyone else since it's now on Disney+. The story revolves around a boy named Miguel who loves music, this shouldn't be a problem but his family hates music. Blame it on his great-great-grandfather who left his family to pursue a career as a musician. So Miguel goes on a journey to the afterlife to get answers from his grandpa. It's a heartwarming movie that will have you hugging your family and bawling in front of the TV.
1. Wonder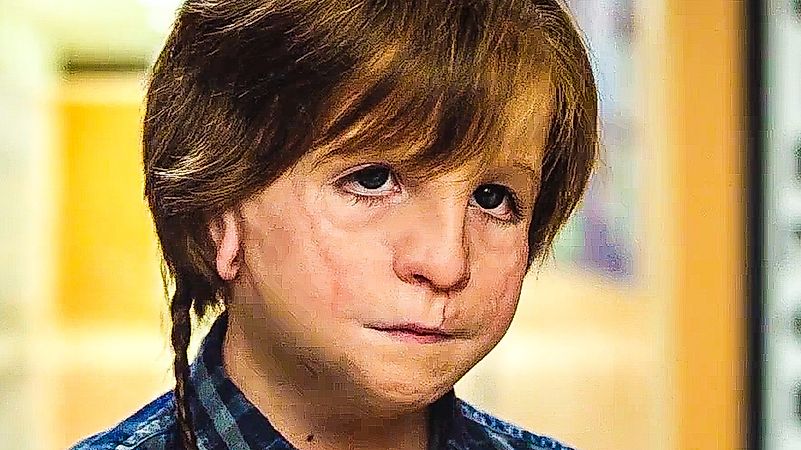 Watch it on Netflix
Based on the best-selling novel by RJ Palacio, Wonder is a film that shows us the truth about living with a facial deformity in a world where people are judged and treated based on their appearance. It's a heartwarming movie that will make you want to hug the lead character, a ten-year-old boy named Auggie who's born with Treacher Collins syndrome that causes disfigurement. After undergoing 30 surgeries Auggie must now join a regular school after being home-schooled his entire life. The story teaches us about tolerance and empathy something we need to teach our children more of amidst this crisis.
About the Author
Loraine Balita-Centeno is a Toronto-based writer, editor, and digital media manager who's been working for magazines, newspapers, and media sites for 15 years. Her work has been published in magazines like Cosmopolitan Magazine, Smart Parenting, Good Housekeeping, Dubai-based Illustrado Magazine, and Canadian news media site The Post Millennial among others.
This page was last updated on April 9, 2020.

By

Loraine Balita-Centeno
Citations
Your MLA Citation
Your APA Citation
Your Chicago Citation
Your Harvard Citation
Remember to italicize the title of this article in your Harvard citation.