Travel
10 Apps Everyone Traveling With Kids Needs
Traveling with kids isn't as easy as it sounds. So we're giving you a list of apps you can use to make traveling with kids a whole lot easier.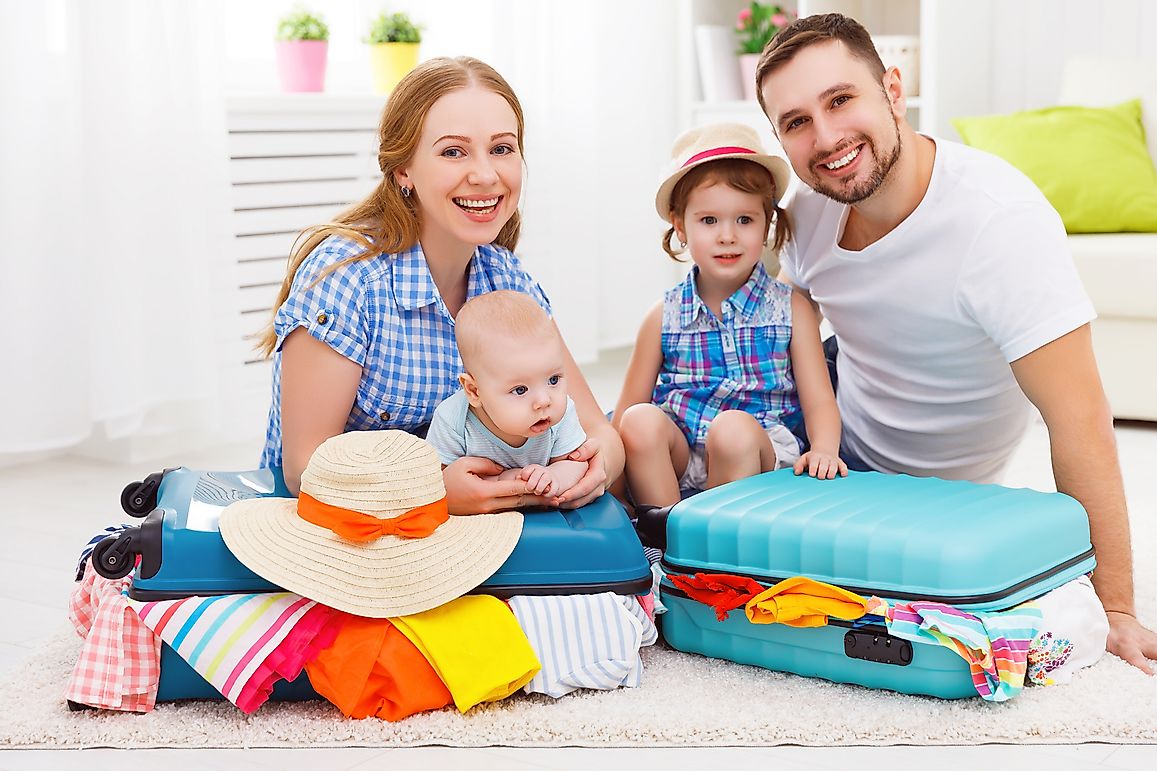 Many people believe that travel is the best gift you can give kids. Compared to toys the memories you create when you travel with your children last a lifetime. Moments created with their parents become kids' "happiness anchor" as they grow up, that when faced with less-than-ideal circumstances people go back to beautiful memories with their family specifically ones that involve them traveling with their parents. Travel also has the power to develop children's brains according to research. Their brain systems develop each time you explore a new place with them.
But traveling with kids isn't as easy as it sounds. Aside from preparing for travel and figuring out where to go you have your kids' whims and needs to think about while traveling. So we're giving you a list of apps you can use to make traveling with kids a whole lot easier.
10. Mamava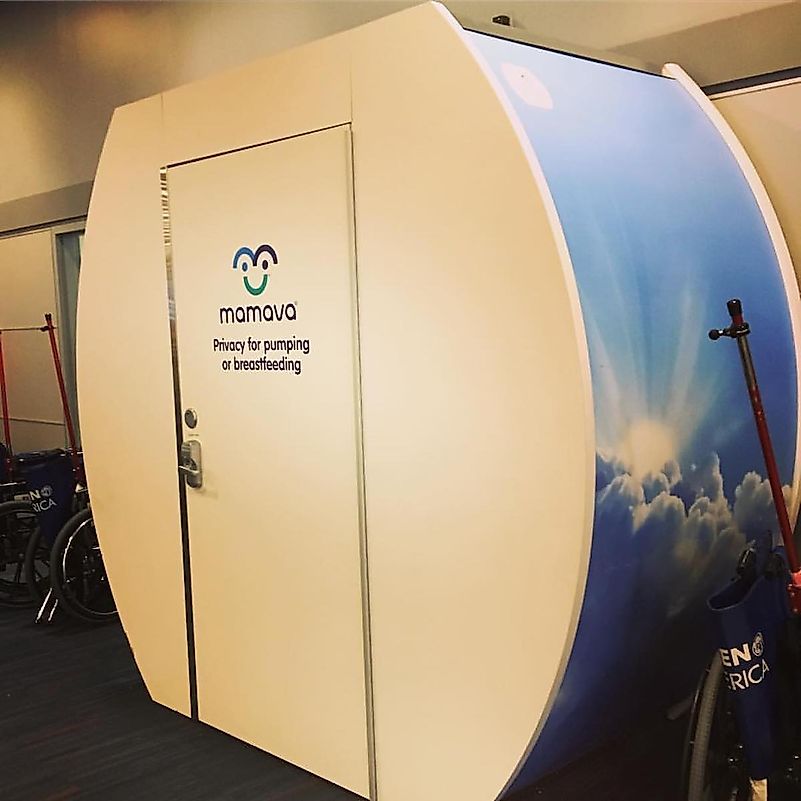 This is a lifesaver for breastfeeding moms who'd like to travel. Finding a comfortable place where they can breastfeed a baby is one of the biggest challenges of traveling with a small baby in tow. Mamava allows parents to find the nearest breast pumping and breastfeeding areas. Moms can either find a Mamava pod or other locations where they can breastfeed on a map. They can get information about each breastfeeding location so moms will know what to expect. Information like the availability of electric outlets, plugs, sinks, and spaces for strollers among other things can be found in the app.
9. Our Pact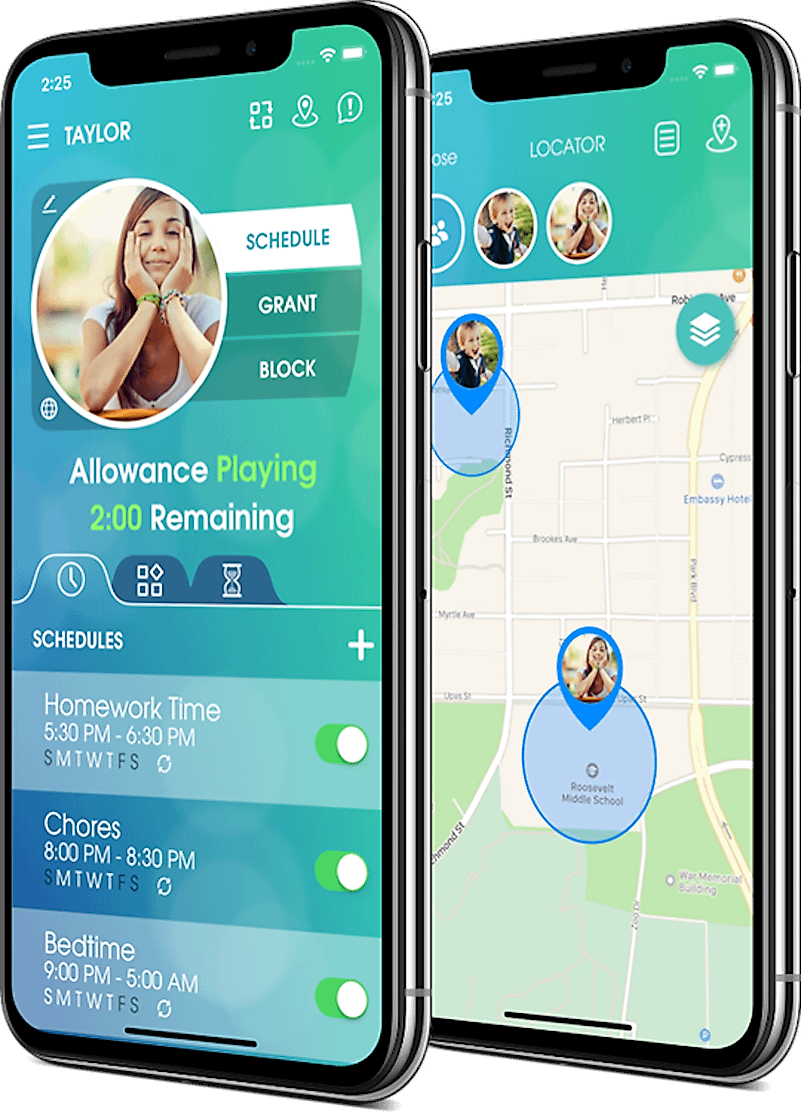 This is a very useful app for parents especially while traveling with kids and teens. When you're out and worrying about the itinerary of things to do it's easy to lose track of rules especially your kids' gadget use. Kids too tend to forget about rules when they're out of the house so this helps to remind kids as well. It works by limiting the child's gadget use thereby taking the stress off of parents. The parents simply need to set a limit or an allowance, kind of like money, which the kids need to manage. They can use this allowance in one sitting or save a few minutes later. It teaches kids about responsible gadget use and gives parents a break from monitoring. When the child reaches his or her limit the gadget will be rendered unusable.
8. Day One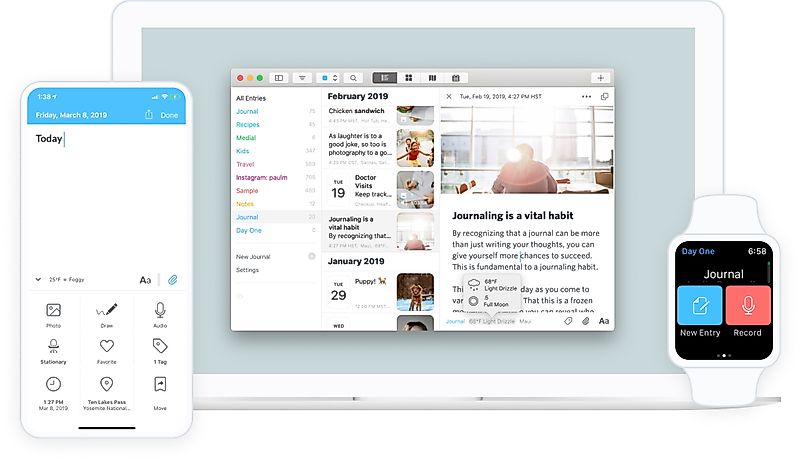 Here's something for kids and teens who love writing, an outlet to pour out all their feelings and how they make sense of the things they see while they're traveling with their family. This is a fairly simple app that's easy to use. It has everything your kids will need to document what they see and experience while traveling. They can write sentences, add photos, videos, and even audio. Even parents can have their own account so they'll have a treasure trove of memories with their children. A feature in the app called "On This Day" lets you revisit specific dates so you can relive moments with your family when you get back home.
7. Family Locator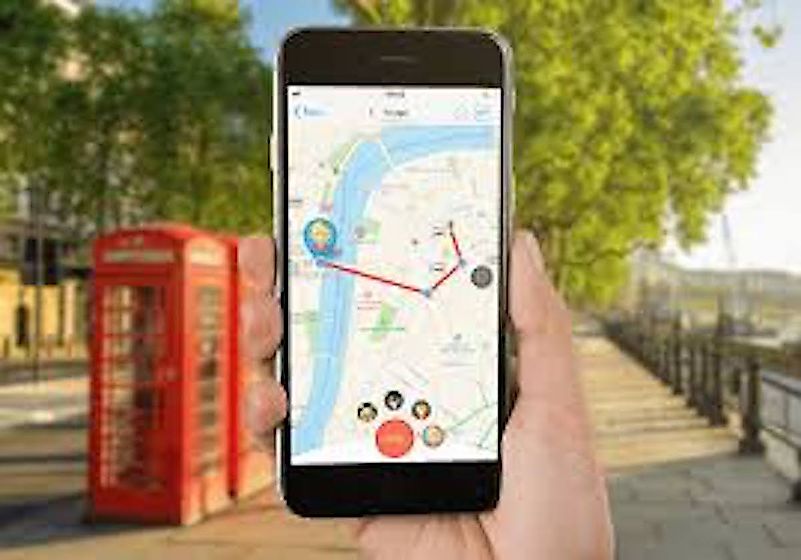 Many parents fear losing family members during a trip, with all the stories about missing children this is understandable. This is why there are numerous apps out there that help parents keep track of family members especially while traveling. Family Locator, for instance, is a favorite among parents for its simplicity and accuracy. This one is for those with kids who are big enough to carry a phone because you need to have the app installed in the cellphones of each family member. Parents can then see their locations on a map. Parents can also be notified when their kids leave a certain location.
6. Sit or Squat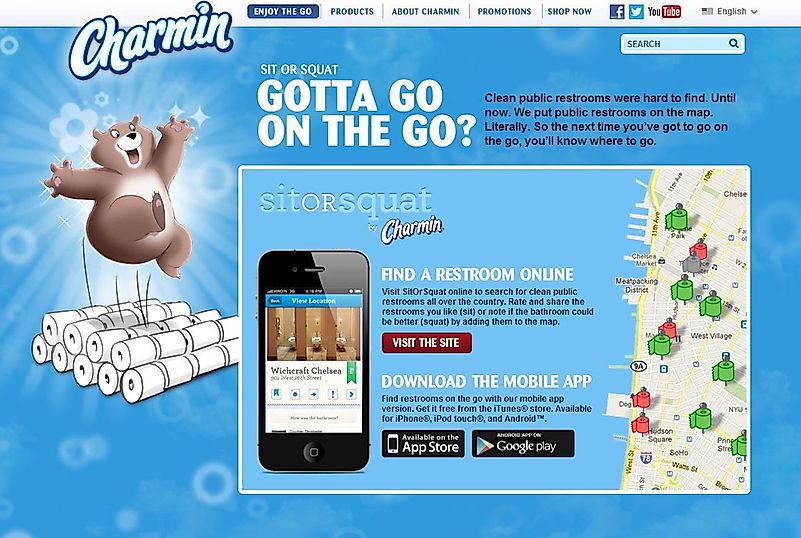 This is a lifesaver if you're a parent of little children, those who will tell you they need to pee or poo 30 seconds before they need to pee or poo. Where is a bathroom when you need it? Well, this app will answer just that. The app helps you find the nearest public bathrooms in your area or wherever you plan to travel. It now includes some places outside the US too. You can see and post reviews and get this, even share photos, and you can see the bathrooms on a map so you'll know how far they are from you.
5. KidzOut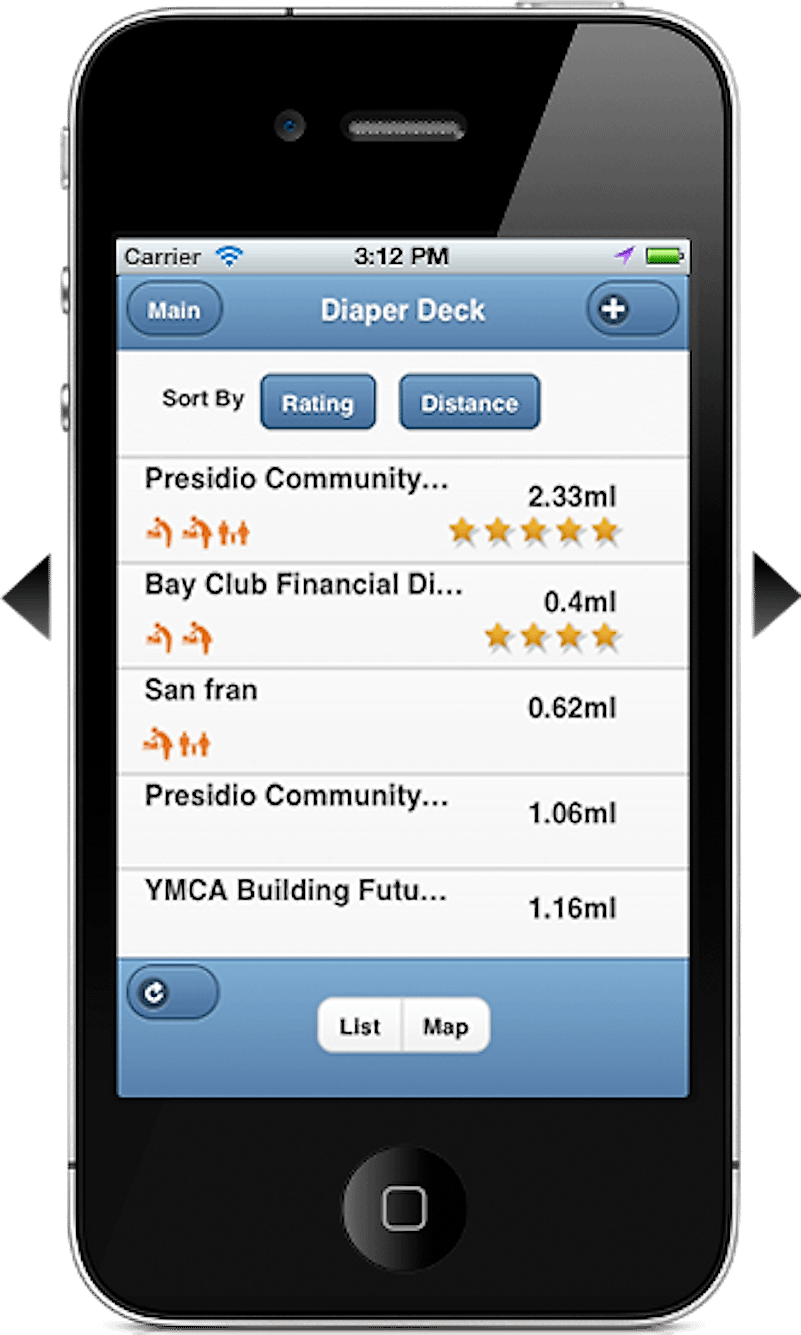 This is another amazing app for parents who travel with kids and babies. It doesn't only help parents find restrooms but also helps them locate diaper changing stations, family-friendly food stops, and medical facilities in an area. The latter is very useful when you travel with children since you never know what could happen when you're out. With this app, you don't have to worry about trying to find things you will need on the road. You'll be amazed at how detailed the descriptions are so you'll know if the establishment is family-friendly enough for you. You can even read and leave comments about places to help guide other parents.
4. My Disney Experience
This is a must-have before you visit any Disney theme park. It will save you a lot of time and energy and when you travel with kids you know those two are very valuable. Through the app, you can book reservations for establishments inside Disney, make FastPass+ selections, study the map, plan your whole trip, and even check wait times for attractions so you can plan your trip down to the minor details. This way you can maximize your time there, plan mealtimes, and find rest areas to prevent major meltdowns and tantrum sessions.
3. USA Rest Stops Locator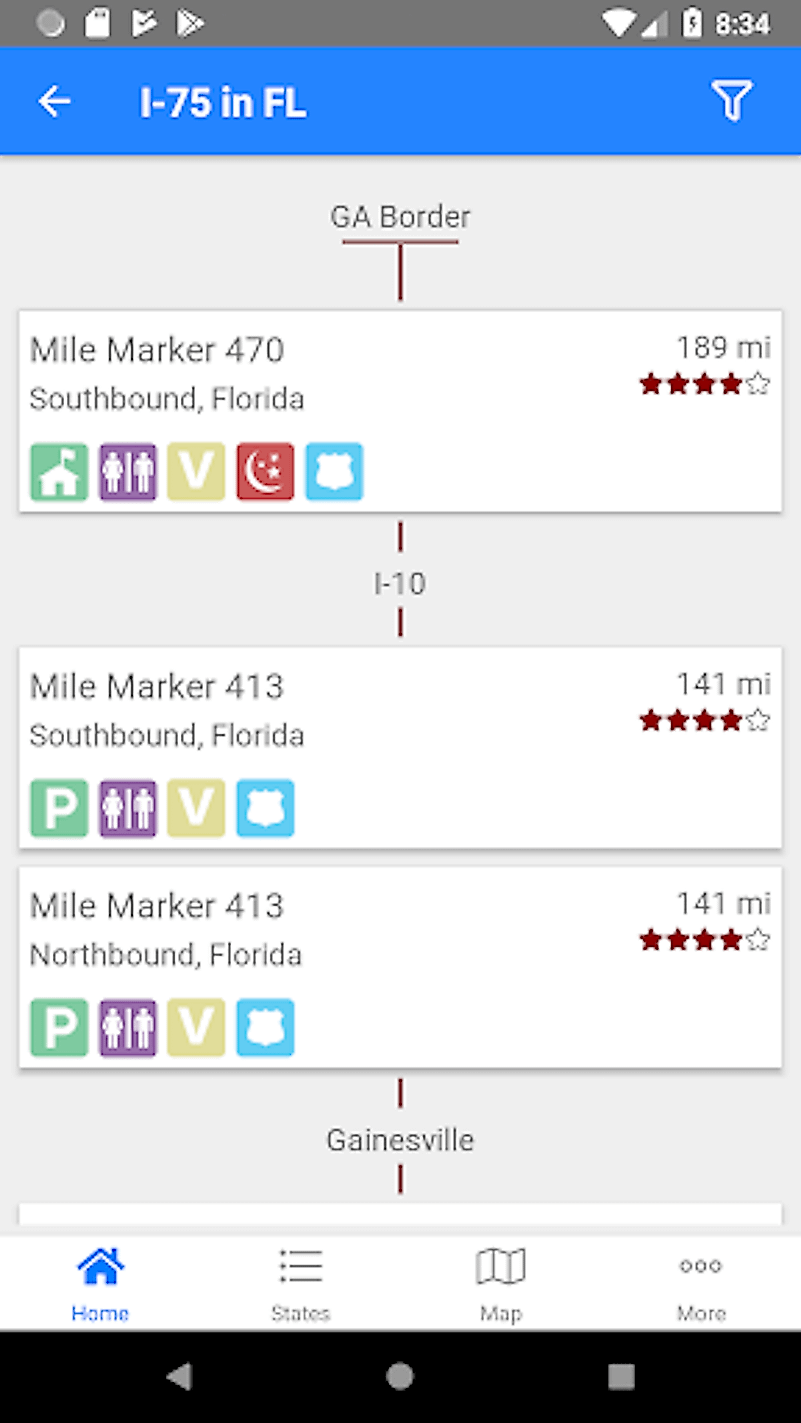 Traveling with kids in tow is so different from traveling with adults, with kids you'll find yourself needing to stop every few hours to eat, rest, purchase diapers or simply inhale fresh air especially during a long road trip and after enduring hours of hearing Elsa in the car. Parents know how this is and how this app will help make travel with little kids a lot easier. It helps parents find the nearest rest stop wherever they are in the US including US highways, state highways, and interstates. They can either view the stops in a list which can be filtered according to state and interstate or view this on a map. It also shows the number of available parking in the stop and the available facilities.
2. Yuggler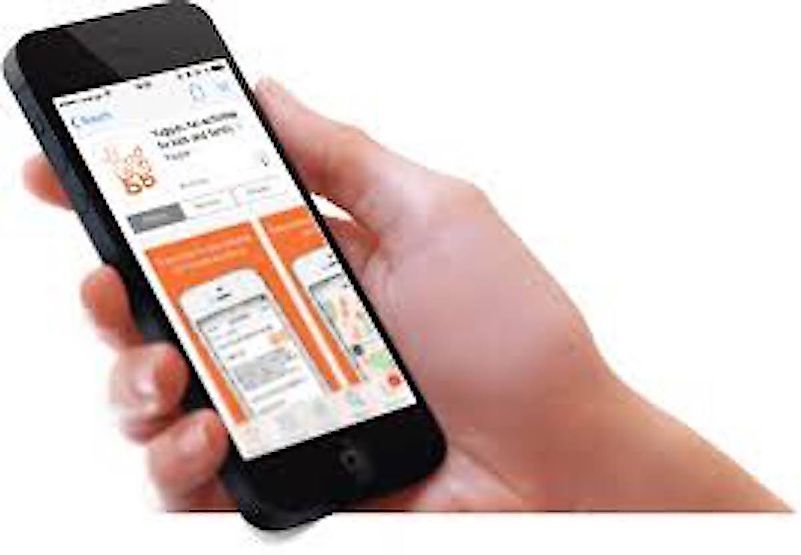 Looking for kid-friendly activities has always been a challenge for many parents. It's one thing to keep adults entertained and to look for activities for grown-ups but how do you find activities for kids when you're done running around Disney and you're stuck in the area for a few more days? Yuggler is a brilliant app that answers that. It helps parents find activities and events for kids in any area. You can have a list of family-friendly activities including those for infants and toddlers. It even features tips and photos from other parents so it makes planning for travel with kids so easy.
1. Duo Lingo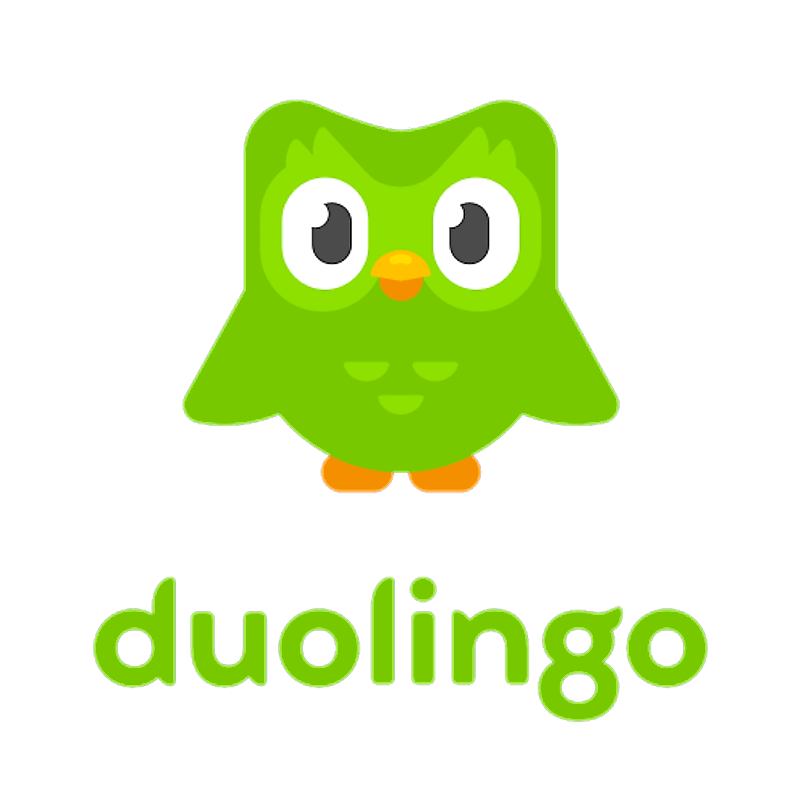 To help your little kids prepare for the country they are about to visit, many parents like to teach their kids the country's language either before they travel or en route to their destination like during long connecting flights. Not necessarily to make them fluent but to give them basic conversational language, a few phrases, or even just basic greetings and words. This app is a fantastic tool to help kids do just that. It's gamified so your kids won't get bored memorizing words. Lessons are bite-sized and presented as a game so it can be pretty addictive. Kids can earn points and earn rewards.
About the Author
Loraine Balita-Centeno is a Toronto-based writer, editor, and digital media manager who's been working for magazines, newspapers, and media sites for 15 years. Her work has been published in magazines like Cosmopolitan Magazine, Smart Parenting, Good Housekeeping, Dubai-based Illustrado Magazine, and Canadian news media site The Post Millennial among others.
This page was last updated on March 23, 2020.

By

Loraine Balita-Centeno
Citations
Your MLA Citation
Your APA Citation
Your Chicago Citation
Your Harvard Citation
Remember to italicize the title of this article in your Harvard citation.