Travel
10 Apps Every Solo Traveler Needs
Here are a few apps to download on your phone before you go on a solo trip locally or abroad.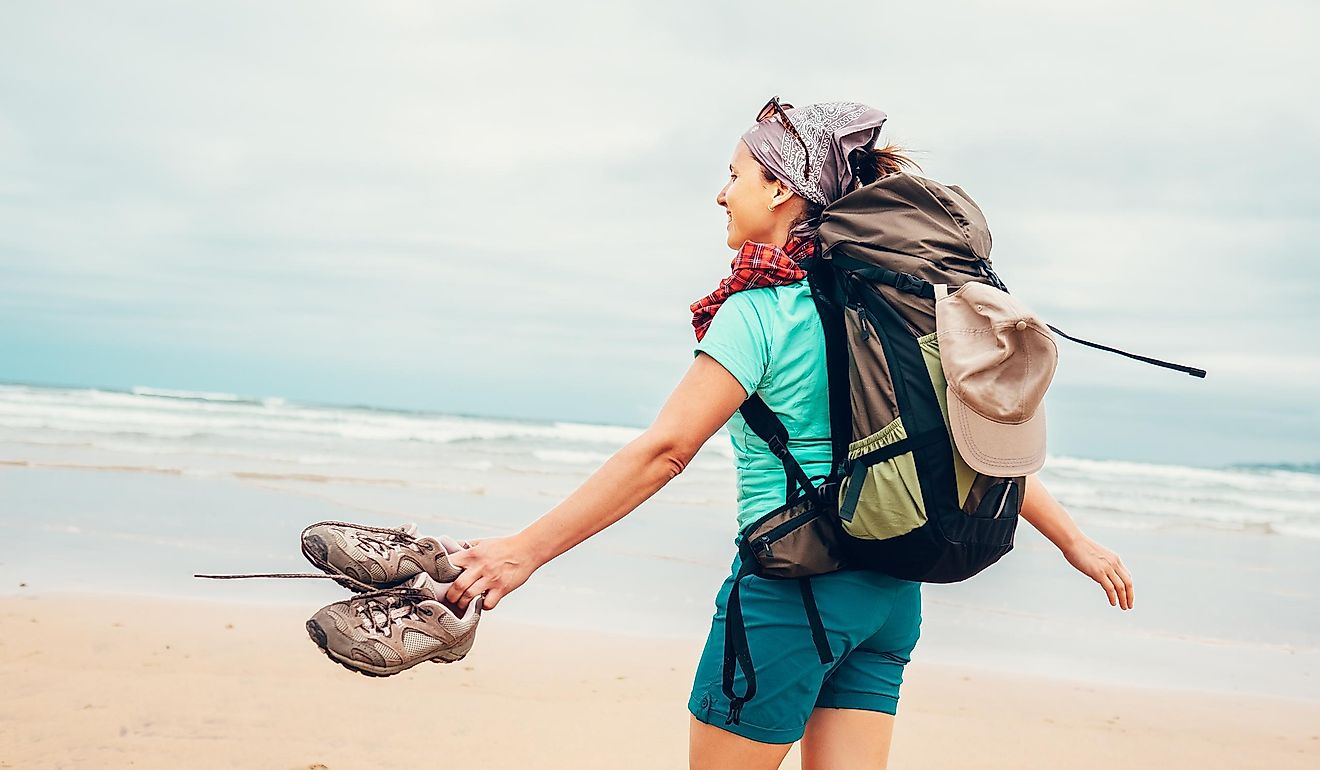 There are a million and one reasons why solo travel should be in your bucket list. Many believe you have to travel alone at least once in your life. It's an experience that will teach you so many things about the world and about yourself. You'll know how it's like to depend on yourself, to make decisions for yourself, and discover things on your own. But solo travel has its challenges, for one, you won't have anyone to help you while on the road. Luckily there are now many apps for everything even those designed to cater to a solo traveler's every need.
A smartphone is very vital when traveling solo, it's one piece of equipment that will not just help you move around, it could also allow you to meet people on the road, find local restaurants, and even prepare you for emergencies.
Here are a few apps to download on your phone before you go on a solo trip locally or abroad.
10. TripWhilstle Global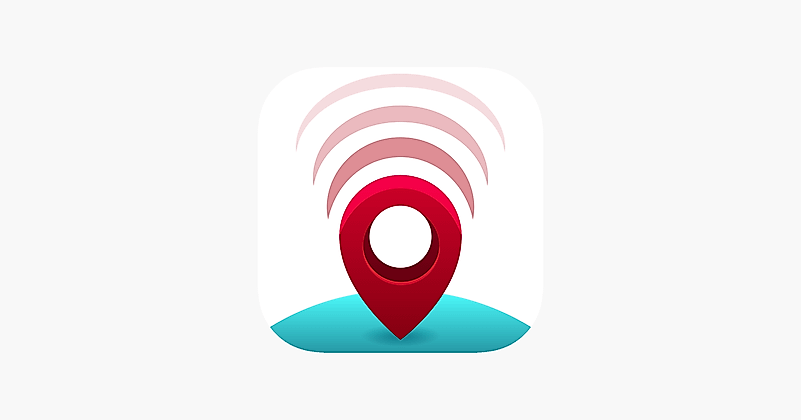 Safety is one of the top concerns for many solo travelers since they have no one else to depend on in case of an emergency. But now there's an app for that! TripWhistle allows travelers to have all the emergency numbers wherever they are in the world right in their pocket.
This way you don't have to scramble to search for numbers during an emergency. It also shows your location while on call, it shows your exact position in latitude and longitude, as well via map and street address. You can even share your location with your friends and family back home. They will be sent a link to open your position on the map.
9. SoloTraveller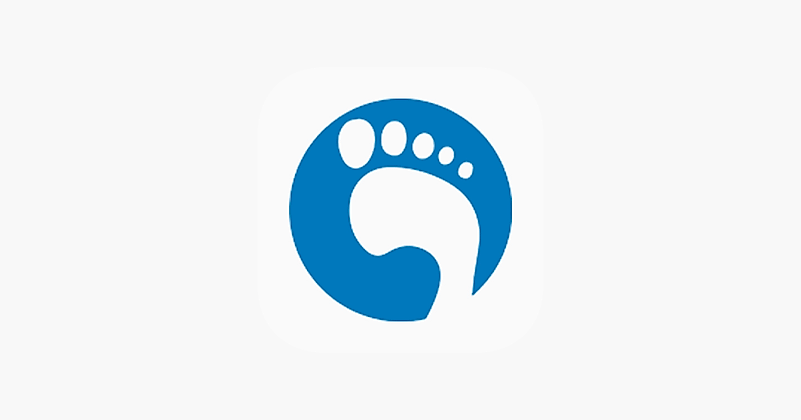 SoloTraveller is a social networking travel app that allows people to find backpacking spots, hotels, museums, restaurants as well as travel buddies nearby in real-time. You can build your traveler community, find people you can discuss travel experiences with or ask advice from. The app's Care To Share feature lets travelers share their take on food, culture, people, and experiences that will help guide other solo travelers. Many solo female travelers use this to find other female travelers they can go to places with or just to share an Uber ride. You can search for travel buddies based on age, gender, and interests.
8. Backpackr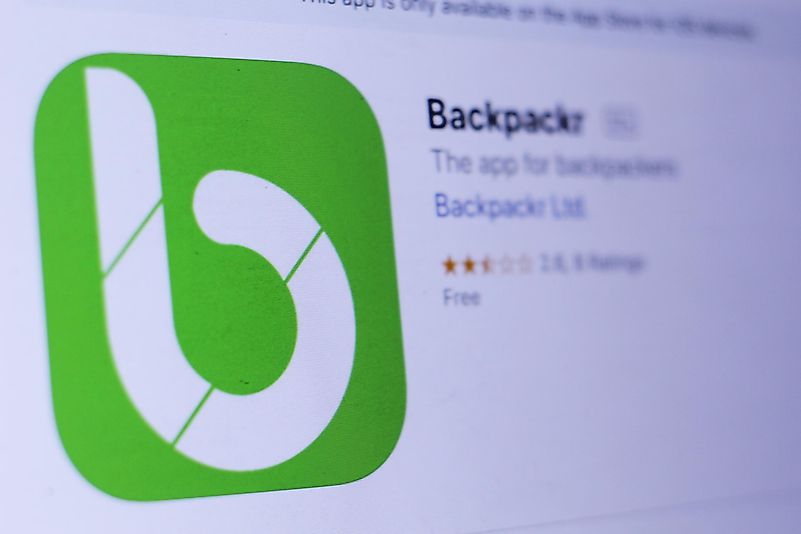 Like SoloTraveller, Backpacker is another social networking travel app that lets you meet other backpackers in the area. Through the app, you can discover travel deals, stay updated about your friends' travels through the newsfeed, and find out who's going where and when using the En Route feature. What's fun about this app is its Common Room where you can post questions, ask advice, and organize meet-ups in case you want to meet travelers nearby in person. There's also a nifty virtual passport that will let you collect travel stamps. It's a nice app to have so you won't feel too lonely while traveling solo.
7. The RedZone Map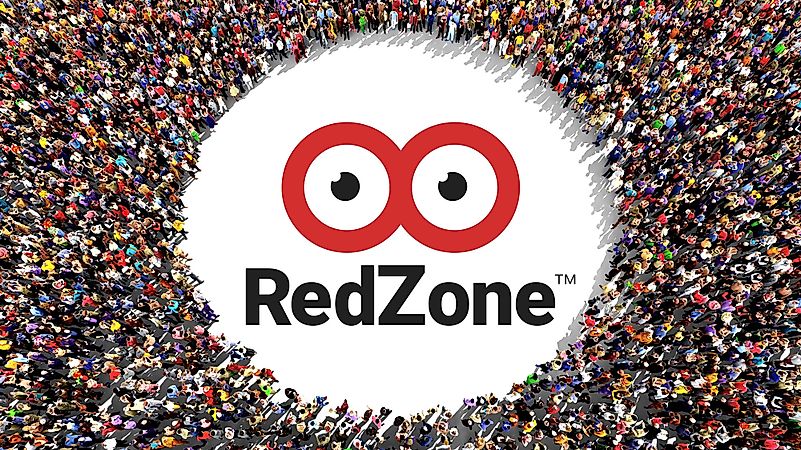 Just in case you lose track of time and end up in the middle of nowhere late at night, this app is going to be very useful. The RedZone Map is a GPS navigation app that allows travelers to find a safer route back to their hotels from anywhere. Using the app you can determine how safe or dangerous a place is with its safety meter as well as the level of safety on the roads around the area. It generates a safe route for you to navigate with a voice-over that will give you turn by turn directions. It also features reviews of locations based on other users' experiences.  
6. EatWith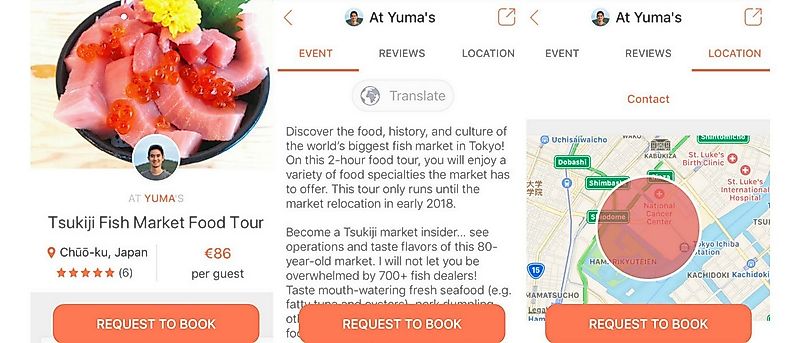 This is a fun social dining platform that allows travelers and locals to have interactions based on food. If you love food, discovering food while traveling, and talking about food this app is for you. Through EatWith you can book culinary experiences available in the area. Fancy a high-end elaborate meal prepared by a chef that you can share with a group? You can book that here. Or maybe just a serving of some comfort food in a host's home? You can book that too! It even lets you join a cooking class and other culinary activities. It's the Airbnb of food that lets you meet other travelers and foodies.
5. ICE (In Case of Emergency)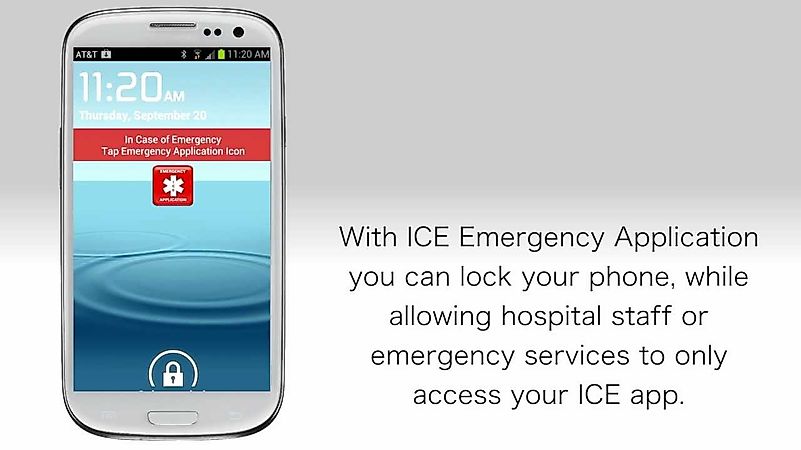 This is a very simple and straightforward app albeit very useful especially for those who travel alone. Imagine having an emergency in a country where no one knows you. ICE will store all important information about you that might be needed during an emergency say you lose consciousness and then are taken to an emergency room. The app saves your name, birthday, blood type, allergies, and ongoing treatments. It also has a section for emergency contacts. You can list friends, family, and physicians with their contact numbers. The app will save a permanent notification on your phone's Lock Screen so it's easy to access.
4. Travello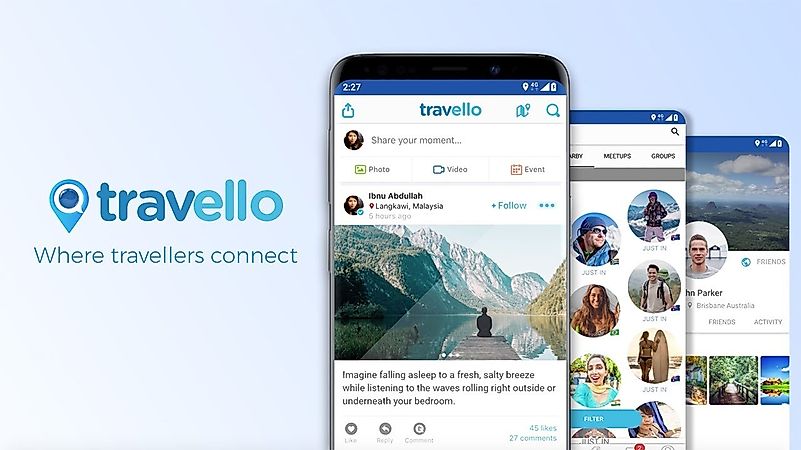 This is Facebook and Instagram for travelers. Travello is a social travel app that feels a lot like Facebook when you use it and looks a bit like Instagram. It's a convenient way to connect with other travelers and travel enthusiasts in an area. You can browse through photos of other travelers and watch travel videos, or post photos and videos of your own in the app's travel feed. There's also a section for location-based travel deals to help you save money while you're in an area. You can create groups and even chat with other travelers and organize meet-ups.
3. Couchsurfing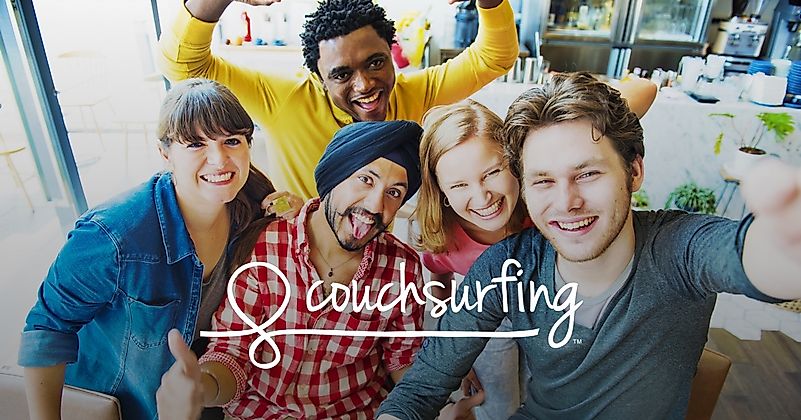 Many solo travelers on a tight budget veer away from fancy hotels and turn to couch surfing. Couchsurfing allows travelers to find couch surfing hosts in a particular area who are willing to share their home. You just need to set-up a profile in the app to let hosts know a bit about you, your lifestyle, and other preferences. Then you can connect with other experienced couch surfers or join events happening in your area. When you're ready to venture out into a new city you can check the list of hosts with available couches. Once you find a host you'd like to meet and visit you can send a couch request.
2. Chirpey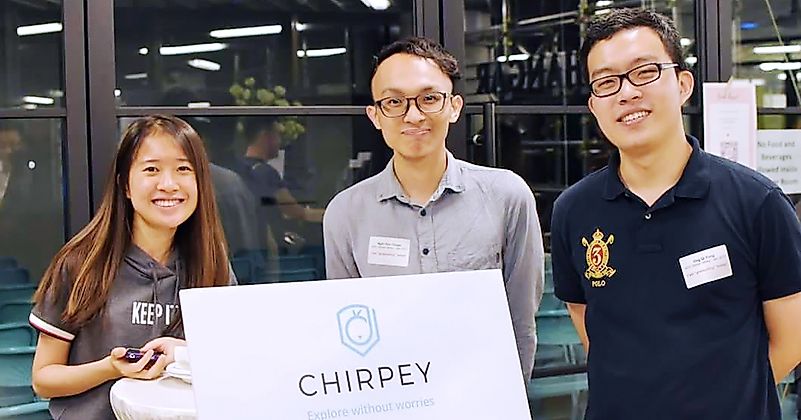 This one is a travel social app designed especially for female travelers. It allows women to travel without worries by building a community of female globetrotters.  Chirpey is exclusively for women and new users are screened and verified before becoming part of the community. After the verification, you can join others in discussing and exchanging travel tips or recommendations about hotels, deals, and events. You can join local meet-ups or ask for help in case of an emergency while traveling solo abroad. The strict verification process has allowed Chirpey to create an exclusive tightly-knit community of female travelers who are committed to helping each other.
1. MayDay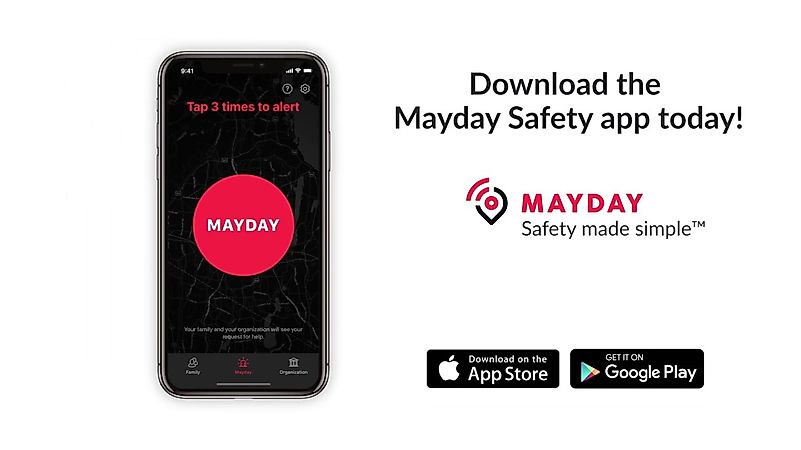 This nifty app is a must-have if you're traveling abroad alone. MayDay is a simple app that will let you get help right when you need it. It features a big red button you can tap three times, this will prompt the app to send your exact location to friends, family, and participating organizations in your network. You can add up to 100 friends and family to your network who will all receive a notification when you press the red button. It also allows you to receive information about emergencies and get in touch with your network. It works worldwide as long as there is wifi or a cellphone signal.
About the Author
Loraine Balita-Centeno is a Toronto-based writer, editor, and digital media manager who's been working for magazines, newspapers, and media sites for 15 years. Her work has been published in magazines like Cosmopolitan Magazine, Smart Parenting, Good Housekeeping, Dubai-based Illustrado Magazine, and Canadian news media site The Post Millennial among others.
This page was last updated on April 2, 2020.

By

Loraine Balita-Centeno
Citations
Your MLA Citation
Your APA Citation
Your Chicago Citation
Your Harvard Citation
Remember to italicize the title of this article in your Harvard citation.