Society
10 Acts Of Kindness That Will Bring A Smile To Your Face During The Pandemic
Here are 10 stories of kindness to bring a smile to your face as you brave the COVID-19 pandemic.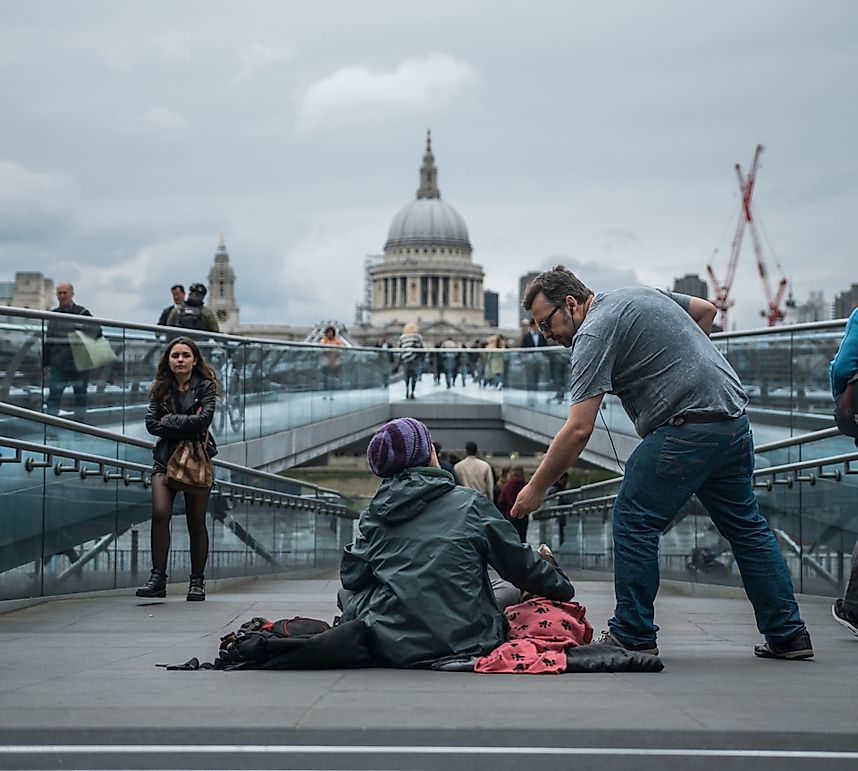 It's easy to be dragged down by COVID-19 news and statistics floating around in a period of general discomfort and insecurity, whether for physical, emotional, mental, or financial health. There is always good to find in this world, and these 10 acts of kindness will help restore faith in humanity and bring a smile during the darkness of the 2020 pandemic.
10. Helping the homeless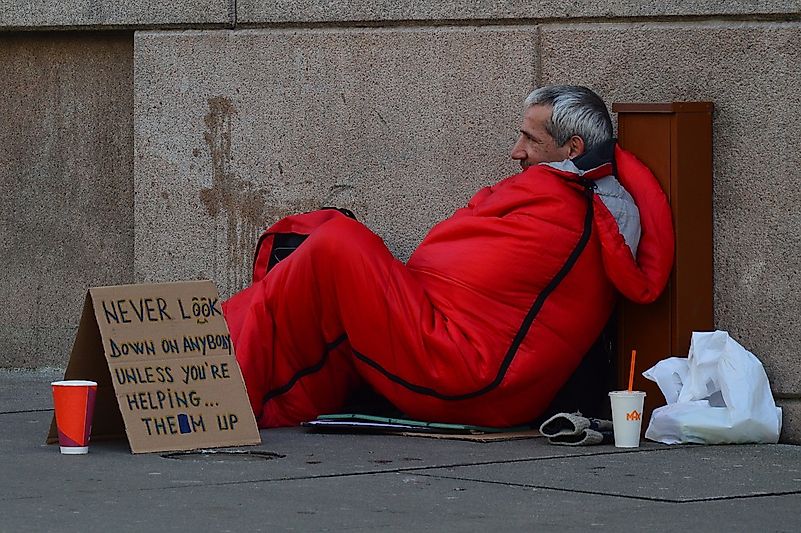 A Toronto, Canada resident did his part to help the homeless in his city when temperatures dipped below -20 degrees Fahrenheit with the windchill on New Year's Eve 2018. He took to the streets handing out 15 sleeping bags and providing some hope to homeless people who had been informed there were no warm spaces for them to sleep. News spread quickly over social media and in the end several donors stepped up and pledged enough to cover the cost of 165 hotel rooms to put up the city's most vulnerable citizens.
9. A home for sick children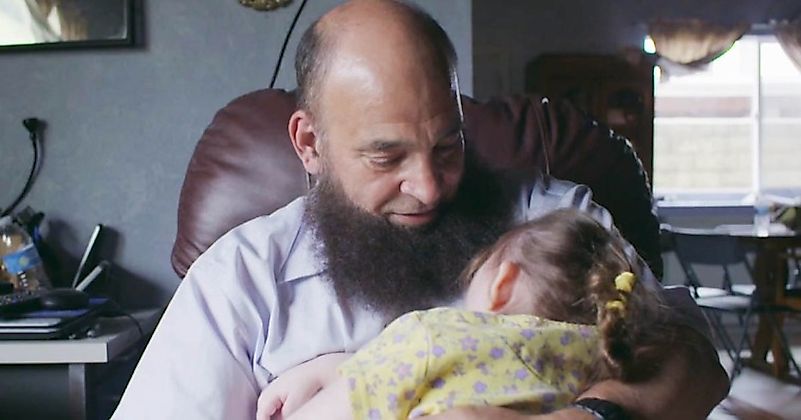 For more than 20 years, Mohamed Bzeek has been fostering the sickest children in the Los Angeles County area. He and his wife, Dawn, became foster parents in 1989 and after a few years the couple committed to caring for terminally ill youngsters because nobody else would take them in. Though Dawn passed away in 2000, Mohamed continued their work, noting that the key is to love them like they're your own children. He told the Los Angeles Times: "I know they are sick. I know they are going to die. I do my best as a human being and leave the rest to God."
8. Doing it for dad
In 2013, Charles "Chucky" Williams lost his father to colon cancer. The eight-year-old turned his heartache into inspiration to help others and began committing charitable acts in his father's honor. Sometimes it's as simple as handing his entire allowance over to a homeless person rather than buying the video game he wanted, or collecting non-perishables for the food bank. He's made donations to send classmates to Walt Disney World, and in 2016, the then-sixth-grader filled a semi-trailer with toys for a non-profit organization in Evansville, Indiana.
7. Super sandwich delivery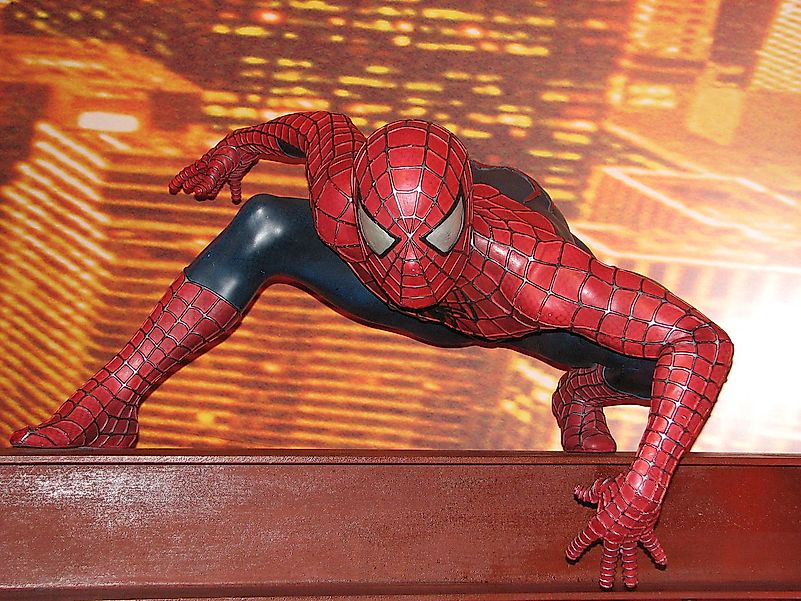 In 2015 and 2016, an anonymous 20-year-old bartender in the UK spent his free time delivering sandwiches to the homeless on Birmingham streets dressed in a Spider-Man costume. He dressed in full costume prior to purchasing the sandwiches with his own money, then took to the streets to pass out hope and meals, hoping that seeing the act by a super hero would inspire people to commit their own works of generosity and see people as friends in need rather than strangers.
6. Free parking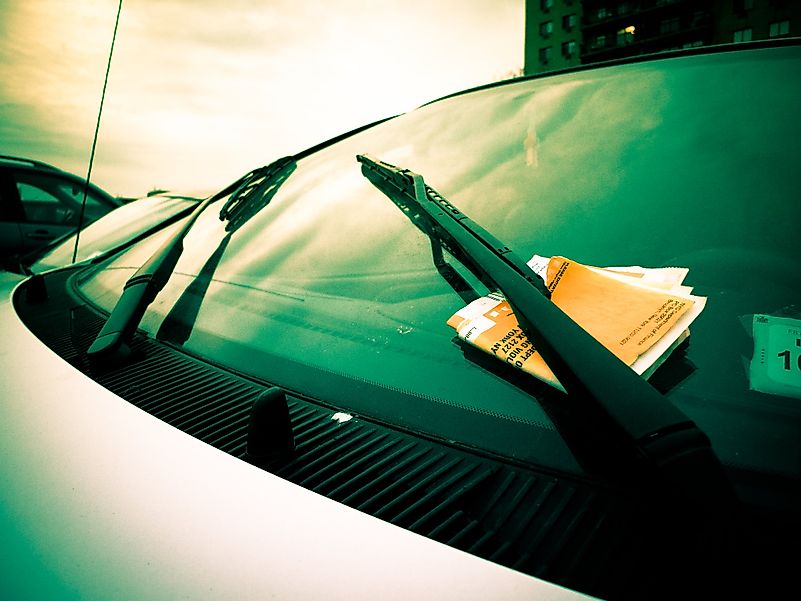 An Australian woman had spent days in a Canberra hospital with her sick nine-week-old son in 2015, and when he was finally discharged she returned to her vehicle to find a parking ticket. Distraught and stressed about having to deal with even more, she opened the envelope to find a note rather than a fine. A woman named Laura had written: "I saw you car had a parking ticket on it, I'm sure whatever you were going through at hospital is tough enough so I have paid for you...Hope things get better!"
5. Track star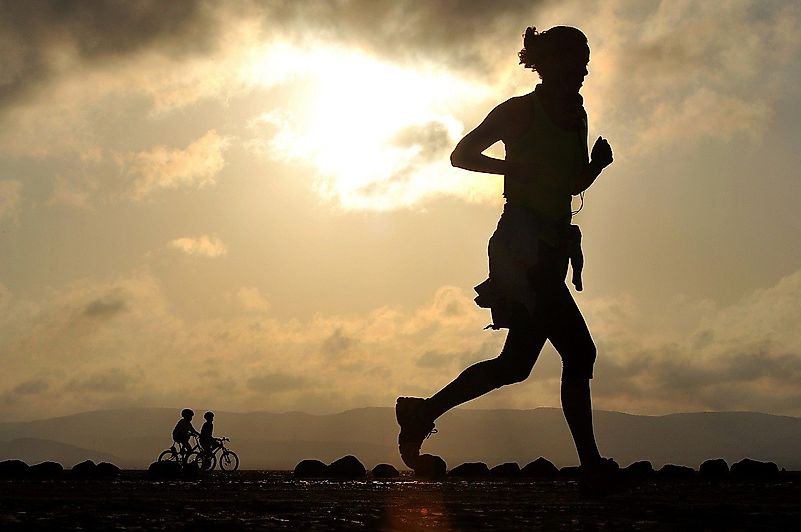 In 2012, Meghan Vogel won the Ohio state title for the 1600 meter race, but the track star's real fame came from what happened after the race. She went on to compete in the 3200 meter event when her competitor, Arden McMath, fell just short of the finish line. Meghan picked up her fellow runner and carried Arden to the finish line, allowing her to cross the finish line before she did herself - she was determined no runner who had made it to the state meet would fail to finish the race. They finished in 14th and 15th places, and received a standing ovation from the crowd.
4. Breakfast at Denny's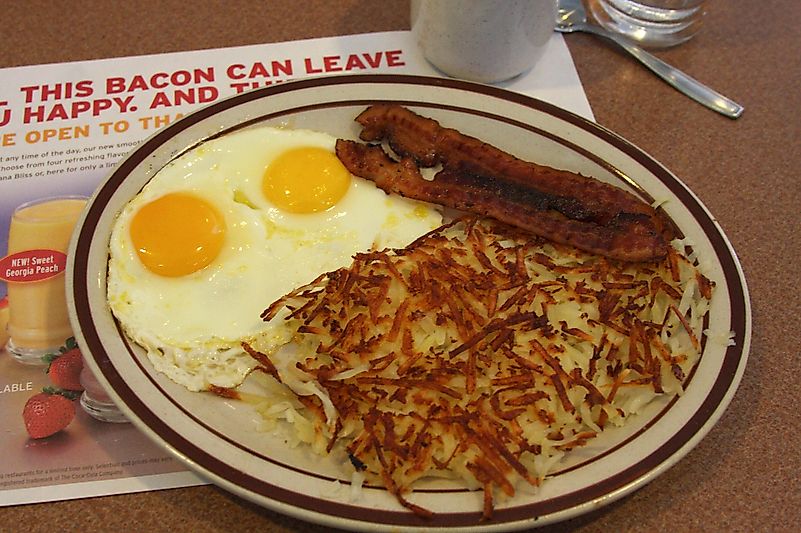 When eight-year-old Noah Smiling saw one of his heros - and police officer - eating breakfast at a Denny's in Lakeland, FL, he excitedly pointed out the man in uniform to his mother, Amanda Cantin, and asked if he could use his birthday money to buy the policeman's breakfast. He even scribed a note on the receipt: "I want to be you when I grow up. Thank you for your service." The officer, Eddie Benitez, was shocked and took a photo with Noah, later stating the gesture meant the world to him, and showed him how important it is to continue to put on the uniform and be an example for young people every day.
3. Cookie care package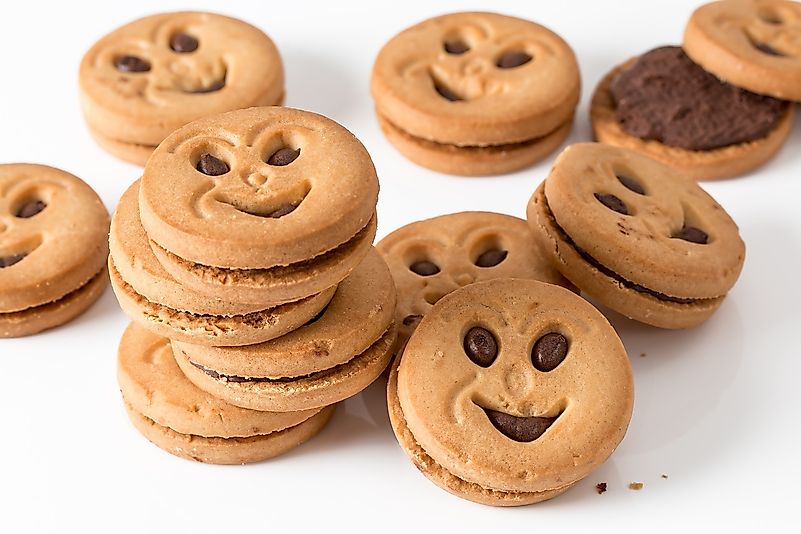 Mark Chalifoux, a comedian based in Cincinatti, OH, was accidentally added to a family group chat in 2017 discussing what to add to a care package for a family member in the military, who was being deployed for six months. Rather than telling them it was the wrong number, he decided he's put something together and send it to the soldier but when friends caught wind of what he was doing, they said they wanted to chip in as well. Soon there was a GoFundMe page set up and Mark raised money to buy cookies for the soldiers, and momentum picked up quickly with a Girl Scouts troop donating their own cookies to the cause and some celebrities kicking in some funds. They raised enough to send 40 pounds of cookies, followed by a second shipment of essentials like toiletries and nutritious snacks. Mark still recieves the family's group messages.
2. Special shoes
A senior at Lancaster High School in Lancaster, TX, made the day for two special needs classmates in 2017. Roderick Mathism, who was 17 at the time, was told by two students they liked his Vans sneakers, and he decided to go buy them pairs of their own. He surprised them with the new shoes just before Christmas and the video was seen more than 3.6 million times. Roderick captioned the video: "They told me they liked my shoes, and I promise them I'll get them some so I did."
1. Postman delivers love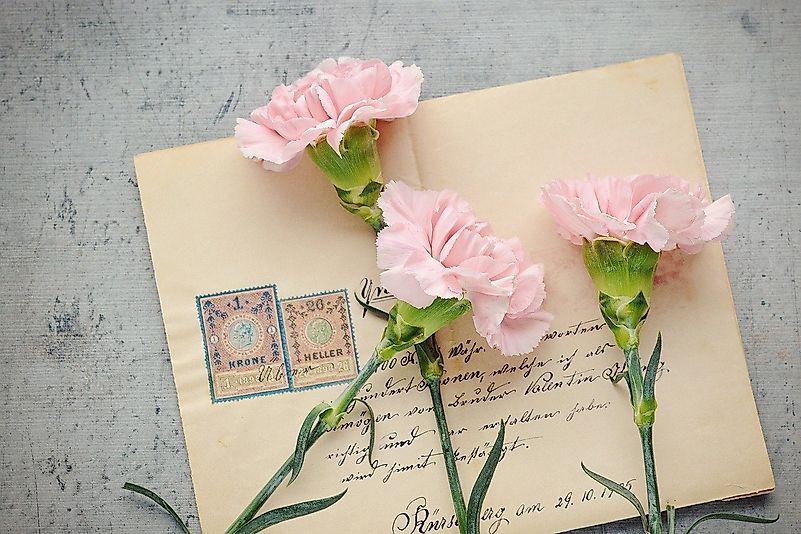 In November 2018, seven-year-old Jase from the UK sent a birthday letter to his father, who had pased away, addressed to heaven. On the outside the envelope, he wrote, "Mr. Postman, Can you take this to Heaven for my dad's birthday?" A few weeks later, the young boy received a response from the Royal Mail's assitant delivery office manager, Sean Milligan, who assured the letter had arrived safely: "This was a difficult challenge avoiding stars and other galactic objects on route to heaven. However, please be assured that this particular important item of mail has been delivered." Jase's mother, Teri Copeland, said the act of Royal Mail brought joy to her son and restored her faith in humanity.
About the Author
Krista Conrad is an award-winning Canadian journalist and creative writer with a BA in English and diploma of Journalism Arts. She loves storytelling and delving into research, particularly in areas of social, historical, environmental and human interest. A busy mom of five, she lives for family and creativity, and enjoys bringing stories and facts to life with firm belief in the power of the written word.
This page was last updated on April 2, 2020.
Citations
Your MLA Citation
Your APA Citation
Your Chicago Citation
Your Harvard Citation
Remember to italicize the title of this article in your Harvard citation.