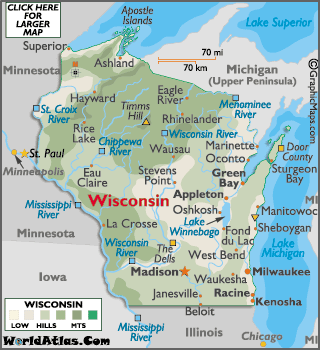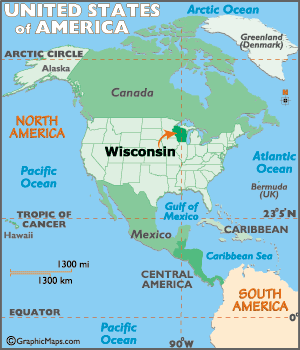 print this map
print this map

People listed are almost always native to the state. We do (on occasion) include those that have either lived within a state for most of their adult life, or have made a significant contribution to the state in their personal endeavors.
1 | 2
Famous Natives (Page 1)
A
Jim Abrahams filmmaker
Marc Alaimo actor
Don Ameche actor
Lino Dante "Alan" Ameche (The Horse) football player
Aldrich Ames cia counter-intelligence, russian spy
Roy Chapman Andrews explorer, naturalist
Les Aspin politician
B
John Bardeen physicist, nobel laureate
Tom Barrett politician
Eric Benét singer
Michael Bennett football player
Lamont Bentley actor
Rowland Bernard "Bunny" Berigan musician
John J. Blaine politician
Robert "Rocky" Bleier football player
Richard "Dick" Bong usaf "highest-scoring air ace"
John Bradley iwo jima flag raiser
Caron Butler basketball player
C
Carrie Chapman Catt leader women's suffrage
Leroy Chiao astronaut
Chordettes quartet
Chester Commodore cartoonist
Ellen Corby actress
Seymour Cray supercomputer architect, engineer
John Cudahy ambassador
D
Jeffrey Dahmer serial killer
Tyne Daly actress
Willem Defoe actor
August Derleth author
Jeane Dixon psychic, astrologer
Bernardine Dohrn activist
F. Ryan Duffy politician
Famous Natives continued...


Is a famous person missing from this page?
Submit your Famous Wisconsinite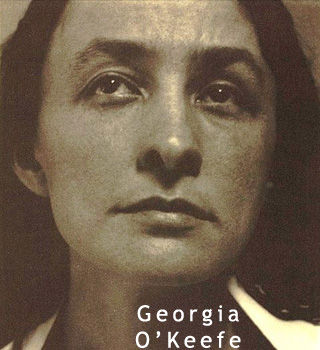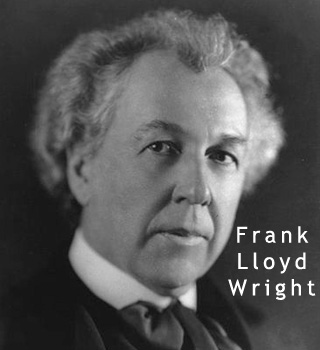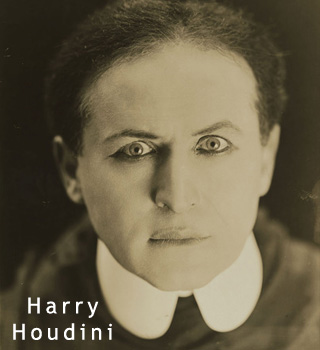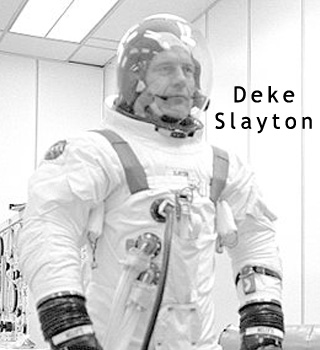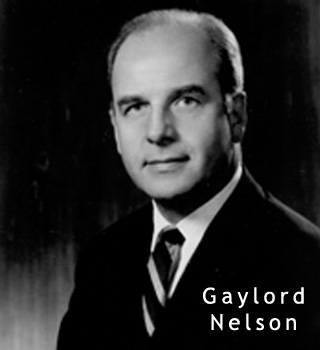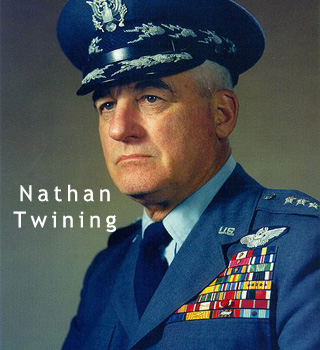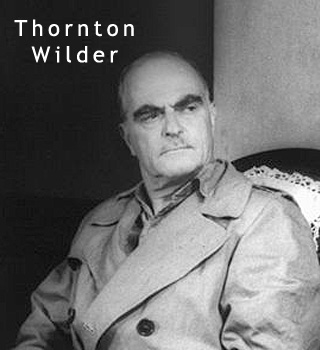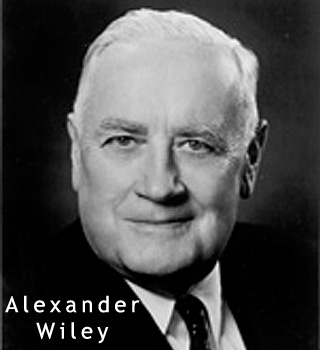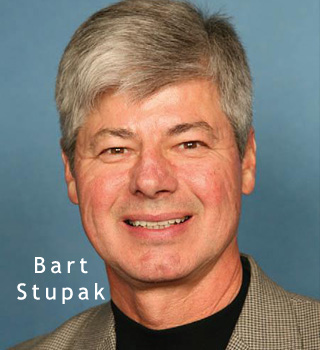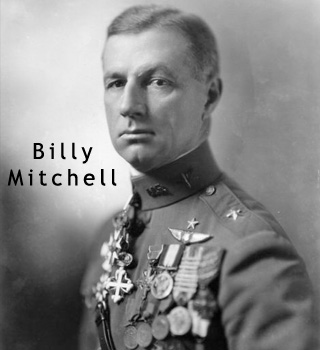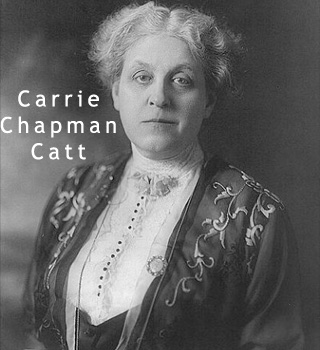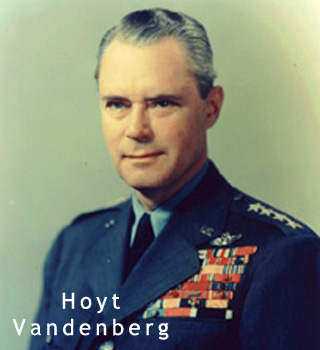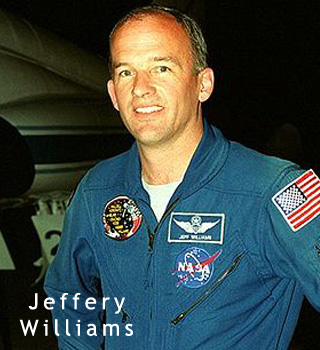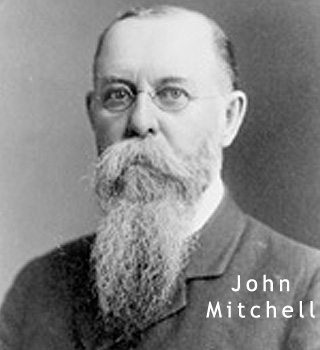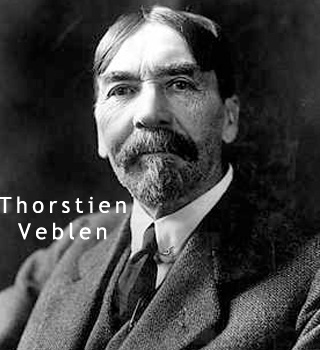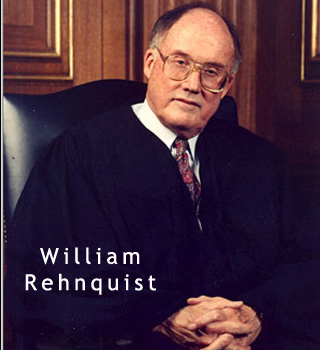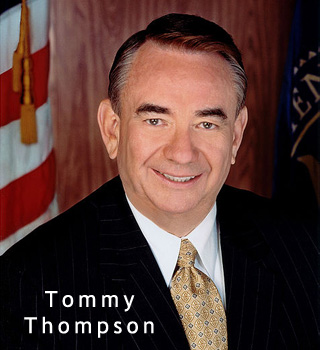 E - G
Lawrence Eagleburger diplomat, statesman
Howard "Howie" Epstein musician
Chris Farley actor
Suzy Favor-Hamilton runner
Russell "Russ" Feingold politician
Zona Gale author
Hamlin Garland author
King Camp Gillette industrialist, inventor
Heather Graham actress
Harry "Bud" Grant professional football coach
Owen Gromme artist
James Groppi civil rights activist, catholic priest
Tim Gullikson tennis player, coach
H
Deidre Hall actress
Devin Harris basketball player
Jerry Harrison songwriter, musician
Robert Lee "Bobby" Hatfield singer
Beth Heiden olympic medalist, athlete
Eric Heiden olympic medalist, speed skater
Phillip "Phil" Hellmuth, Jr. pro poker player
Arnold "Arnie" Herber football player
Woodrow "Woody" Herman musician, band leader