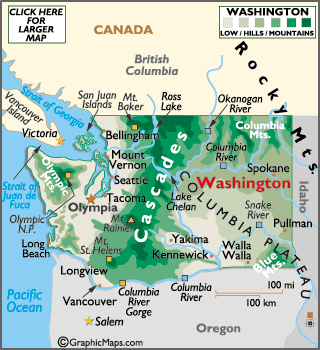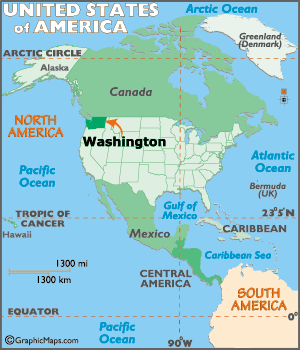 print this map
print this map

People listed are almost always native to the state. We do (on occasion) include those that have either lived within a state for most of their adult life, or have made a significant contribution to the state in their personal endeavors.
A
Oleta Adams singer
Michelle Akers football player (born in CA)
Sherman Alexie, Jr. author
Charles Richard "Chuck" Allen football player
Paul Allen microsoft co-founder
Howard Averill baseball player
B
Jerry Baldwin founder starbucks
Bob Barker television host
Glenn Beck radio and television host, author
Drew Bledsoe football player
William Bolcom composer, pianist
Gordon Bowker founder starbucks
Linda Buck scientist, nobel prize winner
C
Dyan Cannon actress
Jerry Cantrell guitarist, songwriter
Chester F. Carlson inventor
Raymond Carver short story writer, poet
James Caviezel actor
Ron Cey baseball player
Carol Channing actress
Dale Chihuly glass sculptor
Erika Christensen actress
Kurt Cobain guitarist, singer, songwriter
Judy Collins singer
Jeff Conine baseball player
Chris Cornell guitarist, singer, songwriter
Fred Couples golfer
Bing Crosby singer, actor
Merce Cunningham choreographer, dancer
D
Cathryn Damon actress
Gail Devers olympic athlete
Corey Dillon football player
Mary Elinor Donahue actress
Howard Duff actor
Jennifer Dunn politician
Seattle Dwamish suquamish indian chief
E - G
David Eddings author
Frances Farmer actress
Bill Gates microsoft so-founder
Cam Gigandet actor
Clarence Gilyard actor
Richard F. Gordon astronaut
Kenneth Gorelock saxophonist
H - K
Sigurd "Sig" Hansen boat captain, actor
Jimi Hendrix guitarist
Frank Herbert author
Henry "Scoop" Jackson politician
Robert Joffrey choreographer
Kitty Kelley author
Hank Ketcham cartoonist
Sam Kinison comedian, actor
L
Richard "Rick" Larsen politician
Gary Larson cartoonist
Gypsy Rose Lee actress
Jonathan "Jon" Lester baseball player
Blake Lewis singer
Ryan Lewis musician, producer
Timothy "Tim" Lincecum baseball player
Kenny Loggins singer, songwriter

Is a famous person missing from this page?
Submit your Famous Washingtonian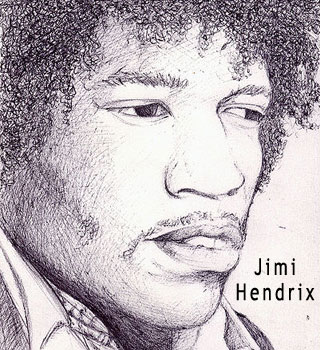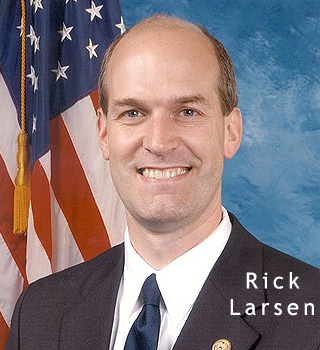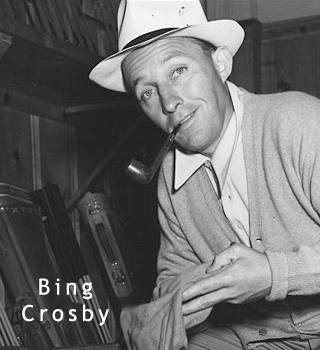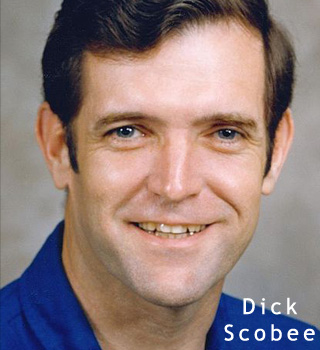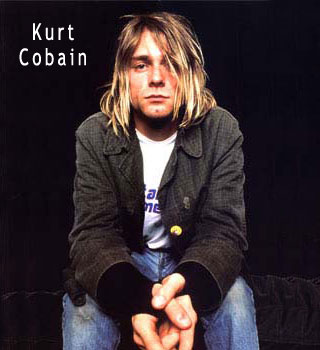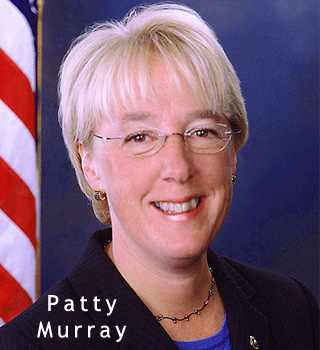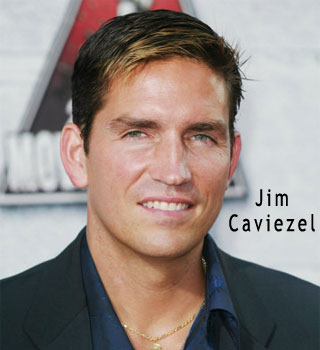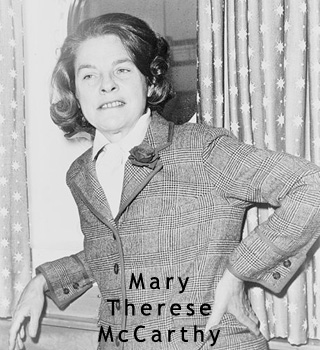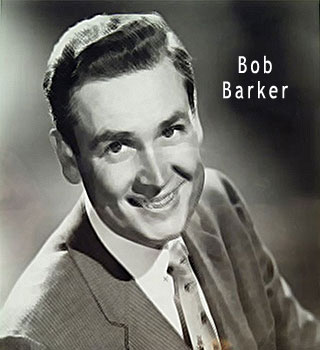 M
Kyle MacLachlan actor
Phil Mahre world cup champion skier
Ross Mathews television host
Kevin McCarthy actor
Mary McCarthy author
Guthrie McClintic producer, director
Darren McGavin actor
John McIntire actor
Duff McKagan musician, bassist
Patricia McPherson actress
Jeffrey Dean Morgan actor
Mark Morris dance choreographer
Robert Motherwell artist
Patrice Munsel soprano
Patty Murray politician
Edward R. Murrow journalist (born in N.C.)
Patrice Munsel soprano
N - Q
Craig T. Nelson actor
Billy North baseball player
Mark O'Connor violinist
Apolo Anton Ohno olympic gold medalist skater
John Olerud baseball player
Stacie Orrico singer, songwriter
Robert Osborne actor, film historian
Stephen S. Oswald astronaut
Abraham Isaac "A.B." Quintilla III songwriter, record producer, composer, musician
R - S
Marguerite "Dixy Lee" Ray state's first female governor
Don Rich musician
Clint Richardson, Jr. basketball player
Ryne Sandberg baseball player
Ron Santo baseball player, sportscaster
Francis "Dick" Scobee astronaut
Zev Siegl founder starbucks
Jean Smart actress
Smohalla indian prophet, chief
Hope Solo Olympic medalist, soccer player
Layne Staley singer
Ryan Stiles comedian
John Stockton basketball player
Hillary Swank actress
T - W
Earl Torgeson baseball player
Jennifer Warnes singer, songwriter
Adam West actor
Sammy White baseball player
Ann and Nancy Wilson singers, songwriters (Heart)
Martha Wright singer
Audrey Wurdemann poet, pulitzer prize winner