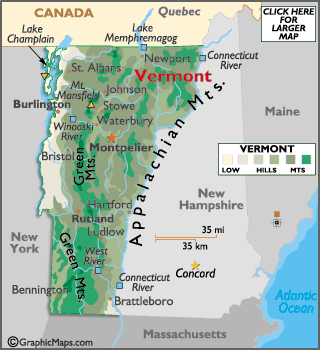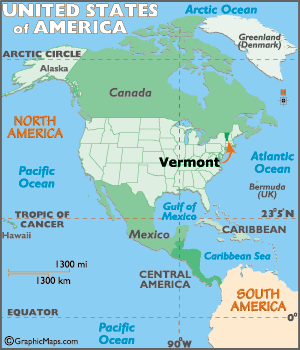 print this map
print this map

People listed are almost always native to the state. We do (on occasion) include those that have either lived within a state for most of their adult life, or have made a significant contribution to the state in their personal endeavors.
1 | 2 | 3
Famous Natives (Page 1)


A
Bert Abbey baseball player
Charles Francis Adams first owner boston bruins
Charles Kendall Adams educator, historian
Frederick W. Adams physician, author, violin maker
Sherman Adams politician
Charles Augustus Aiken clergyman, academic
Henry Mills Alden author, editor "harper's weekly"
Ethan Allen revolutionary war leader (born in CT)
Frances Margaret "Fanny" Allen nun
Ira Allen vermont founder, leader green mountain boys (born in CT)
Jerome Allen author, educator
Lemuel H. Arnold politician
Chester Arthur 21st u.s. president
Warren Austin politician
B
Orville E. Babcock union army general
Maxine Bahns actress
Arthur Scott Bailey author
Consuelo Northrop Bailey first u.s. woman lt. governor
David Ball football player
Bradley Barlow politician
John Barrett u.s. diplomat
John L. Barstow teacher, politician, soldier
William Barton baseball player
Lindon Wallace Bates civil engineer
Fernando C. Beaman politician
Orson Bean actor
Hiram Bell politician
Ben & Jerry's ice cream manufacturer
Wilson "Snowflake" Bentley photographer
Charles Ethan Billings inventor
Frederick H. Billings president northern pacific railway
Hiram Bingham I missionary
George Bliss politician
Aretas Blood railroad steam locomotive manufacturer
Asa Peabody Blunt union army general
Beatrice Boepple actress
Elmer Bowman baseball player
Myra Bradwell publisher, activist, attorney in
Ezra Brainerd educator, botanist
Richard Brewer cowboy, outlaw
Francis Fisher Browne editor, poet
Orestes Brownson activist, labor organizer
Steven T. Byington translator
Famous Natives continued...


Is a famous person missing from this page?
Submit your Famous Vermonter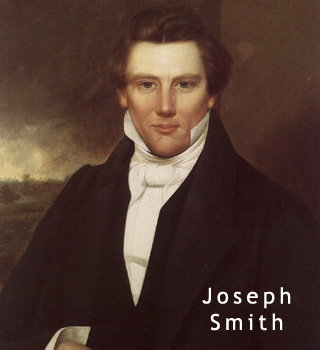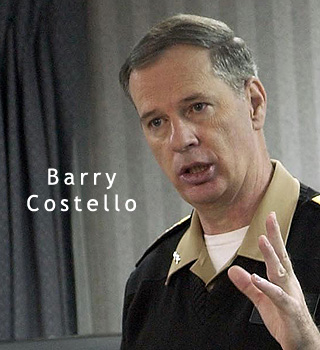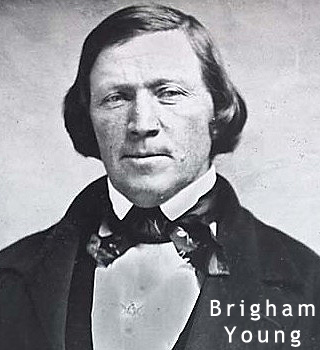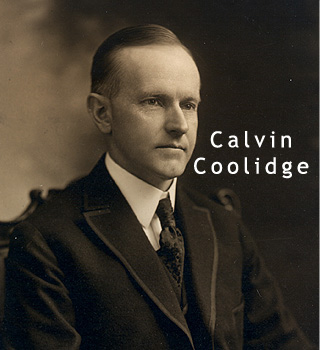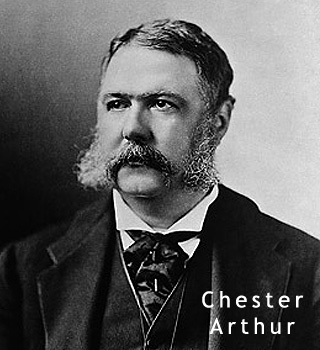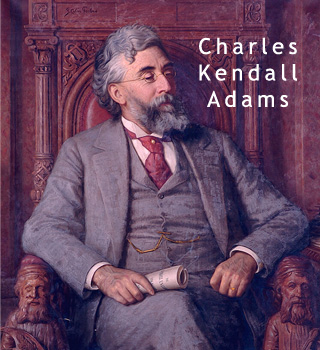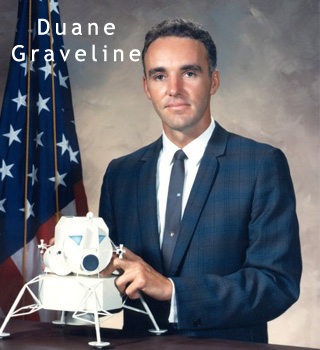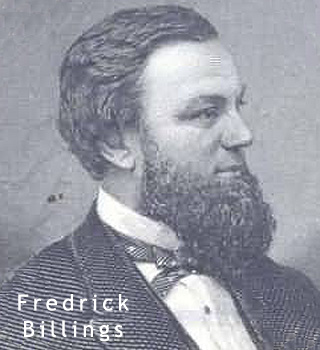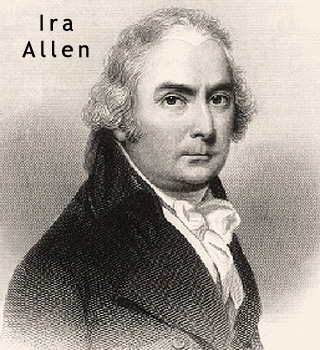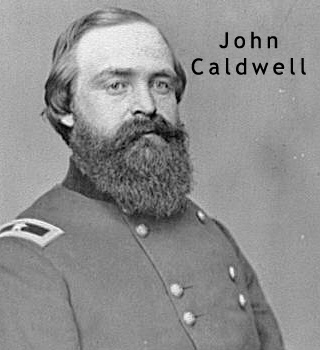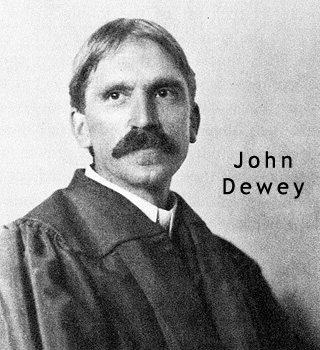 C
John C. Caldwell union army general, diplomat
Thomas Cale politician
Jim Cantore meteorologist weather channel
Matthew Hale Carpenter politician
William B. Castle politician
Lucien B. Caswell politician
Suzy Chaffee olympic skier, actress
Beth Chamberlin actress
John Putnam Chapin politician
Welcome Chapman mormon leader
Harrie B. Chase jurist
Horace Chase politician
Daniel Chipman politician
Thomas Chittenden politician (born in CT)
Lucius Chittenden author, politician, peace advocate
Sylvester Churchill journalist
Joseph A. Citro author, folklorist
Charles Edgar Clark u.s. navy officer
William Bullock Clark geologist
Barbara Cochran olympic medalist
Bob "Bobby" Cochran olympic medalist
Richard A. Cody vice chief of staff u.s. army
Lui Collins singer, songwriter
Ray Collins baseball player
George Partridge Colvocoresses u.s. navy rear admiral
Jessica Comolli miss vermont 2007
Calvin Coolidge 30th u.s. president
Tara Correa-McMullen actress
Barry M. Costello commander third fleet u.s. navy
Oliver Cowdery mormon church elder
Robert Cowdin union army general
Donald J. Cram chemist, nobel prize laureate
Jay Craven film director, screenwriter