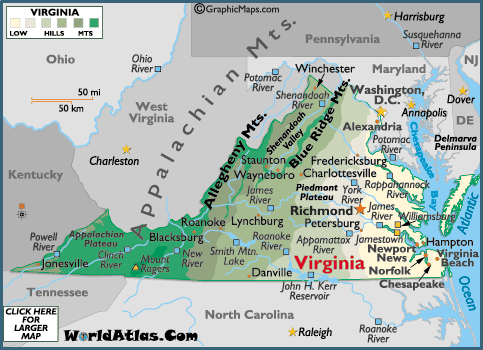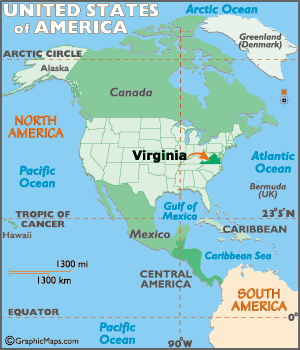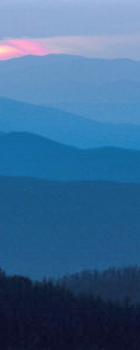 People listed are almost always native to the state. We do (on occasion) include those that have either lived within a state for most of their adult life, or have made a significant contribution to the state in their personal endeavors.
1 | 2
Famous Natives (Page 1)
A
Hunter "Patch" Adams activist, diplomat, author
Virginia (V.C.) Andrews author
Richard Arlen actor
Arthur Ashe tennis player
William Henry Ashley fur trader, entrepreneur, politician
Stephen F. Austin leader of texas independence from mexico, called the "father of texas"
B
Diedrich Bader actor, comedian
Pearl Bailey actress, singer
Russell Wayne Baker essayist, journalist, biographer
Phil Balsley singer
Kylene Barker miss america
Warren Beatty actor
George Caleb Bingham artist
Blackstreet music group
Dré Bly football player
Aaron Brooks football player
Ruth Brown singer
William Cabell Bruce historian, pulitzer prize winner
Abraham Buford Revolutionary War officer
Joyce Bulifant actress
Sandra Bullock actress
Plaxico Burress football player
Hilarie Burton actress
Jeff Burton automobile racer
Ward Burton automobile racer
Curtis Bush world champion kickboxer
Charlie Byrd musician
Richard E. Byrd polar explorer, aviator
William Byrd II author, founder richmond, virgina
C
James Branch Cabell author
Maybelle Carter singer
June Carter Cash singer, songwriter
Willa Cather author
Spencer Christian television broadcaster
George Rogers Clark revolutionary war military leader
Roy Clark musician, performer
William Clark explorer
Henry Clay statesman, orator
Clarence Clemons musician
Patsy Cline singer
LaTasha Colander olympic medalist
Stewart Copeland musician
Michael Copon actor
Joseph Cotten actor
William Couper sculptor
Katie Couric television host
Michael Cuddyer baseball player
Ronald Curry football player
Wardell Stephen "Dell" Curry basketball player, commentator
D
Virginius Dabney journalist, pulitzer prize winner
Colgate Whitehead Darden, Jr. politician
Tom Dolan olympic medalist
E
Steve Earle singer, songwriter
Jubal Early lawyer, Civil War Confederate general
Kenny Easley football player
Perry Ellis fashion designer
Rob Estes actor
Sir Moses Ezekiel sculptor
Famous Natives continued...


Is a famous person missing from this page?
Submit your Famous Virginian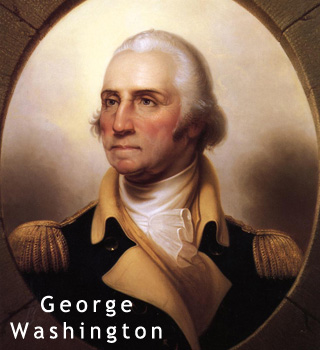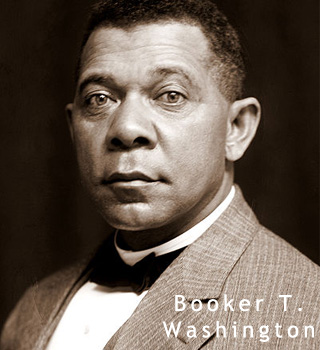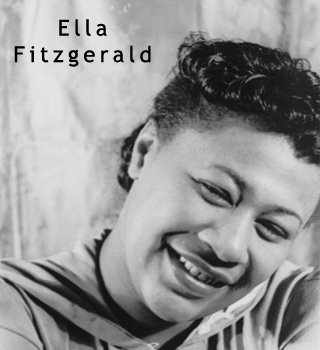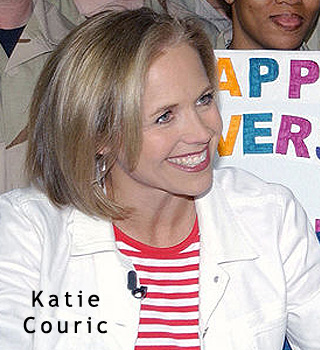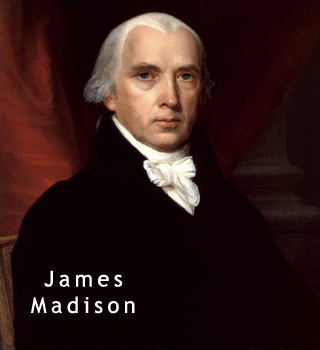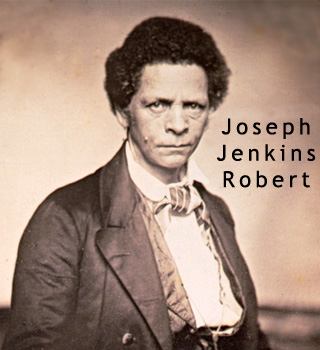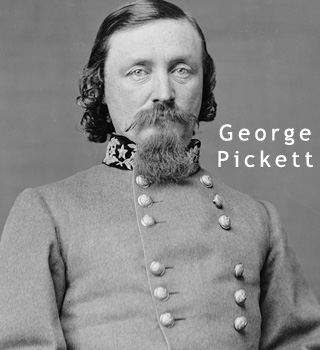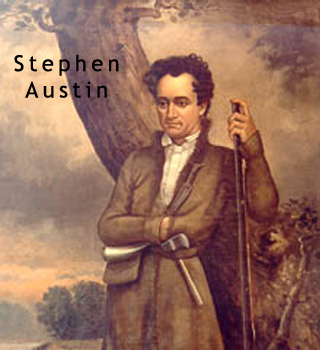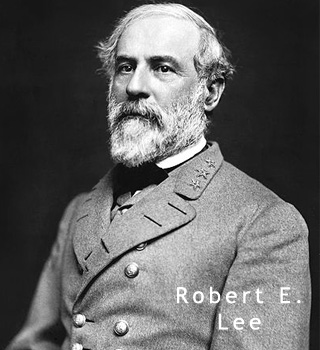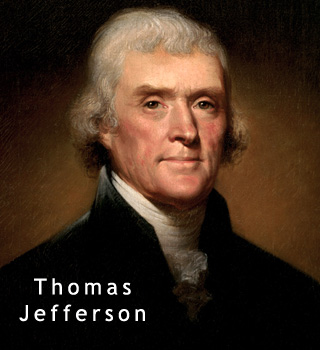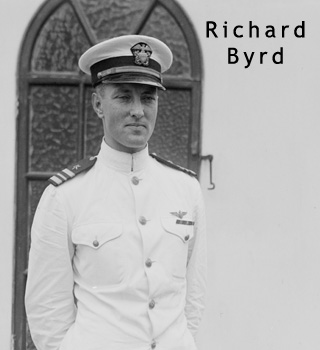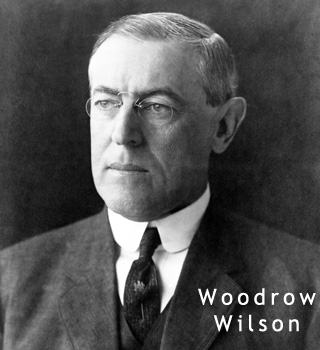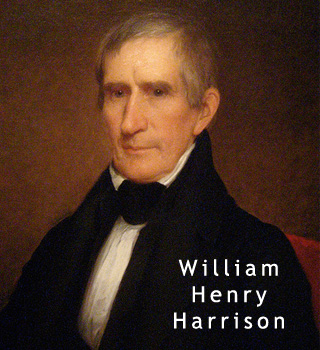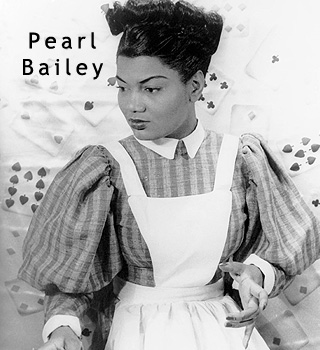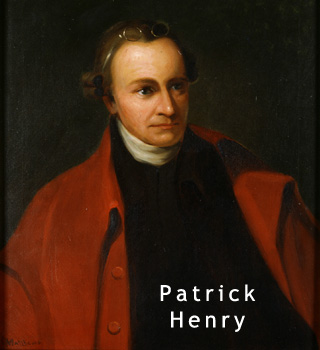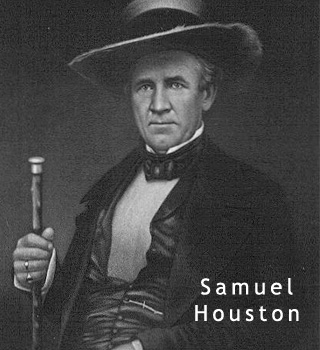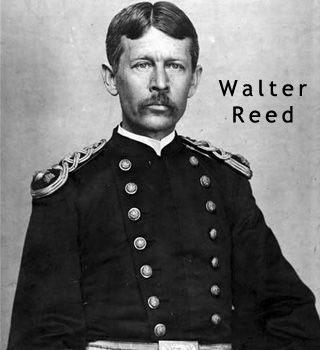 F
Samuel Face inventor
John Facenda broadcaster, sports announcer
Frankie Faison actor
Ella Fitzgerald singer, first lady of song
Five Keys music group
Gary Fleder film director
Douglas S. Freeman journalist, pulitzer prize winner
Stephen Furst actor
H - K
Patrick Henry politician, planter, post-colonial governor
Samuel "Sam" Houston politician, statesman, soldier, leader of Texas revolution
Allen Iverson basketball player
Thomas Jefferson u.s. president, patriot, author declaration of independence
Courtney Jines actress
Henry Jordan football player
Todd Eric Kelly football player
Shawn Kuykendall soccer player
L
Henrietta Lacks source of cells from cancerous tumor to create an cell line for medical research, known as HeLa cell line
Abner Lacock politician
Mary Landrieu politician
Kara Lawson basketball player
Henry "Light Horse Harry" Lee leader revolutionary war
Robert E. Lee general confederate army
William Henry Fitzhugh Lee confederate cavalry general
Meriwether Lewis explorer
M
David Macklin football player
Shirley MacLaine actress
Naomi Long Madgett poet
James Madison u. s. president
Moses Malone baseball player
Aimee Mann musician, singer, songwriter
John Marshall statesman, jurist
George Mason IV patriot, statesman
Matthew Fontaine Maury astrophysicist, oceanographer, meteorologist, cartographer, artist, educator
Cyrus Hall McCormick inventor grain reaper
Ephraim McDowell physician, "father of abdominal surgery"
William McGuffey educator, author "McGuffey Readers"
Lewis McKenzie politician, railroad president
Mary T. Meagher olympic medalist
James Monroe u.s. president