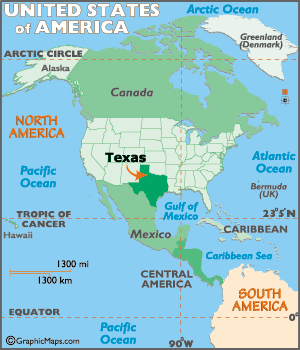 print this map
print this map

People listed are almost always native to the state. We do (on occasion) include those that have either lived within a state for most of their adult life, or have made a significant contribution to the state in their personal endeavors.
1 | 2
Famous Natives (Page 1)


A
Amy Acker actress
Jensen Ackles actor
Amy Lyn Acuff track and field athlete
Red Adair firefighter
Marvin Lee Aday (Meat Loaf) singer
Alvin Ailey dancer, choreographer
Debbie Allen actress, choreographer
Wes Anderson filmmaker
Lance Armstrong seven-time tour de france winner
Mary Kay Ash founder Mary Kay Cosmetics
Stephen F. Austin "father of texas"
Steven "Stone Cold" Austin actor, wrestler
Gene Autry actor, entrepreneur
Tex Avery cartoonist, animator
B
Erykah Badu singer
G. W. Bailey actor
Kathy Baker actress
Ernie Banks baseball player
Clyde Barrow bank robber
Alan Bean astronaut
Frank Beard musician
Josh Beckett baseball player
Dan Blocker actor
Powers Allen Boothe actor
Andrew "Drew" Brees football player
Herman Brown founder Brown and Root
Carol Burnett comedian
Brooke Burns actor
Gary Busey actor
George W. Bush former u.s. president (born in CT)
Jeb Bush florida governor
Laura Bush former u.s. first lady
Lauren Bush model
Tracy Byrd singer
C
Mark "The Undertaker" Calaway wrestler
Earl Campbell football player
Kate Capshaw actress
Kid Cardona caricature artist
Leland Chapman bounty hunter, television personality
Cyd Charisse dancer
Claire Lee Chennault pilot, founder "Flying Tigers"
Mark Chesnutt singer
Thomas Haden Church actor
Ciara singer
Guy Clark singer, musician, songwriter
Kelly Clarkson singer
Roger Clemens baseball pitcher
Randall "Tex" Cobb boxer, actor
Dabney Wharton Coleman actor
Denton Cooley heart surgeon
Leonard Barrie "Barry" Corbin actor
Douglas Corrigan aviator ("wrong way Corrigan")
Joan Crawford actress
D
Ted Daffan song writer
Leonard Davis football player
Michael Dell founder Dell Computer
Louis Carl "Lou" Dobbs radio and television host
Sam Donaldson television reporter
Hilary Duff actress, singer
Sandy Duncan actress
Holly Dunn singer
Ronnie Dunn singer, songwriter
Shelley Duvall actress
E
Dwight Eisenhower u.s. president
Shannon Elizabeth actress
Linda Ellerbee actress, producer
Ron Ely actor
Terry Emmons race car driver
Dale Evans singer, actress
Megan Ewing model
Famous Natives continued...


Is a famous person missing from this page?
Submit your Famous Texan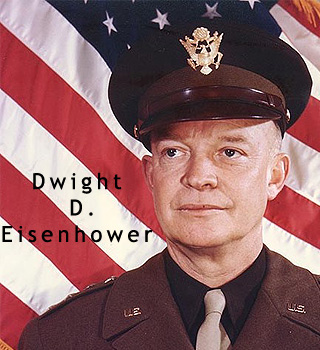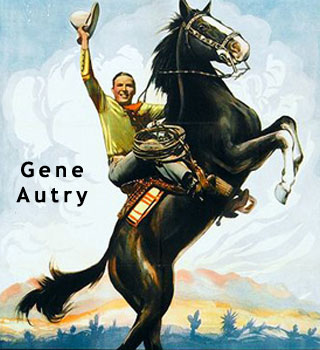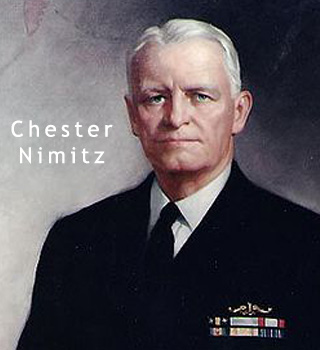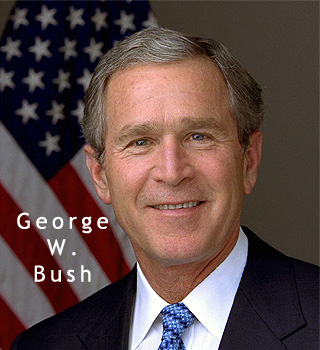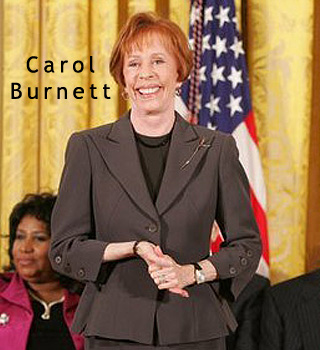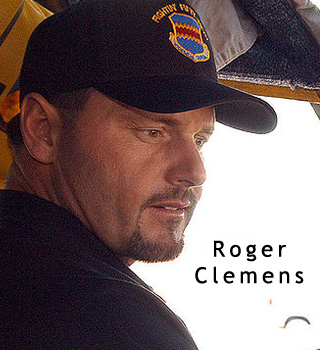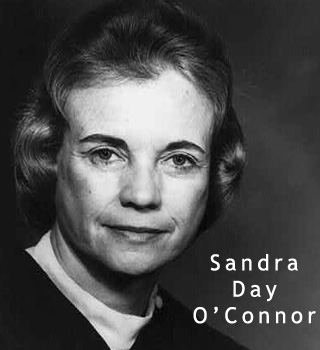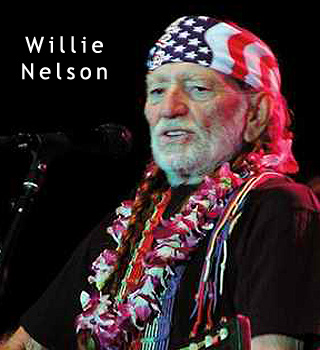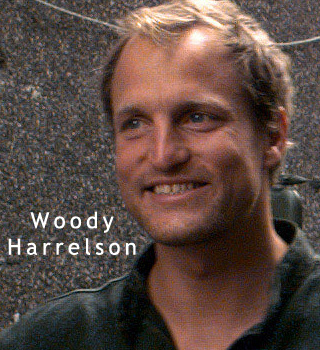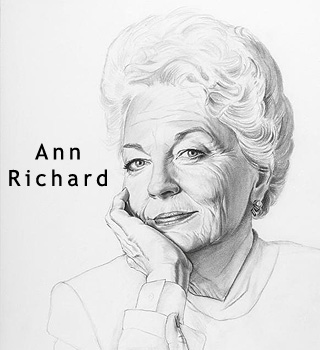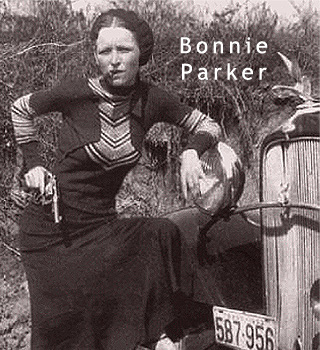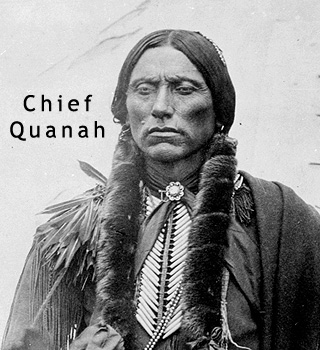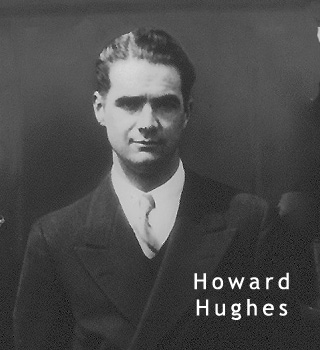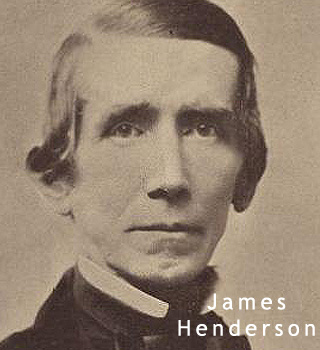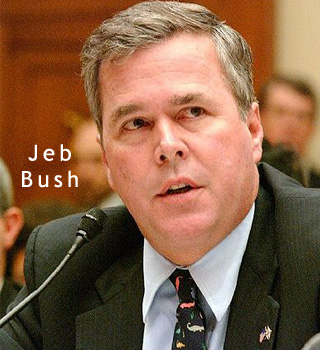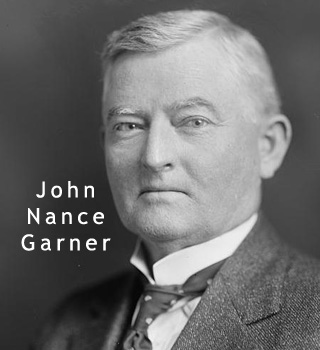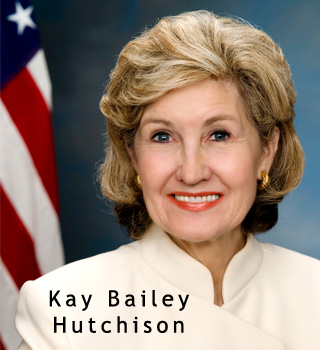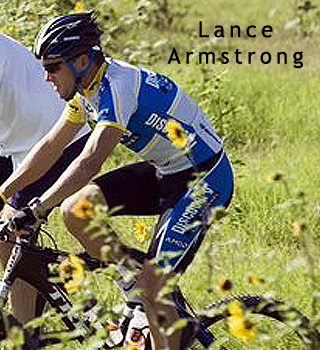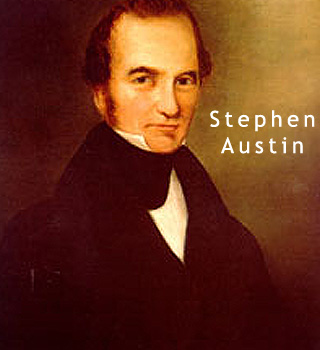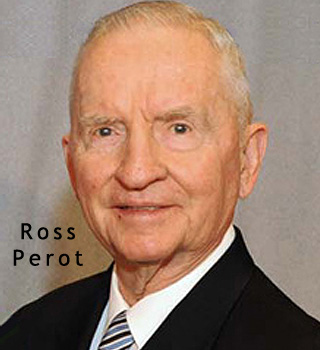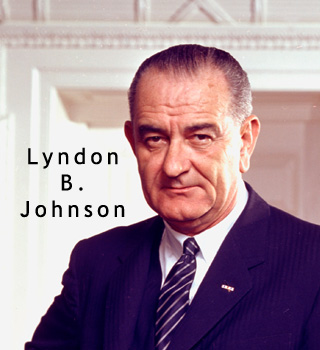 F
Morgan Fairchild actress
Farrah Fawcett actress
Freddy Fender singer
Miriam "Ma" Ferguson texas governor
George Foreman boxer
Frederic Fenimore Forrest, Jr. actor
Jamie Foxx actor
A. J. Foyt auto racer
Kinky Friedman humorist, politician, singer, songwriter
G
Jennifer Garner actress
John Nance Garner u.s. vice president
Larry, Rudy, Steve Gatlin singers (Gatlin Brothers)
Don Gay champion bull rider
Billy Gibbons singer, guitarist (ZZ Top)
Selena Gomez actress, singer
Jill Goodacre model
Patrick "Pat" Green singer, songwriter
H
Larry Hagman actor
Jerry Hall actress
Roy Hargrove musician
Angie Harmon actress
Woody Harrelson actor
Christopher "Chris" Harrison television host
Lisa Hartman actress
Ethan Hawke actor
Cornell Haynes, Jr. (Nelly) singer
James Pinckney Henderson first governor of texas
Don Henley singer, songwriter
Thomas Herrion football player
Jennifer Love Hewitt actress
Patricia Highsmith author
Dusty Hill singer, guitarist (ZZ Top)
Ben Hogan golfer
Buddy Holly musician
Robert E. Howard author
Howard Hughes aviator
Ivory Joe Hunter singer, songwriter, pianist
Kay Bailey Hutchison u.s. senator
J
John Jefferson football player
Waylon Jennings singer, songwriter
Jack Johnson boxer
Jimmy Johnson football coach
Lady Bird Johnson u.s. first lady
Lyndon Johnson u.s. president
George Jones singer
Mike Jones rapper
Tommy Lee Jones actor
Zona Jones singer
Janis Joplin singer
Scott Joplin composer, musician
Barbara Jordan politician, civil rights movement leader
K
Tom Kite golfer
Beyonce Knowles singer, actress
David Koresh religious figure
Kris Kristofferson actor, singer, composer