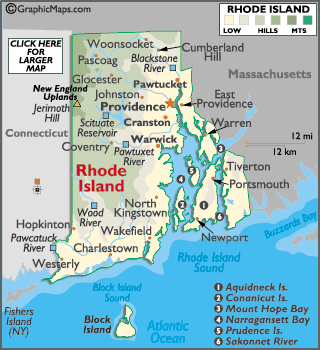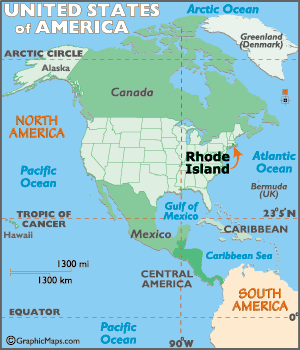 print this map
print this map

People listed are almost always native to the state. We do (on occasion) include those that have either lived within a state for most of their adult life, or have made a significant contribution to the state in their personal endeavors.
1 | 2 | 3
Famous Natives (Page 2)
E - F
Nelson Eddy singer
Jason Estrada olympic medalist, boxer
Maude Read Farnum first rhode island woman banker
Bobby Farrelly film director, screenwriter, producer
Melissa "Missy" Fiorentino boxer
G
Ava Gaudet actress
Glass Ghost songwriter
Adelino "Billy" Gonsalves soccer player
Charles Gorham silversmith
Robert Gray explorer
Spalding Gray actor, screenwriter, playwright
Nathanael Greene revolutionary war general, hero
Andy Gresh sports talk radio host
H
Bobby Hackett musician
David Hartman actor, television host
Nathanael Herreshoff naval architect, engineer
James H. Higgins politician
Stephen Hopkins governor, continental congress member, signer declaration of independence
Henry Howard politician
Mark Anthony De Wolfe Howe, Jr. author, editor
Ruth Hussey actress
I - K
Thomas Ince actor, film director, producer, screenwriter
Joseph Jenks, Jr. ironworker, founder of pawtucket (born in england)
Jeff Jillson hockey player
Joyce Jillson astrologer
Charles "Van" Johnson actor
Galway Kinnell poet
L
Napoleon "Nap" Lajoie baseball player
Irving R. Levine television journalist
H. P. Lovecraft author
William C. Lovering politician
Eric Lutes actor
Famous Natives continued...


Is a famous person missing from this page?
Submit your Famous Rhode Islander