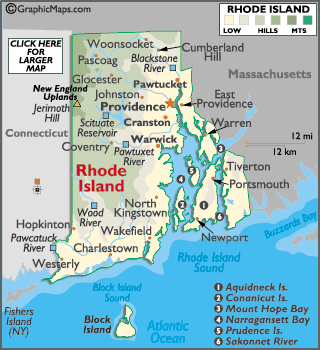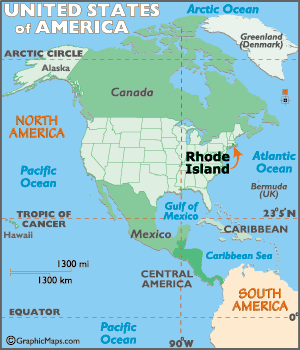 print this map
print this map

People listed are almost always native to the state. We do (on occasion) include those that have either lived within a state for most of their adult life, or have made a significant contribution to the state in their personal endeavors.
A
Pat Abbruzzi football player, coach
Norm Abram television master carpenter
Nelson Wilmarth Aldrich politician
Robert Aldrich film director, writer, producer
Zachariah Allen inventor
Harry Anderson actor
Billy Andrade golfer
David Angell television producer
William Arnold Anthony physicist
Joshua Appleby lighthouse keeper
B
Jon B. singer, songwriter
John Baca u.s. army solider, medal of honor recipient
Sullivan Ballou u.s. army major, politician
William Barton continental army officer
Willard L. Beaulac u.s. ambassador
Harvey Bennett, Jr. hockey player
Will Blackmon football player
Jabez Brown politician, jurist
Moses Brown abolitionist, industrialist
Nicholas Brown manufacturer, philanthropist
Ambrose Burnside soldier, industrialist, inventor, politician (born in IN)
Ruth Buzzi actress, comedian
C
Sasha Cagen author
Bruce Caldwell baseball player, football player
Erasmus D. Campbell politician
Donald Carcieri politician
Wendy Carlos composer, musician
Sandra Cassel actress
Stephen Champlin war of 1812 u.s. navy officer
William A. Chanler politician
William Ellery Channing clergyman
George Cohan playwright, composer, actor, singer
Michael Corrente film director, producer
John Edward Costigan artist
Jill Craybas tennis player
George William Curtis writer, editor
D
Viola Davis actress (born in SC)
John DePetro radio talk show host
Ernie DiGregorio basketball player
Tanya Donelly singer, songwriter
Thomas Wilson Dorr politician, reformer
Eddie Dowling actor, screenwriter, playwright
Alice Drummond actress
E - F
Nelson Eddy singer
Jason Estrada olympic medalist, boxer
Maude Read Farnum first rhode island woman banker
Bobby Farrelly film director, screenwriter, producer
Melissa "Missy" Fiorentino boxer
G
Ava Gaudet actress
Glass Ghost songwriter
Adelino "Billy" Gonsalves soccer player
Charles Gorham silversmith
Robert Gray explorer
Spalding Gray actor, screenwriter, playwright
Nathanael Greene revolutionary war general, hero
Andy Gresh sports talk radio host
H
Bobby Hackett musician
David Hartman actor, television host
Nathanael Herreshoff naval architect, engineer
James H. Higgins politician
Stephen Hopkins governor, continental congress member, signer declaration of independence
Henry Howard politician
Mark Anthony De Wolfe Howe, Jr. author, editor
Ruth Hussey actress
I - K
Thomas Ince actor, film director, producer, screenwriter
Joseph Jenks, Jr. ironworker, founder of pawtucket (born in england)
Jeff Jillson hockey player
Joyce Jillson astrologer
Charles "Van" Johnson actor
Galway Kinnell poet

Is a famous person missing from this page?
Submit your Famous Rhode Islander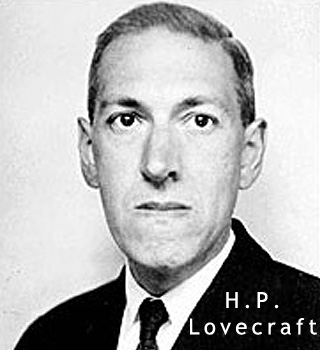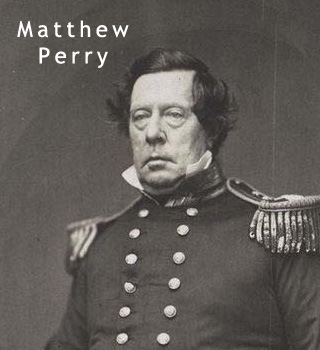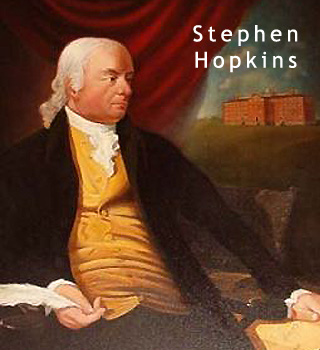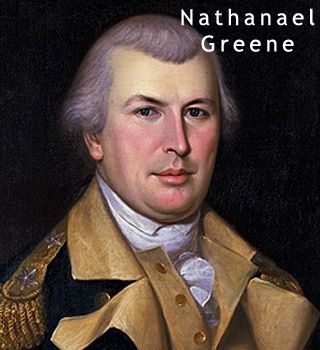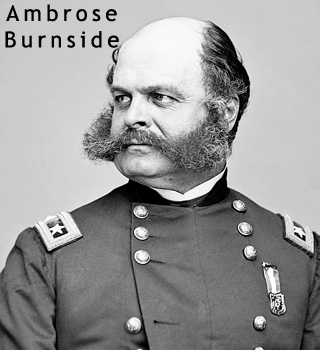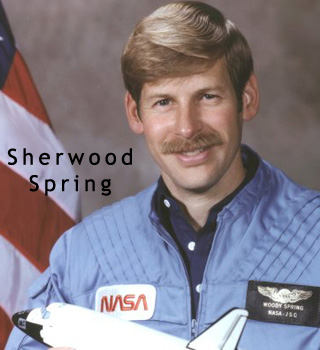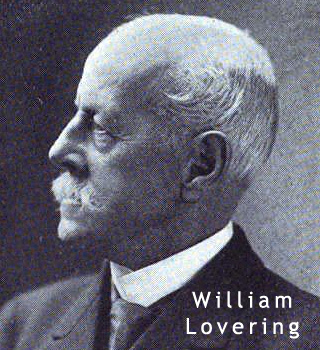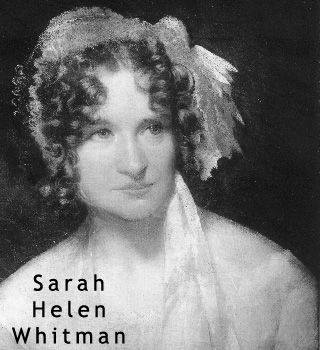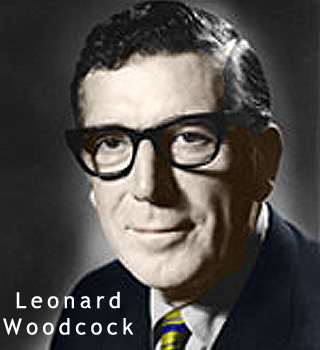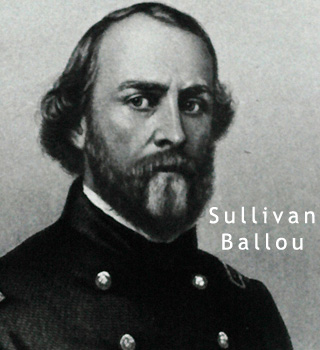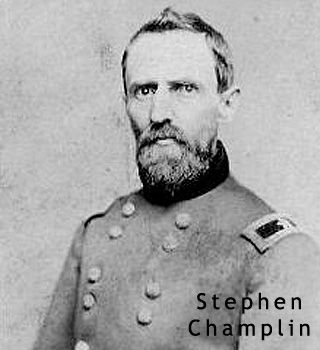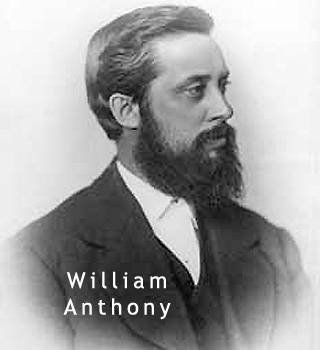 L
Napoleon "Nap" Lajoie baseball player
Irving R. Levine television journalist
H. P. Lovecraft author
William C. Lovering politician
Eric Lutes actor
M
Mike Maronna actor
Don McGregor comic book writer, author
John McLaughlin television political commentator
Metacomet (King Philip) wampanoag indian war chief
David Moretti actor
Dana Carleton Munro historian, author
Wilfred Harold Munro historian, author
Christopher Murney actor
Arden Myrin actress, comedian
N - Q
Johnny Nicholas musician
Chet Nichols, Jr. baseball player
Don Panciera football player
Sam Patch first u.s. daredevil
Les Pawson runner, three-time winner boston marathon
Vinny Paz boxer
Matthew C. Perry u.s. navy commodore
Oliver Hazard Perry war of 1812 u.s. navy officer, "hero of lake erie"
David Quinn hockey player
R
Charles Reilly author
Don Reo television writer, producer
Elisha Hunt Rhodes civil war veteran, patriot
Abby Aldrich Rockefeller philanthropist
Al Rockoff photojournalist
Isaac P. Rodman civil war army general, politician
S
Dave Shalansky actor
Thomas W. Sherman civil war officer
Sherwood C. Spring astronaut (born in connecticut)
Arthur Steere politician
Gilbert Stuart artist
William H. Sullivan u.s. ambassador
T
Aldo Tatangelo politician
Thomas Alexander Tefft architect
Benjamin Franklin Tilley civil war navy officer
W
Danny Walsh bootlegger
William West general revolutionary war, jurist
Sarah Helen Whitman poet
Dennis Wholey television host, producer, author
John Wilbur religious leader
Roger Williams founder rhode island (born in england)
Leonard Woodcock labor union leader
James Woods actor (born in utah)