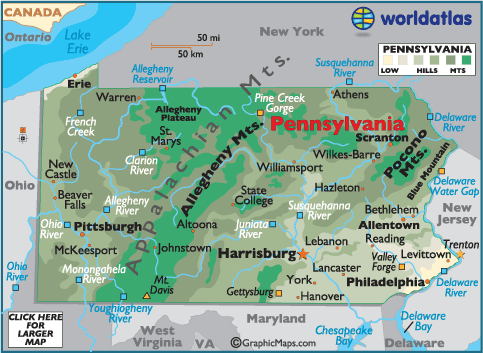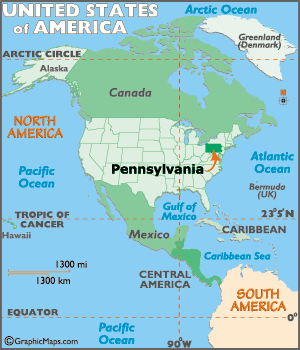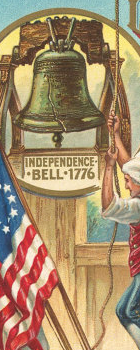 People listed are almost always native to the state. We do (on occasion) include those that have either lived within a state for most of their adult life, or have made a significant contribution to the state in their personal endeavors.
1 | 2 | 3
Famous Natives (Page 1)
A
F. Murray Abraham actor
John "Brooms" Abramovic, Jr. basketball player
Edward Goodrich Acheson chemist, inventor
Louisa May Alcott author
Lloyd Alexander author
Richard Allen religious leader
Joe Amato race car driver
Marian Anderson singer
Maxwell Anderson playwright
Poul Anderson author
John Andretti race car driver
Marco Andretti race car driver
Michael Andretti race car driver
Kurt Steven Angle wrestler
Henry H. "Hap" Arnold air force general
LaVar Arrington football player
Janet Asimov author
Frankie Avalon singer, actor
B
Kevin Bacon actor
Carroll Baker actress
Samuel Barber composer
Chuck Barris game show producer, presenter
Ethel Barrymore actress
John Barrymore actor
Lionel Barrymore actor
Donald Barthelme author
Charlie Batch football player
Joe Beimel baseball player
Stephen Vincent Benet author, poet
George Benson musician
Joseph "Joe" Biden u.s. vice president
Fred Biletnikoff football player
Steve Bilko baseball player
Steve Blackman wrestler
Guion "Guy" Bluford astronaut
Daniel Boone pioneer, explorer
Ben Bova author
Peter Boyle actor
Boyz II Men music group
Kyle Brady football player
Glenn Branca composer, guitarist
Sid Bream baseball player
David Brenner comedian
Charles Bronson actor
Charles Brockden Brown author, historian
Gary Brown football player
Kobe Bryant basketball player
James Buchanan u.s. president
Steve Burns actor
Leroy Burrell olympic medalist
Smedley Butler marine corps major general
"the fighting quaker"
C
Charles Wakefield Cadman composer
Alexander Calder sculptor
Ray Caldwell baseball player
Simon Cameron political leader
Bebe Moore Campbell author
John Cappelletti football player
Vanessa Carlton singer, songwriter
Rachel Carson author
Mary Cassatt artist
George Catlin artist
Wilt Chamberlain basketball player
Stephen Chbosky author, screenwriter
Lou Christie singer, songwriter
Stanley Clarke musician, composer
The Clarks music group
Kerry Collins football player
Henry Steele Commager historian, author
Perry Como singer
Dan Conners football player
Charles "Pete" Conrad astronaut
Bill Cosby actor
Dolores Costello actress
Maurice Costello actor
William Laird Cowher football player, coach
William Broderick Crawford actor
Jim Croce singer, songwriter
Famous Natives continued...


Is a famous person missing from this page?
Submit your Famous Pennsylvanian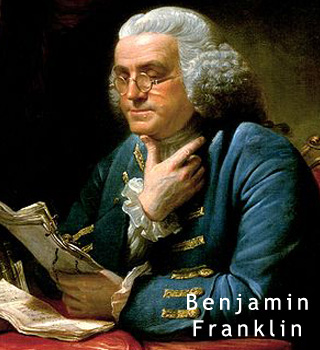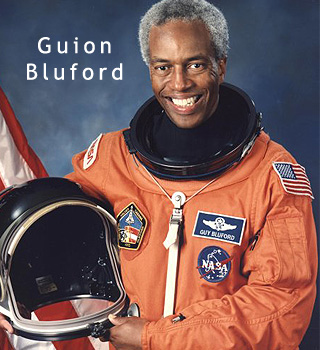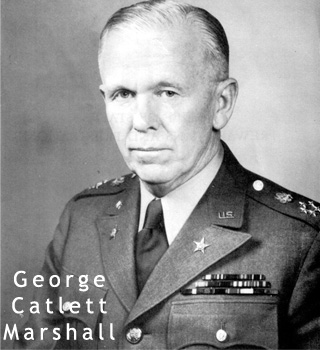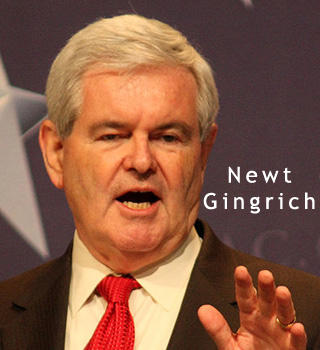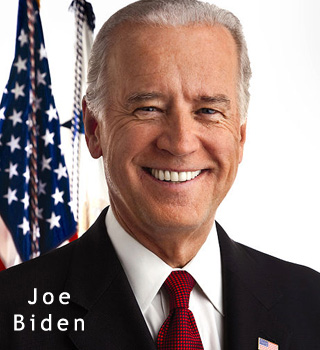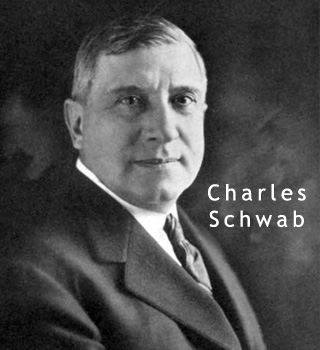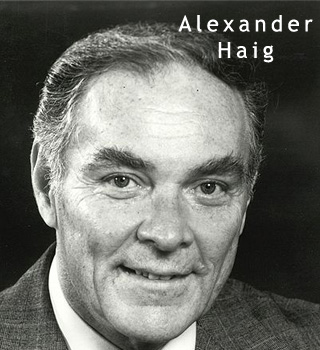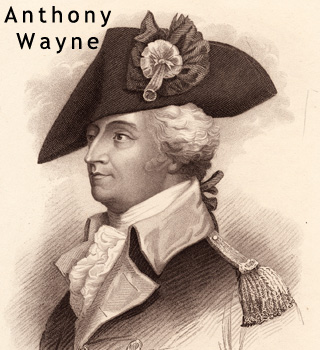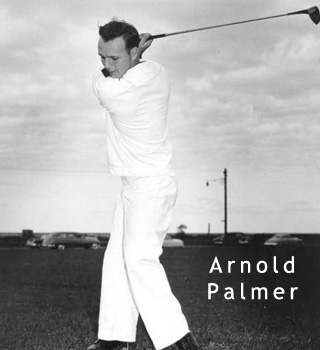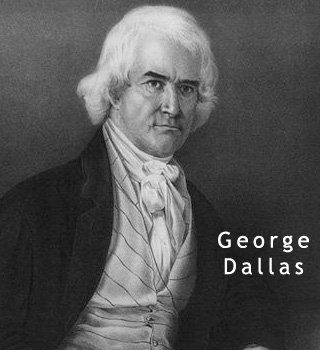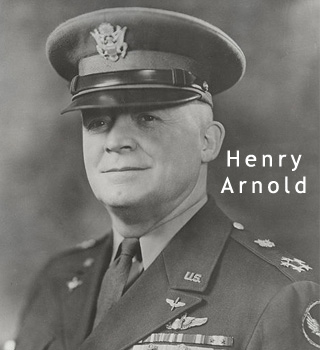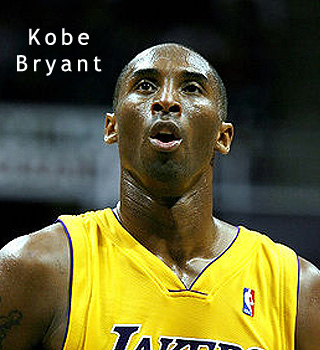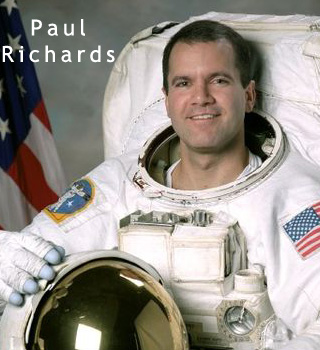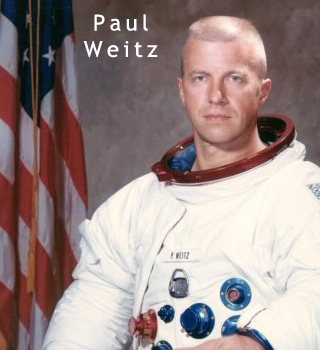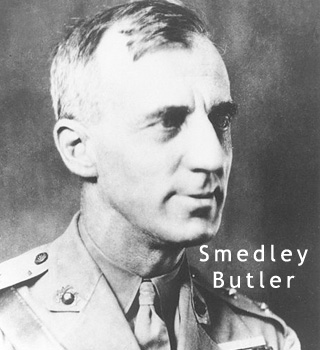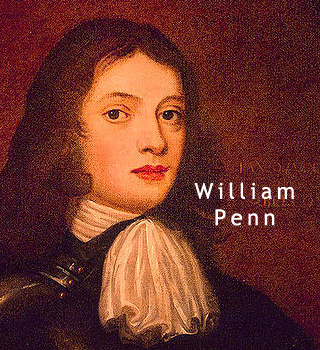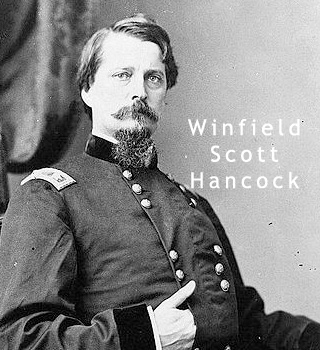 D
George M. Dallas u.s. vice president
Charles "Chuck" Daly basketball coach
Dwight F. Davis tennis player, founder Davis Cup
Stuart Davis artist
John de Lancie actor
Charles Demuth artist
Walter Diemer inventor bubble gum
Annie Dillard author
Mike Ditka football player, coach
Keith Dorney football player
Tony Dorsett football player
Jimmy Dorsey musician, band leader
Tommy Dorsey musician, band leader
E - F
Thomas Eakins artist, photographer, sculptor
Paul R. Ehrlich entomologist, author
Kevin Eubanks guitarist
Jacqueline "Jackie" Evancho singer
Tina Fey actress, comedian
W.C. Fields actor
Michael Fincke astronaut
Larry Fine actor
Stephen C. Foster composer
Nellie Fox baseball player
Jonathan Frakes actor
Benjamin Franklin author, inventor, statesman
Buck Freeman baseball player
Theodore Freeman astronaut
Henry Clay Frick industrialist, philanthropist
Robert Fulton engineer, inventor steamship
Jim Furyk golfer
G
Janet Gaynor actress
Henry George political economist, author
Richard Gere actor
Newt Gingrich speaker house representatives, author
Scott Glenn actor
Jeff Goldblum actor
Martha Graham dancer, choreographer
Seth Green actor
Ken Griffey, Jr. baseball player
Ken Griffey, Sr. baseball player
Peter Gruner wrestler
Justin Guarini singer, songwriter
H
Alexander Haig army general, u.s. secretary of state
Arejay Hale musician
Elizabeth "Lzzy" Hale singer, songwriter, musician
Bill Haley & His Comets music group
Hall & Oates music group
Richard Hamilton basketball player
Winfield Scott Hancock civil war union general
William Edward Hanford chemist, inventor
Keith Haring artist
Jerry Harris sculptor
Marvin Harrison football player
Dan Hartman singer, songwriter
Henry J. Heinz industrialist, philanthropist
Tom Herr baseball player
Milton S. Hershey confectioner, philanthropist
Larry Holmes boxing champion (born in GA)
The Hooters music group
Bernard Hopkins boxer
Marilyn Horne opera singer
Jeff Hostetler football player
Kristin Hunter author
Phyllis Hyman singer