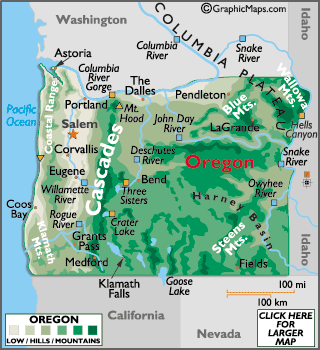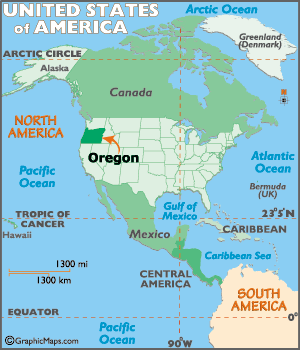 print this map
print this map

People listed are almost always native to the state. We do (on occasion) include those that have either lived within a state for most of their adult life, or have made a significant contribution to the state in their personal endeavors.
1 | 2
Famous Natives (Page 1)
J - K
Peter Jacobsen golfer
David Kennerly photographer
Harmon Killebrew baseball player
Dave Kingman baseball player
Justin Kirk actor
L - M
Toby Linz actor
Steve Lyons baseball player, sportscaster
Edwin Markham poet
Phyllis McGinley author
Charles McNary politician
Jesse Merz actor, director, producer
Elaine Miles actress
Sean Muir playwright
Ona Munson actress
Dale Murphy baseball player
N - P
Maurine Brown Neuberger politician
Austin O'Brien actor
Patrick O'Hearn musician
Bob Packwood politician
Linus Pauling chemist
Johnny Pesky baseball player
River Phoenix actor
Mitch Pileggi actor
Jane Powell actress
Steve Prefontaine legendary long-distance runner
R
Ahmad Rashad football player, sportscaster
Johnnie Ray singer
Susan Raye singer
John Reed journalist, poet
Harold Reynoldsbaseball player
Kim Rhodes actress
Jason James Richteractor
Burt Rutan aerospace engineer
Susan Ruttan actress
Mark Ryden artist
S
Katee Sackhoff actress
Patricia Schroeder politician
Stephen Scott composer
Doc Severinsen musician
Ross Shafer comedian, television host
Jonathan Stark tennis player
Sally Struthers actress
V - W
Will Vinton animator
Craig Wasson actor
Philip Whalen poet
Carl E.Wieman physicist, nobel prize winner
David "Dave" Wilcox football player
Brak Wilk drummer
Bridgette Wilson actress
Kailee Wong football player
Anthony Wynn playwright, author
Y - Z
J. Arthur Younger politician
Mariel Zagunis fencing gold medalist
John Zerzan author
Famous Natives continued...


Is a famous person missing from this page?
Submit your Famous Missourian