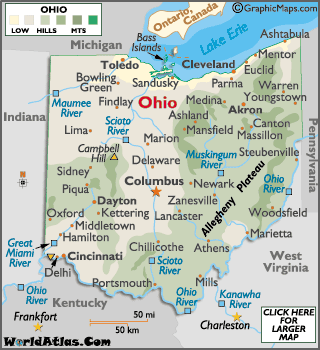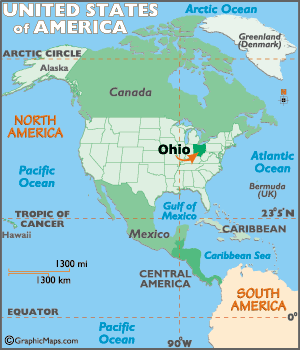 print this map
print this map

People listed are almost always native to the state. We do (on occasion) include those that have either lived within a state for most of their adult life, or have made a significant contribution to the state in their personal endeavors.
1 | 2 | 3
Famous Natives (Page 1)
A
Berenice Abbott photographer
Kurt Abbott baseball player
Karen Ackerman author
Steven Adler musician
Lola Albright singer, actress
Tom Aldredge actor
Corey Allen film director, writer, producer
Sherwood Anderson author
Ray Anthony bandleader, trumpeter
R. W. Apple journalist, editor
Neil Armstrong astronaut, first man on the moon
Dan Auerback musician
Albert Ayler musician, composer
B
Catherine Bach actress
Jim Backus actor
William Jacob Baer artist, illustrator
Kaye Ballard actress
Chris Bando baseball player
Lisa Banes actress
Theda Bara actress
Bobby Bare singer
Natalie Clifford Barney poet
Majel Barrett actress
Frank J. Battisti jurist
Kathleen Battle soprano
Tim Belcher baseball player
George Bellows artist
Jonathan Bennett actor
Halle Berry model, actress
Ambrose Bierce journalist, writer
Chad Billingsley baseball player
Cindy Blackman musician
Nina Blackwood music journalist
Dave Blaney auto racer
J. Paul Boehmer actor
Erma Bombeck columnist
William "Bill" Boyd actor
Earl Boykins basketball player
Louis Bromfield author, pulitzer prize winner
Clancy Brown actor
Paul Brown football coach
Ray Brown baseball player
Woody Brown actor
Charles F. Brush inventor
Michelle Burke inventor
Henry Lawrence Burnett union army brigadier general
Ralph Byrd actor
Marion Byrom comedian
C
Mary Katherine Campbell two-time miss america
Milton Caniff cartoonist
George Cappuzello baseball player
Vincent J. Cardinal playwright
Drew Carey actor
Rob Carpenter football player
Clarence Eugene "Butch" Carter basketball coach
Cris Carter football player
Drew Carter football player
Lionel Cartwright singer, songwriter
Nancy Cartwright voice actress
Alice Cary poet
William Case politician
Steve Chabot politician
George Chakiris actor
Justin Chambers actor
Damian Chapa actor
Famous Natives continued...


Is a famous person missing from this page?
Submit your Famous Ohioan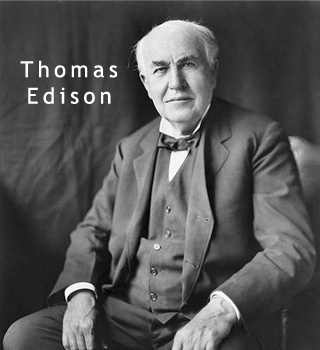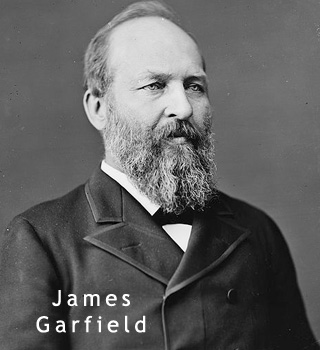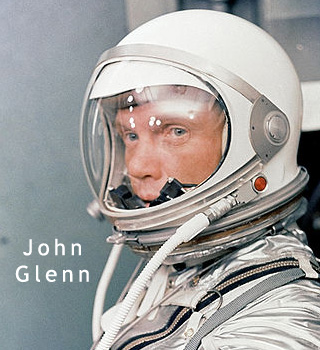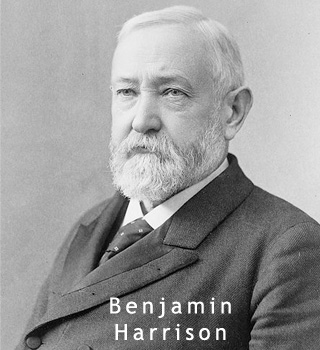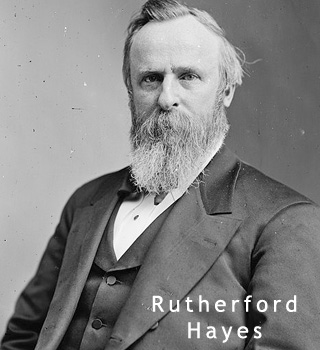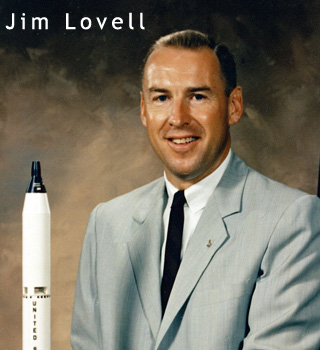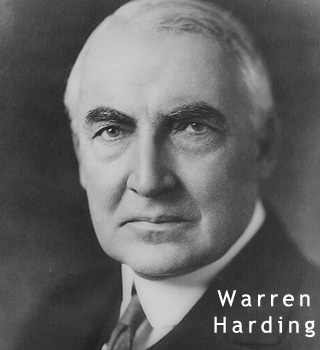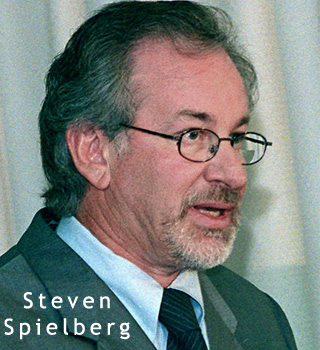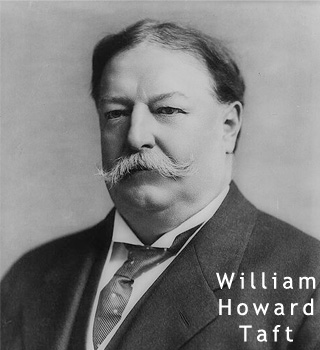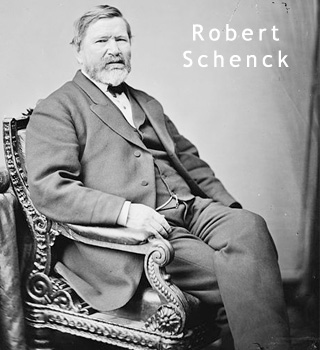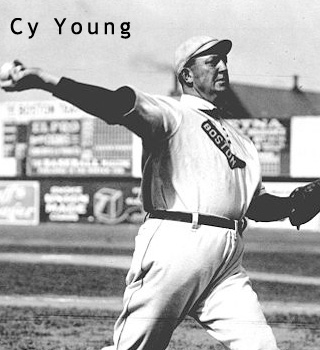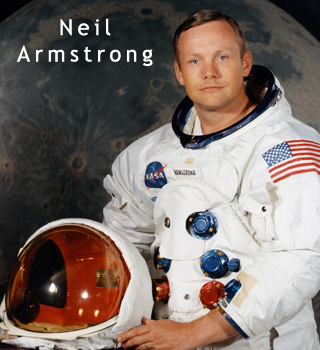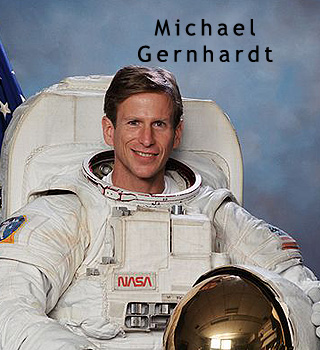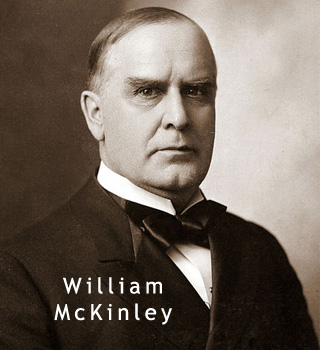 C continued
Tracy Chapman singer, songwriter
Charles W. Chesnutt author
Marguerite Clark actress
Gilby Clarke musician
Roger Clemens baseball player
Tammy Cochran singer
David Allan Coe singer, songwriter
Marco Coleman football player
William "Bootsy" Collins musician
Cris Collinsworth football player, sportscaster
Ray Combs television game show host
Earl Thomas Conley singer, composer
Tim Conway actor
Cowboy Copas singer
James M. Cox politician
Hart Crane poet
Wes Craven film director
Sylvia Crawley basketball player, coach
Larry Csonka football player
Michael Cunningham author, pulitzer prize winner
Ben Curtis golfer
George Custer cavalry commander civil war, indian wars
D
Beverly D'Angelo actress
Dorothy Dandridge actress
Frank Daniels actor, comedian
William H. Daniels cinematographer
Thom Darden football player
Clarence Darrow attorney, civil libertarian
Charles G. Dawes u.s. vice president
Len Dawson football player, sportscaster
Doris Day actress, singer
Edward J. DeBartolo, Sr. builder, developer, "father" of american shopping malls
Ruby Dee actress, playwright, screenwriter
Jay DeMarcus musician
Michael DeWine politician
Phyllis Diller comedian
Bethany Dillon musician
Martin Dillon tenor, musician
Jim Dine artist
Phil Donahue talk show host
Stephen R. Donaldson author
Andy Dorris football player
James "Buster" Douglas boxer
Rita Dove poet, pulitzer prize winner
Hugh Downs television broadcaster
Dave Dravecky baseball player, motivational speaker
Robert "Rob" Dyrdek skateboarder, actor
Keir Dullea actor
Paul L. Dunbar poet
Ryan Dunn actor