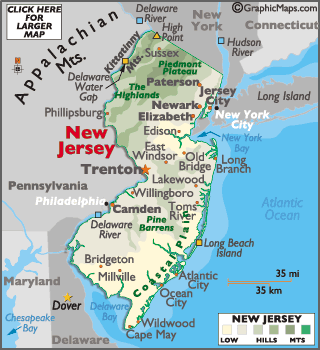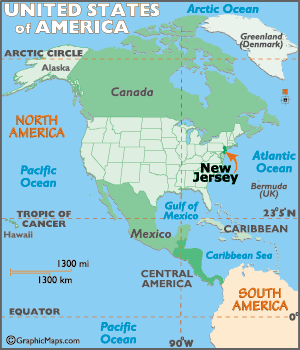 print this map
print this map

People listed are almost always native to the state. We do (on occasion) include those that have either lived within a state for most of their adult life, or have made a significant contribution to the state in their personal endeavors.
A
Bud Abbott actor, comedian
Joseph Alexander Adams first electrotyper in u.s.
Charles Addams cartoonist
Edwin "Buzz" Aldrin astronaut
Jason Alexander actor
Samuel Alito jurist
James Avery actor
B
Amiri Baraka poet, essayist
Priscilla Barnes actress
James J. Barry, Jr. politician
William "Count" Basie big band leader
William "Bill" Bellamy actor, comedian
Joan Bennett actress
Jason Biggs actor
Clint Black singer, songwriter
Judy Blume author
Zach Braff actor
Phil Bredesen politician
William J. Brennan, Jr. jurist
Aaron Burr u.s. vice president, revolutionary war hero
C
Mary Chapin Carpenter singer, songwriter
Rubin Carter boxer
Grover Cleveland u.s. president
Lloyd H. Conover inventor
James Fenimore Cooper novelist
Lou Costello comedian, actor
Stephen Crane author
D
Sandra Dee actress
Danny DeVito actor
Michael Kirk Douglas actor
Jim Dowd hockey player
Derek Drymon cartoonist
Kirsten Dunst actress
Duprees music group
Andrea Dworkin author, activist
E - G
Geoff Edwards actor, radio host
Alecko Eskandarian soccer player
Donald Fagen musician, songwriter
Bradford "Brad" Faxon golfer
Susan Flannery actress
Connie Francis singer
Helen Gahagan actress, politician
James Gandolfini actor
Gloria Gaynor singer
Allen Ginsberg poet
Savion Glover actor, dancer, choreographer
H
William F. Halsey, Jr. admiral u.s. navy
Chelsea Handler comedienne, actress, author
John Harkes soccer player
Lauryn Hill singer, musician
Donald Fletcher Holmes inventor
Wil Horneff actor
Whitney Houston singer
I - J
Ice T rap artist
Derek Jeter baseball player
James P. Johnson pianist, composer
Leavander Johnson boxer
Jonas Brothers music group
Ben Jorgensen musician, singer
Jon Bon Jovi musician, singer
K
Joyce Kilmer author, poet
Alfred Kinsey "father of sexology", researcher, biologist, author
Ernie Kovacs comedian
Jane Krakowski actress
L
Nathan Lane actor
Artie Lange actor, comedian
Dorothea Lange photographer, photojournalist
Frank Langella actor
Queen Latifah actress
Nicole Leach actress
Arthur Lenk ambassador
Donna Leon author
Jerry Lewis actor, comedian
Anne Morrow Lindbergh author
Ray Liotta actor
M
Norman Mailer novelist
James W. Marshall started california gold rush
Ann Martin author
Patricia McBride ballerina
Tony Meola soccer player
Jason Mewes actor

Is a famous person missing from this page?
Submit your Famous New Jerseyite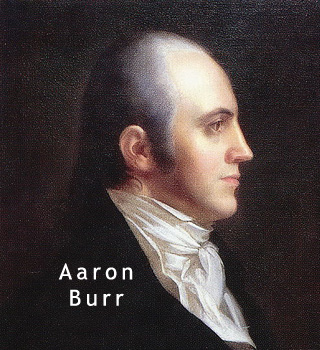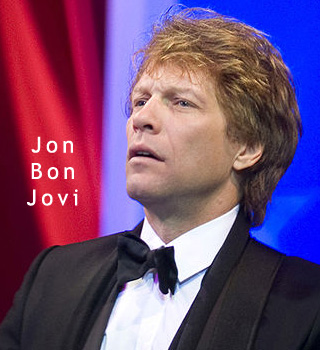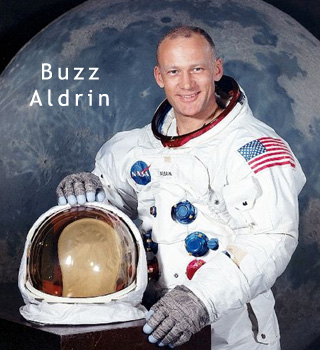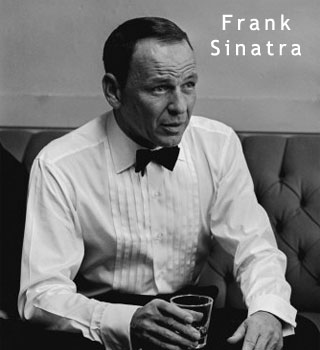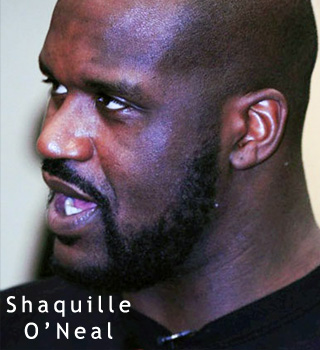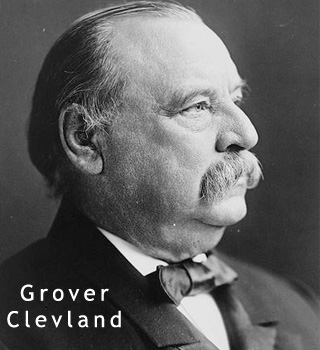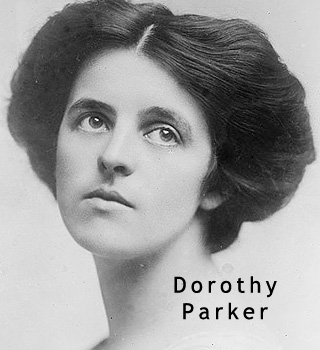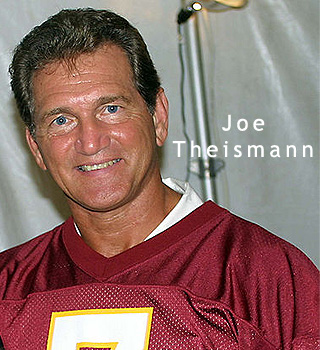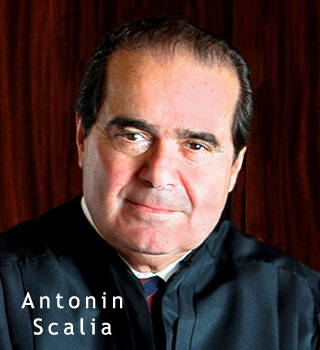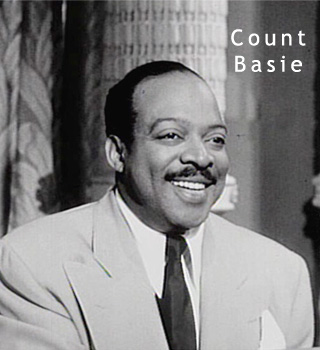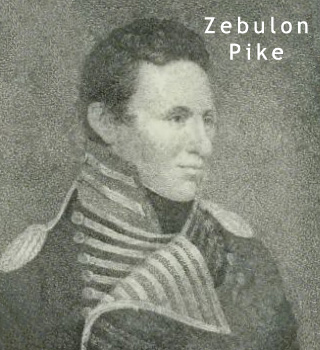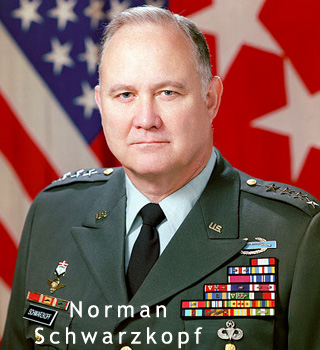 M continued
Jay Mohr actor
Daniel Morgan pioneer, soldier, politician
Frankie Muniz actor
Eger V. Murphree inventor
N - P
Ozzie Nelson musician, radio/television host
Ricky Nelson singer, actor
Shaquille O'Neal basketball player
Tommy Page singer
Joe Pantoliano actor
Bill Parcells football coach
Dorothy Parker poet
Alice Paul suffragist leader
Jim Perry television host
Joe Pesci actor
Thomas R. Pickering ambassador
Zebulon Pike soldier, explorer
Joe Piscopo actor, comedian
Laura Prepon actress
R
Eddie Rabbitt singer (born in NY)
Tara Reid actress
Claudio Reyna soccer player
Kelly Ripa television host, actress
Paul Robeson actor, singer
Dennis Rodman basketball player
Edward J. Rosinski inventor
Giuseppe Rossi soccer player
Philip Roth author
S
Eva Marie Saint actress
Richard Stephen Sambora musician
Laura San Giacomoi actress
Antonin Scalia u.s. supreme court justice
Roy Scheider actor
Sherwood Schwartz television producer
Norman Schwarzkopf u.s. army general
Shirelles music group
Amy Shoremount-Obrai singer
Paul Simon musician
Frank Sinatra actor, singer
Justin Smith "Just Blaze" music producer
Kevin Smith screenwriter, director
Soraya musician
Kevin Spacey actor
Bruce Springsteen singer, musician
Ruth St. Denis dancer, choreographer
Richard Sterban singer
Martha Stewart entrepreneur, television host
Alfred Stieglitz photographer
Meryl Streep actress
T
Albert Payson Terhune author
Joseph Robert "Joe" Theismann football player, broadcaster
David "Dave" Thomas founder wendy's hamburgers, philanthropist
Ashley Tisdale actress
John Travolta actor
Martin Truex, Jr. race car driver
V
Frankie Valli musician
Lee Van Cleef actor
William Henry Vanderbilt financier
Sarah Vaughn singer
W - Z
Patrick Warburton actor
Dionne Warwick singer
Gerard Way musician
J. D. Williams actor
William Carlos Williams poet
Bruce Willis actor (born in Germany)
Clerow "Flip" Wilson, Jr. actor, comedian
Edmund Wilson author
Zakk Wylde musician
Pia Zadora actress, singer