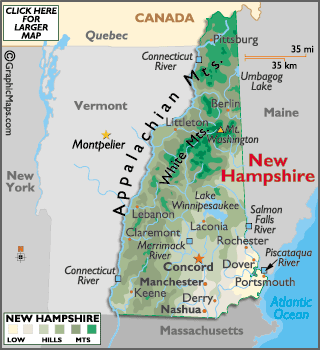 print this map
print this map

People listed are almost always native to the state. We do (on occasion) include those that have either lived within a state for most of their adult life, or have made a significant contribution to the state in their personal endeavors.
A
Sherman Adams politician
Thomas Bailey Aldrich author, editor "atlantic monthly"
Brooke Astor philanthropist
B
Josiah Bartlett statesman, signer declaration of independence
Amy Beach composer, pianist
Matthew Bonner basketball player
Philip Booth poet
Henry Styles Bridges teacher, editor, politician
Laura Bridgman first deaf-blind child to receive education in English, writer
Alice Brown author, poet, playwright
Dan Brown author
C
Chris Carpenter baseball player
Lewis Cass military officer, politician
Benjamin Champney artist
Salmon P. Chase politician, jurist
Jonas Chickering piano manufacturer
Joseph Cilley politician
Gordon Clapp actor
Ralph Adams Cram architect
Moody Currier attorney, banker, patron of the arts
D
Charles Dana author, journalist, politician
Jonathan Daniels civil rights activist
Henry Dearborn statesman, revolutionary and war of 1812 veteran
Ronnie James Dio singer
Michael Durant army helicopter pilot
E - F
Mary Baker Eddy founder christian science religion
William P. Fessenden politician
Carlton Fisk baseball player
Mike Flanagan baseball player
Elizabeth Burley Flynn labor leader, activist, founding member american civil liberties union
Sam Walter Foss poet
Daniel Chester French sculptor
G
Augustus Saint-Gaudens sculptor
Jeff Giuliano hockey player
John Goffe colonial soldier
Horace Greeley editor, founder "new york tribune"
Judd Gregg politician
H
Doris "Granny D" Haddock politician, activist
Sara Josepha Hale author
Donald Hall poet
Randy Harrison actor
Isaac Hill publisher, editor, politician
Paul Hodes politician
Sam Huntington actor
I - L
John Irving author, screenwriter
Dean Kamen inventor (born new york)
Jean Kasem actress
Benjamin Franklin Keith vaudeville theater owner
John King politician, founder n.h. sweepstakes
Ray LaMontagne singer, songwriter
John Langdon patriot, politician
Lyndon LaRouche economist, activist
Paul Michael Levesque (Triple H) professional wrestler
William Loeb publisher
Thaddeus S. C. Lowe scientist, inventor
M
Joyce Maynard author
Christa McAuliffe first teacher in space (challenger)
Marice "Mac" McDonald co-founder first mcdonald's restaurant
Richard "Dick" McDonald co-founder first mcdonald's restaurant
Larkin Goldsmith Mead sculptor

Is a famous person missing from this page?
Submit your Famous New Hampshirite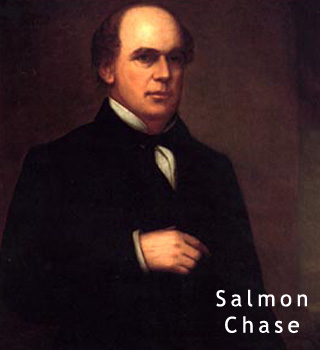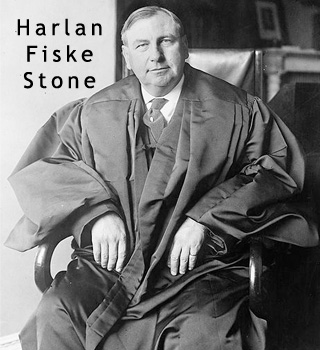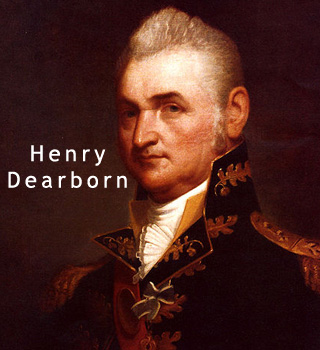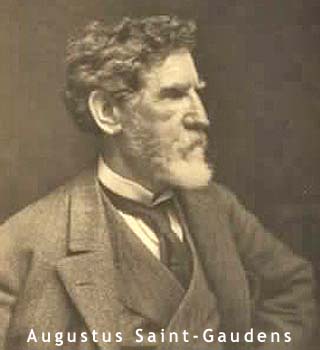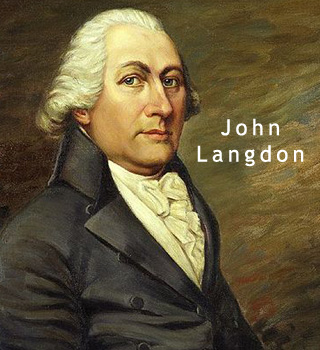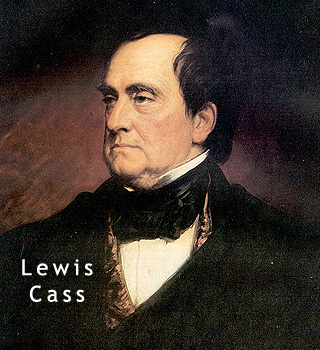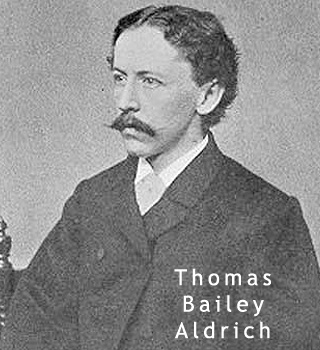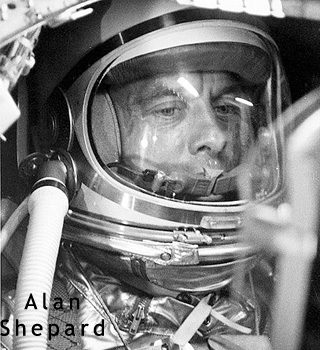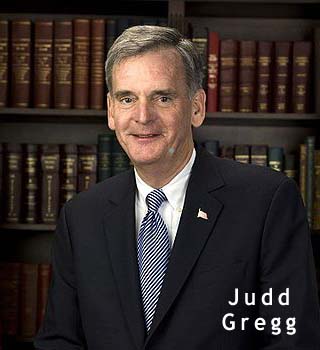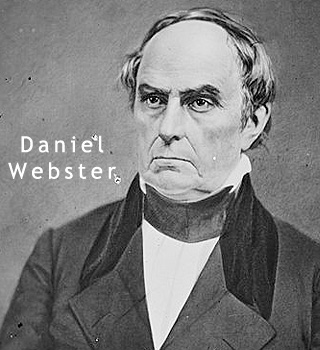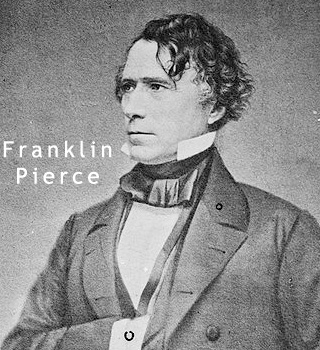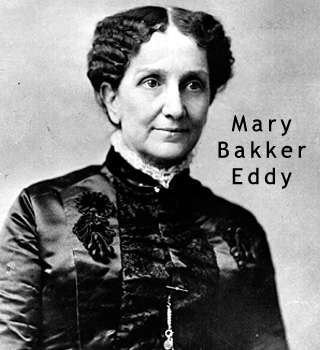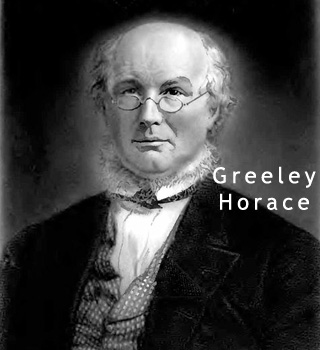 M continued
Nathanial Meserve shipbuilder
Grace Metalious author
Josh Meyers actor
Seth Meyers actor, comedian
Bode Miller olympic medalist
Mandy Moore singer, songwriter, actress
Jonathan Moulton captain, new hampshire militia
Tara Mounsey olympic medalist
N - P
Commodore George Washington Nutt p. t. barnum circus midget
Chad Paronto baseball player
Princeton Jacob Perez singer
John Perkins activist, author
Franklin Pierce 14th u.s. president
John S. Pillsbury politician, philanthropist
Penelope "Penny" Pitou olympic medalist
Eleanor Porter author
Richard Potter first stage magician, hypnotist, ventriloquist
R
Charles Revson creator revlon cosmetics (born in Canada)
Marilla Ricker first woman lawyer in n.h.
Robert "Red" Rolfe baseball player
Kevin Romine baseball player
Tom Rush singer
S
Adam Sandler comedian, actor (born in New York)
Jeanne Shaheen first woman governor of n.h. (born in Missouri)
Shaw Brothers music group
John Shea actor
Alan Shepard astronaut
Cosy Sheridan singer, songwriter
Sarah Silverman actress, comedian, writer
David Souter jurist
Bill Staines singer, songwriter
John Stark general revolutionary war, "hero of bennington"
Christopher Stone actor
Harlan Fiske Stone u. s. attorney general, jurist
John Sullivan general revolutionary war
John Sununu politician
T - V
Bob Tewksbury baseball player
Celia Laighton Thaxter poet
Jenny Thompson olympic medalist (born in Massachusetts)
Earl Tupper inventor tupperware
Brian Viglione drummer
W
Meshech Weare first president
Daniel Webster orator, statesman
Benning Wentworth colonial governor
"Long" John Wentworth editor, politician
Stan Williams baseball player
Henry Wilson u. s. vice president
John Gilbert Winant politician
Levi Woodbury politician, jurist
Joseph Emerson Worcester lexicographer