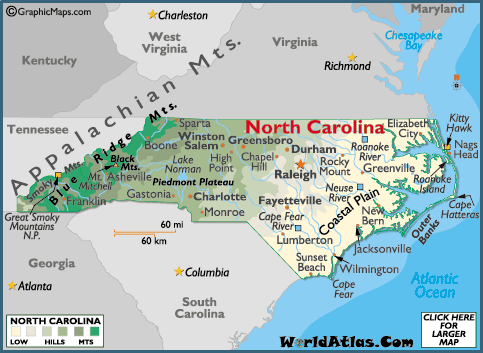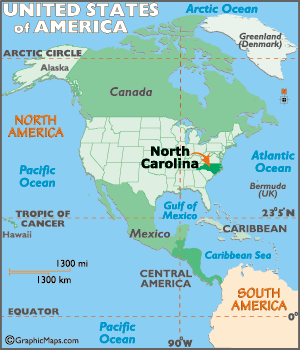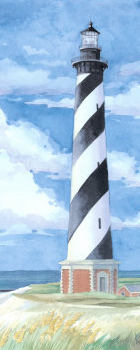 People listed are almost always native to the state. We do (on occasion) include those that have either lived within a state for most of their adult life, or have made a significant contribution to the state in their personal endeavors.
1 | 2
Famous Natives (Page 2)
H continued
Edmund Hogan brigadier general arkansas militia
Torry Holt football player
Brad Hoover football player
Michael Houser musician
James Hunt, Jr. politician
Jim "Catfish" Hunter baseball player
I - J
Inspirations music group
Andrew Jackson former u.s. president
Herb Jackson artist
Dale Jarrett automobile racer
Jodeci music group
Andrew Johnson former u.s. president
Junior Johnson moonshiner, auto racer, food producer
Michael Jordan basketball player
Darwin Joston actor
K-Ci and JoJo music group
K
Ben E. King singer, songwriter
Tim Kirkman film director
Charles Kuralt journalist
L
Amy Lambert singer
Sharon Elizabeth Lawrence actress
George "Meadowlark" Lemon basketball player
Sugar Ray Leonard boxer
Barbara Loden actress, director
Davis Love III golfer
M
Nathaniel Macon politician
Dolley Madison first lady
Scott "Scotty" McCreery singer
Daniel McFadden econometrician, nobel laureate
Ronnie Milsap singer, musician
Thelonious Monk pianist, composer
Julianne Moore actress, author
Edward R. Murrow journalist
N
Fred "Curly" Neal basketball player
Kenneth Noland painter
P
Petey Pablo rap artist
Walter Hines Page journalist, publisher, diplomat
Floyd Patterson boxer
Julius Peppers football player
Gaylord Perry baseball player
Lee Petty automobile racer
Richard Petty automobile racer
Kellie Pickler singer, songwriter
James Polk former u. s. president
Charlie Poole and North Carolina Ramblers music group
William Sydney "O.Henry" Porter author
Jaime Pressly actress, model
Reynolds Price author, professor, essayist
Emily Procter actress

Is a famous person missing from this page?
Submit your Famous North Carolinian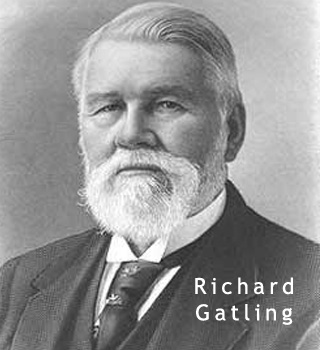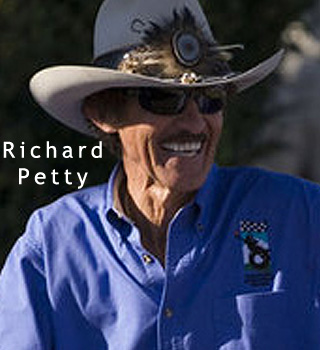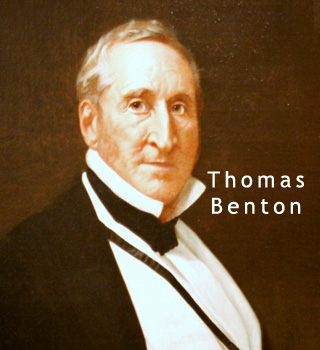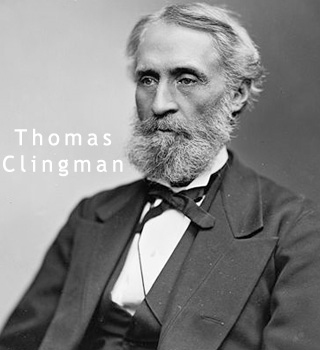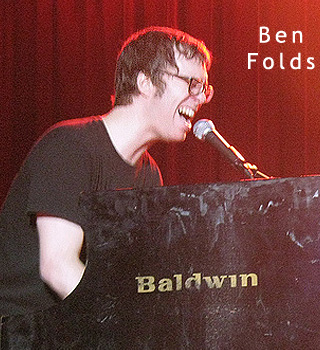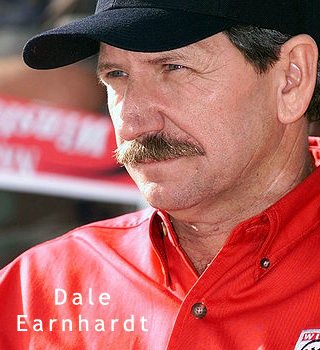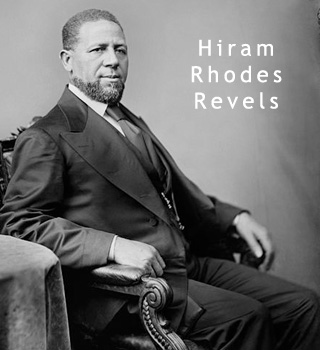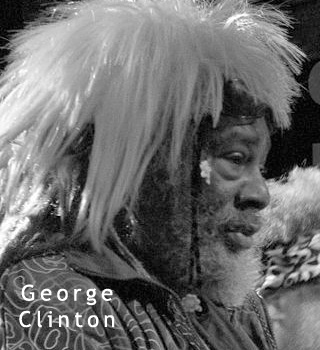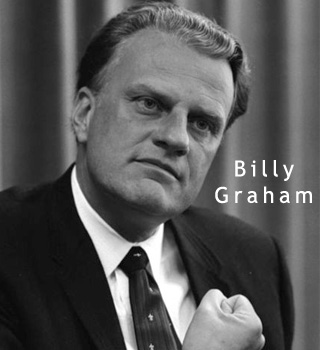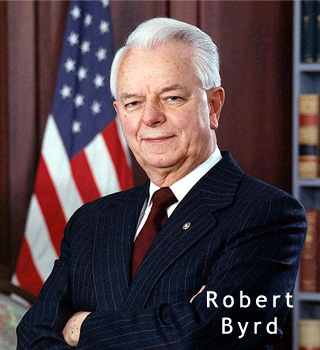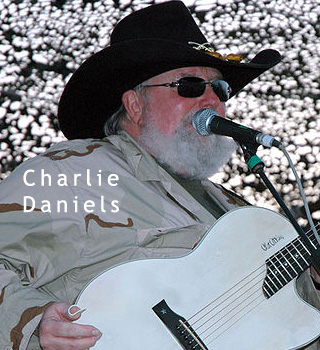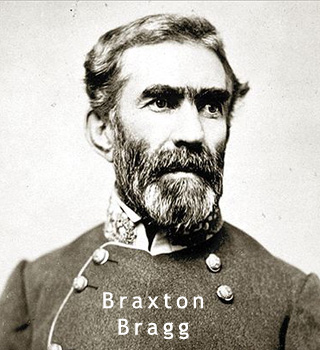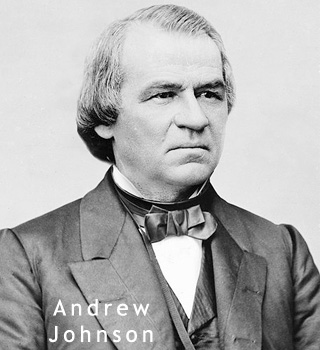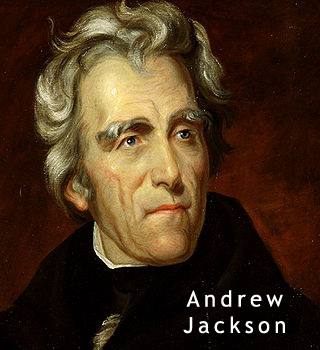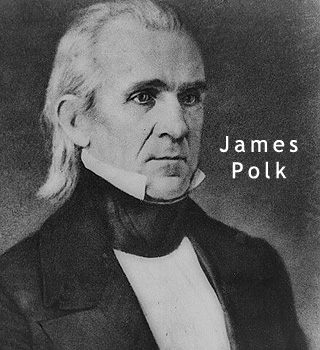 R
Sam Ragan journalist, author, poet
Lewis R. "Major" Redmond outlaw, moonshiner
Conrad Reed discovered first gold nugget in u.s.
Hiram Rhodes Revels first african american u.s. senate
Tom Robbins author
Brian Roberts baseball player
Charlie Rose television journalist
"5" Royales music group
Vermont C. Royster editor, pulitzer prize winner
S
Soupy Sales actor, comedian
Terry Sanford politician
Earl Scruggs musician
Hugh Shelton u.s. army general
Nina Simone singer, songwriter, civil rights activist
Michael J. Smith astronaut (Challenger)
Richard Dobbs Spaight politician
Squirrel Nut Zippers music group
Jerry Stackhouse basketball player
William "Oliver" Swofford singer
T
Billy Taylor pianist, composer
James Taylor singer
Theodore Taylor author
Saunders Terrell "Sonny Terry" musician
David Thompson basketball player
Bob Timberlake artist, furniture designer
Randy Travis singer
John Scott Trotter orchestra conductor
V - Y
Jimmy Valvano basketball player, coach (born in NY)
Brittany Nicole Waddell singer
Loudon Snowden Wainwright III singer, songwriter
Doc Watson guitarist, songwriter, singer
Seth Wescott snowboarder, Olympic medalist
Charles E. Whitmeyer politician
Mario Williams football player
Robert F. Williams civil rights leader, author
Roy Williams coach
Hugh Williamson politician
Mary Elizabeth Winstead actress
Thomas Wolfe author
James Worthy basketball player
George Younce singer