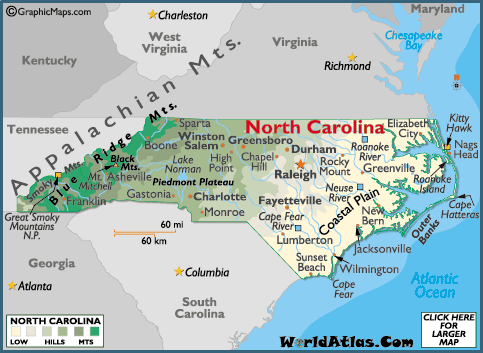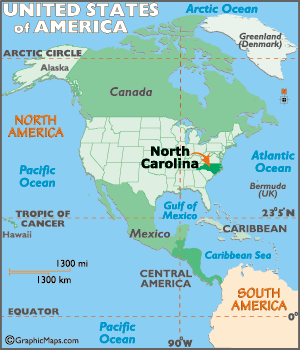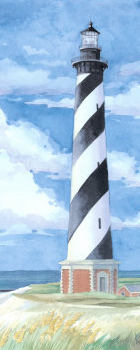 People listed are almost always native to the state. We do (on occasion) include those that have either lived within a state for most of their adult life, or have made a significant contribution to the state in their personal endeavors.
1 | 2
Famous Natives (Page 1)
A
Ryan Adams singer, songwriter
Clay Aiken singer
Tori Amos singer, songwriter
Sunshine Anderson singer
Ernest Angley evangelist
B
Ernest "Ernie" Barnes, Jr. painter, football player, author
Fantasia Barrino singer, songwriter, actress
Romare Bearden artist, writer
Thomas Hart Benton "Old Bullion" statesman
William Blount statesman, governor southwest territory
Erskine Bowles politician
Caleb Bradham inventor pepsi cola
Braxton Bragg general confederate army
David Brinkley television journalist
Curtis "Curt" Brown astronaut
Rebecca Bryan wife of daniel boone
Eliza Bryant humanitarian
Betsy Byars author
Robert Byrd politician
C
Shirley Caesar singer
Fred Chappell author, poet
Joey Cheek olympic medalist
Richard Childress automobile racer, team owner
Kenneth Eric Church singer, songwriter
Dwight Clark football player
Thomas Clingman politician, general confederate army
George Clinton musician
Levi Coffin educator, abolitionist, "president" underground railroad
Jermaine "J" Lamar Cole singer, record producer
John Coltrane saxophonist, composer
Howard Cosell television sports journalist
Bucky Covington singer
D
Charlie Daniels musician
Josephus Daniels politician, publisher
Virginia Dare first english child born in americas
Brad Daugherty basketball player
Chris Daughtry singer, songwriter, guitarist
Walter Davis basketball player
Annie Elizabeth "Bessie" Delany civil rights activist, author, dentist
Sarah Louise "Sadie" Delany civil rights activist, author, educator
Adolph Dial indian rights advocate, politician
Thomas Dixon, Jr. playwright, author
Elizabeth Hanford Dole politician
Charles Duke astronaut
James Buchanan Duke industrialist
Pamela Duncan author
Jermaine Dupri (JD) record producer, rap artist
Famous Natives continued...


Is a famous person missing from this page?
Submit your Famous North Carolinian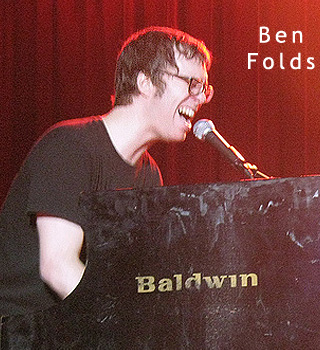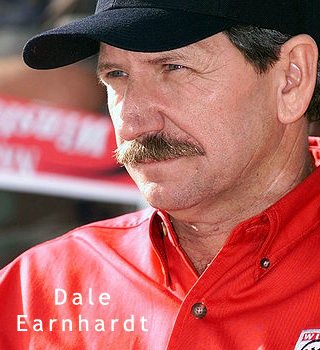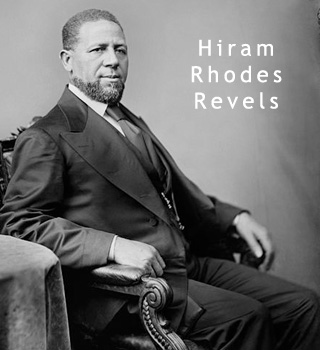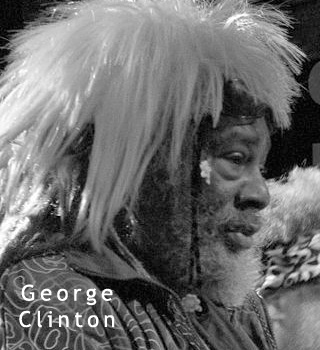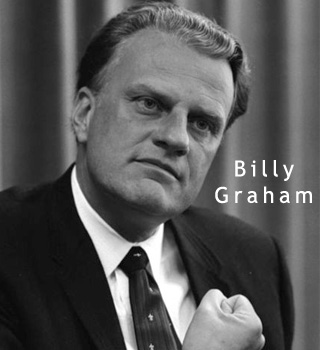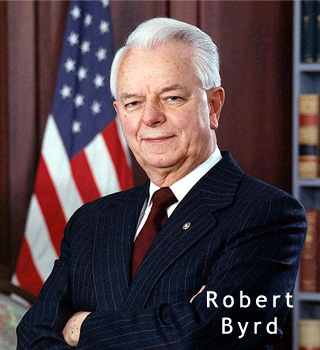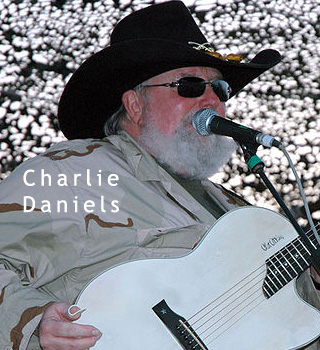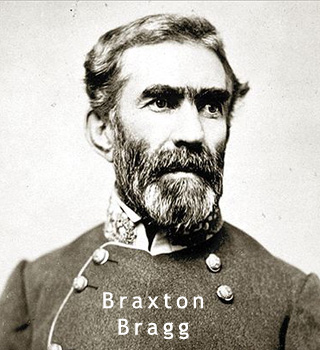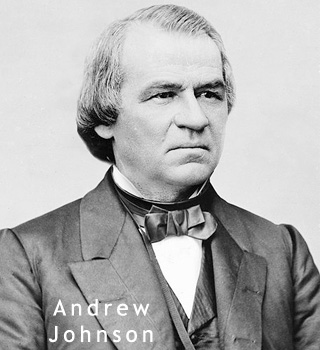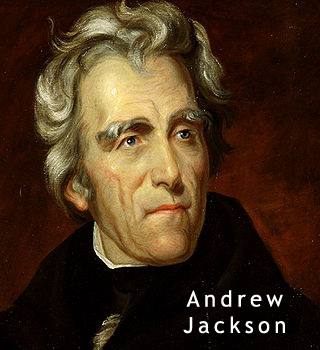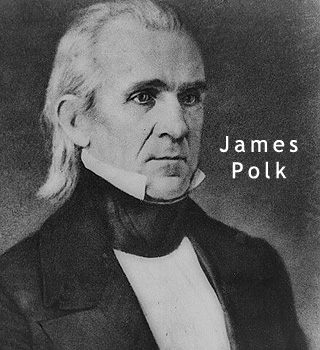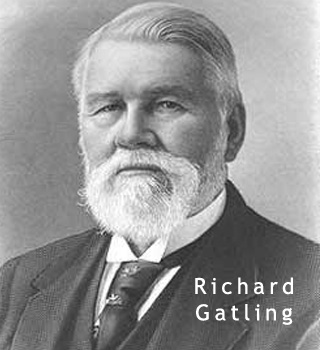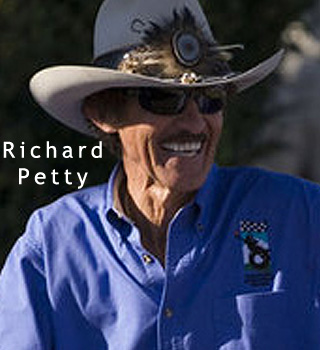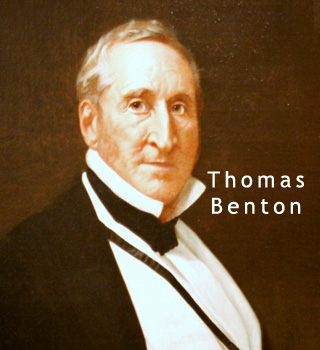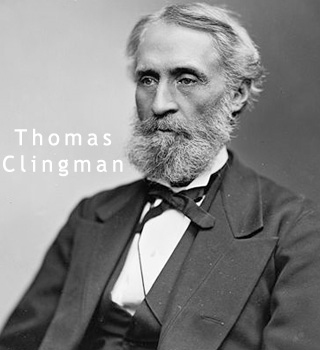 E
Dale Earnhardt, Jr. automobile racer
Dale Earnhardt, Sr. automobile racer
Clyde Edgerton author
Jennifer Ehle actress
John Ehle author
Sam Ervin politician
Minnie Evans artist
F
Donna Fargo singer, songwriter
Roberta Flack singer
Richard Morgan "Ric Flair" Fliehr wrestler (born in TN)
Ben Folds singer, songwriter
John Hope Franklin historian, author
Charles Frazier author
Henry Frye jurist
"Blind Boy" Fuller singer, guitarist
G
Roman Gabriel football player
Zach Galifianakis comedian, actor, writer
Leo Gallagher comedian
Ava Gardner actress
Richard Jordan Gatling inventor gatling machine gun
Alfreda Gerald opera singer
Kaye Gibbons author
Billy Graham evangelist
Kathryn Grayson actress, singer
Paul Green playwright
Pam Grier actress
Andy Griffith actor
H
Michael C. Hall actor
Anthony Hamilton singer, songwriter, record producer
Jeff Hardy wrestler
Matt Hardy wrestler
Jackee Harry actress
Molly Haskell film critic, author
Jesse Helms politician
Byron Hill songwriter