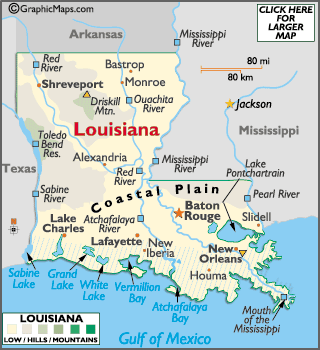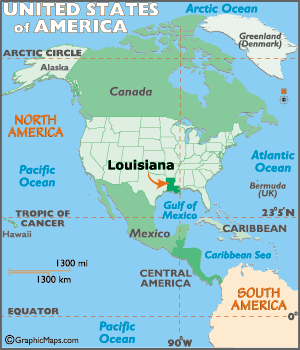 print this map
print this map

People listed are almost always native to the state. We do (on occasion) include those that have either lived within a state for most of their adult life, or have made a significant contribution to the state in their personal endeavors.
1 | 2
Famous Natives (Page 1)
A
Charles Clinton "C.C." Adcock musician
Trace Adkins singer, songwriter
Phil Anselmo singer, songwriter
Louis Armstrong musician, singer
Evelyn Ashford olympic champion
B
Vernel Bagneris actor
Danny Barker musician
Dave Bartholomew producer, arranger, songwriter
P. G. T. Beauregard confederate army general, author, inventor
Sidney Bechet musician
Arthur P. Bedou photographer
Geoffrey Beene fashion designer
E. J. Bellocq photographer
Willie Birch artist
William "Buckskin Bill" Black entertainer
Kathleen Blanco politician
Vida Blue baseball player
Marie Corinne Morrison Claiborne "Lindy" Boggs politician
Arna W. Bontemps poet, member harlem renaissance
James Booker musician, singer
Calvin Borel jockey
John Ed Bradley writer, author
Terry Bradshaw football player
Ruby Bridges civil rights leader (born in MS)
Poppy Brite author
Leon "Kix" Brooks singer, songwriter (Brooks & Dunn)
Marc Broussard singer, songwriter
Tom "Red" Brown musician
James Lee Burke author (born in TX)
C
George Washington Cable author
Tony Canzoneri boxer
Truman Capote author
Lindsey Cardinale singer
Kitty Carlisle singer, actress
James Carville political consultant
Wayne Causey baseball player
Tony Chachere founder tony's seasonings
Jean Pierre Chouteau fur trader, politician, slaveholder
Rene Auguste Chouteau fur trader, politician, founder of St. Louis, MO
Jimmy Clanton singer
William "Will" Clark baseball player
Patricia Clarkson actress
Van Cliburn concert pianist
Vincent Coleman actor
Harry Connick, Jr. musician, actor
D
Ronald Glen Davis "Big Baby" basketball player
James "Jimmie" Davis singer, politician
William "Willie" Davis football player
Michael DeBakey physician, inventor
Ellen DeGeneres actress
Edward "Eddie" Delahoussaye jockey
Jake Delhommne football player
David Dellucci baseball player
Kent Desormeaux jockey
Famous Natives continued...


Is a famous person missing from this page?
Submit your famous Louisianian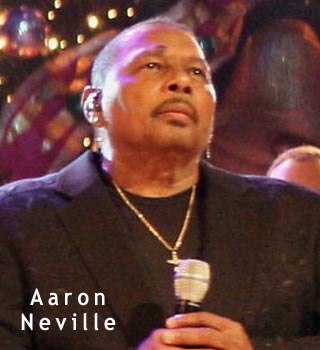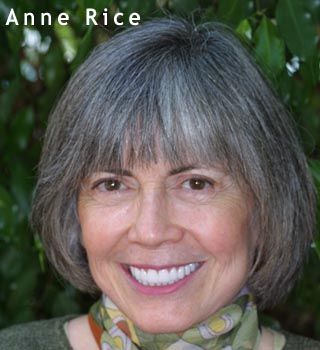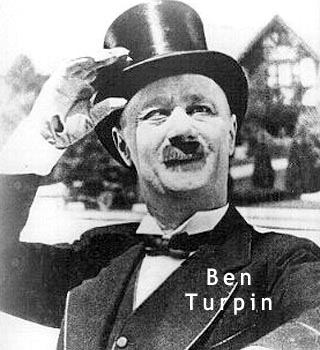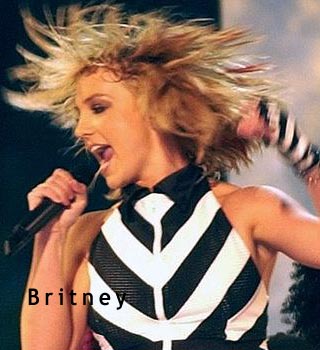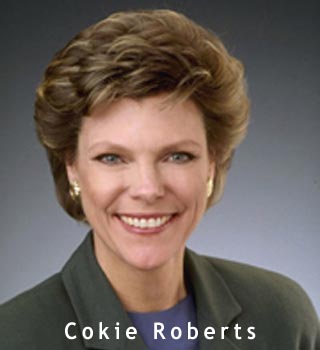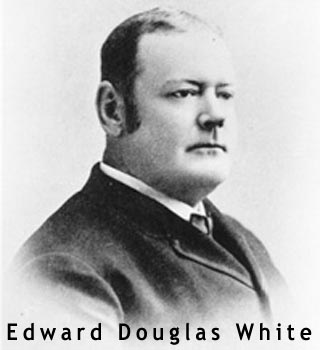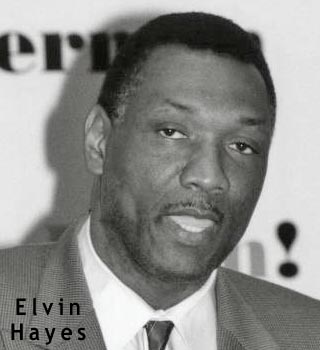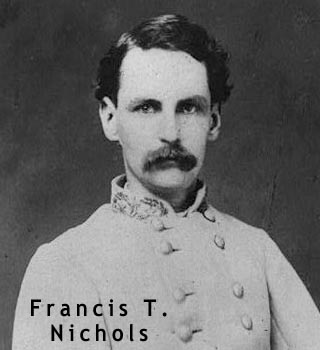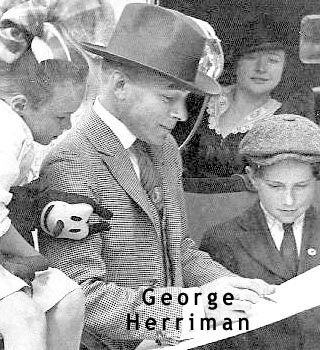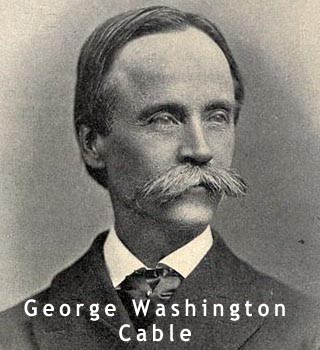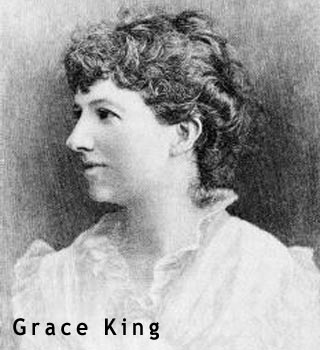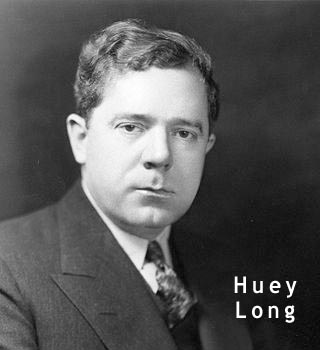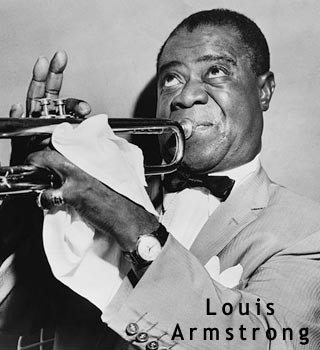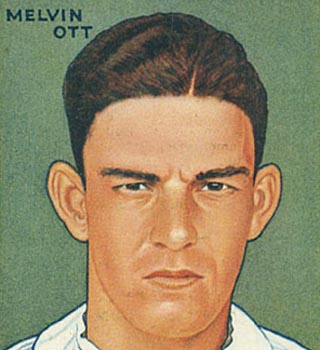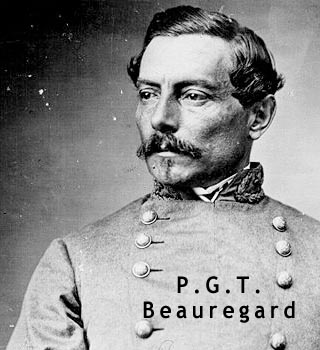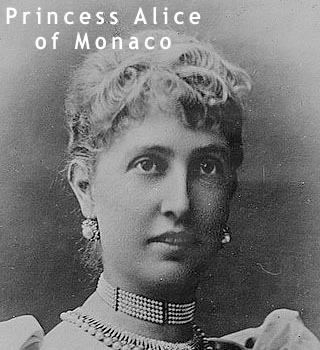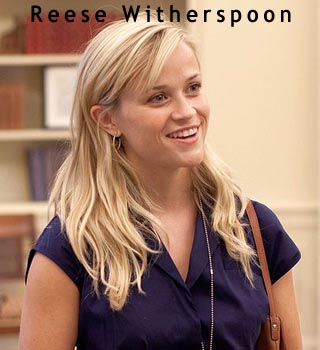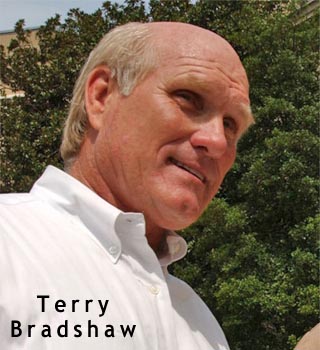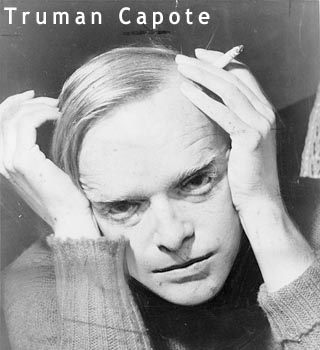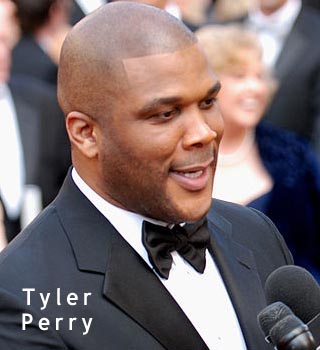 D - E
Alvin Ralph Dark baseball player, manager
Antoine "Fats" Domino musician, singer, songwriter
Donna Douglas actress
Clyde Drexler basketball player
Joe Dumars basketball player
Warrick Dunn football player
Mark Duper football player
Edwin Edwards politician
F
Kevin Faulk football player
Marshall Faulk football player
Trev Faulk football player
David Filo co-founder yahoo
Sean Patrick Flanery actor
Mary Alice Fontenot author
Faith Ford actress
Pete Fountain musician
Edward Garvin Futch "Eddy Raven" singer, songwriter
G
Ernest Gaines author
Tim Gautreaux author
Mickey Gilley musician, singer
Louis Moreau Gottschalk pianist
Shirley Ann Grau author
Valeka Gray actress
Tom Gresham writer, radio talk show host, editor
Andy Griggs singer
Ronald Guidry baseball player
Bryant Gumbel television newscaster
Greg Gumbel television sportscaster
George "Buddy" Guy singer, musician
H
Windsor Harmon actor
Danneel Harris actress
Elvin Hayes basketball player
Hunter Hayes singer, songwriter
Bobby Joseph Hebert, Jr. sportscaster, football player
Kyle Henry Hebert voice actor
Alice Heine princess of monaco
Lillian Hellman playwright
George Herriman cartoonist
Louis Herthum actor
Al Hirt musician
Clementine Hunter artist