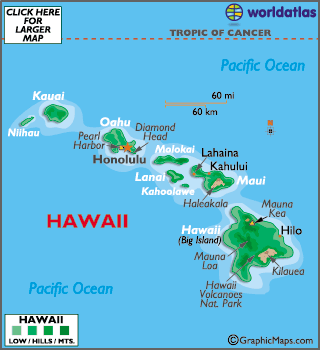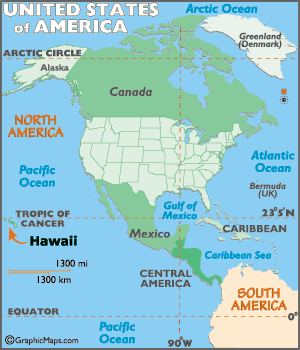 print this map
print this map

People listed are almost always native to the state. We do (on occasion) include those that have either lived within a state for most of their adult life, or have made a significant contribution to the state in their personal endeavors.
1 | 2
Famous Natives (Page 1)
A
Brian Adams wrestler
Benny Agbayani baseball player
Keiko Agena actress
James Aiona politician
Daniel Akaka politician
Annie Montague Alexander financier, paleontologist
Kristina Anapau actress
D. G. Anderson politician
George Ariyoshi politician
Samuel C. Armstrong educator, civil war officer, founder hampton university
Salevaa Atisanoe (Konishki) sumo wrestler
Paul Atkins cinematographer
B
Angela Perez Baraquio miss america 2001
Greg Beeman director, producer
Hiram Bingham II missionary
Hiram Bingham III academic, explorer, politician, rediscovered Machu Picchu
Bernice Pauahi Bishop hawaiian princess, philanthropist
Charles Reed Bishop banker, philanthropist
Daryl Bonilla actor
Darin Brooks actor
Andy Bumatai actor, comedian
C
Tia Carrere actress
Steve Case founder america online (aol)
Cedric Ceballos basketball player
Byron Chamberlain football player
Wah Ming Chang designer, sculptor, artist
Brian Ching soccer player
Elliot Cho actor
Norm Chow nfl football coach
Herbert Choy jurist
Sam Choy chef, restaurateur, television host
Kam Fong Chun actor
John R. Kukeakalani Clark author
Scott Coffey actor, director, writer
Henry Conaty (Bulldog) actor
Francis Judd Cooke composer, musician, conductor
Matt Corboy actor
Richard Cunha cinematographer, director

D - E

Mark Dacascos actor
Liz Damon singer
Ron Darling baseball player
Gavan Daws author, historian
Frank Delima comedian
Walter Dillingham industrialist, entrepreneur
Sanford Dole politician, jurist
Yvonne Elliman actress, singer
Jean Erdman dancer, choreographer
Famous Natives continued...


Is a famous person missing from this page?
Submit your Famous Hawaiian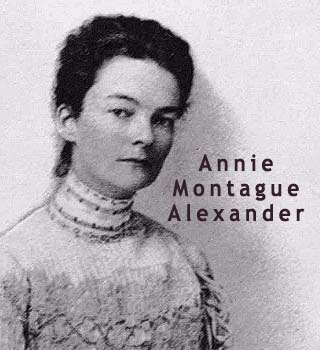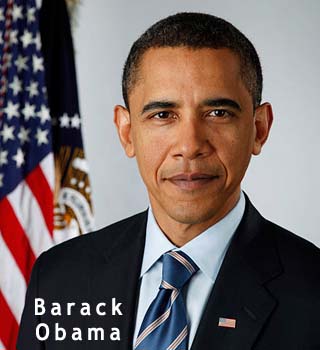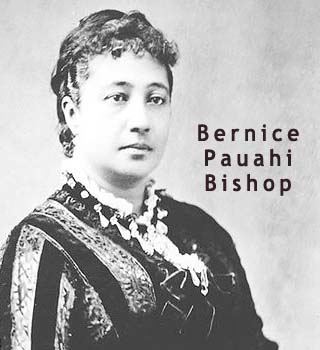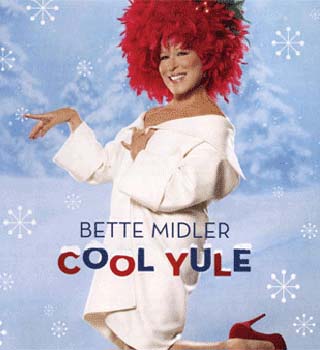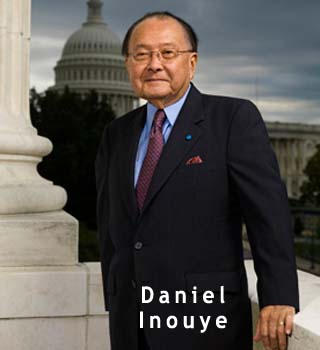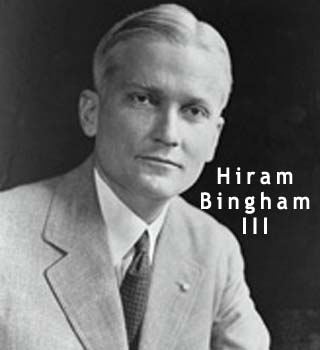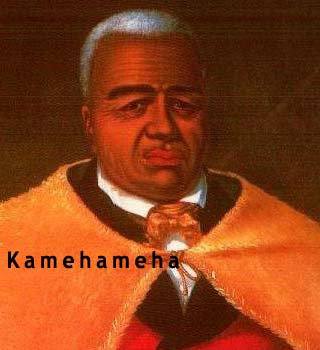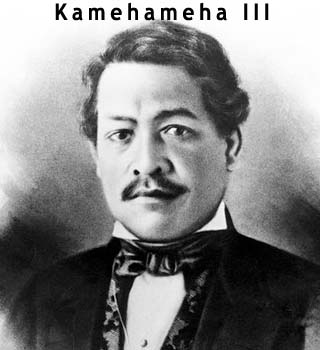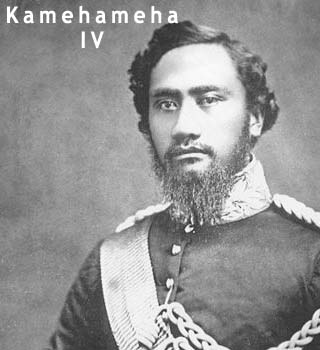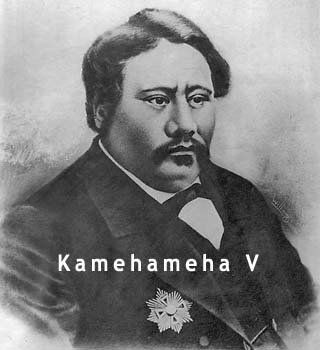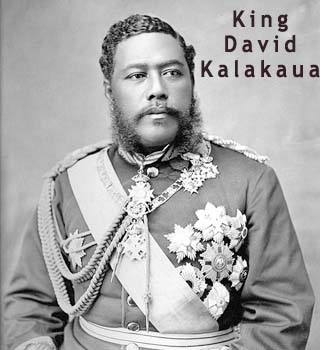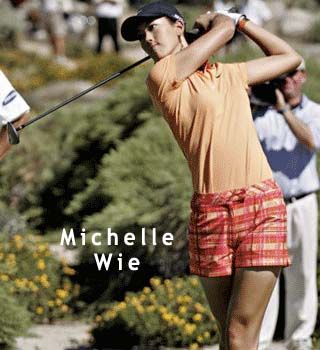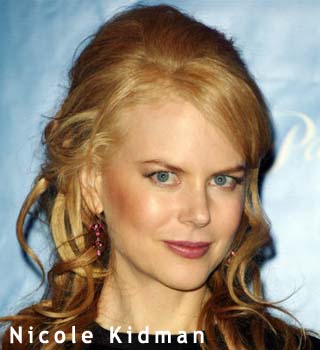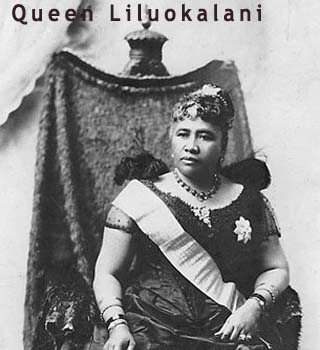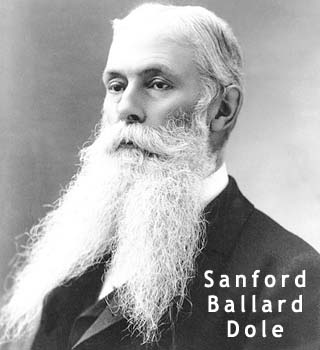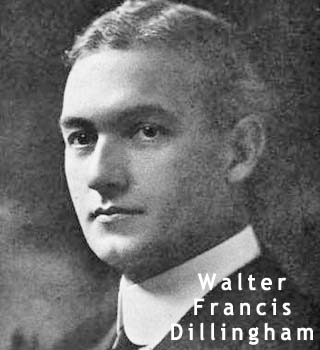 F
Nuu Faaola football player
Mackey Feary composer, musician
Sid Fernandez baseball player
Hiram Fong politician
Russell "Russ" Francis football player (born in WA)
John Fujioka actor
Harry Fujiwara wrestler
G
David Gallaher writer
Brickwood Galuteria actor, performer, politician
Brian Gaskill actor
Thomas Gill politician
Henry Ginaca engineer, inventor
Lauren Graham actress
Erin Gray actress
Dave Guard singer
H
Kayo Hatta film director
Hilo Hattie singer, actress
Clayton Hee politician
George Helm activist
Don Ho entertainer
Hoku Ho singer
Kelly Hu actress
I - J
Curtis Iaukea politician
Carrie Ann Inaba dancer, choreographer
Daniel Inouye politician
Andy Irons surfer
William Paul Jarrett politician
Jack Johnson singer, songwriter
K
Kaahumanu queen
Bunny Kahanamoku actor
Duke Paoa Kahanamoku olympic swimmer, modern surfing pioneer
Samuel Taula Alapai Kahanamoku III last native male of nobility; inventor