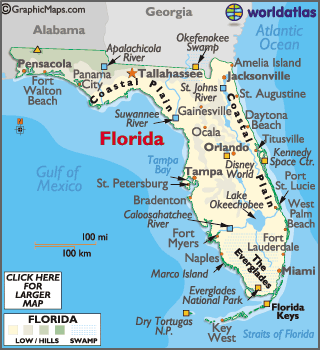 print this map
print this map

People listed are almost always native to the state. We do (on occasion) include those that have either lived within a state for most of their adult life, or have made a significant contribution to the state in their personal endeavors.
1 | 2 | 3
Famous Natives (Page 1)
A
Julian Cannonball Adderley jazz saxophonist
Allman Brothers Band music group
Wallace Amos founder Famous Amos Cookies
John Anderson musician
Chucky Atkins basketball player
B
Gary U. S. Bonds singer, songwriter
Pat Boone singer
Alan Stephenson Boyd politician
Wayne Brady comedian
Napoleon Bonaparte Broward politician
Connie Brown politician
Fernando Bujonbes ballet dancer
Delta Burke actress
C
Jo Ann Campbell singer
Diana Canova actress
Judy Canova actress, comedienne
Steve "Lefty" Carlton baseball player
Vince Carter basketball player
Lawton Chiles politician
Jacqueline Cochran founder (WASP)
Leveranues Coles football player
LeRoy Collins politician
Merian C. Cooper screenwriter, producer
Duante Culpepper football player
D
Billy Daniels singer, actor
Clint Allen Daniels singer
Jim Davis politician
Darryl Dawkins basketball player
Tramar Dillard "Flo Rida" singer, songwriter
Keyon Dooling basketball player
Howie Dorough singer
Faye Dunaway actress
David Duval golfer
E
Gloria Estefan singer (born in Cuba)
Faith Renee Evans singer, songwriter
Chris Evert tennis player
F
G
Robert Gant actor
Donald "Don" Garlits "father" of drag racing
Dwight Gooden baseball player
Bob Graham politician
Famous Natives continued...


Is a famous person missing from this page?
Submit your Famous Floridian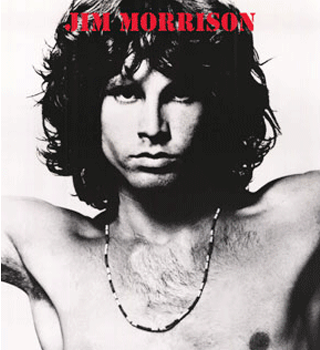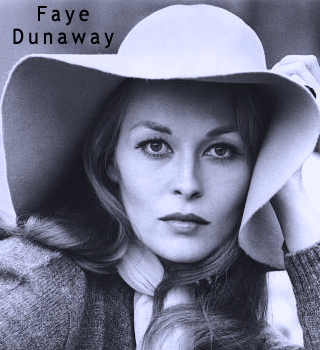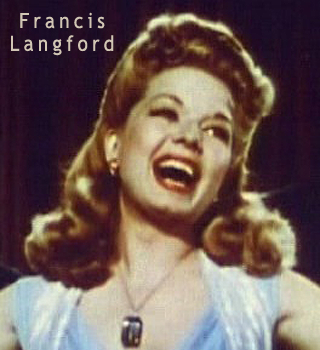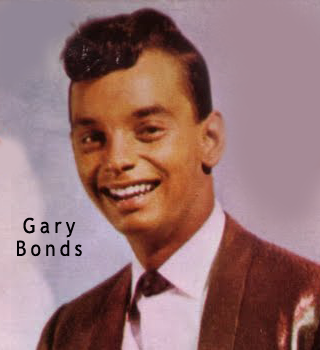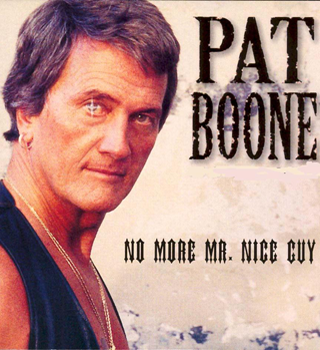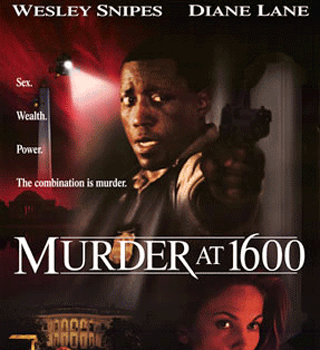 H
Darrell Hammond television actor
Katherine Harris politician
Udonis Haslem basketball player
Bob Hayes track and field athlete, football player
Wanda Hendrix actress
Carl Hiaasen journalist, author
Cheryl Hines actress
Spessard Holland politician
Lauren Hutton model, actress
I
Michael Irvin football player
J
Daniel "Chappie" James four-star general
Chad Johnson football player
J. Rosamond Johnson composer, singer
James Weldon Johnson author, educator
Larry Wayne "Chipper" Jones baseball player
Roy Jones, Jr. boxer
K
Catherine Keener actress
Stetson Kennedy writer, civil rights activist
L
Frances Langford singer
Ray Lewis football player
Al Lopez baseball player
M
Bailee Madison actress
Raul Malo singer, songwriter
Bob Martinez politician
Tino Martinez baseball player
Mark McCumber golfer
Willis McGahee football player