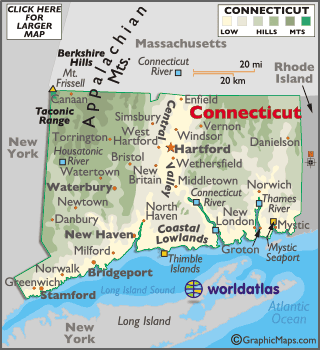 print this map
print this map

People listed are almost always native to the state. We do (on occasion) include those that have either lived within a state for most of their adult life, or have made a significant contribution to the state in their personal endeavors.
1 | 2
Famous Natives (Page 2)
H continued
J. J. Henry golfer
Katharine Hepburn actress
David Humphreys revolutionary war colonel, author
Collis Potter Huntington railroad magnate
Samuel Huntington jurist, statesman
I - K
Laura Ingraham radio host
Charles Ives composer
Jay Johnstone baseball player
Mary Dixon Kies first woman to receive patent
Ted Knight actor
Charles H. Kraft anthropologist, linguist
L
Edwin H. Land inventor, scientist
John Larson politician
Eriq LaSalle actor
Annie Leibovitz photographer
Sol LeWitt artist
Joe Lieberman politician
Kristine Lilly soccer player
Christopher Lloyd actor
Joseph "Joey" Logano automobile racer
Justin Long actor
M
Seth MacFarlane comedian, screenwriter, producer
John Mayer singer, songwriter
Dylan McDermott actor
Mark McGrath singer
Robert Mitchum actor
J. P. Morgan financier, banker, philanthropist
Calvin Murphy basketball player
N
Jerry Nadeau race car driver
Ralph Nader author, political activist, politician
David Naughton actor
Kevin Nealon actor
Emily Cheney Neville author
Fred Norris radio personality, comedy writer
O - P
Frederick Law Olmsted landscape architect
Kenneth Olsen inventor, engineer
Ron Palillo actor
Willie Pep boxer
Liz Phair singer, songwriter
Jimmy Piersall baseball player
Kenneth Lee Pike linguist, anthropologist
Frederick Walker Pitkin politician
Gene Pitney singer, songwriter
Rosa Ponselle soprano
Charles Ethan Porter artist
Adam Clayton Powell, Jr. politician
E. Annie Proulx author, pulitzer prize winner

Is a famous person missing from this page?
Submit your Famous Connecticutian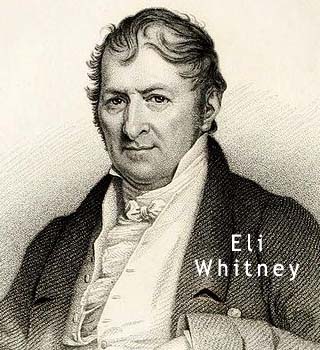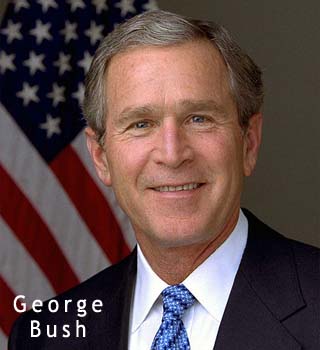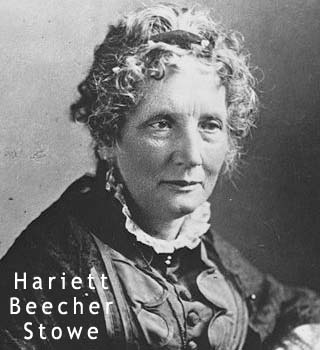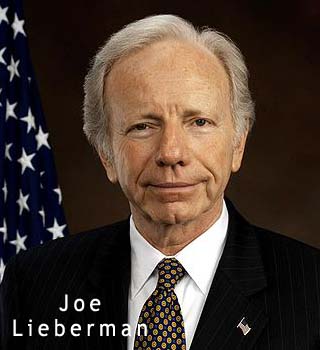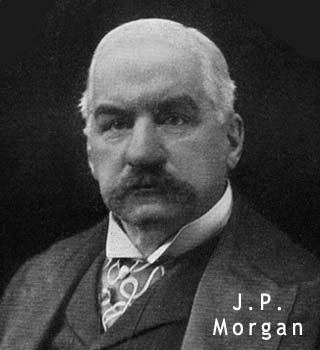 R
John Ratzenberger actor
Abraham Ribicoff politician
Christy Carlson Romano actress, singer
Bill Romanowski football player
John Rowland politician
Rosalind Russell actress
Meg Ryan actress
S
Emily Saliers singer, songwriter, musician
Chloë Sevigny actress
Scott Sharp race car driver
Chris Shays politician
Jimmy Shea olympic medalist
Spec Shea baseball player
Joseph Earl Sheffield railroad magnate
Jeff Simmons race car driver
Christopher Miner Spencer inventor
Armstrong Sperry author, illustrator
Benjamin Spock pediatrician, author
Harriett Beecher Stowe author, abolitionist
Larry Sullivan actor
T
Eli Terry clockmaker
Alton Tobey artist
Kathleen Kennedy Townsend poltician
Jim True-Frost actor
John Trumbull artist
Jonathan Trumbull politician
Jonathan Trumbull, Jr. politician
V -W
Bobby Valentine baseball player
James Van Der Beek actor
Mo Vaughn baseball player
Noah Webster lexicographer, author, spelling reformer
Gideon Welles politician
Eleazar Wheelock educator, founder dartmouth college
Eli Whitney inventor cotton gin
Treat Williams actor
Oliver Wolcott politician
Oliver Wolcott, Jr. politician