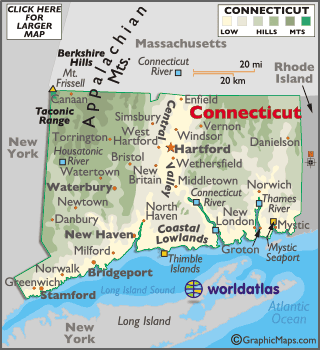 print this map
print this map

People listed are almost always native to the state. We do (on occasion) include those that have either lived within a state for most of their adult life, or have made a significant contribution to the state in their personal endeavors.
1 | 2
Famous Natives (Page 1)
A
Dean Acheson politician
Ethan Allen american revolutionary leader
Lauren Ambrose actress
Benedict Arnold V general continental army, traitor
Moses Austin developer of lead industry
B
Roger Sherman Baldwin politician
Joel Barlow poet, politician
P. T. Barnum showman, founder ringling bros, barnum & bailey circus
Ed Begley actor
Richard Belzer actor
A. Scott Berg biographer, pulitzer prize winner
Chris Berman sportscaster
Henry Alfred Bishop railroad executive, politician
Daniel Bissell Revolutionary War general
Michael Bolton singer, songwriter
Ernest Borgnine actor
Jesse Bradford actor
Jonathan Brandis actor
Alex Breckenridge actress
Amy Brenneman actress
Brooke Brodack video producer
John Brown abolitionist
Daniel Burbank astronaut
Gary Burghoff actor
Aaron Burr, Sr. educator
Scott Burrell basketball player
George W. Bush former u. s. president
Candace Bushnell author
C
Marcus Camby basketball player
Walter Camp sports writer, football coach
Al Capp cartoonist
Karen Carpenter singer
Richard Carpenter musician
Chris Carrabba singer
Orlow W. Chapman politician
Chris Clark hockey player
Glenn Close actress
Jaidon Codrington boxer
Samuel Colt inventor, industrialist, founder colt's fire arms company
Joe Courtney politician
Bob Crane actor
Famous Natives continued...


Is a famous person missing from this page?
Submit your Famous Connecticutian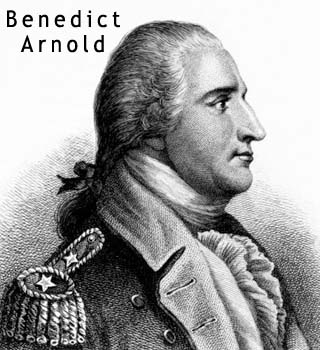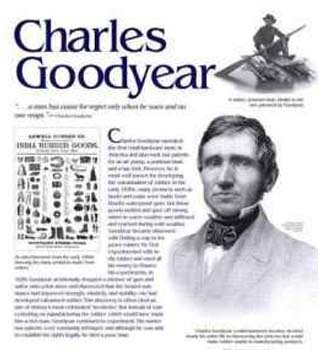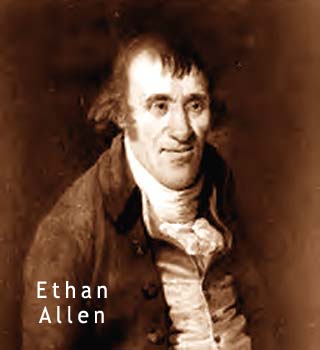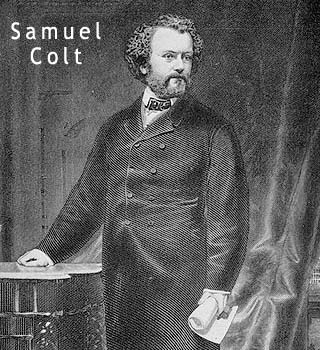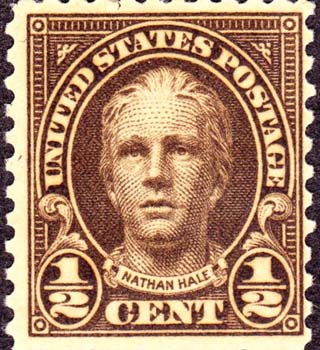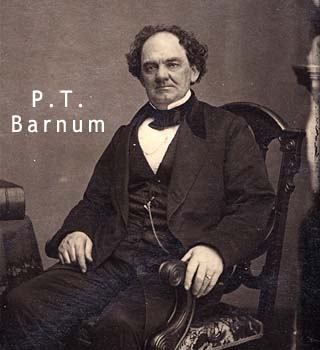 D
Paul Dano actor
Rosa DeLauro politician
Brian Dennehy actor
Christopher Dodd politician
Chris Drury hockey player
Dominick Dunne journalist, author
John Gregory Dunne author, screenwriter
E
Jonathan Edwards pastor, theologian
Oliver Ellsworth politician
Anna Eshoo politician
Linda Evans actress
F
Eileen Farrell opera singer
John Fitch inventor, bronzesmith
Dwight Freeney football player
G
William Gillette actor, playwright
Ryan Gomes basketball player
Charles Goodyear inventor vulcanized rubber
Porter J. Goss politician
Ella T. Grasso first woman governor of connecticut
Galusha A. Grow politician
H
Nathan Hale america's first spy, officer in american revolutionary war
Robert N. Hall inventor
Dorothy Hamill olympic medalist (born in illinois)
Anttaj Hawthorne football player