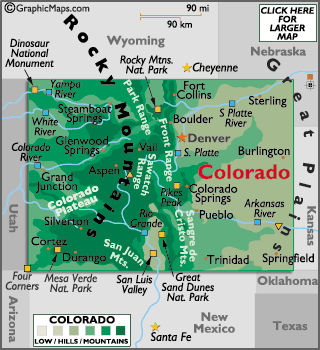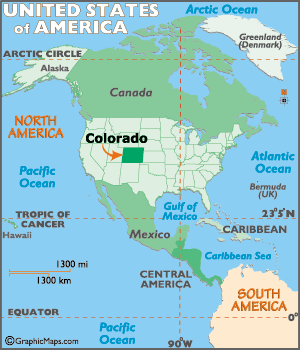 print this map
print this map

People listed are almost always native to the state. We do (on occasion) include those that have either lived within a state for most of their adult life, or have made a significant contribution to the state in their personal endeavors.
A - B
Tim Allen actor
Philip Bailey singer
Vance Brand astronaut
Clara Brown founder of Denver's first Sunday school, first African American to come to Colorado in the gold rush of 1859.
Zachery Ty Bryan actor
Arleigh Burke four-star admiral usn
William Byers founder of the Rocky Mountain News
C
Scott Carpenter astronaut
Lon Chaney, Sr. actor
Mary Coyle Chase playwright, Pulitzer Prize winner
Adolph Coors founder of the Adolph Coors Company
D - G
Jack Dempsey boxer
Ralph Edwards television entertainer
John Elway football player
Douglas Fairbanks actor
Thomas Hornsby Ferril poet laureate
Eugene Fodor violinist
Chris Fowler sports broadcaster
Gene Fowler author
Richard "Goose" Gossage baseball player, broadcaster
Michael Grimm singer, songwriter
H - K
Ruth Handler toy maker
Jon Heder actor
Pat Hingle actor
John Kerry politician
Ken Kesey author
L - M
Homer Lea soldier, writer
Willard Libby chemist
Little Raven arapahoe indian chief
Jake Lloyd actor
Ted Mack television host
James S. McDonnell founder McDonnell Corp (now McDonnell-Douglas)

Is a famous person missing from this page?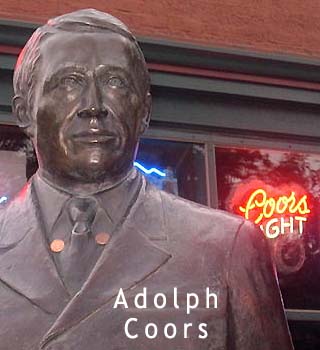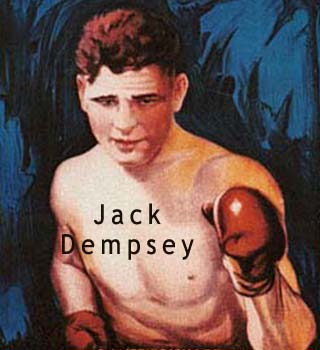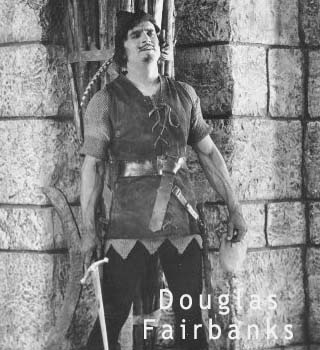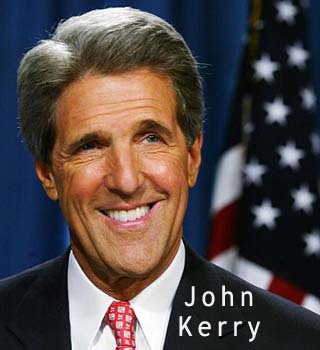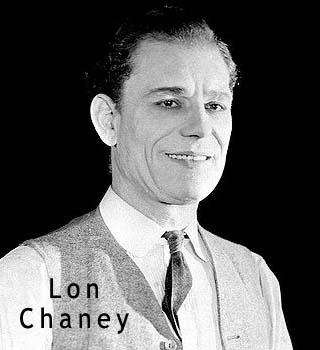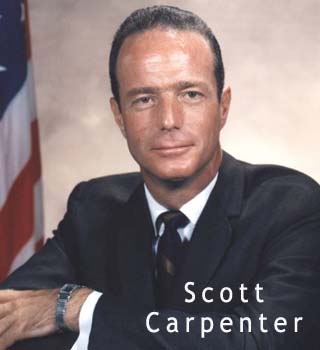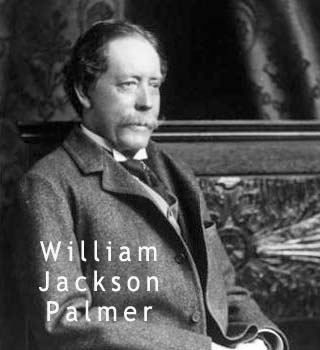 O - P
Chief Ouray ute indian leader
David Packard co-founder Hewlett-Packard Company
General William Jackson Palmer founder of Colorado Springs, developed the first narrow gauge railroad
Ryan J. Parker actor
Antoinette Perry director, actress
R
AnnaSophia Robb actress
Karl Rove presidential advisor
Barbara Rush actress
S - V
Florence R. Sabin pioneer in science and public health
Robert Seiwald inventor
Alan K. Simpson u.s. senator
John "Jack" Swigert Jr. nasa astronaut
Lowell Thomas author, newscaster
Dalton Trumbo author
Amy Van Dyken olympics gold medalist
W
Frank Welker actor
Byron White supreme court justice
Paul Whiteman conductor, musician
Connie Willis author