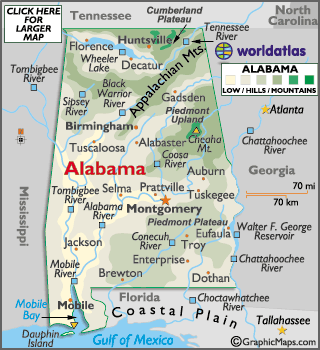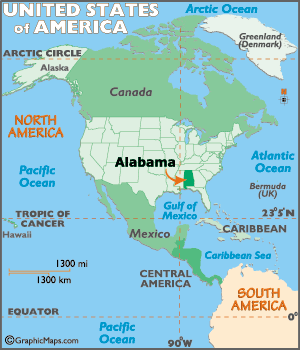 print this map
print this map

People listed are almost always native to the state. We do (on occasion) include those that have either lived within a state for most of their adult life, or have made a significant contribution to the state in their personal endeavors.
1 | 2
Famous Natives (Page 1)
A
Hank Aaron baseball player
Ralph Abernathy civil rights activist
Alabama country music band
Mel Allen sportscaster
Richard Arrington, Jr. politician
B
Mary Badham actress
Tallulah Bankhead actress
Charles Barkley basektball player
Beverly Barton author
Regina Benjamin physician, US surgeon general
Amber Benson actress
Bo Bice singer
Michael Biehn actor
Sanford Dixon Bishop, Jr. politician
Bibi Black classical trumpeter
Lucas Black actor
Winton M. Blount u.s. postmaster general, philanthropist
Neil Bonnett race car driver
Bobby Bowden football coach
Rick Bragg author
Johnny Mack Brown actor
Paul William "Bear" Bryant football coach
Edward Burkhalter u.s. navy admiral, chief of naval intelligence
John Michael Burton author
Brett Butler actress, comedian
Pat Buttram actor
Larry Byrom musician
C
Nell Carter actress
Mark Childress author
Stewart Cink golfer
Nat "King" Cole entertainer
Marva Collins educator
Commodores band
Jerricho Cotchery football player
Dennis Covington author
Courteney Cox actress
D
Angela Davis activist
Sam Dees songwriter
Kim Dickens actress
Melinda Dillon actress
Deidre Downs miss america
E
Cleveland Eaton musician, bandleader
Dennis Edwards singer
James Reese Europe composer, bandleader
F
Zelda Sayre Fitzgerald author
Fanny Flagg actress
Louise Fletcher actress, author
Vonetta Flowers olympic medalist
Melvin Franklin singer
Famous Natives continued...


Is a famous person missing from this page?
Submit your Famous Alabamian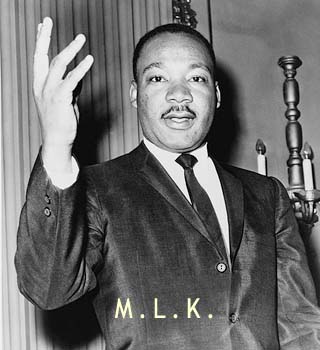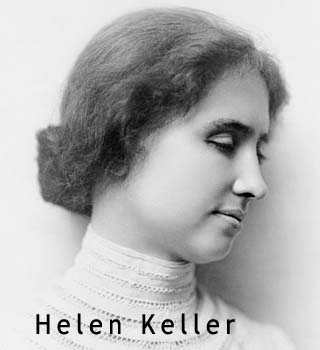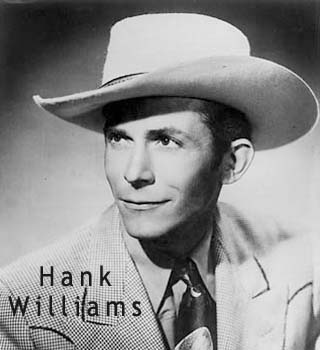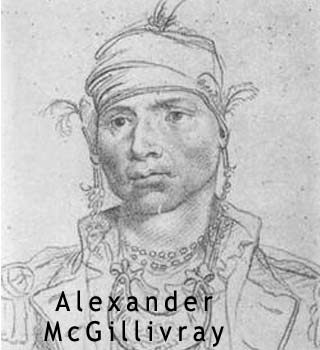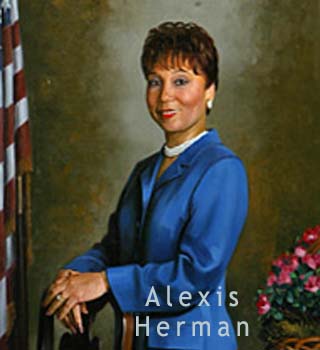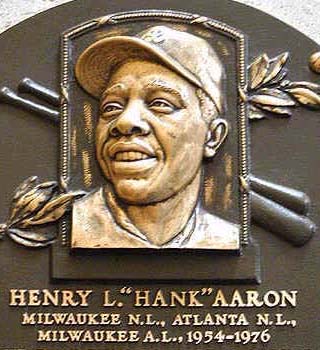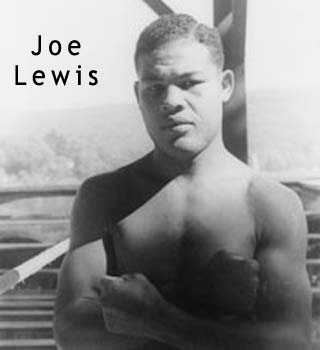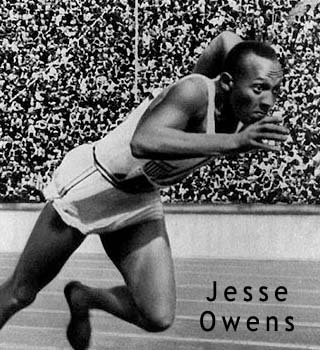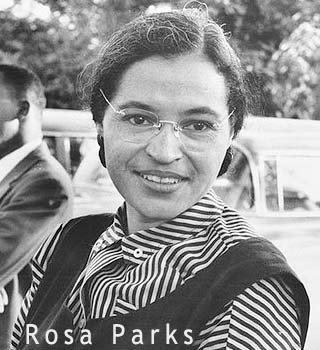 G
Teddy Gentry musician
Kenneth Allen Gibson politician
Harvey Glance olympic track medalist
William Gorgas u.s. army surgeon general
Urbie Green musician
Steve Grissom race car driver
H
Sara Haardt author
Mia Hamm olympic soccer medalist
William Christopher Handy composer
Emmylou Harris singer
Gustav Hasford author, screenwriter
Erskine Hawkins musician, bandleader, composer
Alexis Herman u.s. secretary of labor
Taylor Hicks singer, songwriter
Bill Holbrook cartoonist
Lonnie Holley artist
Nall Hollis artist
Evander Holyfield boxer
Robert Horry basketball player (born in MD)
Frank House baseball player
Linda Howard viet nam war hero
Robert Howard author
Robert Lewis Howard army special forces soldier, military hero
James Byron Huggins author
William Bradford Huie author
J
Bo Jackson football and baseball player
Kate Jackson actress
Sonny James singer
Mae Jemison astronaut
Dean Jones actor
Lee Roy Jordan football player
Tom Joyner radio host
Percy Lavon Julian chemist, inventor
K
Helen Adams Keller author, activist, lecturer
Eddie Kendricks singer, songwriter
Jimmy Key baseball player
Coretta Scott King civil rights leader
Martin Luther King, III civil rights leader
Yolanda King actress