San Blas Islands, Panama
The San Blas Islands of Panama are an archipelago comprising approximately 378 islands and cays, of which only 49 are inhabited. They lie off the north coast of the Isthmus of Panama in the Caribbean Sea, northeast of Panama City.
The inhabitants (Kuna Indians) used to wear few clothes and decorated their bodies with colorful designs. When encouraged to wear clothes by the missionaries, they followed their body painting designs in their Molas, which they wore as clothing.
Today the San Blas Islands are famous for the locally produced Molas made of rainbow colored fabrics, emblazoned with fish, birds, jungle animals and geometric designs that would impress Picasso himself. The women wear the Molas and the men still fish from canoes as they did before Columbus came.
The Kunas still harvest coconut palm trees for something fresh to drink each morning, just as they have for untold centuries. And when you take pictures of the Kuna Indians they will expect a tip, and I found a dollar to be the perfect amount.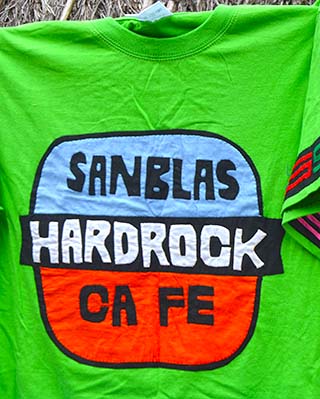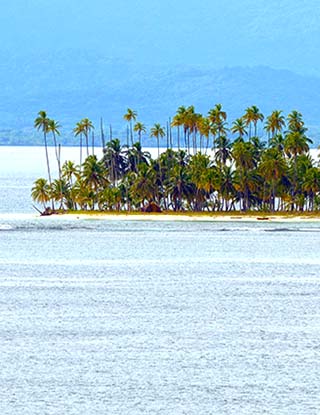 When you approach the islands from a distance, dozens and dozens of small cays (like this one) come into view; most of them are uninhabited.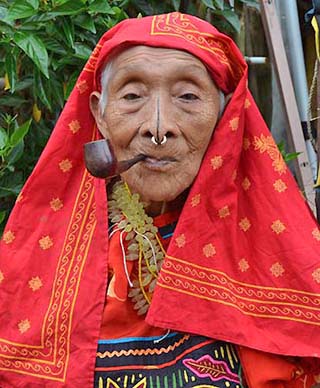 I spotted this woman in the village happily smoking her pipe. When I reached for my camera, she quickly shouted in English, "One dollar, one dollar," and of course I complied.