LATITUDE & LONGITUDE:




RELATIVE LOCATION:


Macau is positioned in Asia, along the southeast coast of mainland China in the Guangdong Province, and is located in both the eastern and northern hemispheres.

Macau is bordered by the South China Sea.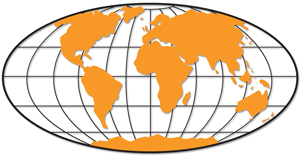 Macao Photographs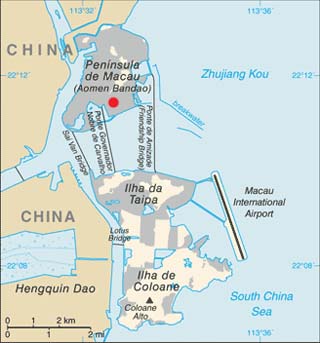 This page was last updated on April 7, 2017.