Sudan Flag: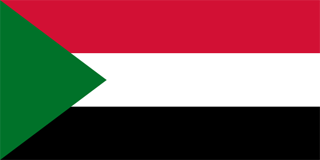 The flag of Sudan was officially adopted on May 20, 1970. It's similar to flags of other Arab countries in both color and style.
The red represents socialism, green the traditional color of Islam, while white is symbolic of purity and optimism. Those three colors combined are also the official Pan-Arab colors.
Sudan Coat of Arms: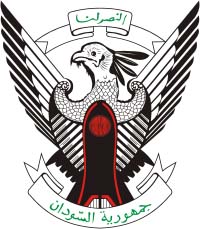 Sudan's national emblem was adopted in 1969, and prominently features a secretary bird bearing the shield of Muhammad Ahmad, who ruled briefly in the 19th century. The two scrolls above and below bear the name of the country and its national motto.
Sudan Photographs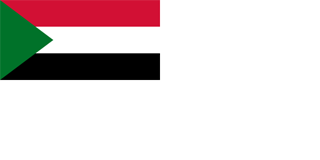 Naval Ensign of Sudan

Flag of Sudan (1956-1970)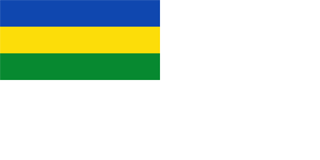 Naval Ensign of Sudan (1956–1970)
This page was last modified on April 7, 2017.