Animal: Elephant
Bird: White-cheeked Turaco
Coat of Arms:




Coat of Arms: The coat of arms of Cote d'Ivoire features a shield with the head of an elephant that is supported by two palm trees. The elephant is an important symbol for the nation, as it was the source of ivory for which the country is named. The rising sun above the shield symbolizes a new beginning.
Motto: "Union, Discipline, Travail"
Cote d'Ivoire Photographs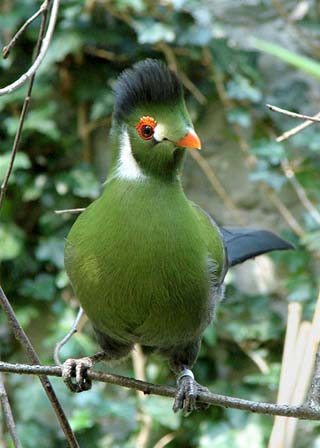 White-cheeked Turaco Chrumps at en.wikipedia
This page was last modified on April 7, 2017.