Iquique, Chile
Established in the 16th century, Iquique, Chile was once a very successful mining port.

Although fishing is now the primary industry here, remains of the city's somewhat recent past are everywhere, including the well-maintained Georgian and Victorian mansions of the mine owners and the ramshackle wooden houses and bars used by sailors of the day.

Iquique is a gateway to the dry desert landscape of Chile's Andes Mountains, where along the Pan American Highway, some 6,000 feet above sea level, one can view ancient desert sculptures and visit the remarkable people who call it home.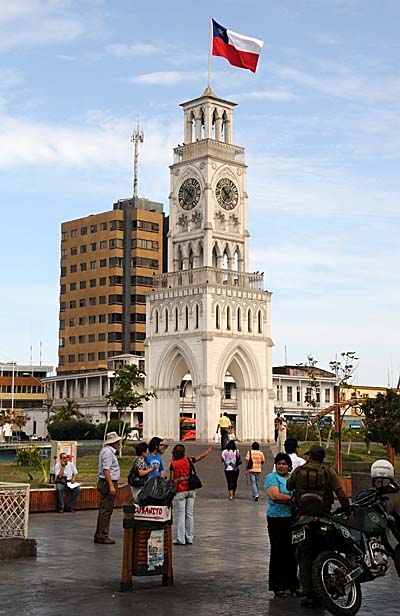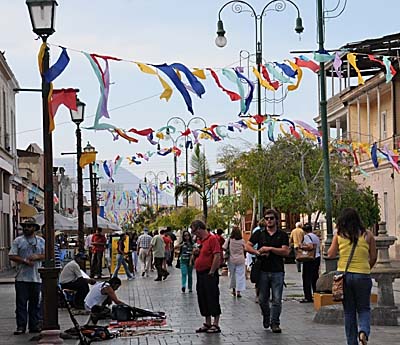 This is a look down Baquedano Street, Iquique's main avenue of commerce.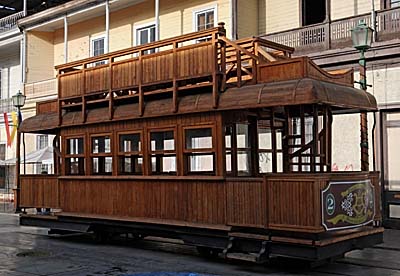 During its heyday, wooden street cars moved down the streets of Iquique, but today they remain just relics of the past.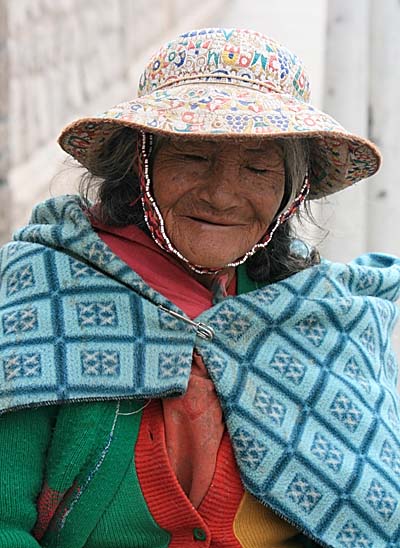 In the Andes Mountains southeast of Iquique this woman was standing in the street near the small village of Pica Oasis. Her colorful garb was typical as well as functional as it does get a bit chilly in the Andes.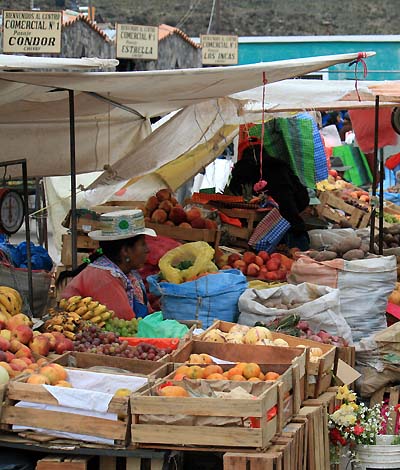 Street markets are at the very heart of any remote village and this one in Pica Oasis was no exception.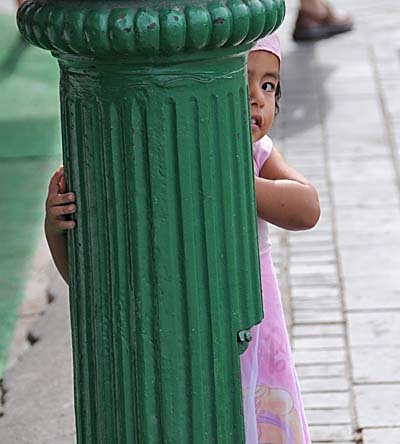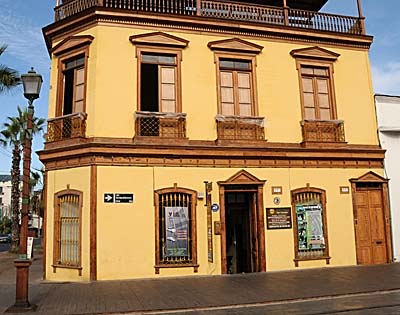 A typical 19th century building on Baquedano Street, Iquique, Chile.
Behind this door (believe it or not) I found a tiny shop that sold assorted computer supplies, including DVD disks for photo backup purposes. And for your information, it was much nicer on the inside.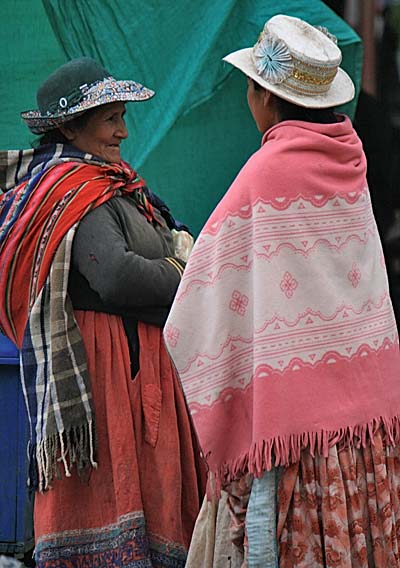 These two women were having an intense chat on a street in Pica Oasis.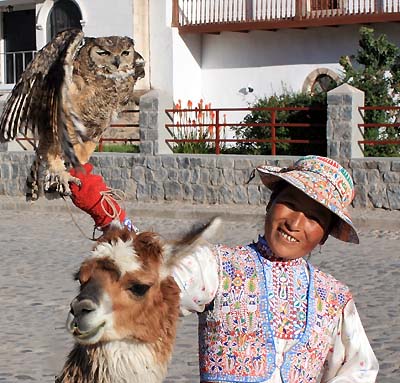 With her llama, trained owl and beautiful outfit, this smiling woman welcomed visitors to a mountain cultural center.