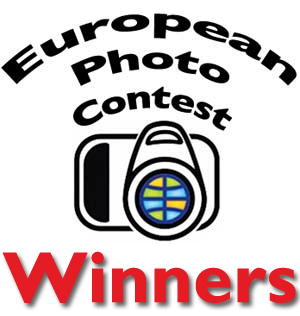 The staff at worldatlas.com is very pleased to announce the (Seven Winners) in our 2012 $500 European Photo Content.
We received nearly 4,000 entries, and in the opinion of the three judges, the seven photos highlighted on this page were the best of the best.
Thanks to all for participating, and know that we will be launching a $1000 North America Photo Contest mid-August, so get your photos ready.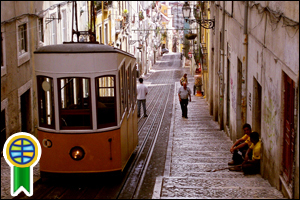 Runner Up: Toby Wolf ($50)
A tram (funicular) rolls along one of Lisbon ....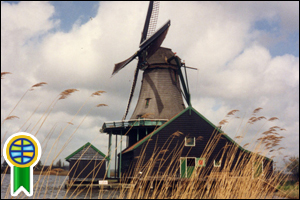 Runner Up: George Graf ($50)
Went to the Netherlands on a bus tour and visited ....




Runner Up: Giovanni Allievi ($50)
This photo depicts the Palau lighthouse on the ....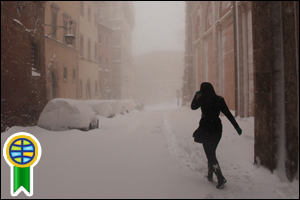 Runner Up: Deborah Liu ($50)
On the night of February 1, 2012, we had just a ....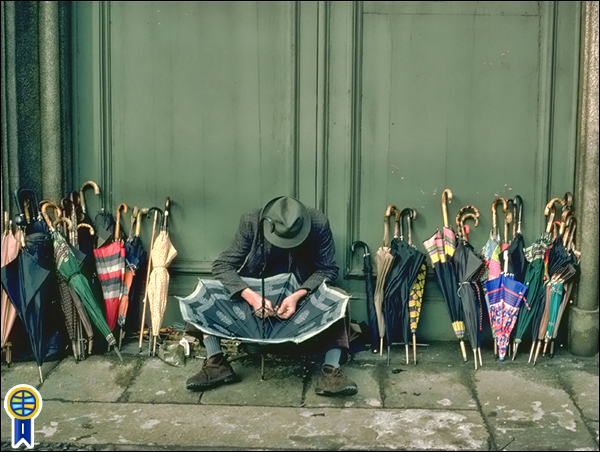 First Place Winner: Bruce Martin ($500.00 Grand Prize)
This is a visual you don't often see. As people were on their way to work in Milan, Italy, they would drop off their umbrella's for repair and pick them up on their way home. He was always busy.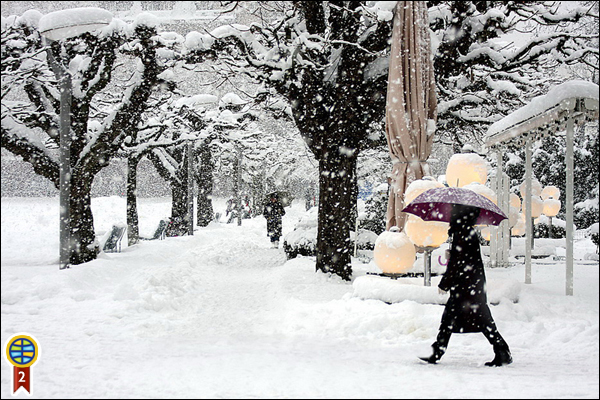 Second Place: Michael Schwartz ($300 Second Prize)
Walking through heavy snow in Interlaken, Switzerland.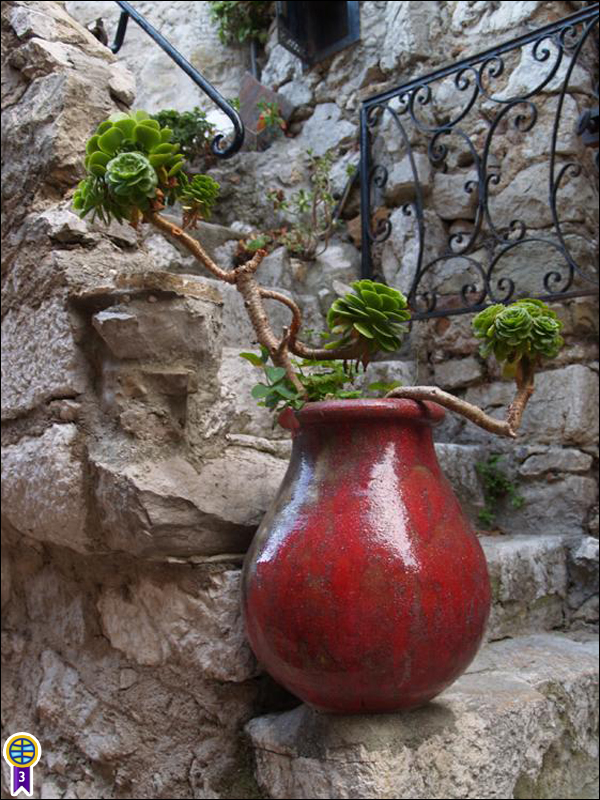 Third Place: Steve Fleming ($150 Third Prize)
A beautiful plant in the perfect pot in rural France